This long time Healthy Mummy is living her best life and loving her health transformation!
Nikki is the happiest, healthiest and most energetic person she's ever been at 49 years old all thanks to The Healthy Mummy!
Nikki Myles joined The Healthy Mummy community in 2016 and she's never looked back because The Healthy Mummy has made her the happiest, the healthiest and most energetic person she's ever been at 49 years old.
Read how The Healthy Mummy has helped Nikki change her health and why she's a Healthy Mummy for life!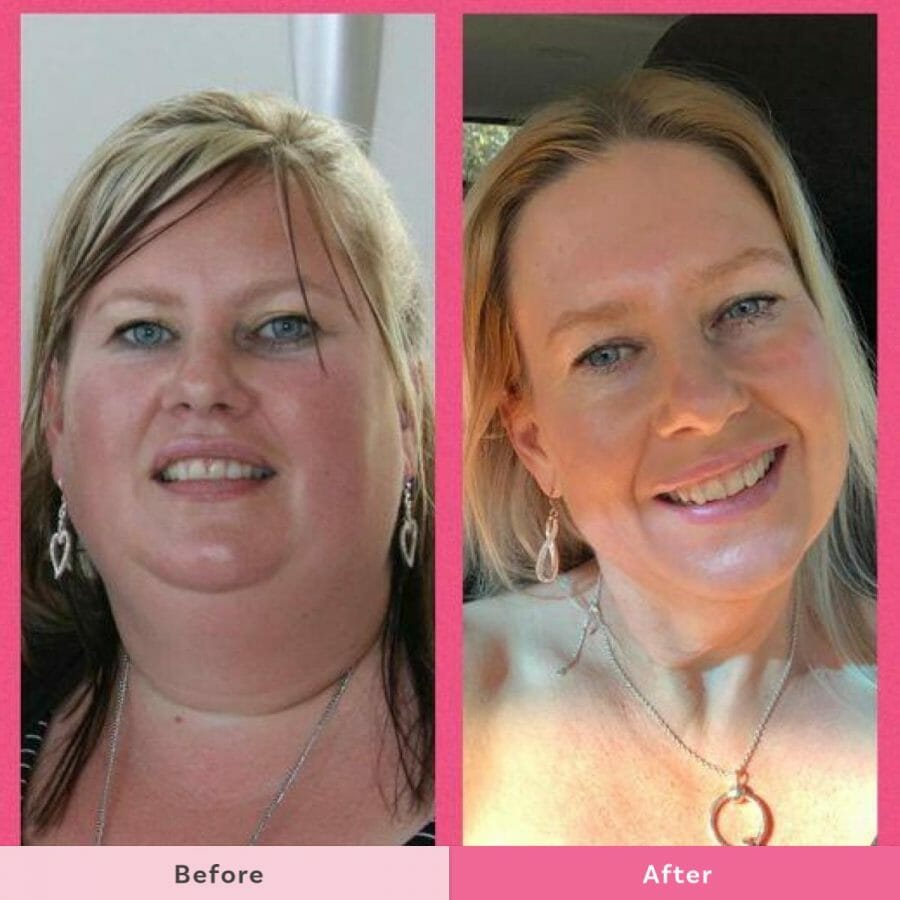 Even Nikki's doctor is impressed by her health turnaround thanks to The Healthy Mummy!
Nikki has been living The Healthy Mummy lifestyle for a few years now and has seen the results for herself but it was a recent doctors visit that proved just how different her health is.
"Had my blood tests done and got my results back today. The doctor was so impressed by how healthy I am. It certainly is a big turnaround to my blood results from 5 years ago before I found the Healthy Mummy.
Anything is possible if you just BELIEVE in yourself!!"
Not only has Nikki seen her own health improve thanks to her commitment to The Healthy Mummy 28 Day Weight Loss Challenge but she's also seen her family's health improve also.
"Before Healthy Mummy I was unhappy and tired all the time. Now I am happier and energetic and look forward to enjoying quality time with my family each day."
Nikki is loving that she's the healthiest she's ever been at 49 and can't wait to see what the future holds.
"I have been living the 28 Day Weight Loss Challenges and drinking Healthy Mummy Smoothies that have totally transformed my life! I am living my healthiest life at 49!! The best is yet to come!"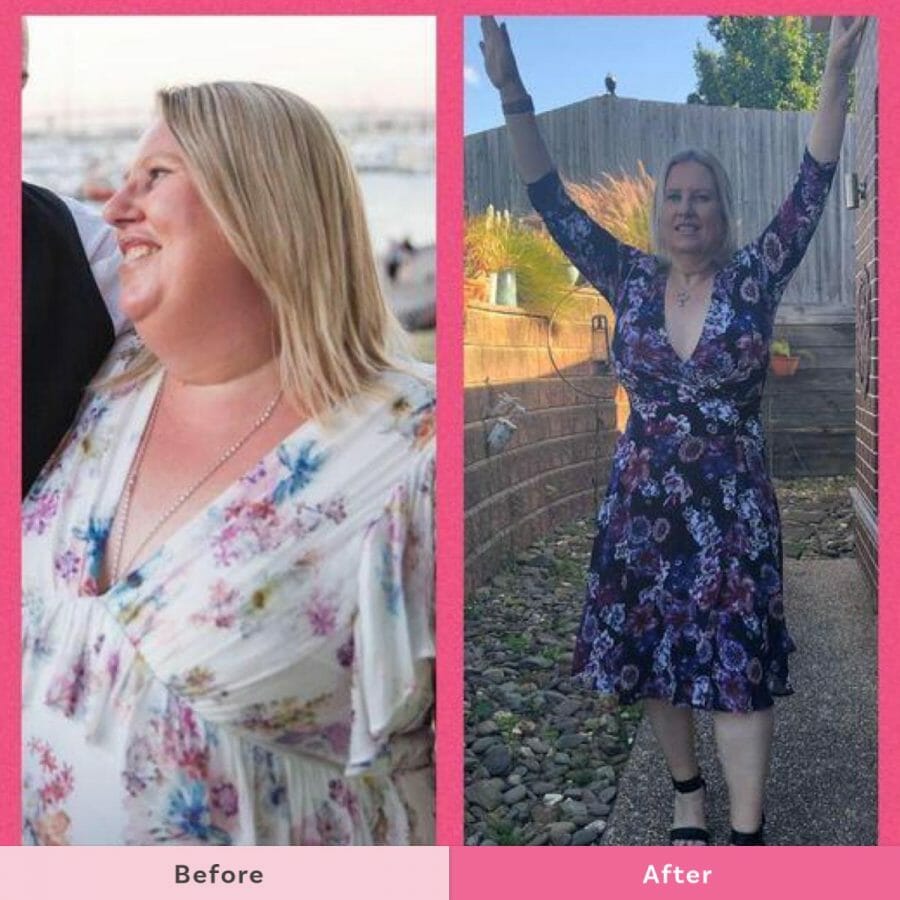 "I am stronger, healthier and the fittest I have ever been in my life!!"
"I made a decision in November 2016 to put myself and my family's health first.
I am a 49-year-old mother to 3 boys with Pcos. I have lost 30 kilos in 13 months and have been maintaining that weight loss for over 3 1/2 years now!!"
"By following the 28 Day Weight Loss Challenge and having one or 2 Healthy Mummy Smoothies a day I have turned my and my family's life around!"
It's not all been sunshine and roses, but even with the ups and downs Nikki has remained committed to her new lifestyle and seen the changes that come with it.
"I have had my ups and downs. My husband was made redundant 3 days after I started the challenge but Healthy Mummy has given me the knowledge and support to BELIEVE in myself!
Don't wait another minute to transform your life."
We love that you've seen such amazing results for yourself and your family Nikki and we love having you in our community! Here's to many more years kicking health goals together!
Join the 28 Day Weight Loss Challenge TODAY
Did you know the 28 Day Weight Loss Challenge is designed to help mums lose 4-5 kilograms a month WITHOUT avoiding whole food groups, going hungry and rigorous gym workouts?
The 28 Day Weight Loss Challenge is home to 4,000 recipes, 4 weekly meal plans, 350 exercises, workout videos plus 24/7 support.
The 28 Day Weight Loss Challenge is not only a sustainable way to lose weight but is family-friendly, breastfeeding-friendly and can be customised to suit all dietary requirements (for example, gluten-free, vegan, vegetarian etc).
What's more every month on the Challenge is a NEW THEME – meaning 100 new recipes, exercises and meal plans!