You may want to add some olive oil to your partners next meal
Attention ladies! This ONE common pantry staple can enhance your partners performance in the bedroom by up to 40%! Discover what it is here.
Turns out there is a common cooking ingredient that can assist your man in the bedroom.
Strong adherence to a Mediterranean-style diet (rich in fruit and vegetables, legumes, fish and nuts, as well as olive oil) proves to cut the risk of erectile dysfunction by up to 40%!
Yes ladies, that's correct! So, do you have this one pantry staple?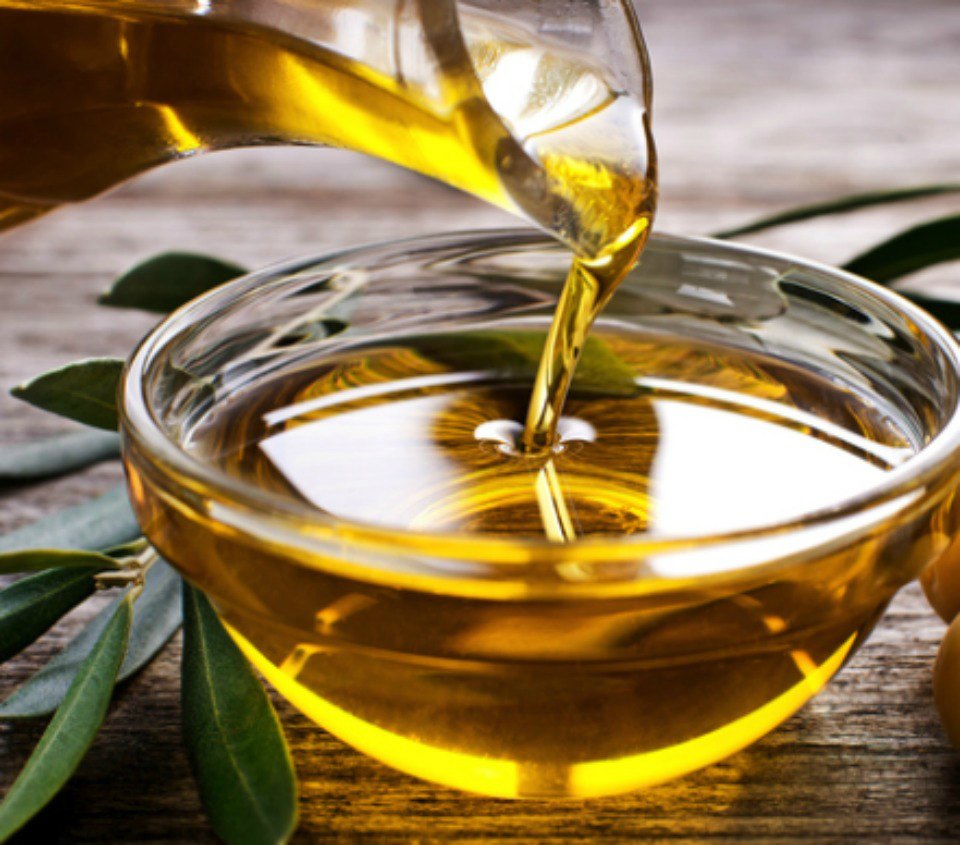 This cooking staple can enhance your mans performance
A study of more than 600 men found that a diet rich in OLIVE OIL keeps blood vessels healthy and those that consumed it (at least nine tablespoons weekly) were less likely to suffer from impotence!
What's more is the olive oil consumers also showed higher levels of testosterone (40% higher to be exact!). Good news ladies!
Lead researcher from the University of Athens, Dr Christina Chrysohoou said, "Long-term lifestyle habits on diet and exercise seem to have a major impact on not only our arteries but our quality of life, including sexual capacity from middle -age to [the] elderly population.
"Consuming olive oil and sticking to a Med diet keeps a man's bedroom chances high."
See our guide to buying the highest quality extra virgin olive oil here.
Using olive oil for a mans performance in the bedroom is a safe and natural alternative to medication.
"This is a drug-free solution that allows men to keep their sexual function. But also a long-term answer to protecting a man's ability to perform in the bedroom," said Dr Chrysohoou.
Not only good for mens circulation, olive oil is the best oil to cook with for weight loss!
For more health news, check out these 7 ways sex can improve your health.