Which extra virgin Aussie olive oil to buy for quality and value
When it comes to buying extra virgin olive oil, you'll be forgiven for feeling overwhelmed with choice.
There are SO many brands on offer that it can be confusing to say the least. There is also a huge range of prices, but does price guarantee quality?
Consumer regulator Choice has released information on the best olive oil to buy for quality and value. Check out which ones are best below…
What does 'extra virgin' mean?
To be classed as an extra virgin olive oil, it must meet some minimum standards for chemical structure as well as matching certain sensory criteria.
Interestingly, of the 23 oils that Choice reviewed, five did not meet the criteria to be considered extra virgin. Often this is because although the oil met the standards when it left the factory, storage and transport issues have affected the final product.
Tips for using your oil:
Fresh is best. Only buy enough oil for what you will use in the next 6 weeks.
Ensure it is kept tightly sealed, in a cool dark place, so that it doesn't go rancid.
Use your olive oil for everything from marinades to salad dressings.
Which Aussie oils to look for:
After perusing the Choice olive oil research reviews we have listed our picks for the best Australian made extra virgin olive oils that tick the boxes for flavour and value.
They taste great, are available from the major supermarkets, and they all come in at under $2 per 100ml.
These four brands got top marks for flavour from the Choice survey, and are all under $2 per 100ml making them an affordable option. This goes to show that price does not always equal quality and flavour. Here they are in order of preference.
Cobram Estate Extra Virgin Olive Oil Classic Flavour
Red Island Australian Extra Virgin Olive Oil
Rosto Australian Extra Virgin Olive Oil Mellow
Woolworths Select Australian Extra Virgin Olive Oil
So, there you have it! 4 of the best extra virgin olive oils in the supermarkets in Australia!
Our 28 Day Weight Loss Challenge app has over 4,500 recipes – many of which include using extra virgin oil.
Here are 5 of our favourite summer recipes:
Meanwhile, here are five of our favourite recipes from the Challenge that contain extra virgin olive oil and are perfect for summer!
They taste delicious!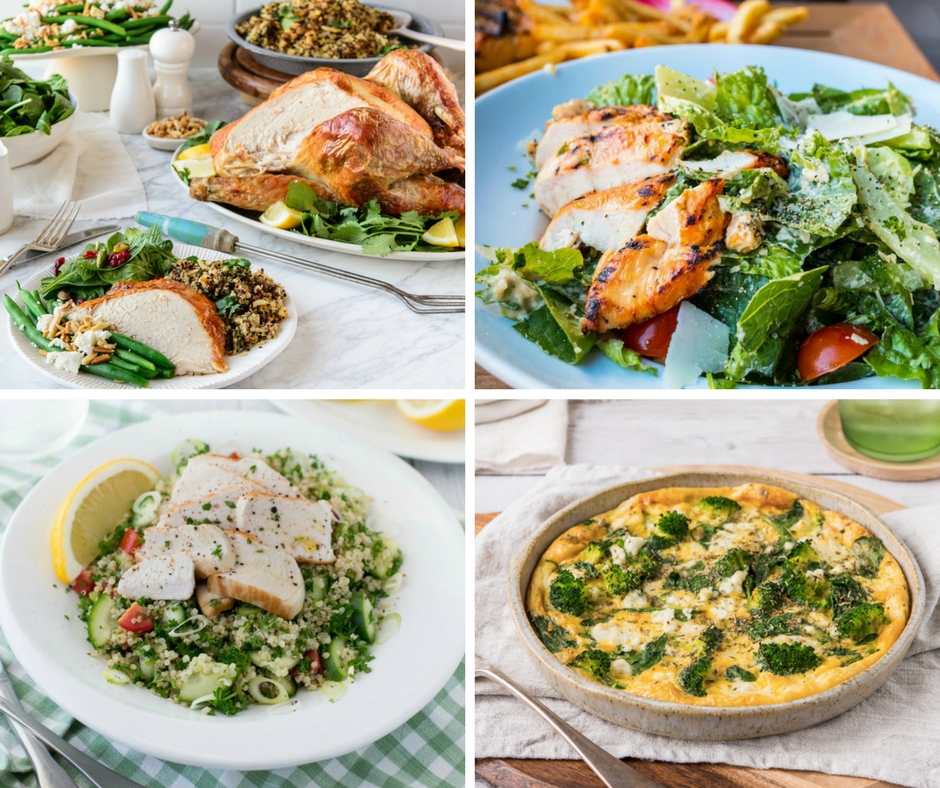 Want to read more of our reviews? Check out the article on the best almond milk under $5 HERE or the best supermarket wholemeal bread recommendations HERE.