The Healthy Mummy Mediterranean Meal Plan now in App
New Mediterranean meal plan now available in The Healthy Mummy App.
When I think about the Mediterranean diet, I can't help but imagine a picturesque scene: a long wooden table nestled beneath a vine-covered pergola, laden with plates bursting with vibrant, fresh foods. In my imagination, it's a large, multi-generational family gathered around, all smiles, savouring a leisurely feast. Well, that's what those glossy magazine spreads would have you believe, right? In reality, the Mediterranean diet is more than just an idyllic image – it's a way of life inspired by the traditional communities of the Mediterranean.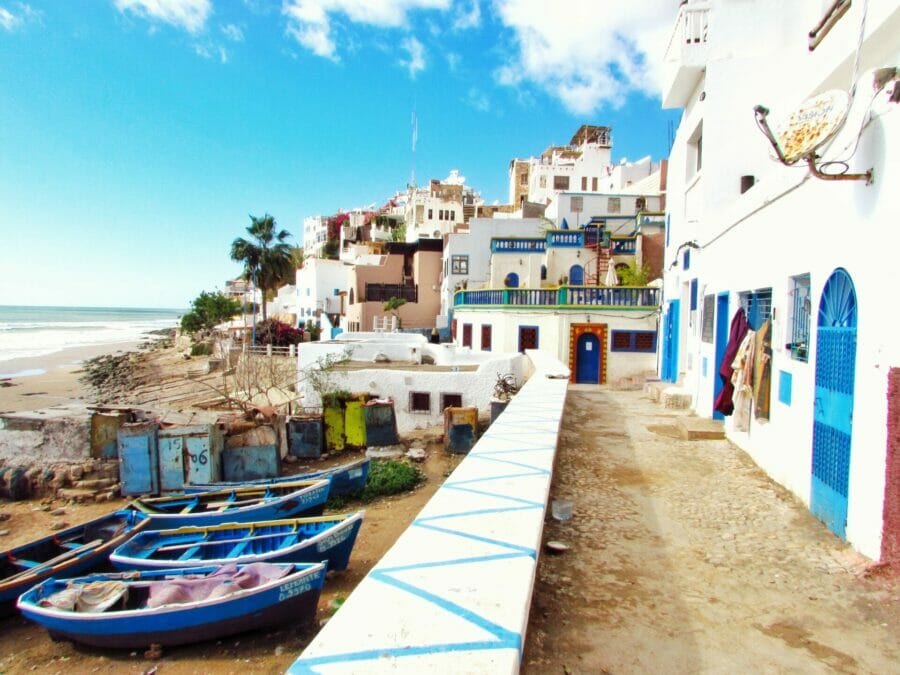 The Mediterranean diet has been extensively researched, and the findings paint a compelling picture of its positive impact on heart health, weight management, reduced cancer risks, and overall longevity.
The guidelines are refreshingly simple: eat fresh, wholesome food. A typical day might include locally caught seafood or lean meat, whole grains, nuts, seeds, olive oil, and a bounty of fresh fruits and vegetables. But it's not only the food that makes this diet special. It's the culture of longevity that's deeply ingrained in the Mediterranean communities where it all began. Here, physical activity is woven into daily life, and a strong sense of connection plays a pivotal role in maintaining health.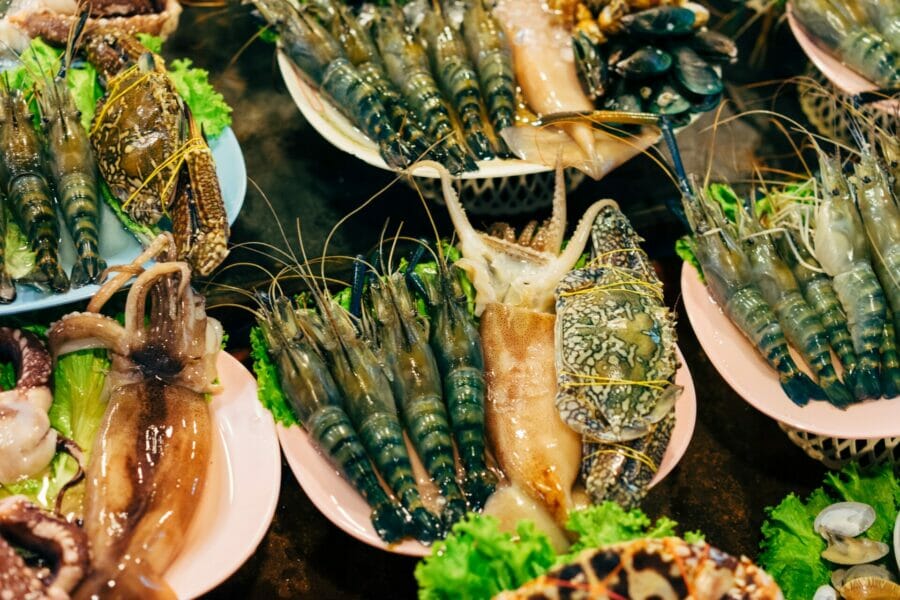 Speaking of mindset and attitude, they play a massive role in the journey towards better health. Picture that Mediterranean family feast again – a bustling kitchen filled with matriarchs sharing cherished family recipes, using homegrown produce or fresh finds from the local farmers' market. It's a hub of activity. When everyone gathers around the table, a moment of gratitude is shared, reminding them to slow down and appreciate the abundance of food and each other.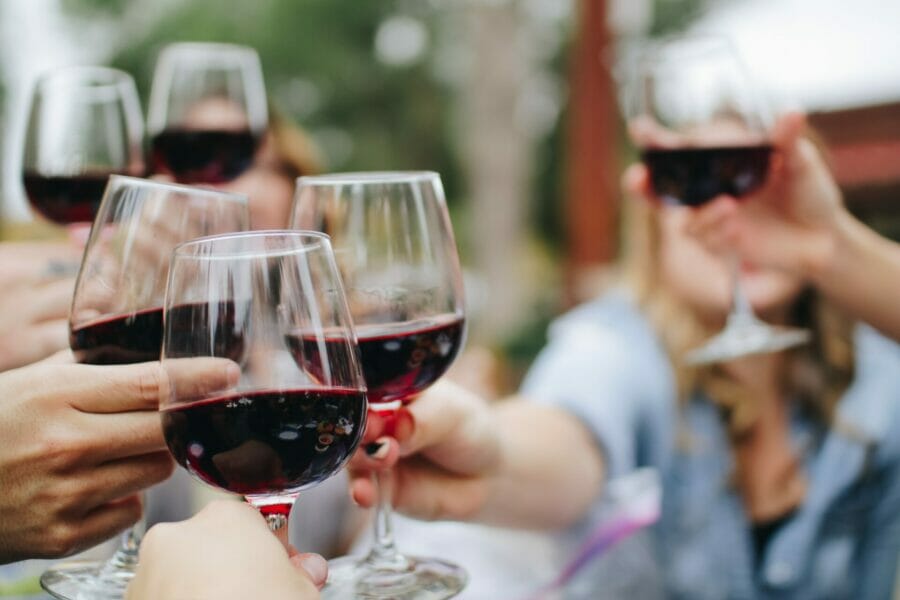 The next part is what highlights to me one of the biggest difference between Western style diet behaviourism and Mediterranean: They stop eating before feeling full. They dine slowly, savouring each bite, and engage in meaningful conversation.
The focus shifts away from the food – don't get me wrong, they enjoy it, especially since it's made with heaps of love – but their primary focus is on connecting with one another. It's a lot easier to pace yourself and avoid overeating when you're engrossed in a chat with Great Aunt Mildred than when you're balancing a plate on your lap while the football game blares in the background.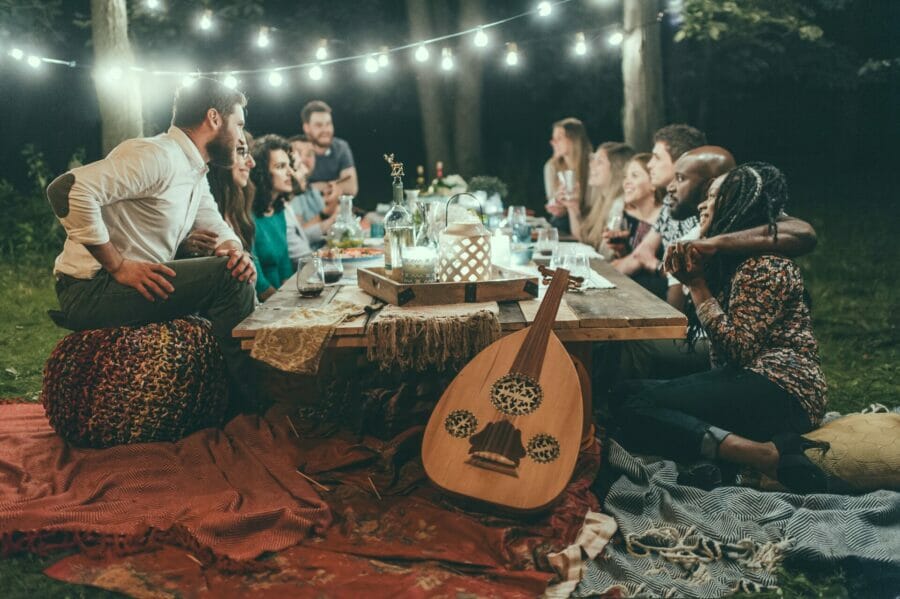 The food choices recommended by the Mediterranean diet are fantastic, but what truly stands out are the life lessons we can adopt to work towards improving our well-being. Western-style diets have been linked to heart disease, diabetes, obesity, and cancer risks. In stark contrast, the Mediterranean diet is a recipe for living longer healthier lives.
Transitioning from a typical Western-style diet – you know, the processed, nutrient-poor diet that research says many Australians are stuck on – to a colourful, fresh Mediterranean diet might seem daunting initially. However, it's a change well worth making to create healthier habits that stick around for a lifetime.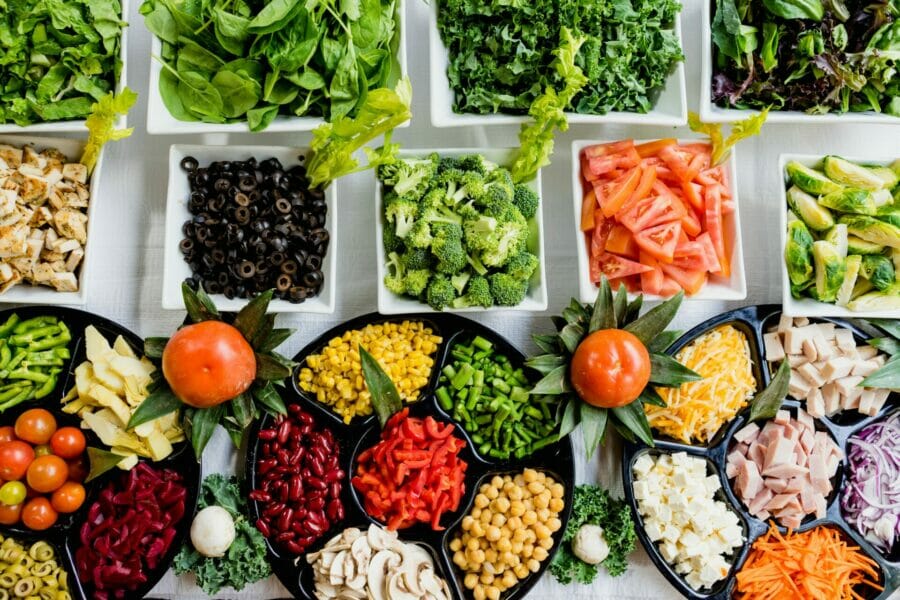 Here's an example of a day on our Mediterranean Meal Plan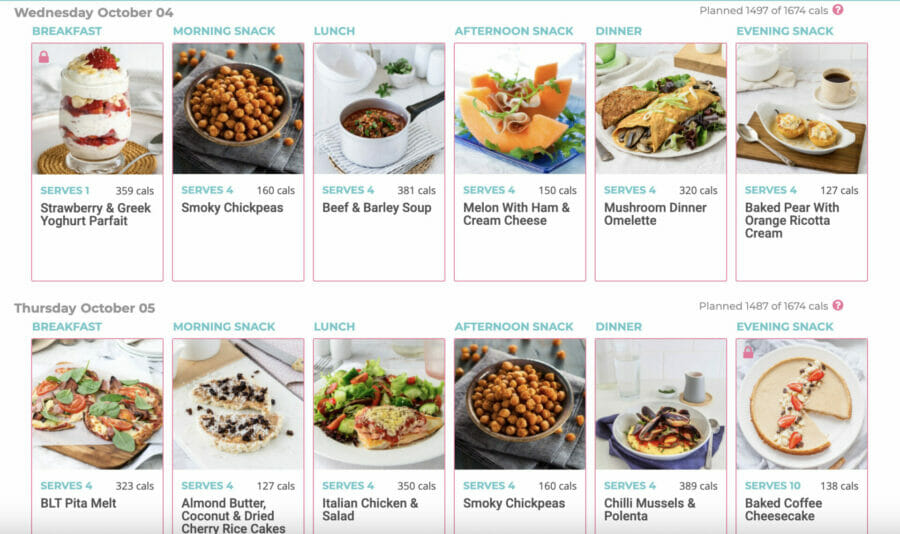 Mediterranean Diet FAQs

1. Why should people choose the Mediterranean diet?
Choosing the Mediterranean diet is choosing a healthier and tastier way of life. It's backed by loads of research, linking it to better health and reduced disease risks. Plus, you get to enjoy a variety of delicious whole foods!
2. Who is best to follow this meal plan?
Honestly, anyone can follow the Mediterranean diet. It's especially awesome for folks at risk of heart disease, diabetes, or obesity.
3. Is it safe for breastfeeding moms?
Absolutely, but remember, when you're exclusively breastfeeding, your body needs more calories than ever. So, make sure you adjust your calorie intake to meet those breastfeeding demands while enjoying this diet.
4. Is it safe for pregnant moms?
Yes, with a few tweaks. Stick to the Australian safety recommendations for pregnancy and avoid raw fish, deli meats, or soft cheese. But you can still enjoy the Mediterranean goodness! You will also need to make sure you adjust your calorie intake to meet your daily needs.

5. Can my kids follow this meal plan too?
Definitely! Kids will benefit from all the colourful, whole foods in the Mediterranean diet.
6. Is there anything I can't eat when following this meal plan?
This diet follows a "more of this, less of that" philosophy. So, while technically nothing's entirely off-limits, focus on lean proteins like seafood and chicken, load up on veggies (variety is key!), choose whole grains, avoid processed sugary and trans-fat-laden foods, and finish with healthy fats like olive oil and avocado.
Ready to Drop a Dress Size in 28 Days?
Never Go Hungry
Our program offers NO 1200 calorie restrictions
Workout at Home
Follow guided training videos with expert fitness instructors (no equipment needed!)
Feel Supported 24/7
In our private support groups with other mums just like you!
Eat Delicious and Healthy Food
With family-friendly, weekly meal plans & over 6,000 easy recipes developed by nutritionists
No lock-in contracts, cancel anytime.