Meet "Healthy Daddy" Minister Darren who's lost 15.8 kilos !!!
Minister and Dad of five Darren has lost 15.8 kilos in just four months on The Healthy Mummy 28 Day Weight Loss Challenge and no longer needs daily heartburn medication.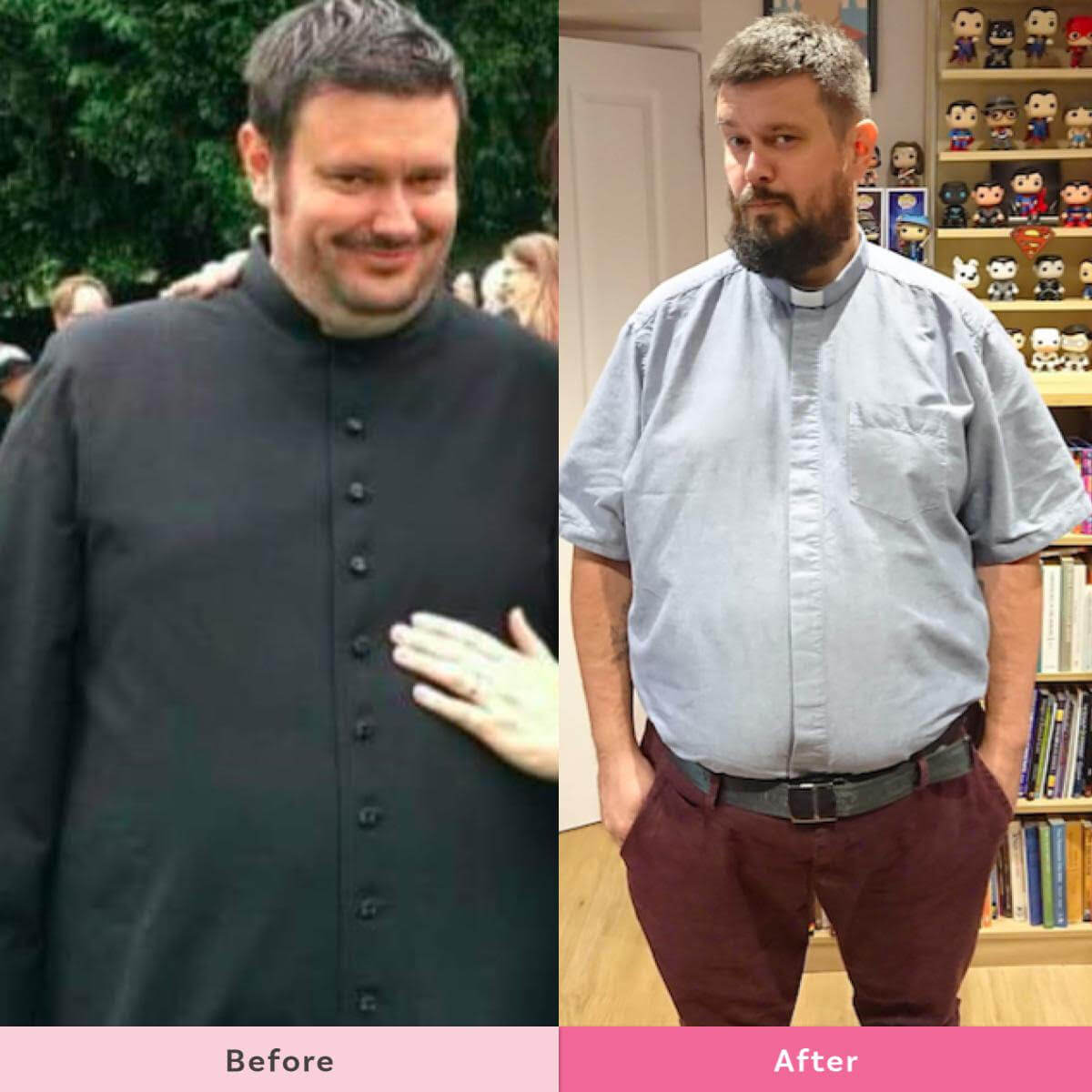 Meet Healthy Daddy, Darren
Can we get a shout out for Healthy Daddy of five, Darren, a Minister from the UK who has lost a whopping 15.8 kilos stone in just four months following The Healthy Mummy 28 Day Weight Loss Challenges and using The Healthy Mummy Smoothies.
Not only has he lost weight he has seen an improvement in his health and no longer needs to take daily heartburn medication which he has suffered with almost every day.
Darren's lifestyle change came about when his wife Stephanie became a Healthy Mummy life member in April this year, following the 28 Day Weight Loss Challenges. Stephanie has also lost a whopping 2 stone and 2 dress sizes.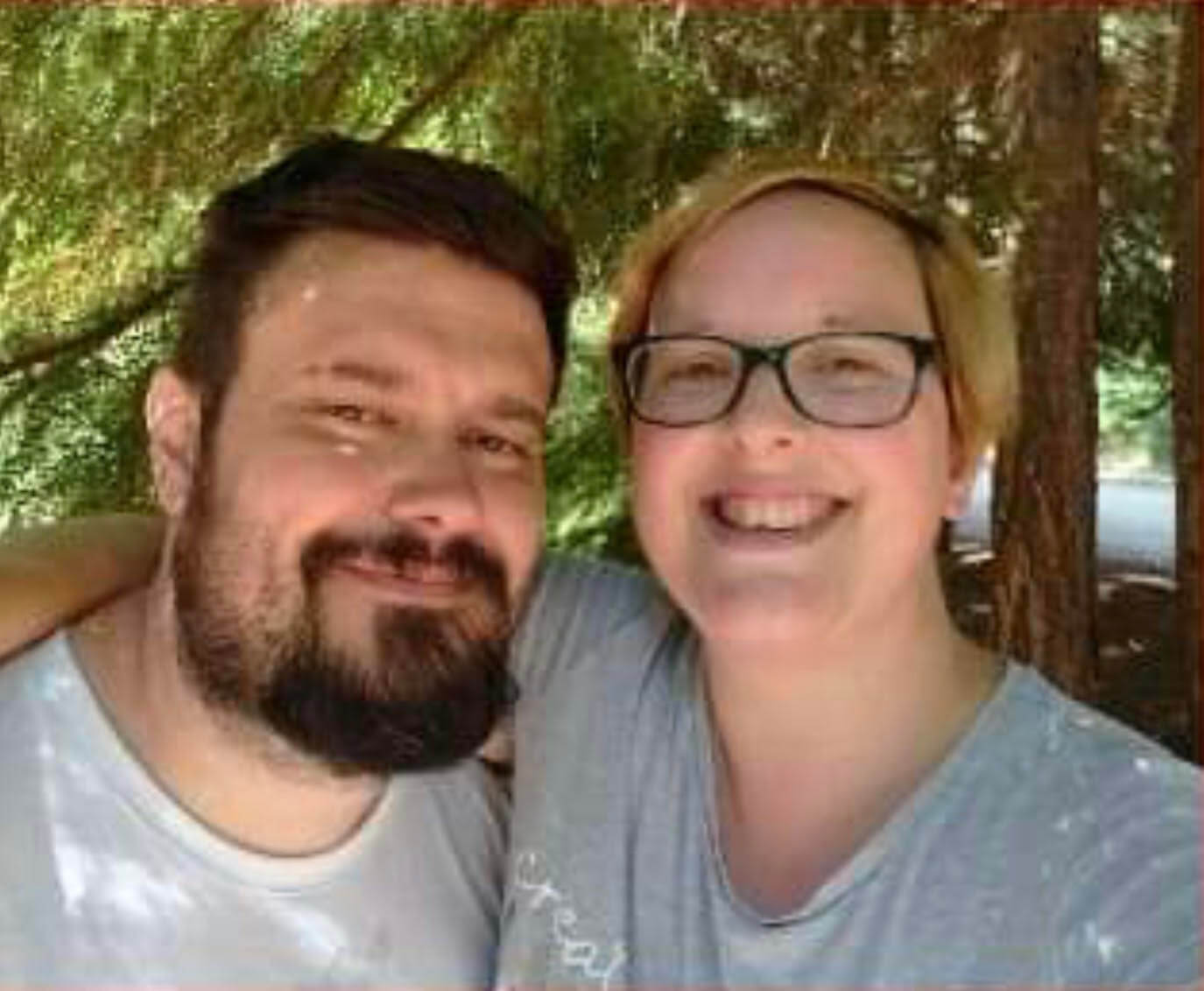 That's 28.5 kilos between this mum and dad duo! How amazing is that!?
Darren shares, "Before eating the Healthy Mummy way I was taking heartburn medication every day and suffering with IBS cramps regularly, now I haven't needed to take any medication in just over 3 months.
I joined my wife Stephanie on this journey as I was concerned with improving my health given the demands of my job in the parish and having a young family. I have 5 children aged from 20 to 3 and a 17 month old granddaughter.
We have been following the Healthy Mummy plan for 4 months and already I've lost 2.5 stone.
What I find fantastic about the Healthy Mummy is that it is NOT a diet and there's nothing you have to give up. It benefits the whole family on controlling sugar addiction and it's been great to see the kids choosing their 'Healthy Mummy' cakes over sugary treats.
Darren's favourite meals:
Steak and roast Lamb
Devilled sausages
Courgette and green tea muffins
Darren has also found a favourite new breakfast with the Healthy Mummy Smoothies.
"I love the smoothies as I used to skip breakfast but now, before a demanding day of church life, I know I'm filling up on something nutritious and there's so much variety to suit my needs in the morning, whether it's something to sustain me in a long morning or something to help with bloating etc, there's a smoothie for every need."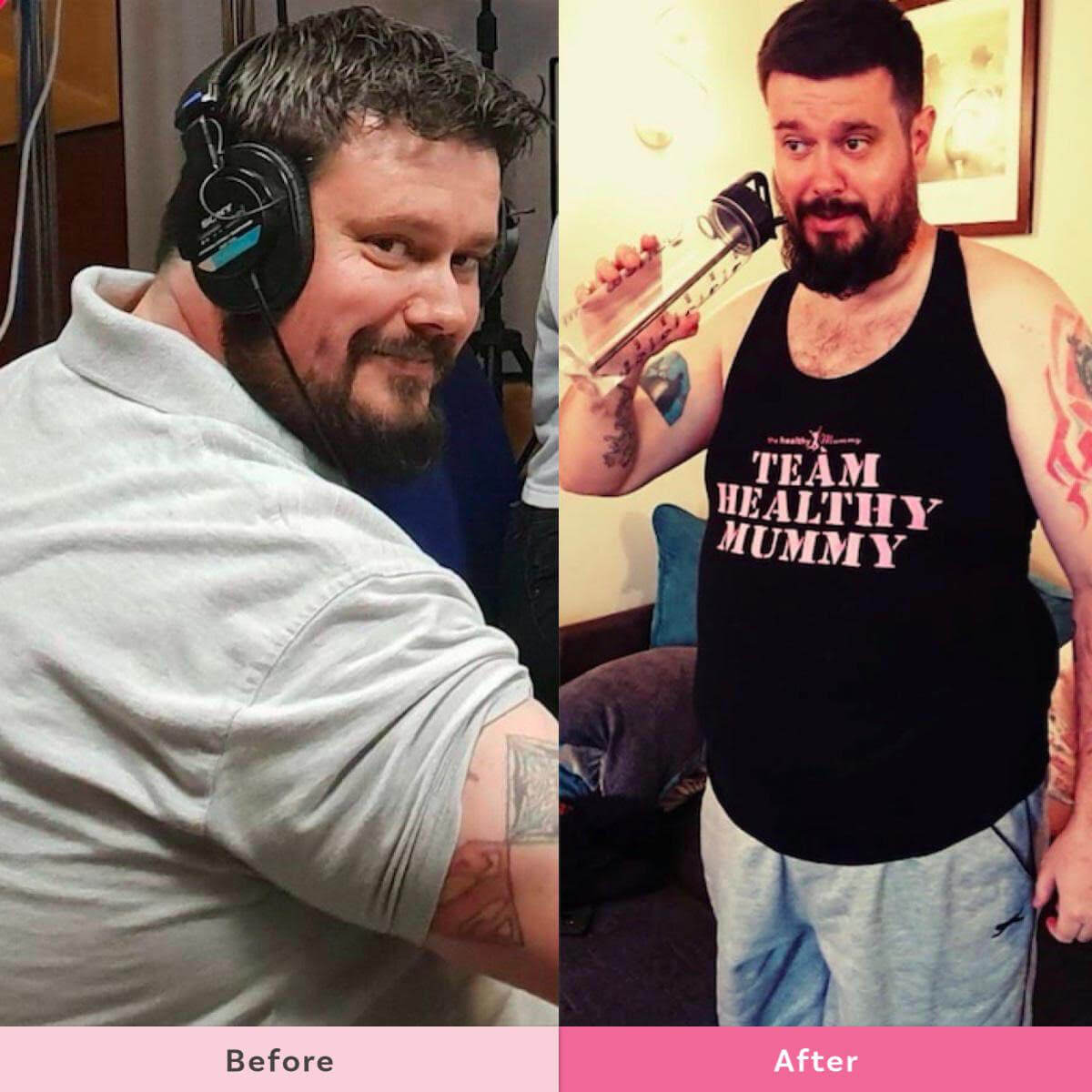 Darren's Tips for other dads getting started
You have to be in the right mindset and have people and family around you who are supportive
If you feel like giving up I would say look back over photos and take measurements
DO NOT focus on the scales
"My goals are to be healthy and happy with myself and set a good example to my children."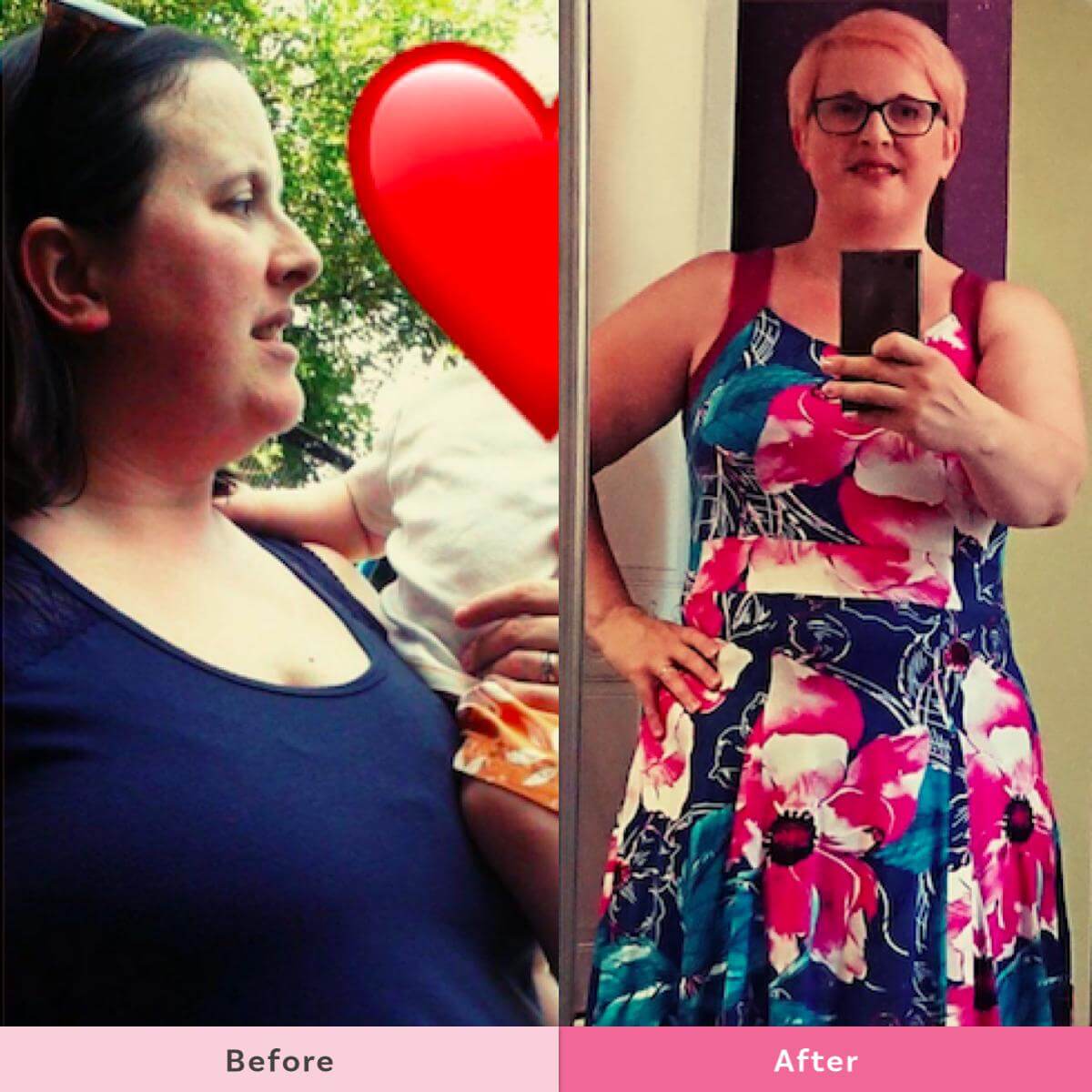 Wife Stephanie has lost 12.7 kilos and two dress sizes from April, she tells us "my biggest change has been mentally. I finally feel like with Healthy Mummy I've found a way to educate myself and eat wiser, not less. Instead of the years of berating myself with toxic 'diet culture' language, I finally see food as my friend instead of the enemy.
"Also…and this is major…. I love, love, love my daily Wendy workouts from the 28 Day Weight Loss Challenge App, this is from a self confessed exercise hater!"
"The 28 day Weight Loss challenges are amazing as they break your journey down into manageable chunks and I love how they look at areas like family friendly and budget eating."
Stephanie's top tips
Make sure you use the community talk, talk, talk and you'll soon discover you're not alone
Let healthy mummy teach you how to love yourself and love food again
Set small realistic goals each month and make it fun
Well done Darren and Stephanie, you are both a true inspiration. Keep up the fantastic work!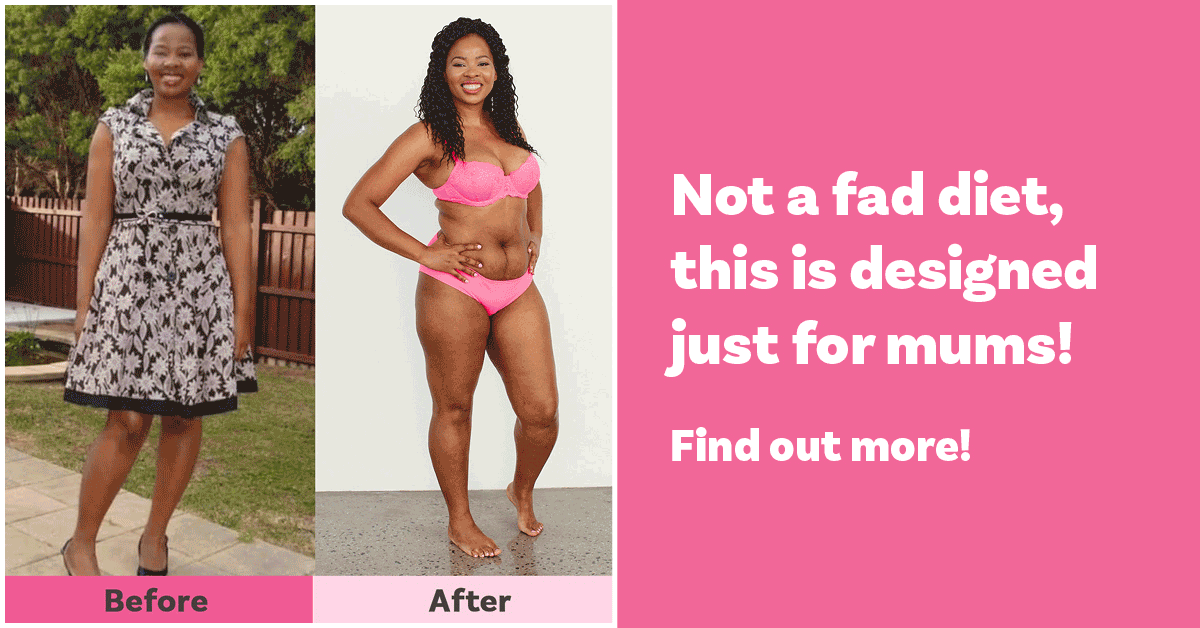 Over 4,000 delicious recipes, designed by experts in nutrition
Customisable meal plans according to dietary requirements
350+ at-home workout videos, designed and recorded for exercise experts
Daily support from 100,000s of other mums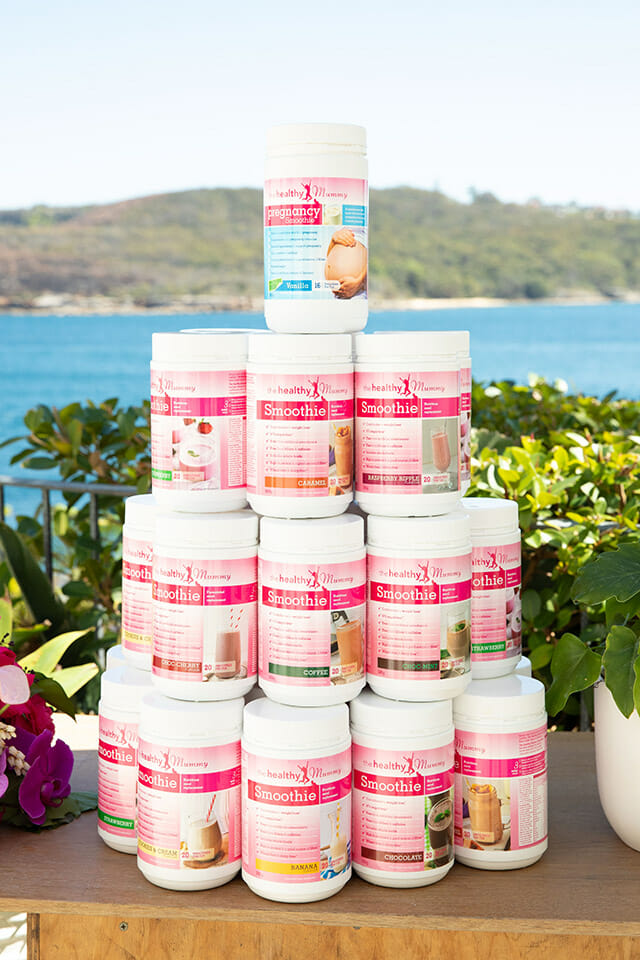 Healthy Mummy Smoothies are perfect to assist your weight loss journey and support your overall health.
They contain:
High in protein – which builds lean, toned muscle that burns fat
High in fibre – for improved gut health
Enriched with over 22 vitamins and minerals
Contain only 205 calories
Can be mixed with fruit, vegetables, nuts and other delicious and healthy ingredients
No caffeine or fillers
Breastfeeding friendly