What Melissa Timmer, who lost 37kg, eats in a typical week
Melissa Timmer lost 37kg in just 18 months by following The Healthy Mummy's 28 Day Weight Loss Challenge! Here's what she eats in a week.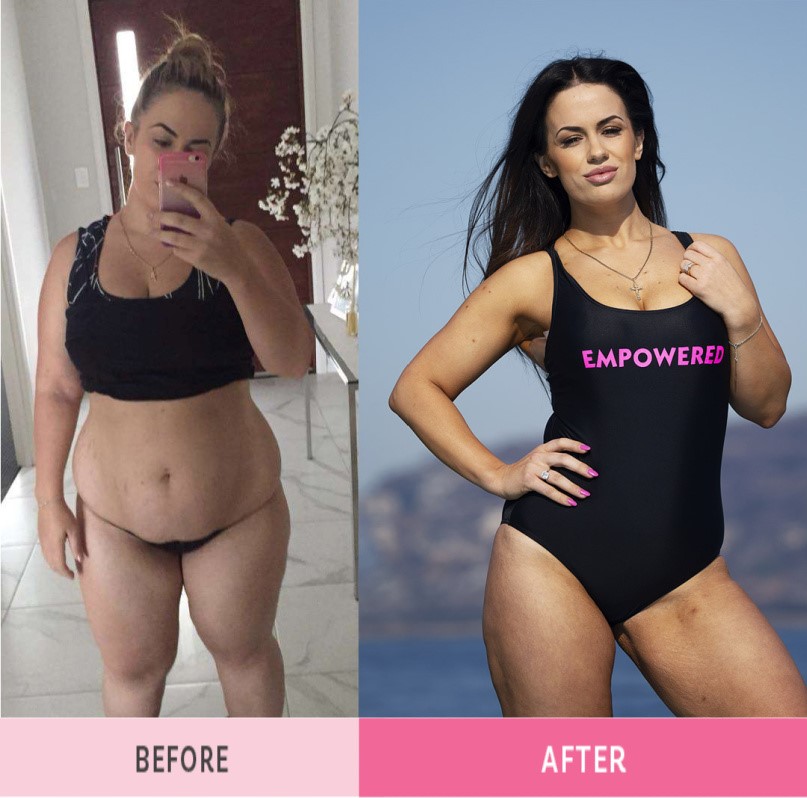 Melissa Timmer lost 37kg in just 18 months by following The Healthy Mummy's 28 Day Weight Loss Challenge!
While she does enjoy a varied diet, Melissa says that she tries to avoid carbs like pasta, rice and bread, as they make her feel bloated.
"My average day is basically a high protein diet, I tend to stay away from carbs as it bloats me things like pasta rice and bread," says Melissa.
Here's exactly what she eats in a typical week…
What Melissa eats each day to help her maintain her weight loss
Melissa has lost 37kg (down from 107 to 70kg) on The Healthy Mummy plans and gained so much body confidence.
This beautiful mum says she used to suffer with severe eczema, so bad that her skin would bleed and she could never wear short sleeves.
Since drinking the Healthy Mummy smoothies and going on a health kick, her eczema has gone!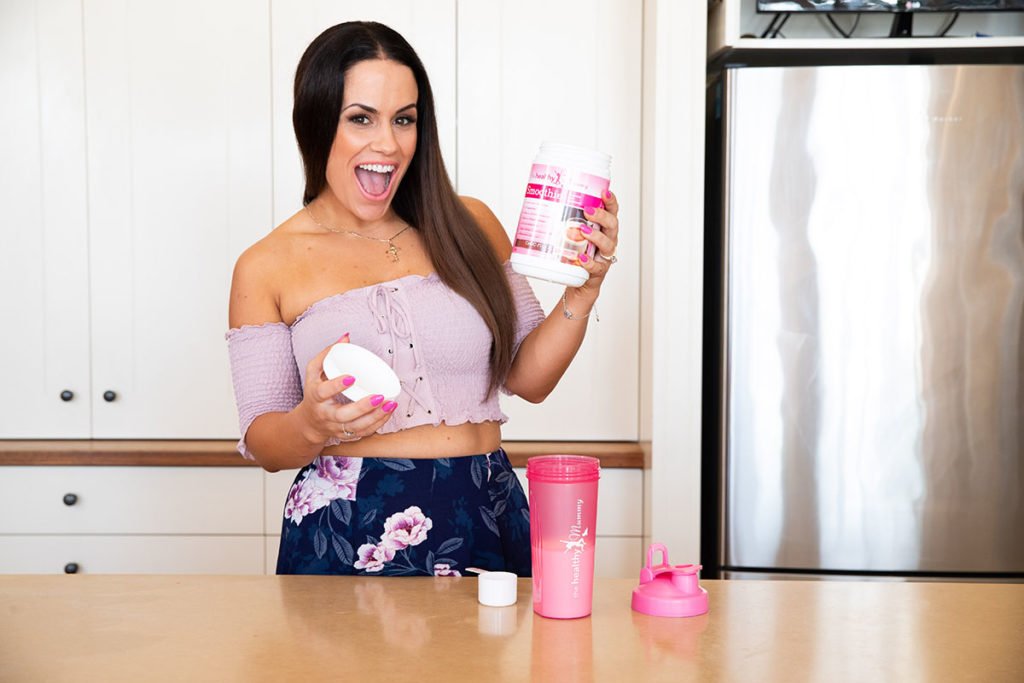 What Melissa has for breakfast:
"My mornings usually start off with some scrambled eggs, spinach, tomatoes, and mushrooms. I'll tend do swap between this and the premium shake with some milk and water."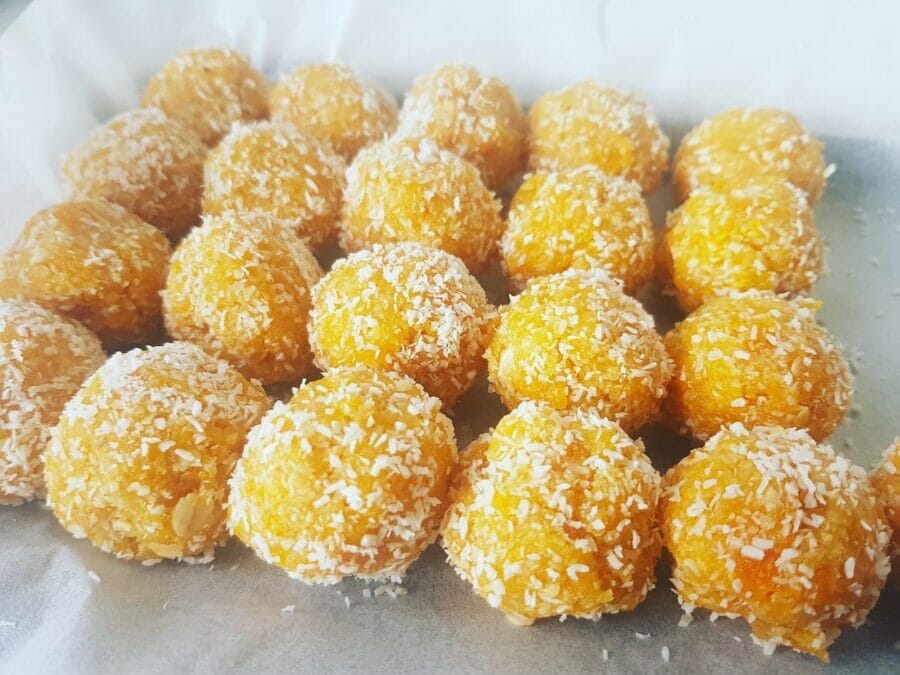 Snacks
Carrot sticks
Celery
Dips
Bliss Balls
Protein Shake
Healthy Mummy muffins
"Snacks usually consist of, mixed plates like carrot sticks, celery, dips, bliss balls or a protein shake or some muffins."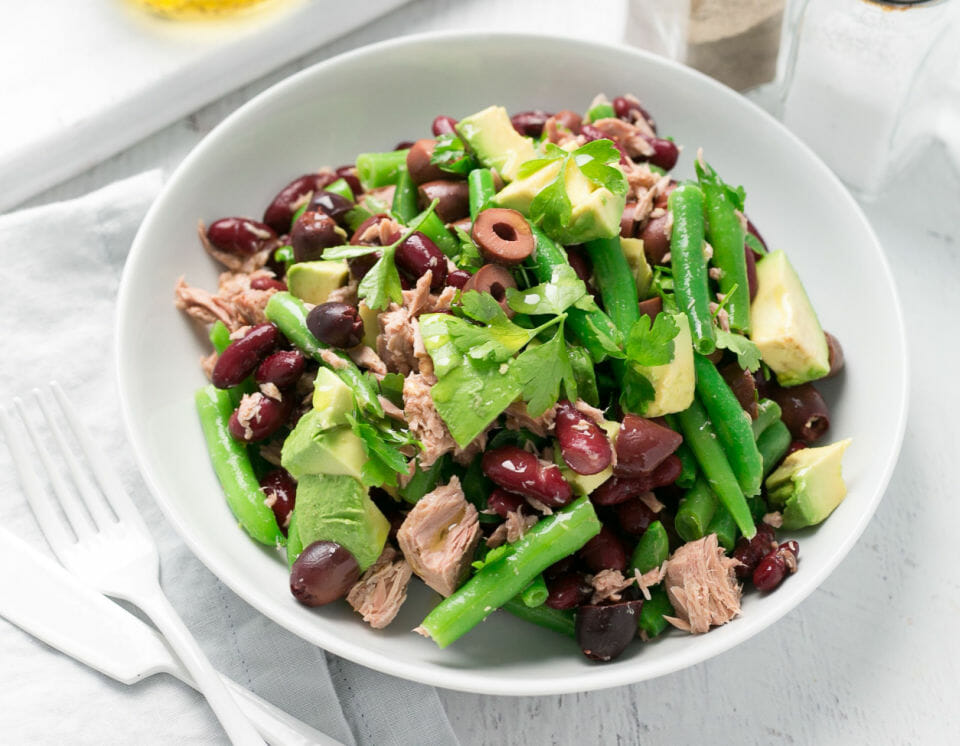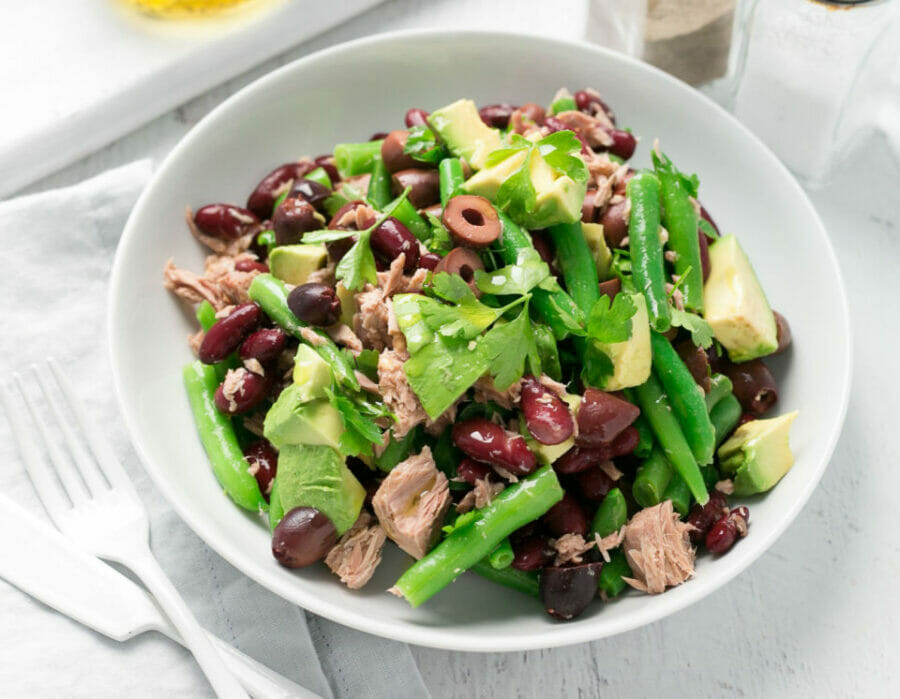 Lunch
Tuna or Chicken Salad
Healthy Mummy Smoothie
"Lunch is simple I usually do a shake or tuna or chicken salad. My salads are very generous I love to eat so I make sure my plate is as colourful as possible."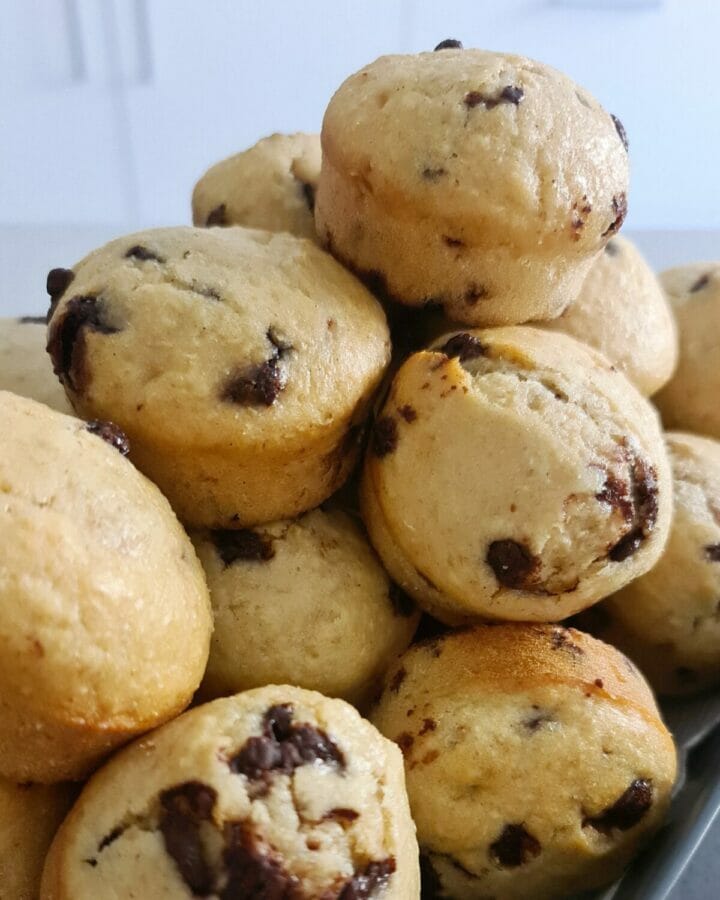 Afternoon snack
"Afternoon tea consists of a coffee so important to keep me going through that sluggish time. I also love to snack on yoghurt, berries or muffins."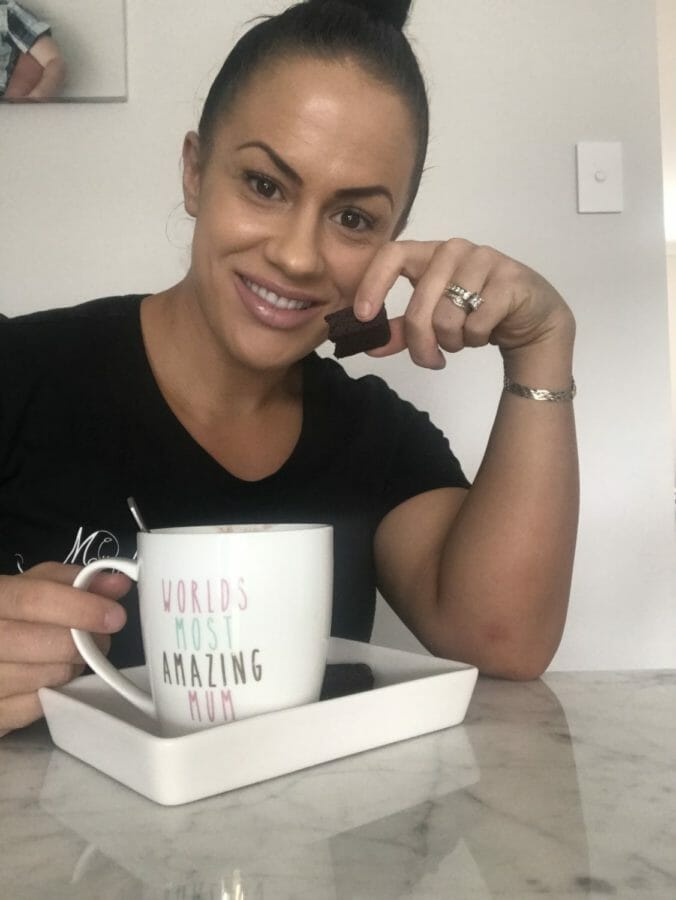 Dinner
Mexican recipe from the Healthy Mummy App
Salad
Italian recipe from Healthy Mummy App
"Dinner is my fave meal of the day. We tend to love Mexican, a good serve of protein and veg, salads, Italian or your traditional Aussie foods."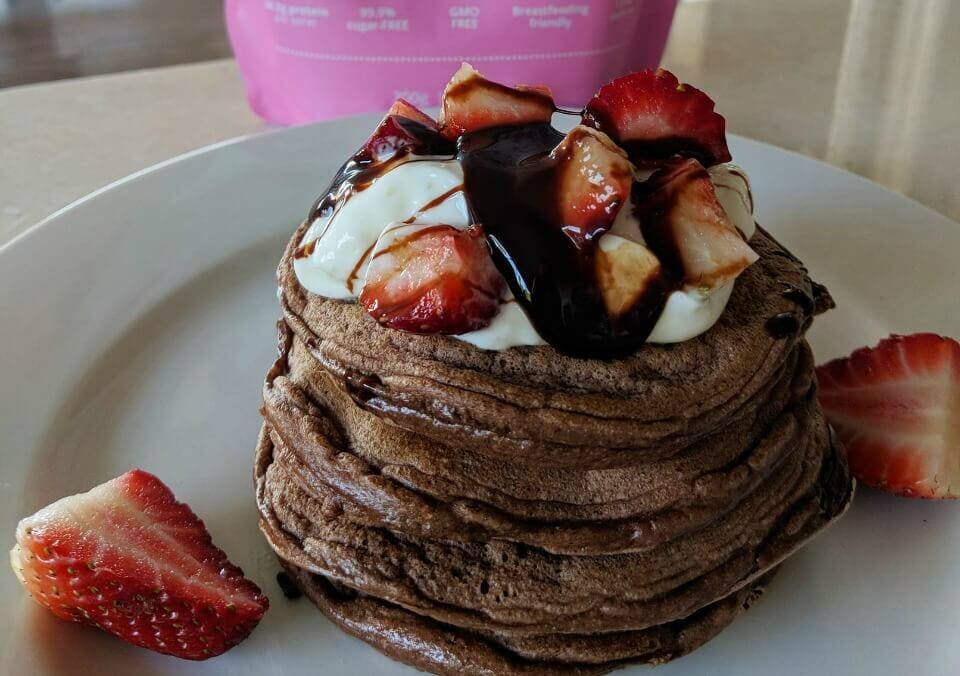 Dessert
Dark chocolate
Protein pancakes from the Healthy Mummy App.
"Dessert is either a few pieces of dark chocolate, some protein pancakes, I love how many options there are in the app for pancakes."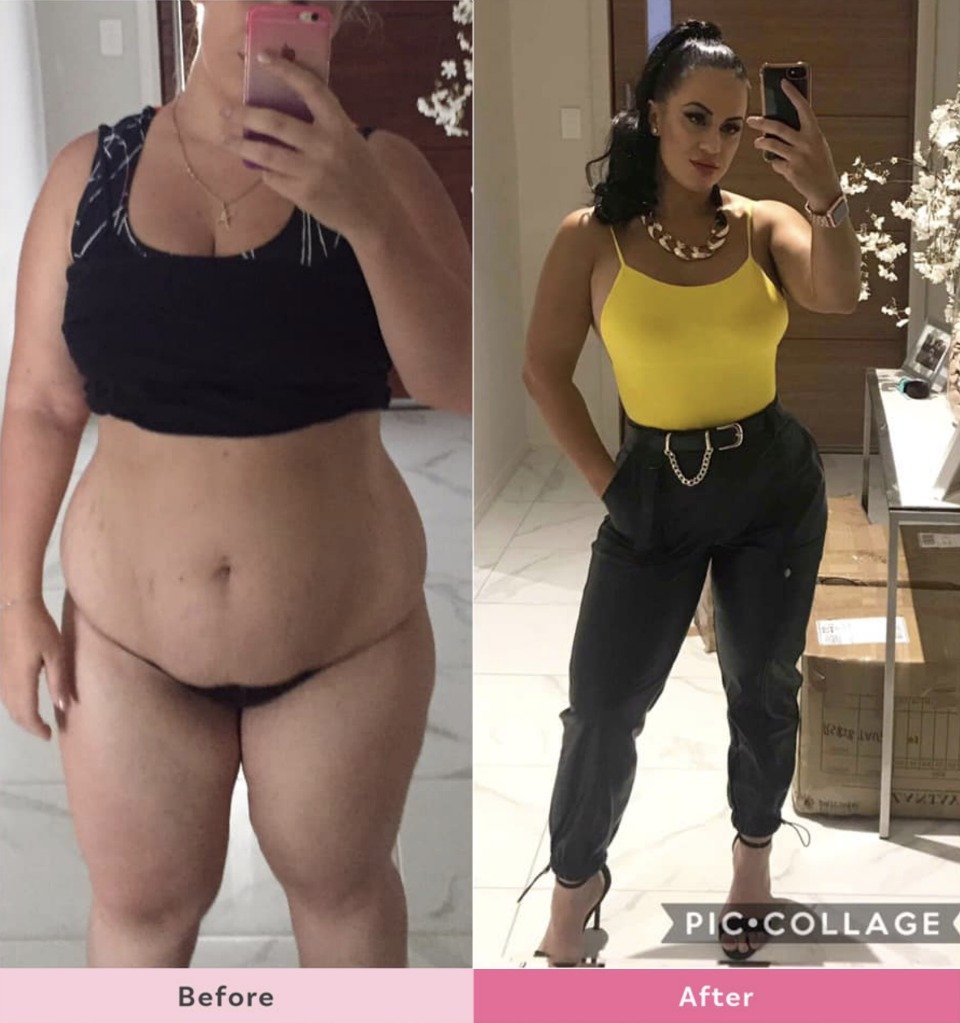 Shredding the kilos
Melissa says when she was looking to shred the kilos she would always change up her routine.
"I did lots of high-intensity workouts, like HIIT, BOXING, SPRINTING definitely got the kg off me. And adding weight sessions in between really toned and got me feeling a lot stronger," she says.
"What I was fuelling my body with was the most important factor for me in shredding kilos. Having a plan and always having a good stock of basic ingredients like tuna, beetroot, baby spinach, almond milk, smoothies, protein powders, rice cakes helped."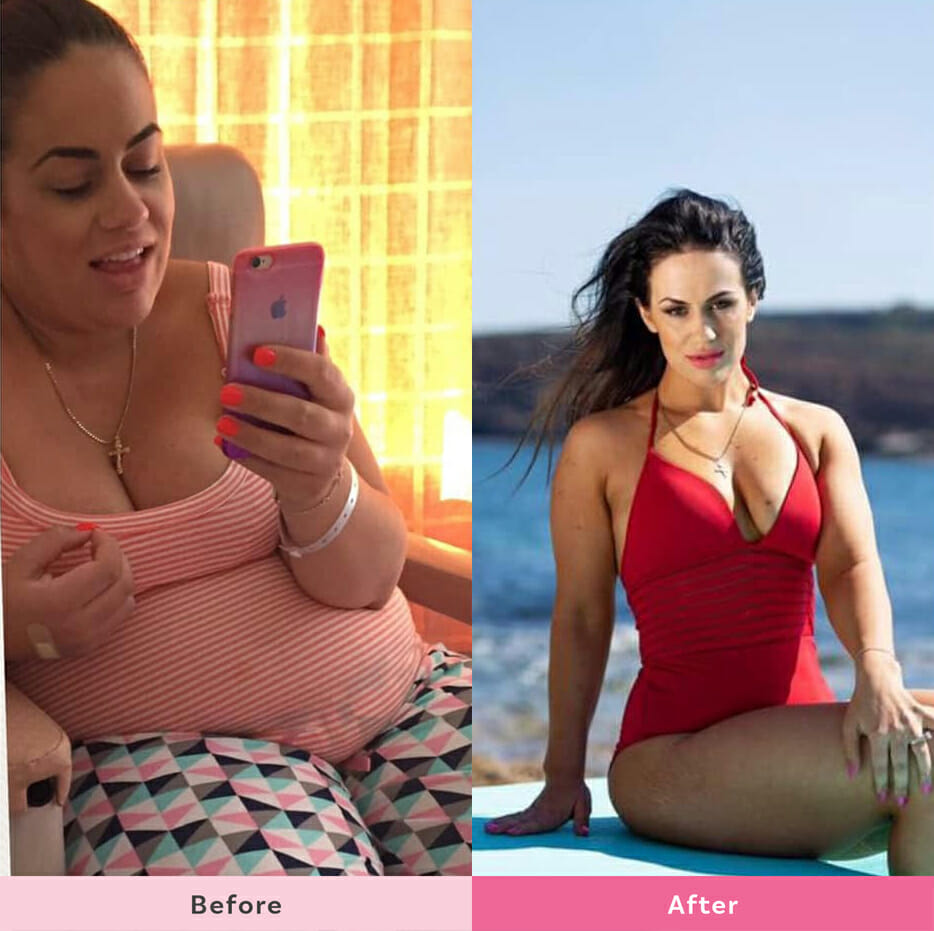 "This way I knew I could always throw something together if I was time short (which most days I am).
"Having those ingredients would leave me with a healthy snack or meal for e.g. a great protein salad or smoothie. And of course, I always have my Healthy Mummy frozen meals if I'm wanting something more."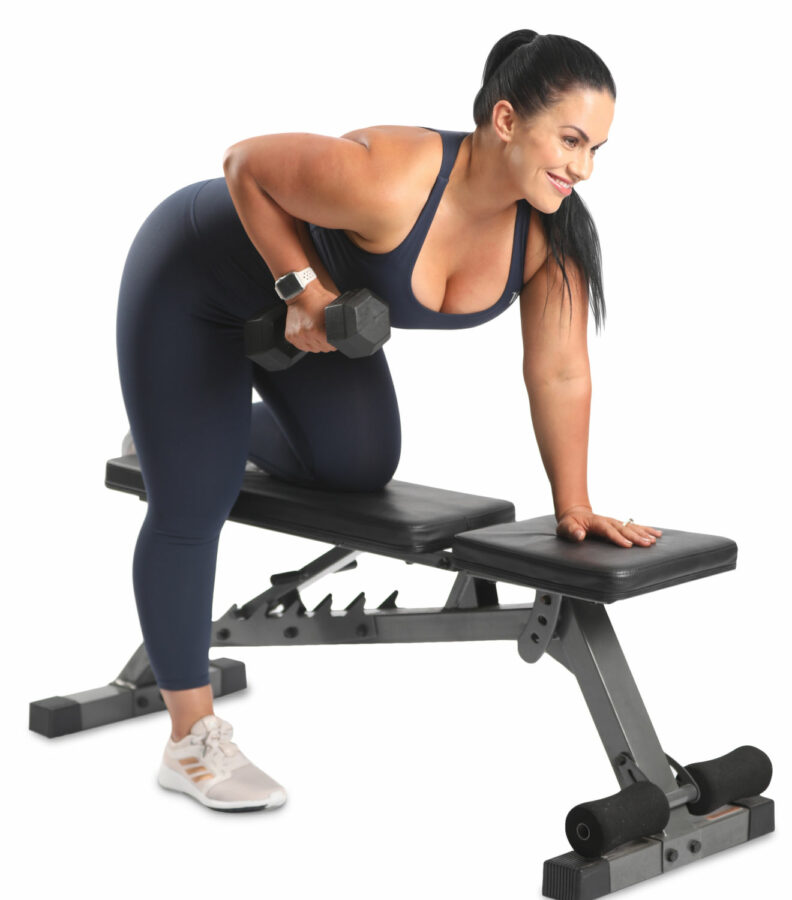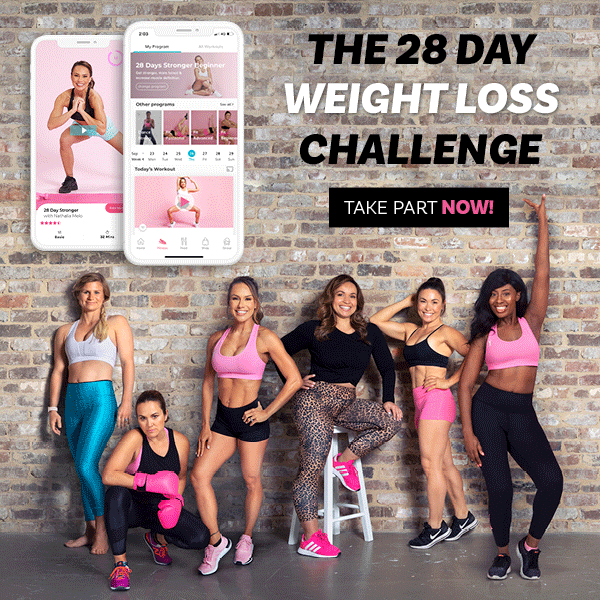 Get Coached by Melissa!
You can join Melissa on the Healthy Mummy App and get coached by her! Find out how here.
Want to get in the best shape of your life? Join the 28 Day Weight Loss Challenge TODAY!
Think of the 28 Day Weight Loss Challenge as the best value personal trainer, dietitian, meal planner, chef and motivational coach with DAILY support – that you have access to every day – without the high cost and all created JUST FOR MUMS.
Each month is DIFFERENT on the 28 Day Weight Loss Challenge. EVERY MONTH you receive NEW 28 Days of FAMILY FRIENDLY customisable meal plans, daily exercise plans with videos and daily support. It's also breastfeeding friendly.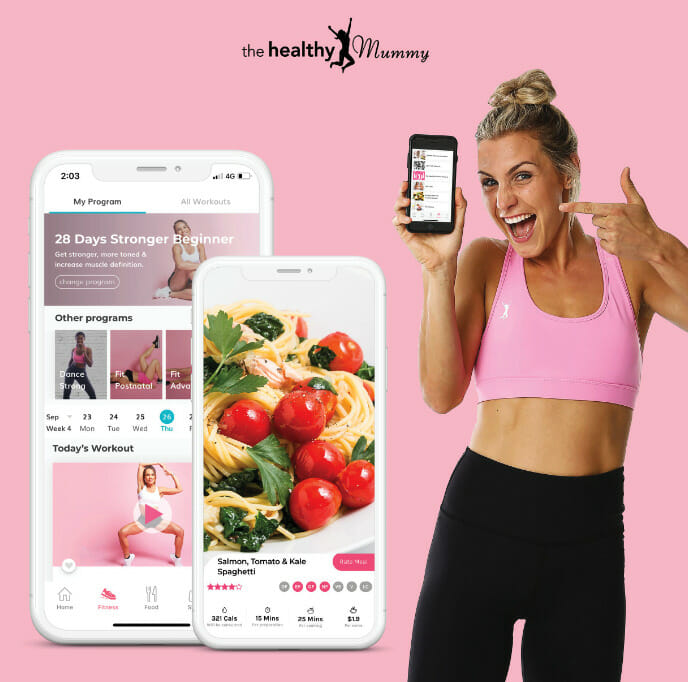 Are you ready to become a Healthy Mummy?