Melissa Timmer shares how she has a healthy work/ home life balance
Mum guilt is SO real! Being a mum is hard enough as it is but nowadays, there are other pressures such as having a successful career, being the best mum possible, feeding the kids healthy meals, keeping up with homework and making costumes for Book Week. Then on top of that maintaining our hair, nails and looking our best!
Social media doesn't help. But listen here, mammas! You're NOT in competition with anyone. You beat to the sound of your own drum. It's easier said than done, though. We get that.
Healthy Mummy Super Coach Melissa Timmer, has lost 37kg through the 28 Day Weight Loss Challenge. She shares how she tries to keep a healthy work / home life balance…
How Melissa maintains her work/life balance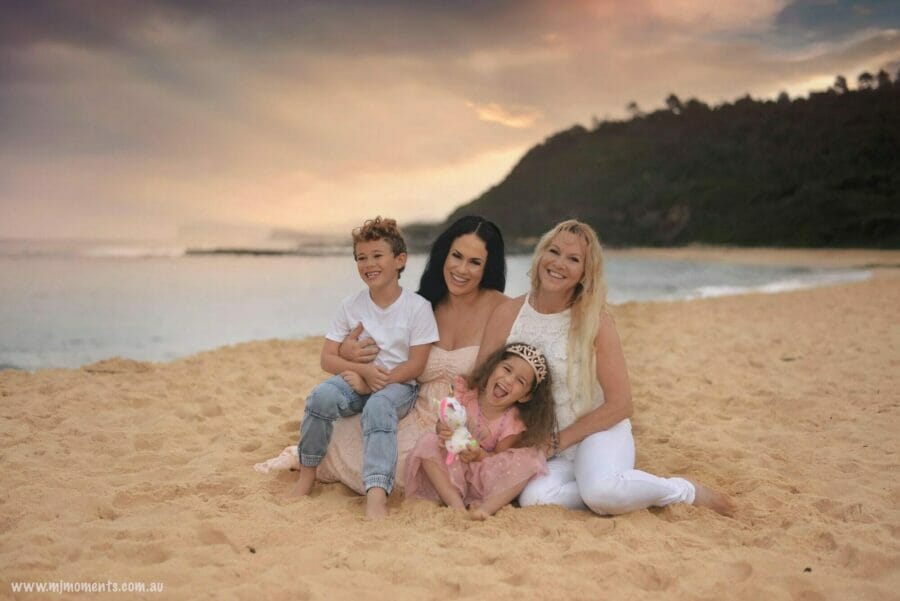 There is so much pressure these days to keep up to a society standard it becomes a little overwhelming!
"I am a mum of 2, working full-time (plus more), running my own business, taking my kids to after-school sports (6 different activities!), so we have something on every single day of the working week," says Melissa.
"I wake up every morning, get the kids ready for school, breakfast, lunches and do some quick cleaning before we head off for school drops."
"My morning starts with exercise, my whole life is planned around my exercise because this is what keeps me on track and sets the whole day off to a good start."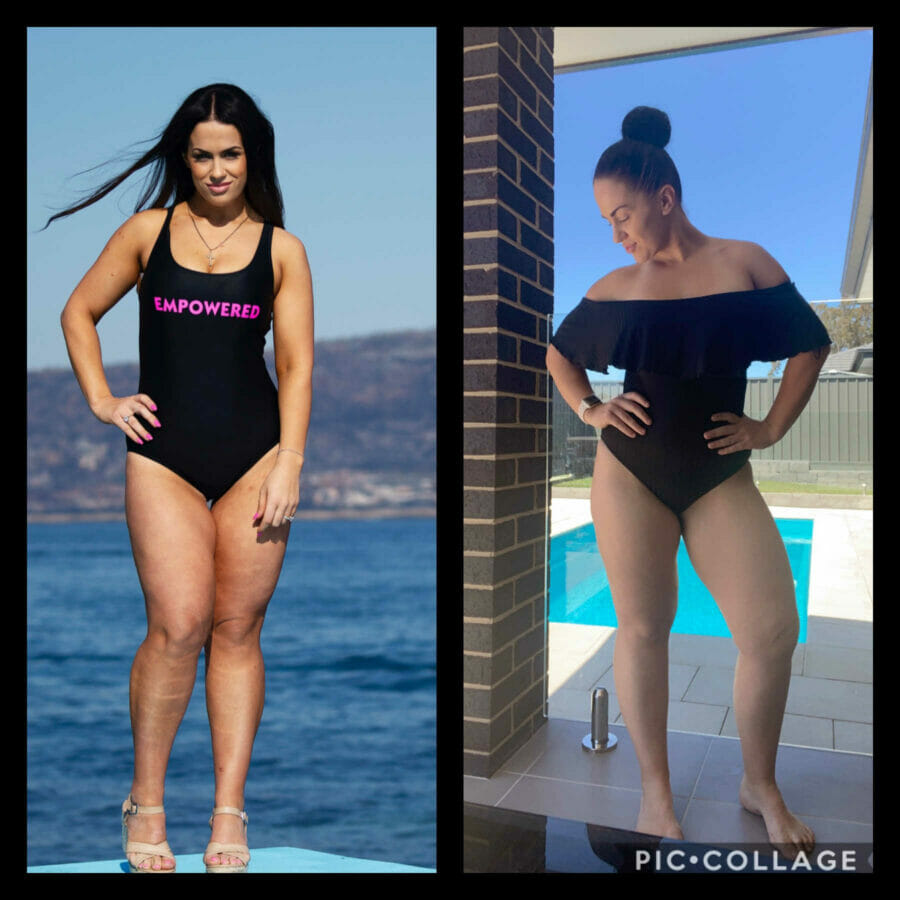 Melissa makes sure she exercises and eats healthily in order to have enough energy for her busy schedule
Melissa says that after the gym she heads straight to work.
"I'll work up until school pick up time, then we head to after school sports. In between sports I'm usually thinking about dinner," she says.
"Possibly a stop to the supermarket, otherwise home to start prepping dinner. I will then head to my computer to do some more work and, somewhere in between, we do some more cleaning, homework, and other household duties."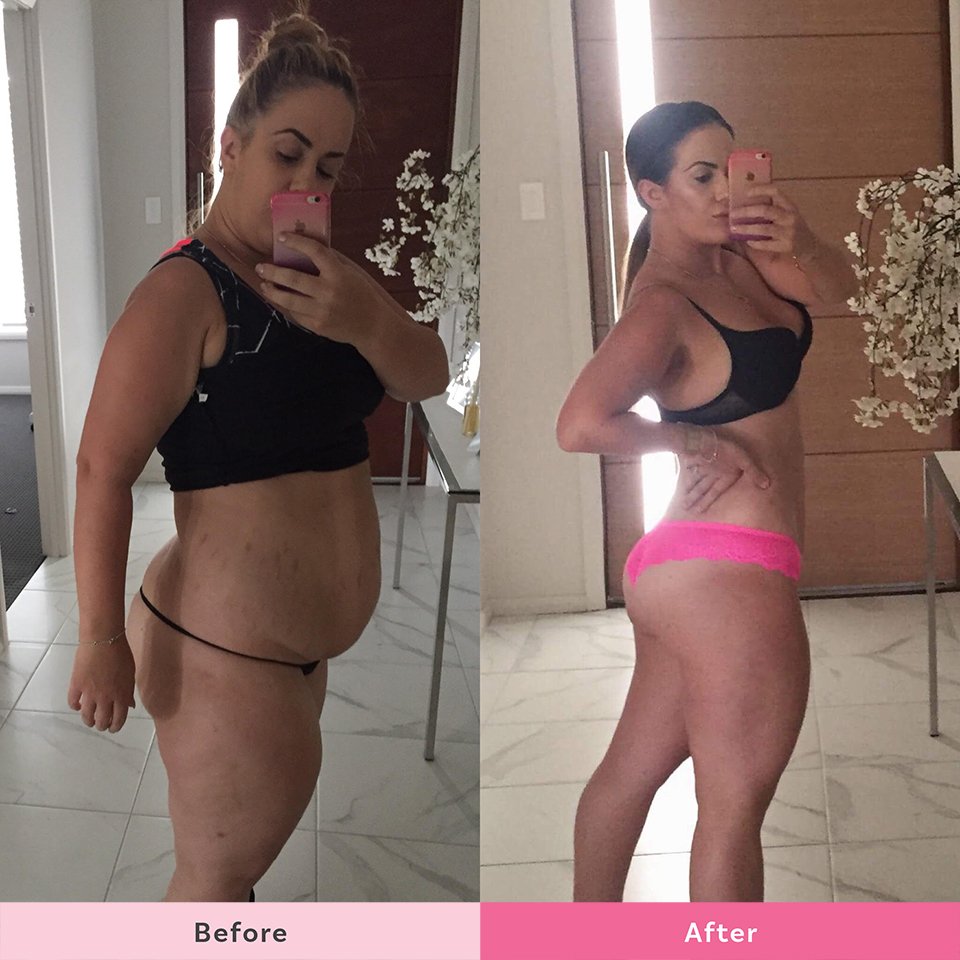 After dinner, Melissa says she's usually back to her computer to finish off some work.
"I know this sounds like a lot, but it works for me and my family, and it's the only way I can be there for my kids, and still manage to keep on track with food, and be able to support us financially," she says.
"I have sacrificed a lot, including my weekends, which I work pretty much every Saturday and Sunday as well as during the week."
How Melissa also makes time for self-care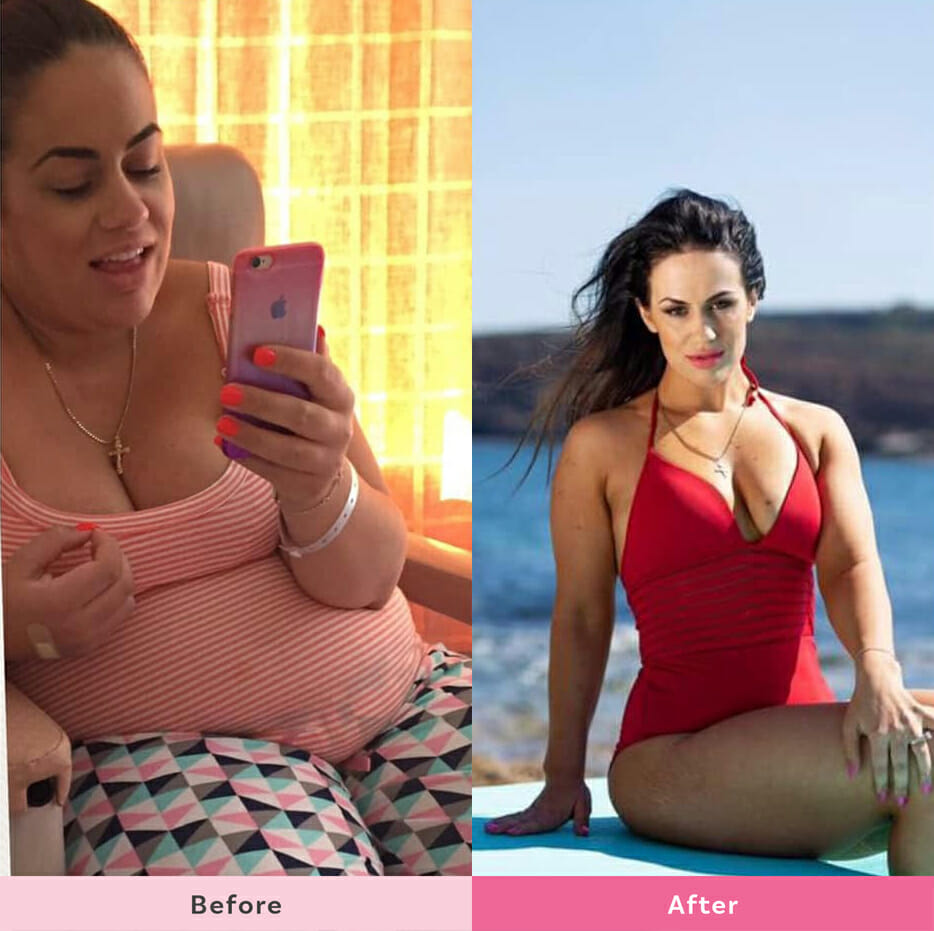 Even though Melissa has a busy schedule, she says she makes sure she exercises to give herself the energy she needs.
"I gave up an hour or two in the mornings for exercise instead of going straight to work," she says.
"I have to then makeup that time later at night, but I deserve that time for myself. I won't feel guilty about doing that as, I put it down to self-love and self-care. Mentally I need that time for myself."
Most importantly, Melissa says you have to make sure you do what's right for YOU.
"We have to remember that we all travel a different journey, and the way we do things, will be completely different to each other. There is no right or wrong way, and we can only work with what we have," she says.
"Don't just put it in the too-hard basket because we can always find a way to make it work."
"If you want something bad enough it can definitely happen, if you're not sure how just try a few different ways until you find something that works for you!"
Get Coached by Melissa!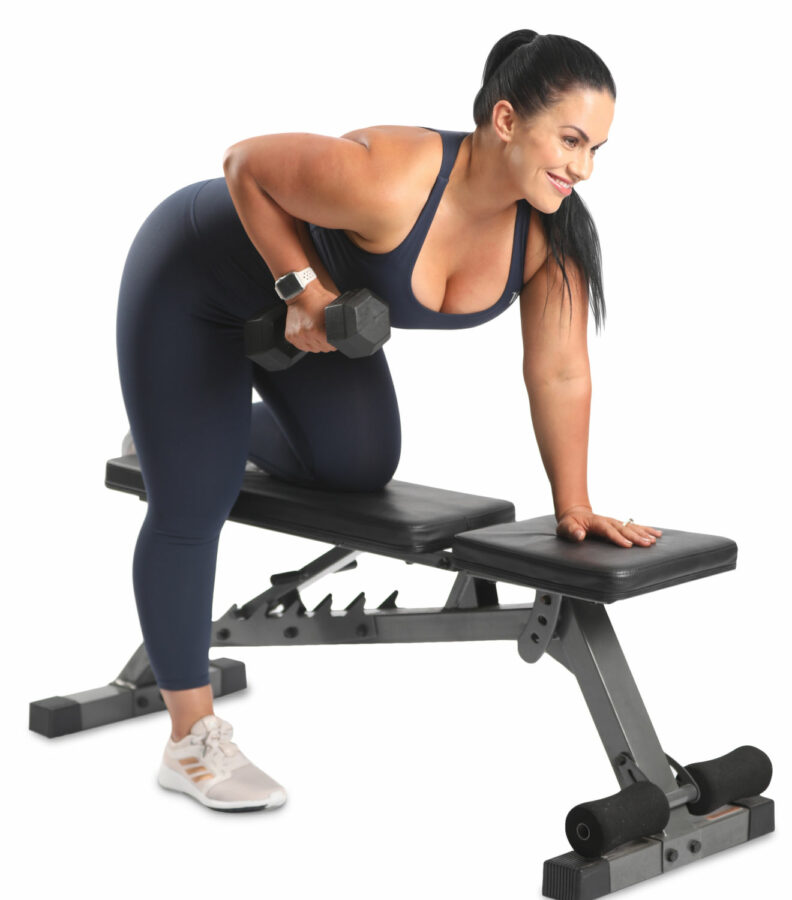 Want to get in the best shape of your life? Join the 28 Day Weight Loss Challenge TODAY!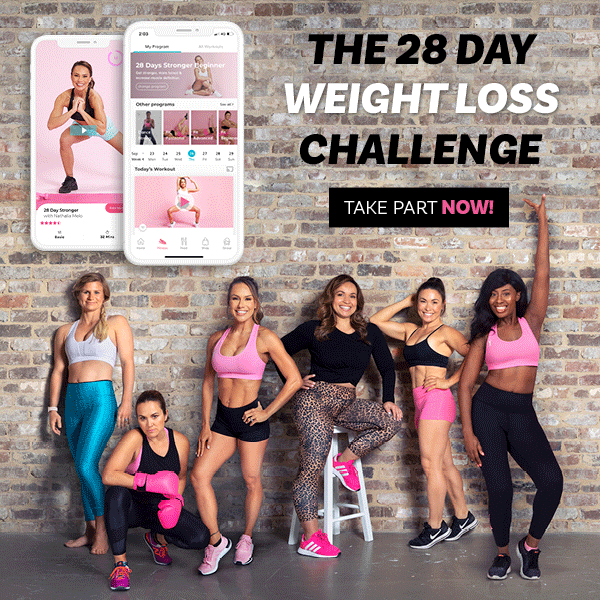 Think of the 28 Day Weight Loss Challenge as the best value personal trainer, dietitian, meal planner, chef and motivational coach with DAILY support – that you have access to every day – without the high cost and all created JUST FOR MUMS.
Each month is DIFFERENT on the 28 Day Weight Loss Challenge. EVERY MONTH you receive NEW 28 Days of FAMILY FRIENDLY customisable meal plans, daily exercise plans with videos and daily support. It's also breastfeeding friendly.
Join the 28 Day Weight Loss Challenge today!