'I have more energy, I feel lighter and happier' says mum who has lost 20 kilos in 6 months
After years of suffering illness and pain, Erin joined The Healthy Mummy and not only lost weight, transformed her physical and mental health.
After years of suffering illness and pain, Erin knew she needed to focus on her wellbeing and was determined to find better health. Six months ago she joined The Healthy Mummy's 28 Day Weight Loss Challenge and in that time has not only lost 20 kilos and 3 dress sizes but she's also transformed her physical and mental health and is feeling so much better.
See how she did it below.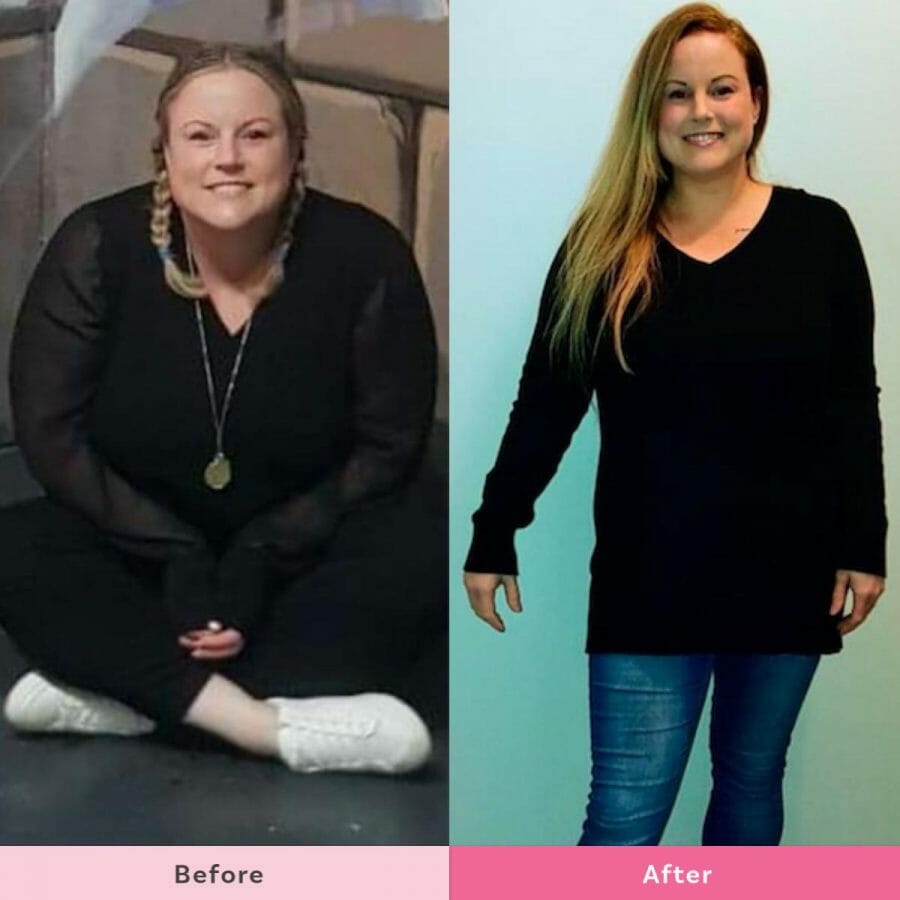 Erin Fisher is a mum to 2 children aged 15 and 10 from Melbourne in Victoria.
After years of suffering from chronic illnesses, Erin was seeking better health and wanted to focus on her wellbeing.
Erin shares, "Years of illness, a merry-go-round of steroids, chemotherapies and medical complications all contributed to such an unhealthy spiral. My ability to exercise was really compromised, I was stuck in a cycle of not looking after myself and I was always exhausted and had high levels of pain."
Despite her medical conditions, Erin decided that she could no longer keep making excuses for herself, actively choosing to not align with those excuses.
She joined the Healthy Mummy six months ago and has lost 20 kilos and 3 dress sizes!
Feeling the benefits
"I have seen such an improvement in my physical and mental health.
I have more energy, I feel lighter and happier. My wellbeing has improved, PMS symptoms have decreased, reduced headaches and body pain."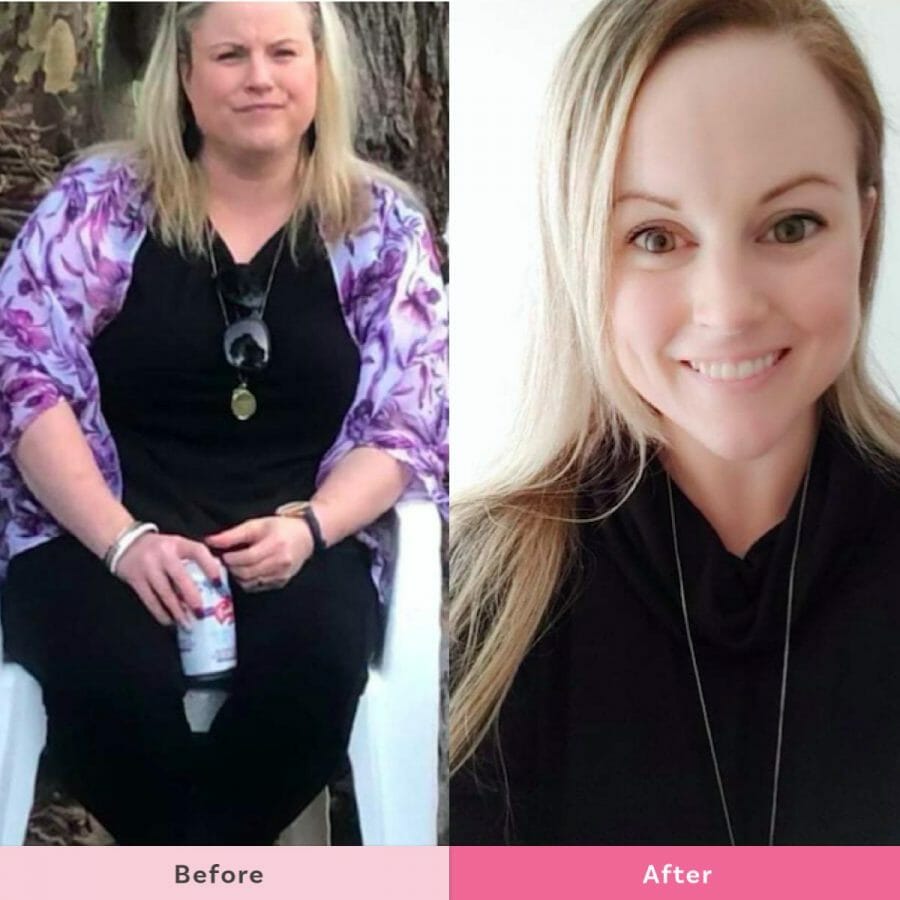 Erin admits that it's confronting to see the pictures of her weight loss side by side but reflecting on her journey is an integral part of the process.
"I think it's important to remind ourselves of our achievements and how far we can come with small decisions each day. Choosing health and wellbeing one day at a time."
Along with using the Healthy Mummy App for its recipes, workouts and tracking her progress, Erin has also incorporated Healthy Mummy Smoothies into her routine and has found another Healthy Mummy product that has had other benefits.
"Control X has been amazing for improving my gut health."
Find out more about Control X here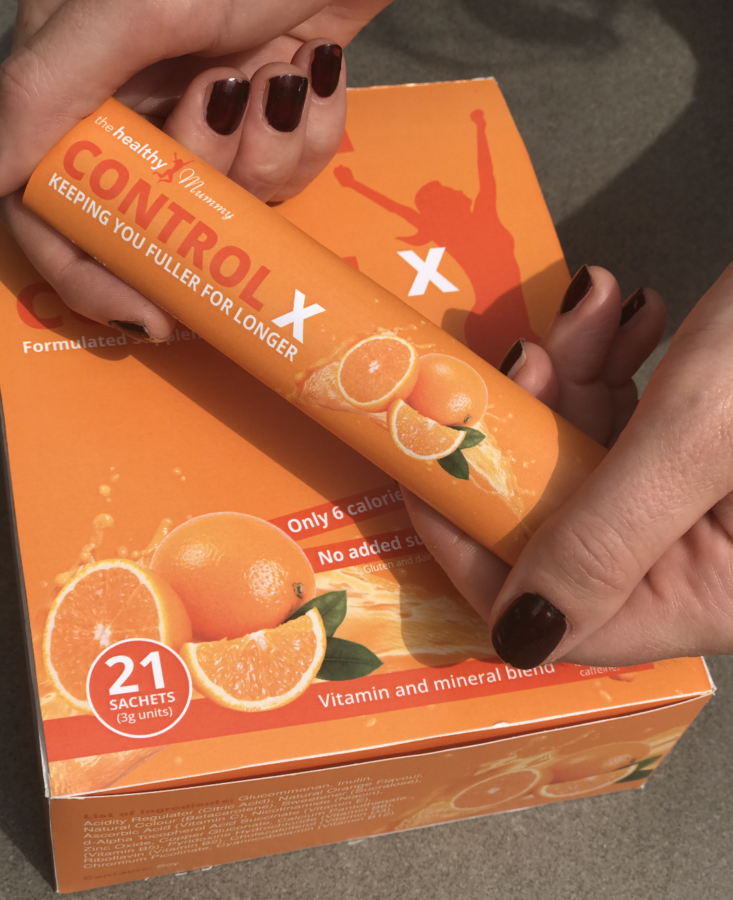 Erin's Day on a Plate
Breakfast: "Oats with almond milk, banana and blueberries or a toasted cheese and Vegemite wrap topped with avocado!"
Morning snack: "Almond milk latte with collagen"
Lunch:  "Chicken Salad, Nori or rice paper rolls"
Dinner: "Beef and noodle stir-fry, slow cooked lamb and veggies, Chicken burrito bowls"
Dessert: "Vanilla chai, hot chocolate, bliss balls, Healthy Mummy slices"
Snacks:  "Pumpkin soup, boiled eggs, veggie sticks and dip or cheese and crackers"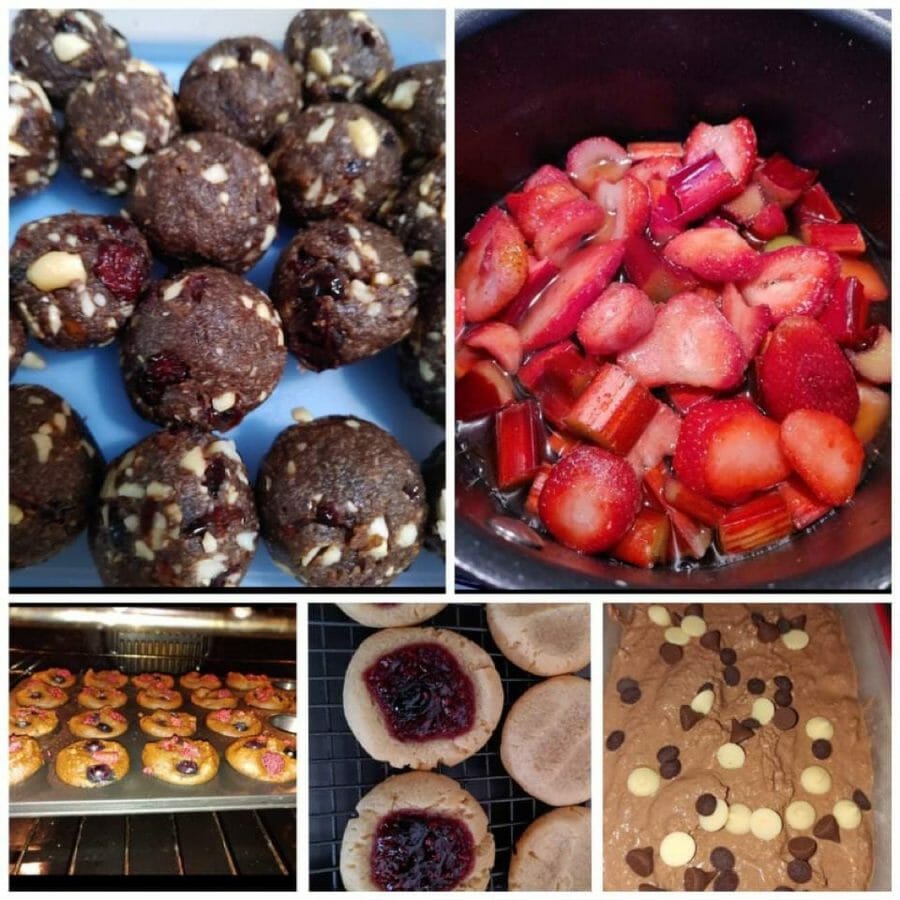 Favourite Healthy Mummy meals and snacks
"Omg there are too many! Haha! Beef san choy bow, peanut and sesame noodles, hidden veggie sausage rolls, Vietnamese chicken salad, Flourless chocolate cake, peanut bubble crunch, apricot and almond bliss balls."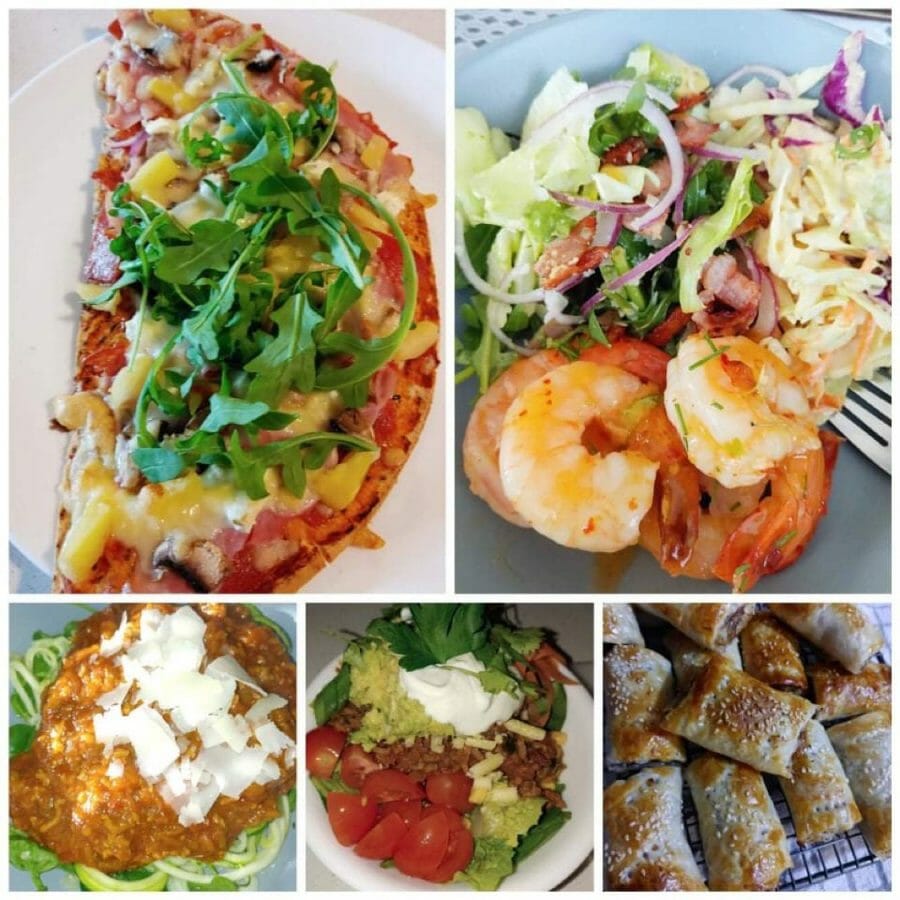 Erin's Favourite App workouts
"I have some physical limitations and I'm not able to do strenuous exercise or lift more that 5kg. I try to walk most days and my favourite app exercises are Real mum beginner, dance strong beginner or light yoga for stretching."
Three tips for success
Be kind to yourself
Focus on how you feel!
Implement one change at a time – whether it be increasing your water, aiming to move more or allocating time for self care.
Erin also has some fantastic advice for other mums embarking on a health journey.
"We are all unique and have our own story and health goals so try not to compare yourself to anyone else. I like to aim for 5kg blocks because I find it's really achievable."
"Make meals you enjoy eating and don't limit anything- think about nourishing your body. Use the Healthy Mummy App to find healthier versions of your old favourites. Simple swaps can make a huge difference over time – I love Bolognese on spinach and zucchini noodles with cheese. Add extra flavour with herbs, spices and seasoning. Ask the kids to pick snacks to cook together for the week."
"Let go of the old excuses, we all deserve to be a priority in our own lives!"
Join Erin on the 28 Day Weight Loss Challenge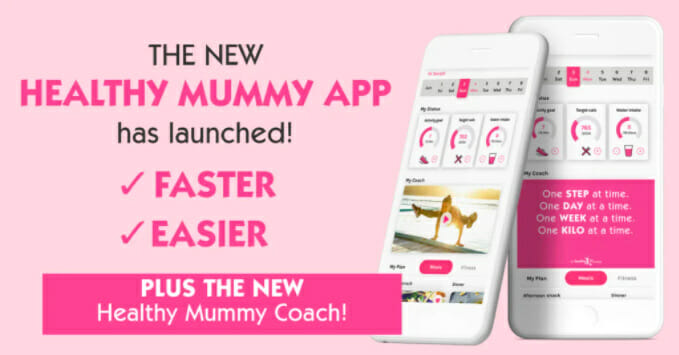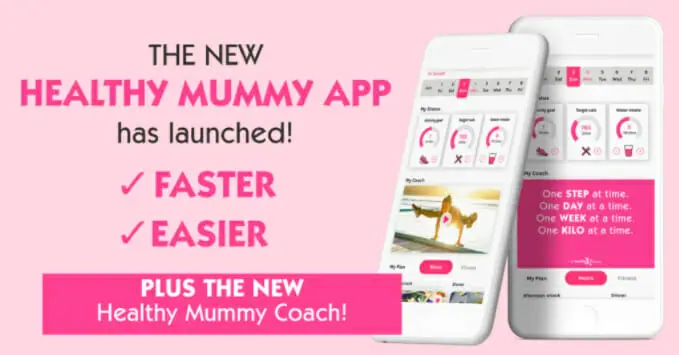 If you are wanting to lose weight and improve your energy – not to mention – help improve your overall health and wellbeing – our 28 Day Weight Loss Challenge is an awesome program to check out.

Our 28 Day Weight Loss Challenge includes:
28 days of at home exercise routines (no gym needed) – with video instruction
Customisable and breastfeeding friendly meal plans (including 7 Day Cleanse)
Time-efficient exercises for busy mums – under 30 mins
Challenge combines Pilates exercises with interval and circuit training (HIIT)
Suitable for basic to advanced fitness levels
Home to thousands of EASY-TO-MAKE recipes!
To learn more about our 28 DAY WEIGHT LOSS CHALLENGE CLICK HERE or purchase our Smoothies.