Mums says losing 18kg was rewarding but maintaining weight loss for 4 years, even better
Mum Lauren shows us what BODY CONFIDENCE looks like. After losing and maintaining her 18kg weight loss for the past 4 years she couldn't be happier
Lauren is one of 7 AMAZING mums who were invited to take part in The Healthy Mummy's EPIC BODY CONFIDENCE photo shoot in Sydney.
The first of 3 photo shoots around the world (others in New York and London) celebrating women of all sizes and ages who are living their best and healthiest lives.
After losing 18kg and maintaining her weight loss for 4 years, Lauren couldn't be happier.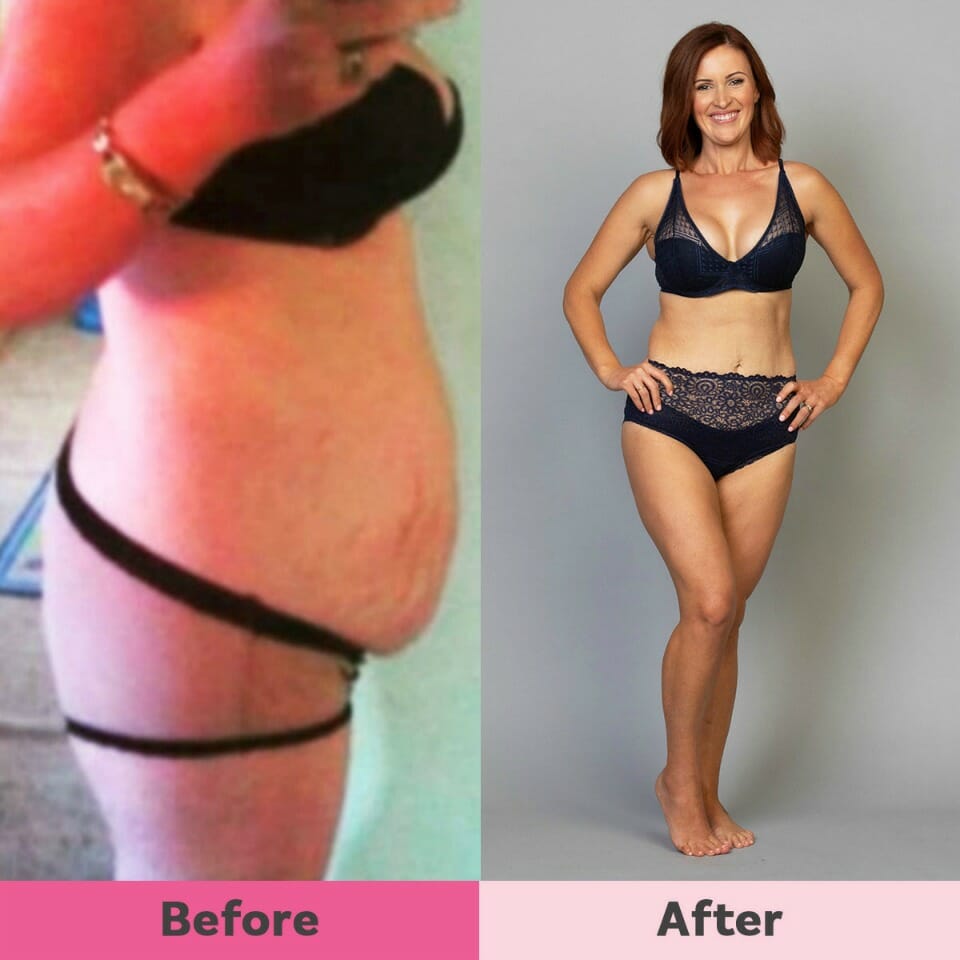 Most mums are thrilled to lose weight but for mum Lauren it has been maintaining her weight loss for 4 years which brings her the most joy.
She was one of AMAZING mum's who took part in The Healthy Mummy Body Confidence photo shoot in Sydney.
Her beauty and confidence radiates from within.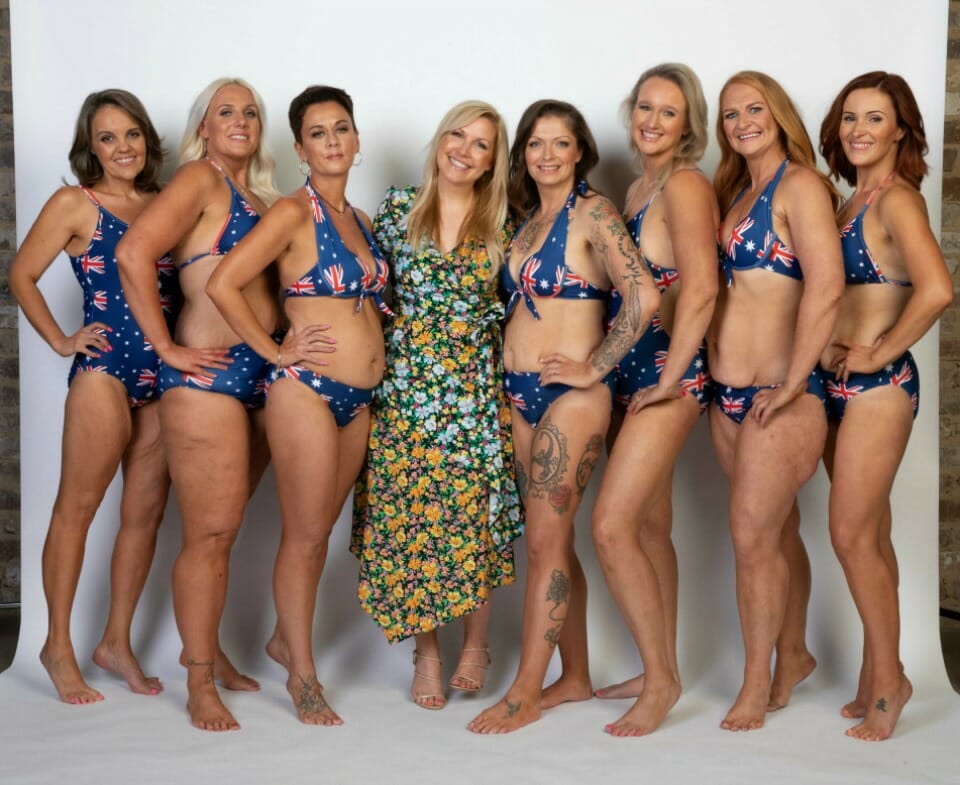 Lauren joined The Healthy Mummy 28 Day Weight Loss Challenges five years ago and has been living the Healthy Mummy lifestyle ever since.
Healthy Mummy Challenge App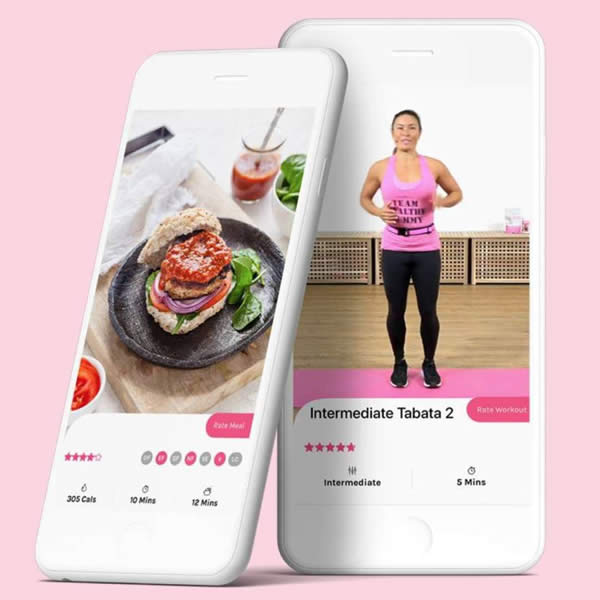 As well as enjoying the delicious Healthy Mummy Smoothies, Lauren has been using the Healthy Mummy App to access her Challenge meal plans, workout videos, look for recipe inspiration and track her progress.
She says, "It's been the best five years of my life. I'm happier, healthier and such a better mum for it!
Weight loss success despite underactive thyroid
"18kgs gone in the first 12 months even with an underactive thyroid. I'm happier, healthier and continuously kicking new goals every day!"
My progress isn't crazy and my transformation isn't mind blowing, but you know what is amazing..how much I've stayed the same since losing the original 18kgs. I've never been so happy to stay the same.
"I've gotten stronger and fitter. This programme is most definitely sustainable and life changing," says Lauren.
While her physical change is amazing, she's also learned so much that making healthier choices has become second nature to her. Even when she's on holiday when our cravings can get the better of us!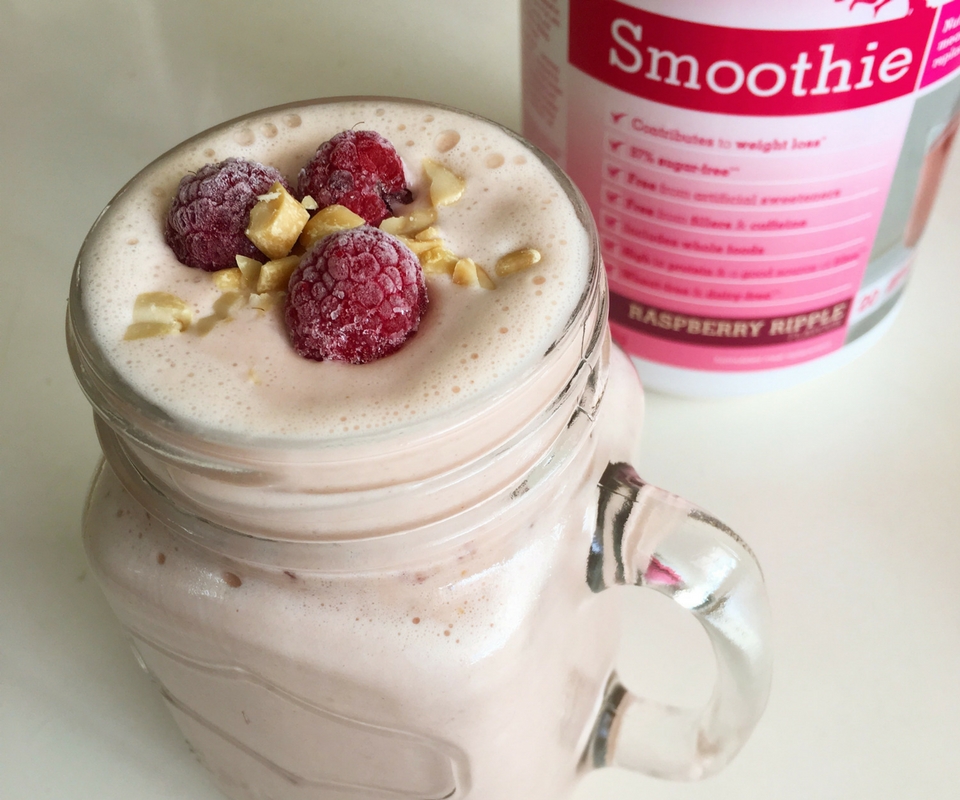 She says "Last night I was flying late, so I made a Smoothie to drink on way to airport, and then made myself a snack bag consisting of nuts, fruit and a square of dark chocolate. 
I ate that and was not even remotely tempted by the many fast food options around me!"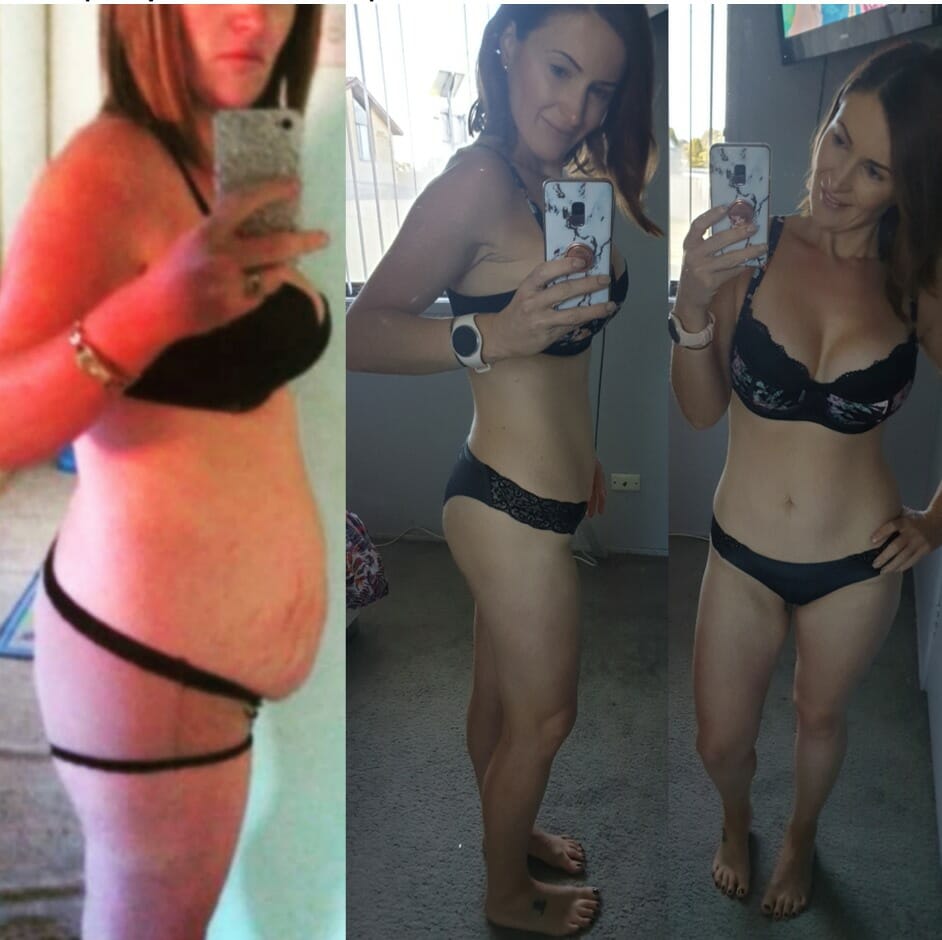 Healthy Mummy's biggest fan
Lauren says "I feel very very passionate about the entire concept.
The way in which it helped me turn my life around, I will be forever grateful for. I'd dare say I am Healthy Mummy's biggest fan!".
The Healthy Mummy team would like to thank Lauren for taking part in our EPIC body confidence photo shoot.  She is the definition of a mum living her best and healthiest life.
Are you ready to become a Healthy Mummy?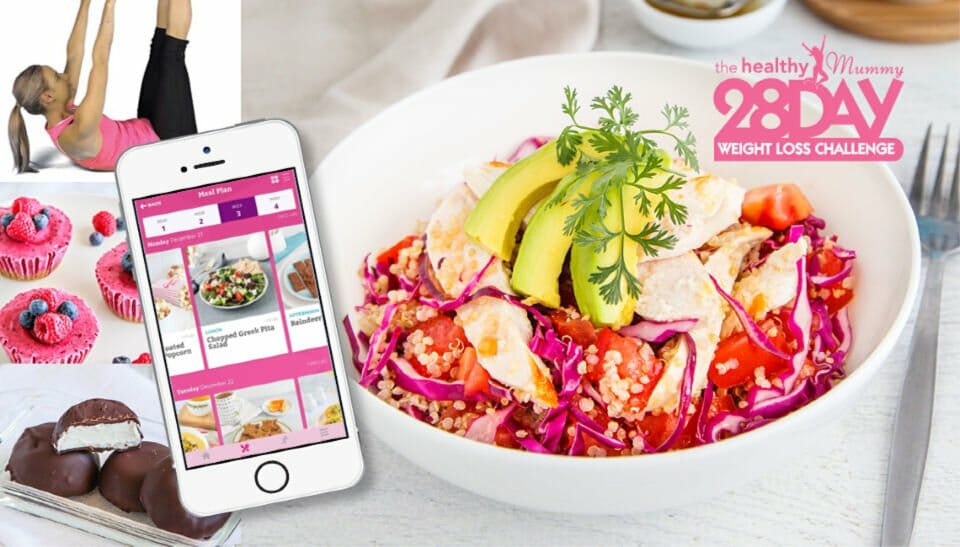 Want to get results like Lauren? If you are wanting to lose weight and improve your energy – not to mention – help improve your overall health and wellbeing – our 28 Day Weight Loss Challenge is an awesome program to check out.
Our 28 Day Weight Loss Challenge includes:
28 days of at home exercise routines (no gym needed) – with video instruction
Customisable and breastfeeding friendly meal plans (including 7 Day Cleanse)
Time-efficient exercises for busy mums – under 30 mins
Challenge combines Pilates exercises with interval and circuit training (HIIT)
Suitable for basic to advanced fitness levels
Home to thousands of EASY-TO-MAKE recipes!
To learn more about our 28 DAY WEIGHT LOSS CHALLENGE CLICK HERE or purchase our Smoothies.