Mum determined to beat fibromyalgia with The Healthy Mummy
Mum determined to beat her chronic illness turns to The Healthy Mummy 28 Day Weight Loss Challenge for help.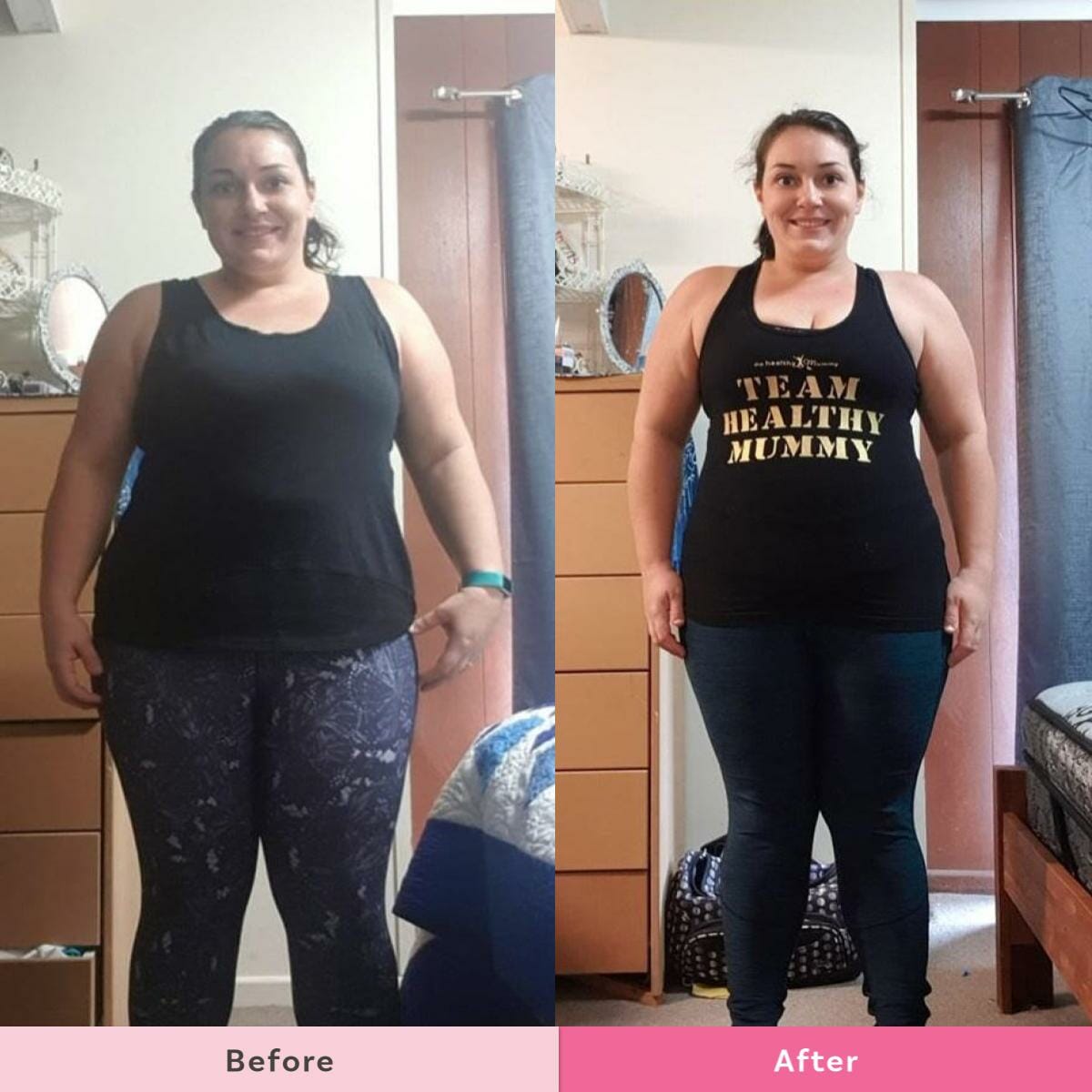 Mum determined to beat fibromyalgia with The Healthy Mummy
Krissy Galbraith shares her journey to better health after being diagnosed with fibromyalgia and refusing to let it beat her.
"I don't know if you have ever heard of fibromyalgia or maybe you know someone who suffers from it. The most common symptoms are widespread body pain and fatigue.
"This year I was diagnosed with fibromyalgia and while I wish I didn't have it. I use it as my superpower, my motivator. Every time it gets me down with pain and fatigue, I get straight back up.
"I overdo it a lot, I probably cause my body more pain than I should, by pushing myself to do everything I used to be able to do, but I would rather work hard at gaining as much of my health and fitness back while I can.
"I don't know what the future holds for me. I don't know if this will get worse in time or if by becoming as healthy as I can possibly be I'm putting a lot of my symptoms at bay. There is a lot of unknown when it comes to fibromyalgia but I will not let it stand in my way."
Krissy's achievements so far with Healthy Mummy
I am getting stronger every day both mentally and physically.
I am slowly losing weight and gaining fitness.
I am able to do more and more.
My mindset is strong and I won't let anything make me give up on my dreams.
"Is it worth it? Absolutely. It all comes down to how bad you want it and if you want it as bad as I do. Nothing will stand in your way."
Krissy's tips for other sufferers
Krissy says the best thing you can do is to get on top of your pain management first and foremost.
"Look at healthy choices and meal prep. Exercise. I started with walking, just a little bit at a time until I could do more.
"My Doctor also recommended aqua-aerobics. I also have really focussed hugely on inner work, such as journaling, yoga, mindfulness and creating.
"I have days when I cannot function and days where I'm in pain. I try my hardest to make the most of each day as much as I can.
"My progress has been very slow but I'm getting there. I'm currently trialing different pain medications to find what works for me and I push through pain a lot."
What is fibromyalgia?
Fibromyalgia is a condition in which people experience symptoms that include widespread pain and tenderness in the body, often accompanied by fatigue and problems with memory and concentration.
Symptoms of fibromyalgia
The symptoms of fibromyalgia can vary from mild to severe. The most common symptoms are:
increased sensitivity to pain due to a decreased pain threshold
increased responsiveness to sensory stimuli such as heat, cold, light, smell
extreme fatigue (tiredness)
problems with memory and concentration (fibro fog)
problems with sleep.
What causes it?
It is not known what causes fibromyalgia.
It may be more common in people who have:
inflammatory arthritis (for example, rheumatoid arthritis)
an illness, such as a virus (or following an illness or infection)
pain from an injury or trauma
experienced emotional stress and depression.
Recent research has also shown obesity is a possible link. A study of fibromyalgia patients in the US found that most, but not all, were overweight or obese. Those who were carrying extra weight had reduced strength, less flexibility and increased sensitivity to pain, especially in the lower body. The study authors also suggested that weight loss could improve symptoms in obese sufferers.
Statistics of fibromyalgia
It is estimated to affect approximately 2% (or one in 20) of the population which equates to several hundred thousand sufferers in Australia.
It is one of the most common rheumatic syndromes. The female:male ratio is 9:1, and it is most frequent between the ages of 20-50 years.
Read more – Mum with chronic muscle pain has lost 19kg* and is now active everyday!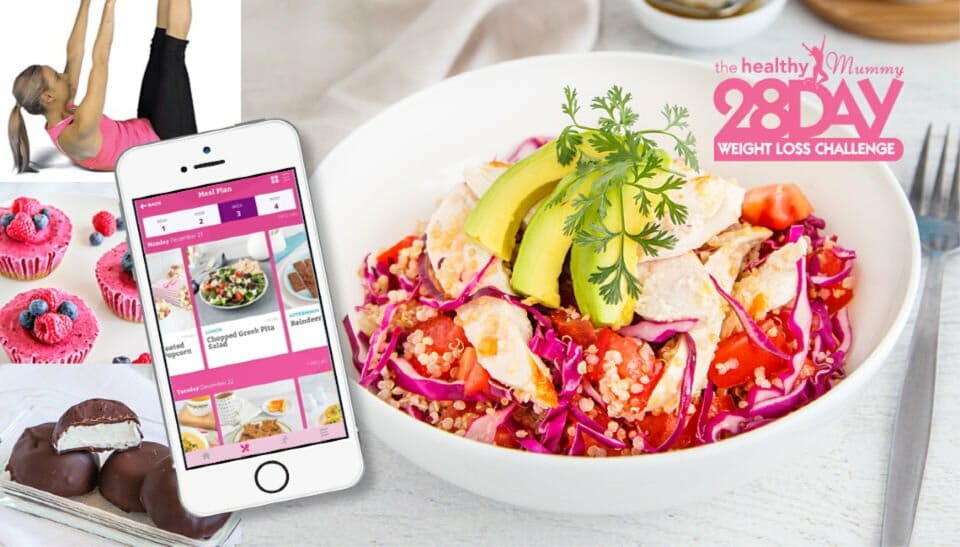 The No.1 mums only weight loss program
Get ready to rock summer on the only program made for Busy Mums
You get unrestricted access to :
● Over 400 AT HOME WORKOUTS
● Nutritionist designed weekly meal plans
● Personal Trainer crafted At-home workouts
● Daily Motivation from My Coach
● Personalised Shopping lists to make life easy
● Over 4,000 healthy and delicious recipes at your fingertips