When we hear stories of women finding out they are pregnant while the baby is literally crowning, it's hard to comprehend it. How can they NOT know?
One mum in the U.S thought she was dealing with kidney stones when she went to hospital with excruciating pain. Relieved she didn't have kidney stones, but she did come home with a baby!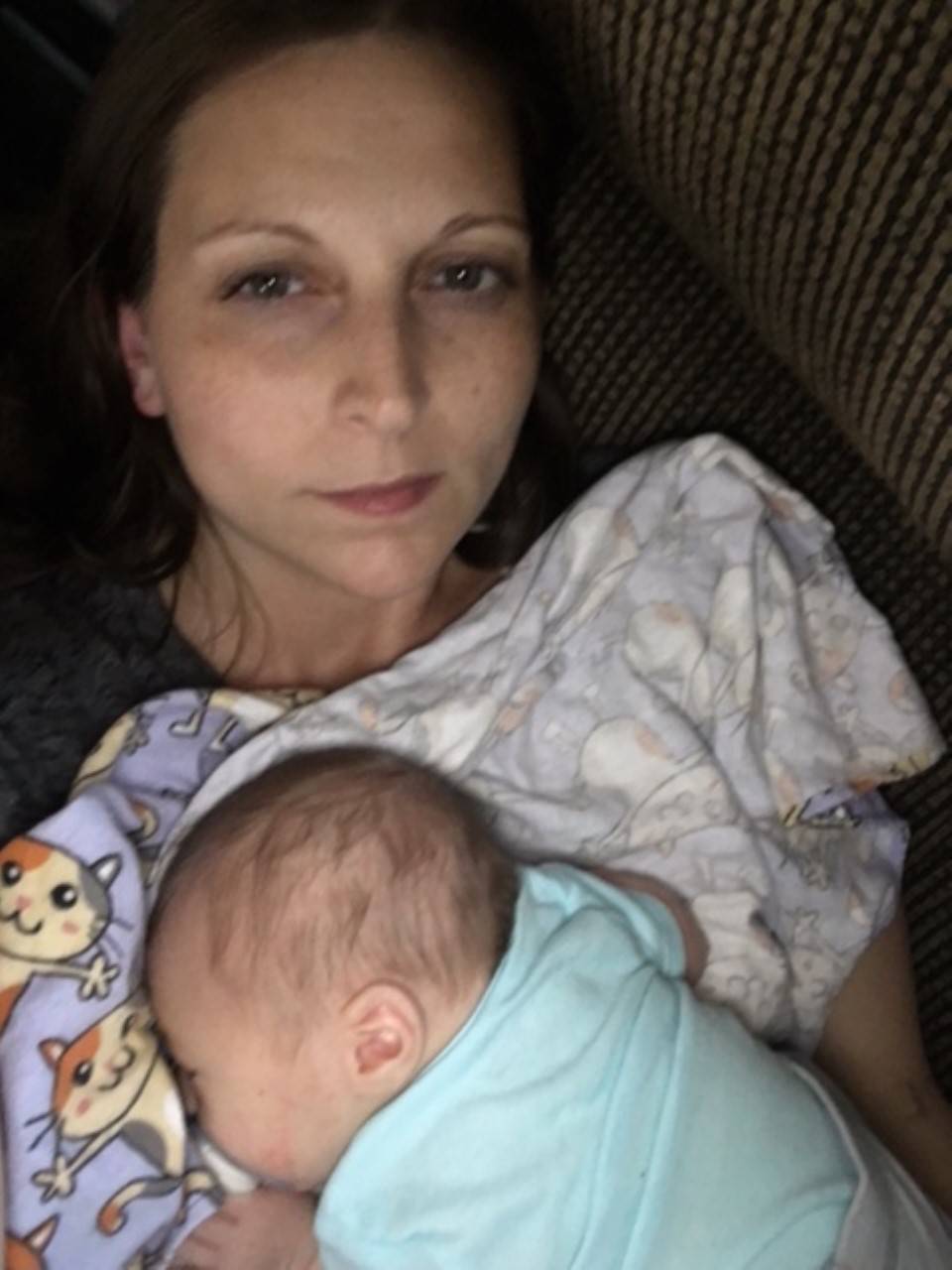 Image source: Michael Jaegers
Early Menopause
Mum of three, (now four) Stephanie Jaegers, thought she was done with baby land. Soon after her third child, she was told she shouldn't have any more children due to complications with her last delivery. Doctors then informed her that she couldn't have any more children because she was showing signs of early menopause.