Pregnancy Tips & Advice
Pregnancy Food Plans, Preparing for Birth, and Beyond
Get pregnancy meal plans, tips, and advice for healthy mummies-to-be! We'll talk about foods to avoid during pregnancy as well as the best foods to eat while pregnant so you don't have to stress about what's allowed and what isn't.
Here you'll find everything you need to know about food, pregnancy, health, and so much more – plus everything from labour and stretch marks to fascinating baby names.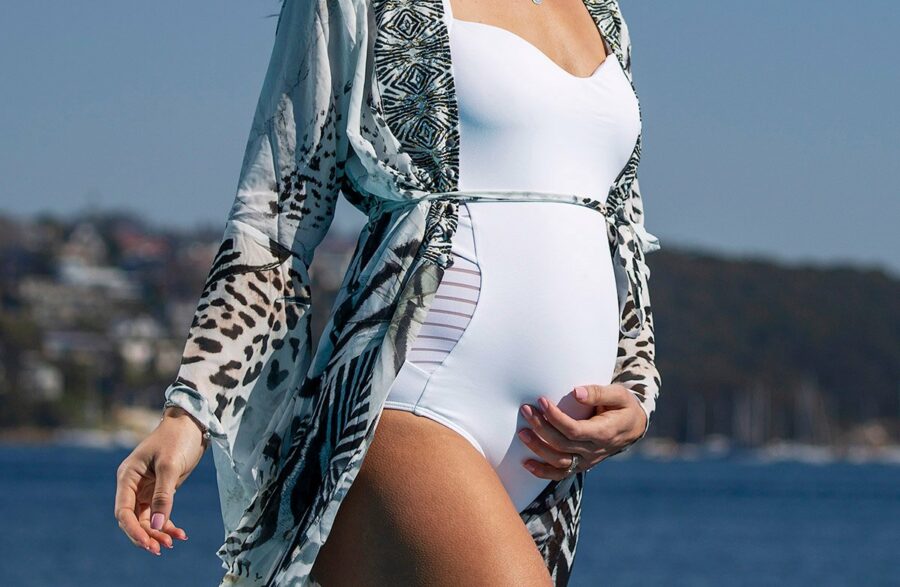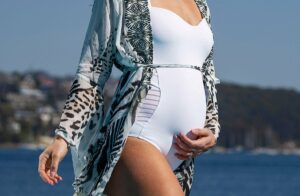 What's in a name? Well, a whole lot if you look at these 100 baby boy and girl names. Name meanings may make you like that name even more! Choosing the perfect name for your baby can be a challenge. If you're looking for strong baby names with meaning we've compiled a list of powerful baby names that are sure to inspire and empower your little one. Check out our post below!
Read More

100 baby names with POWERFUL meanings