How this single mum lost 17kg and now earns up to $500 a week working part time from home!
While most mums wish they could stay at home with their kids, this mum gets to!
Christie Plumridge doesn't have to worry about work, as she works for herself from home.
Thanks to landing a job as a Healthy Mummy Consultant, Christie has the opportunity to work from home selling our awesome products, and she gets to spend quality time with her four daughters too.

Making $400 to $500 a week part time from home
Christie initially signed up to the 28 Day Weight Loss Challenge to lose her baby weight, and after she lost 17kg she decided she wanted to help other women.
"Being a single mum to four girls, I was desperate to find some extra income without sacrificing my time with the girls," she says.
"I am making between $400 and $500 a week, depending on how much I work. I only do part time hours, imagine what I could do full time!"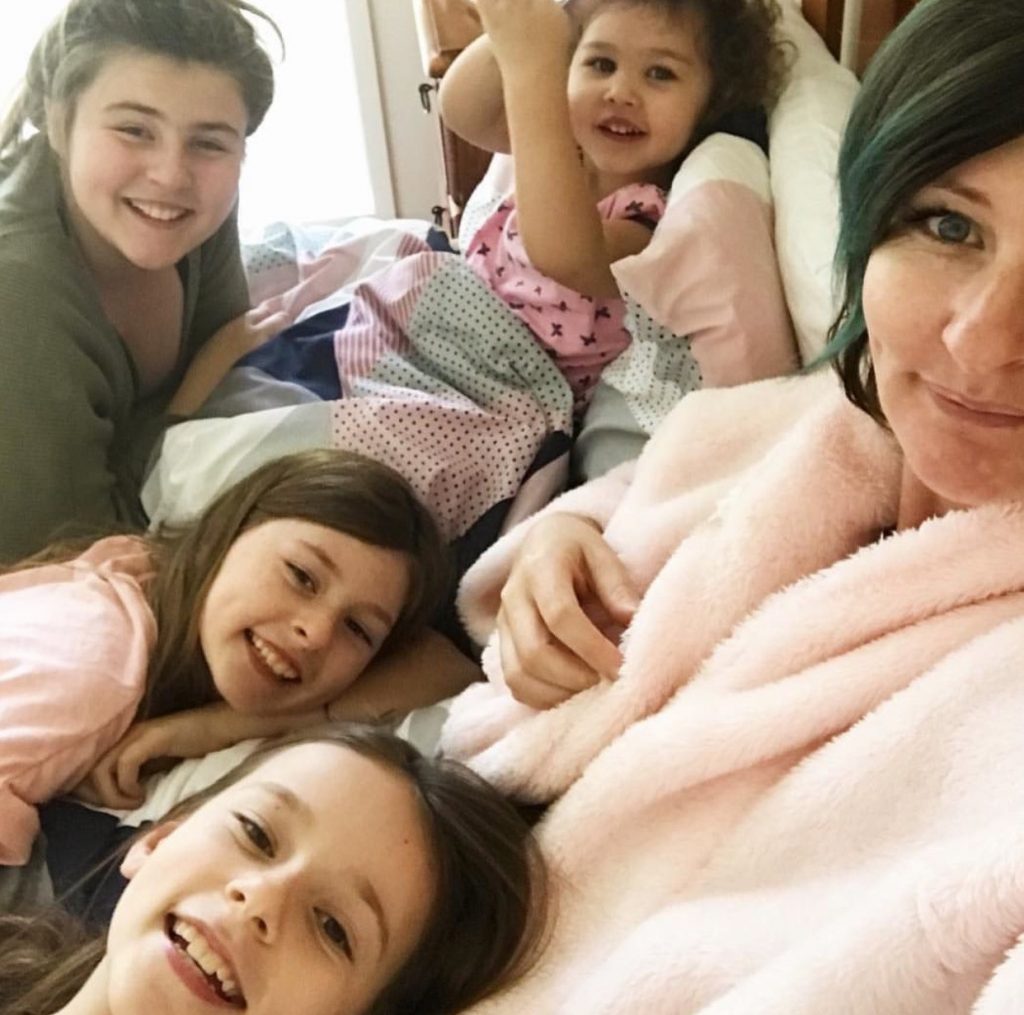 Flexible working hours
Working from home definitely has its benefits, and Christie loves that she can be with her little girls and she also has set times for work and play.
"I set my hours so that I can still do afternoon school activities, attend sporting events and still pick the girls up from school and drop them off," she says.
"I can attend all weekend commitments too and I never worry about missing work, as I decide when I work."
Christie says she loves that other women find her story inspiring.
"It sill completely blows my ming that I have a story to tell let alone others finding it inspiring," she says.
"I'm so lucky I found The Healthy Mummy and became a Consultant. The support we get as a consultant is absolutely incredible."
Thanks for sharing your story with us, Christie. We're so lucky to have you on the team!
To find out more about becoming a consultant, click here. 
Christie's INCREDIBLE 17kg weight loss story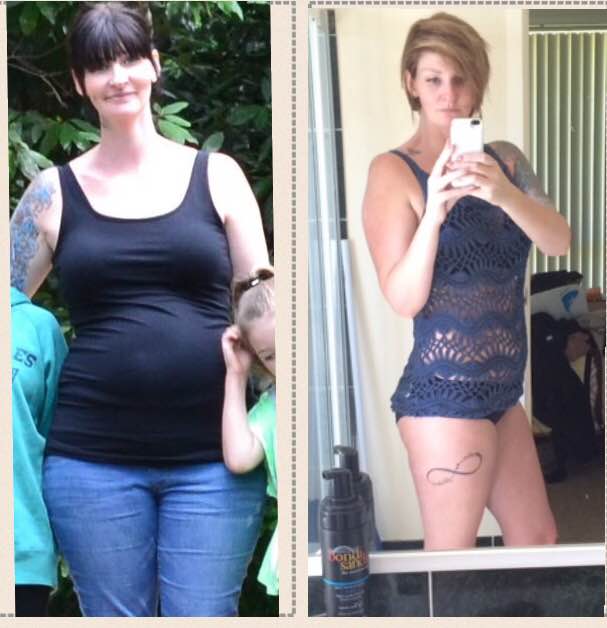 Mum of four Christie has lost 17kgs with the 28 Day Weight Loss Challenge and she looks gorgeous! Here are her top three tips for other mums wanting to lose weight:
1. Take it one day at a time so you do not get overwhelmed and lose motivation.
2. Remember it is never a failure unless you give up! Eating one bad meal shouldn't be your excise to make or one bad day, week, months or year.
3. This is not a fad, it is a lifestyle change and you will only get out what you put in. Be prepared, be in the right mindset and use all the tools and support The Healthy Mummy offers.