Mum dealing with grief loses 15kg and is now a personal trainer
Sadly, this mum has suffered a great deal of trauma, losing her daughter while she was 22 weeks pregnant and her brother not long afterwards.
But Zena Mason made a momentous turn-a-round after signing up to the 28 Day Weight Loss Challenge, claiming to be hooked after only a week and how she is a home personal trainer.
Read her courageous story below…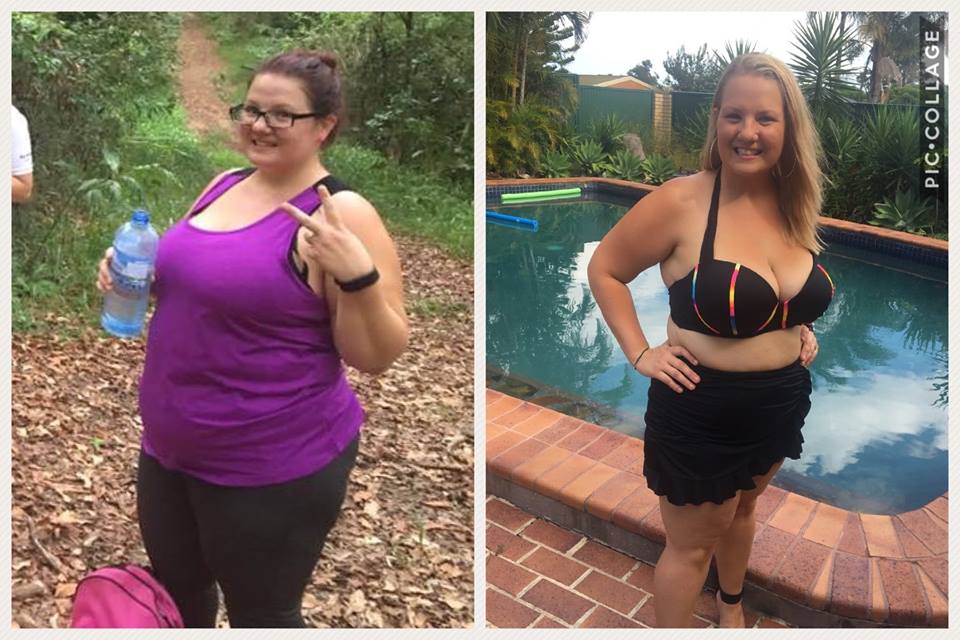 Overcoming grief and loss
Zena says she has been battling her weight woes for the last 13 years since she left high school. This plus the anxiety and grief she has suffered over the last few years had caused her to emotional eat.
"Just 12 months prior to having my son Anakin I said goodbye to my daughter, she was 22 weeks gestation, seven months after that in July 2016 I lost my brother to suicide," she says. "It made me want to eat my emotions."
Not heading to the pantry for food was the biggest win for her as it made her realise how far she has come.
Zena credits The Healthy Mummy for helping her change the way she thinks about food, not eating it to feel better but using it as a way to nourish her body – and her son's body too!
12 months after the birth of her son and Zena is still breastfeeding and when he was six months old she found out he had cows milk protein intolerance and had to quit all dairy and soy.
"I was fortunate that The Healthy Mummy smoothies don't effect him and I could just alter the recipes to include almond milk or Nutelex or select dairy free on the app which made it fantastic for when he started solids too," Zena says.
So far, Zena has lost 15kg through The Healthy Mummy since July 2017 and 33kg in total since January 17 before The Healthy Mummy. Her goal weight is 75kg and hopes to reach this by July this year.
Making goals and taking action
In 2016, Zena finished her studies as a personal trainer but she says she wants to reach her own goals before she helps others.
"Since joining The Healthy Mummy my greatest achievement is learning how to select my own recipes, food prep from scratch and cook as I've never been much of a cooker and now I can find recipes catered to my abilities and dietary requirements," Zena says.
Zena says she now spends about $120 a week on groceries for a family of two adults and one baby.
"We always meal plan, do a shopping list, we buy our monthly non-perishables at Aldi, shop weekly at our local fruit and veg store, and fortnightly meat at our local butcher!" she says.
Kitchen hack alert: Any fruit that is about to go bad, Zena freezes for smoothies!
Organisation is key
Meal prep is a must in Zena's household as she preps a week or two in advance. Plus, she makes bliss balls and keeps them in the freezer to take out as she needs them. Zena also preps her smoothies the night before and blends them so in the morning all she has to do is shake and go!
"The meals I make are baby friendly so I can freeze for him too," she says. 
Being non-dairy at the moment Zena gets her chocolate fix from the Chocolate bliss balls, and also enjoys Mexican lasagne and stove top lasagne.
One big tip from Zena has is… "Sit down and write out your life events of why you think you are where you are with your health and weight. Find out the core reasons so you know where you need to improve. Mine were emotional, and not being prepared and it really helped me!" 
Zena also says to not let money or time be an excuse "because your health is important and so are you!"
Put you and your health first and check out the 28 Day Weight Loss Challenge. Find support through our huge Healthy Mummy support groups and community, 4,500 customisable meal plans, online exercise videos and more!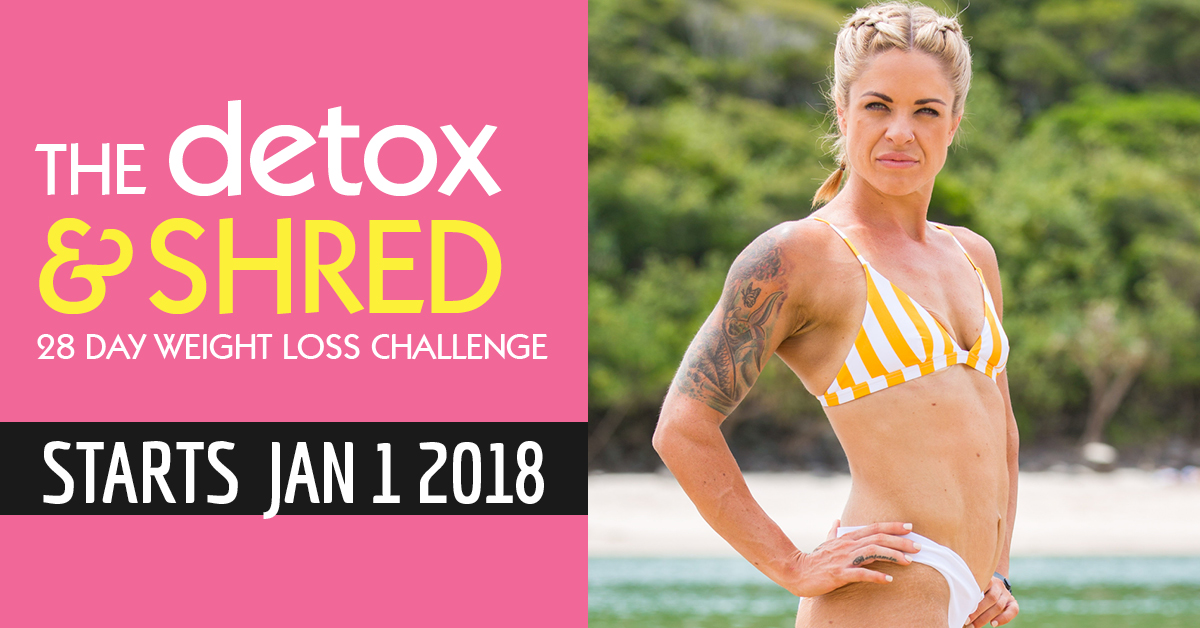 Check out our The Healthy Mummy smoothie range – all of which are breastfeeding friendly!