Tianna McMartin says she has spent 10 long years going back and forth with her weight. She says that at her lightest she was 64kg and at her heaviest she was 115kg all before she had children. Tianna began her Healthy Mummy 28 Day Weight Loss Challenge journey around February 2018.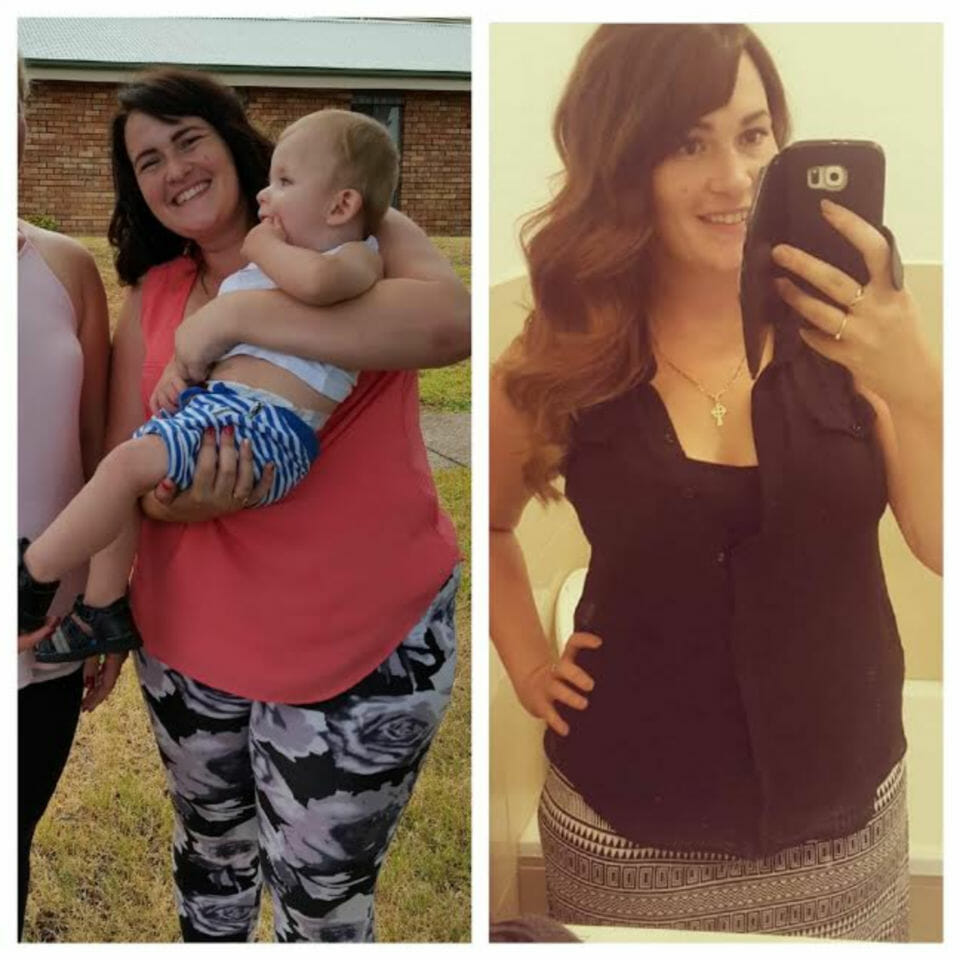 Tianna's story
Tianna came across The Healthy Mummy 28 Day Weight Loss Challenge three years ago and was so inspired by the community that she started downloading the free recipes and purchasing the smoothies.
"After I had my first child, my weight went up to 107 kg. It wasn't the healthiest pregnancy. After the birth of my first son, I went back to playing sport but of course, I still had bad eating habits so I had a hard time trying to shift my weight. My family hit a rough patch this year which involved the deaths of loved ones and let's just say it all took a toll on my health. I ate food for comfort. For the wrong reasons. I would think that food was my enemy."
Tianna says that when she fell pregnant with her second child, she refused to let herself go and started using the pregnancy smoothies to help keep her on track. "I only got to 98 kg so I was happy with that."
Once she had her second boy earlier this year, she wanted to make a change, a healthy change! So she joined The Healthy Mummy 28 Day Weight Loss Challenge! "I entered every competition, communicated with other mums and really took it all on board," she says.
"I've lost 10.5kg and over 22cms in two months! Best decision I ever made! The Healthy Mummy 28 Day Weight Loss Challenge helped me to develop a healthy and strong mindset and to fall in love with the right foods!"
This summer, Tianna's ultimate goal is to be able to wear a swimsuit without feeling embarrassed about her body and having to cover up, "my ultimate goal is to be able to wear a swimsuit without feeling embarrassed! Using these 28 Day Weight Loss Challenges will help me reach this goal!"
Favourite things about The Healthy Mummy 28 Day Weight Loss Challenge and App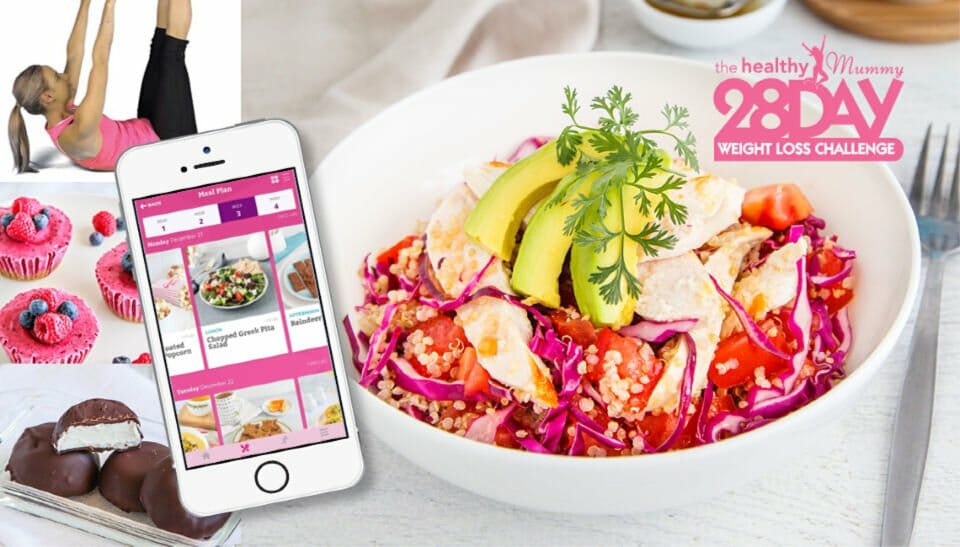 Easy and convenient. "Easy to follow, simple to use." 
Variety. "So much variety on recipes!" 
Variance. "Never doing the same thing over. It keeps it interesting!" 
5 Tips to stay on track this summer are:
Increase your water intake. "WATER, drink your water!"
Keep your faith. "Remember how far you've come."
Remember how important prepping is. "Prep your meals! It will keep you from straying." 
Start each day anew. "Each day is a new day."
Keep track of your progress. "Write your measurements and take photos!"
Well done, Tianna! We're so happy you chose The Healthy Mummy for your weight loss journey!
Are you ready to kick-start your weight loss?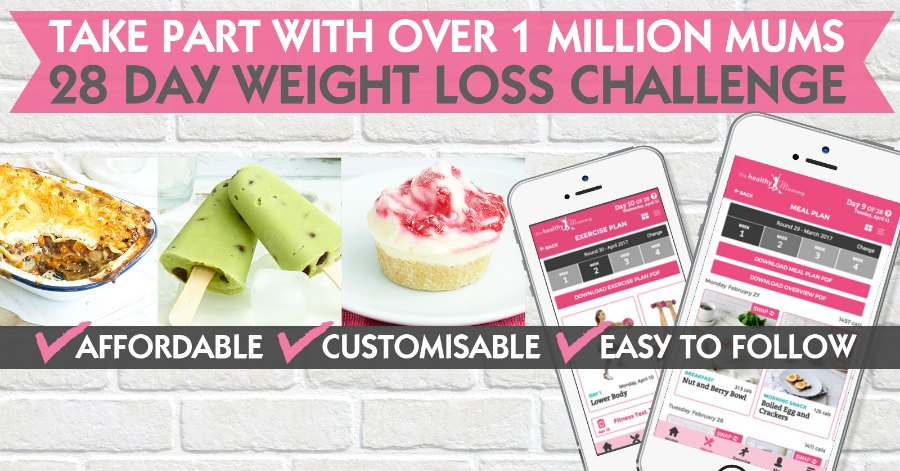 If you are interested in kickstarting your weight loss and want to improve your energy – not to mention – improve your overall health and wellbeing – our 28 Day Weight Loss Challenge is an awesome program to check out. 
Our 28 Day Weight Loss Challenge includes:
28 days of at home exercise routines (no gym needed) – with video instruction
Customisable and breastfeeding friendly meal plans (including a 7 day cleanse)
Time-efficient exercises for busy mums – under 30 mins
Challenge combines Pilates exercises with interval and circuit training (HIIT)
Suitable for basic to advanced fitness levels
Home to thousands of EASY-TO-MAKE recipes!
To learn more about our 28 DAY WEIGHT LOSS CHALLENGE CLICK HERE