This mum looks AMAZING after losing weight on the 12 Week Challenge
Erica Kingham-Bradley has been a Healthy Mummy for years, but admits lately her clothes had become tight again.
Erica Kingham-Bradley has been a Healthy Mummy for years, but admits lately her clothes had become tight again.
The mum-of-one from Tasmania says, "In July last year, I met my Prince Charming – who unfortunately has an epic metabolism – and because I was serving him 5 drumsticks I felt like I should have 3.
"I stopped meal planning and counting calories and stacked on the weight (almost 12kgs in 12 months)."
That's when she decided to sign up to the 12 Week Challenge.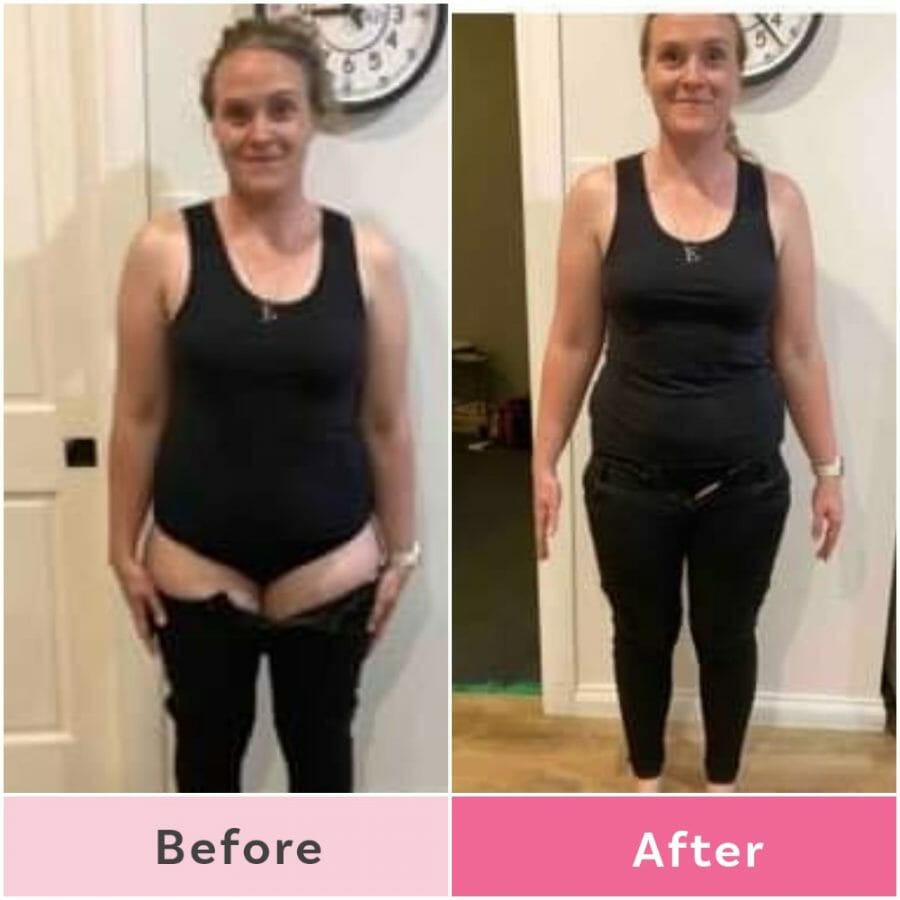 What Erica really wanted to do was fit back into her jeans, something she's been able to do since putting on the weight.
"This 12 Week Challenge I've committed to keep going no matter what obstacles. So far this challenge I've lost 2.2kgs," she says.
"I really want to fit into those jeans. I currently have a drawer of clothes that I haven't been able to fit since I put on those 12kgs, so I'd like to be able to fit them again.
"I also wanted to get back into running and since starting this 12 week challenge I actually ran 47kms. I didn't even run 47kms in the 12months leading up to this!"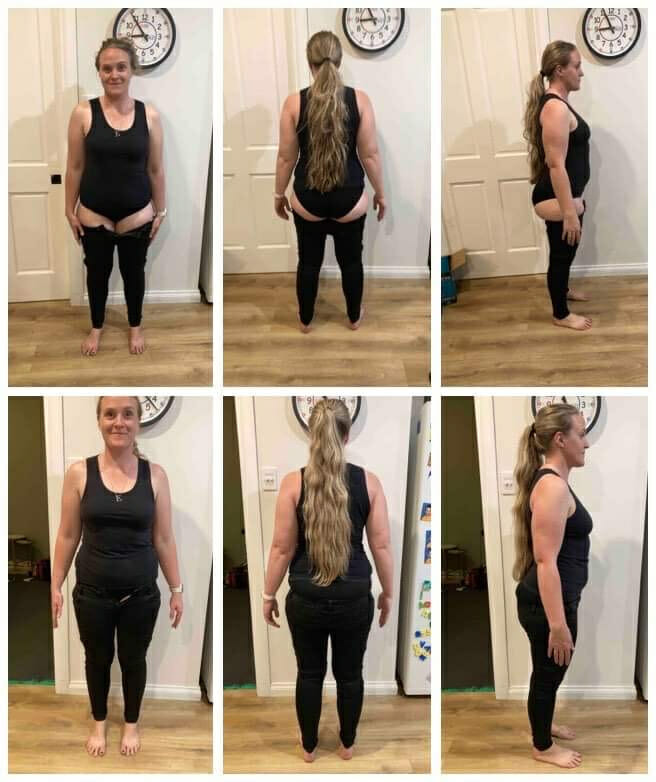 How the 12 Week Challenge has helped Erica
"This challenge has really helped expand my favourite recipes, I'm trying something every few days now," she says.
"These challenges have helped me find the peanut butter granola, rice cakes with ham and cheese, easy fried rice, the white chocolate and apricot slice.
"I'd never had the sausage and vegetable pasta bake before this challenge and I'm wishing I'd tried it sooner, its delicious and a family favourite."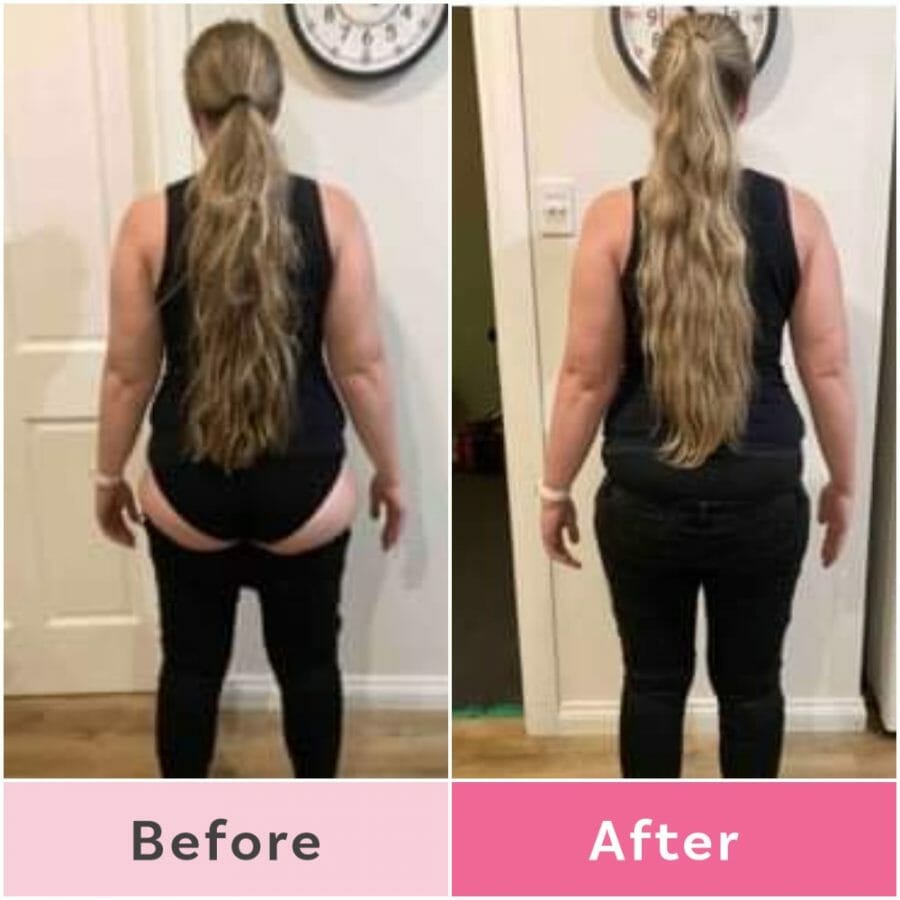 What's more, Erica is now a fan of the exercises on The Healthy Mummy app.
"This challenge is also the first time I've tried an app workout. I'd been a member for years and I've only just started using them. They are brilliant," she says.
"I love the butt and thigh workouts because they are quick and I can still feel them working. Also seem to be helping get those pants a little higher."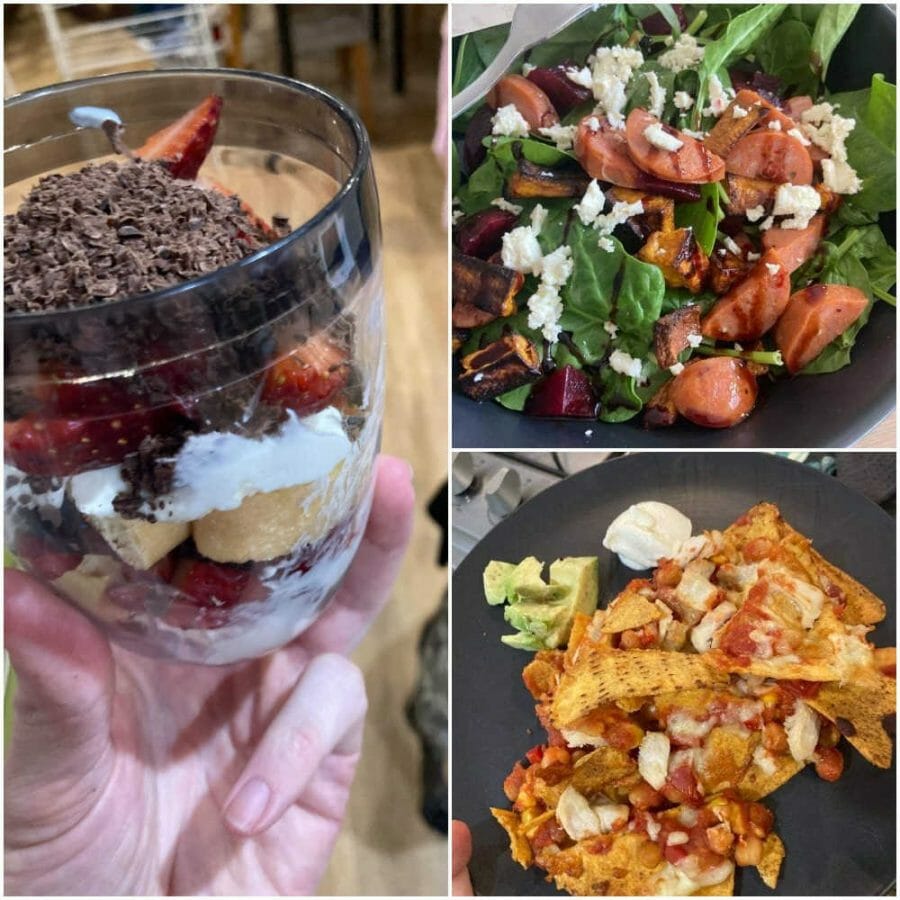 Erica's goals
If Erica reaches her goal weight of 75kg, she says she wants to buy herself a nice swim suit.
"I have also given myself permission to buy a very nice swim suit if I can get to my goal weight of 75kgs so I still have 8 weeks to lose 5kgs which is realistic and achievable," she says.
"I'm also loving the community. And the support group, it's inspiring to see everyones meals, progress, people fall and pick themselves up.
"Stick with it… I'm not seeing big numbers dropping each week however I'm now 2.2kgs better off than I was 4 weeks ago.
Also be prepared."