Mum loses 11 kilos in 2 months to fit into her pre-bought wedding dress!
With 2 months to lose 10 kilos she's gained to fit into her prebought wedding dress, Belinda relied on her Healthy Mummy knowledge to get it done.
There's no doubt that Covid has caused all sorts of disruptions to planned events this year for so many people including Healthy Mummy Belinda. With a wedding organised for October, she was forced to cancel due to the Covid restrictions. 
But after making the decision to postpone until next year, the rules around the restrictions changed, so they decided to go ahead and get married in November. 
With under 2 months to lose 10 kilos she's gained over the winter months to fit into her prebought wedding dress, Belinda relied on all her Healthy Mummy knowledge to get it done.
And guess what?! She did it! And doesn't she look absolutely beautiful?!!
8 weeks is a great time frame to get REAL RESULTS! We have a new 8 week challenge starting on 31st January – click here to find out all about it and how to join.
Belinda's Healthy Mummy journey
Mum of three Belinda has been following The Healthy Mummy plans for four years. With support from the Healthy Mummy Community, using The Healthy Mummy App, and having Healthy Mummy Smoothies, Belinda had lost 15 kilos and was well on her way to achieving her weight loss goals.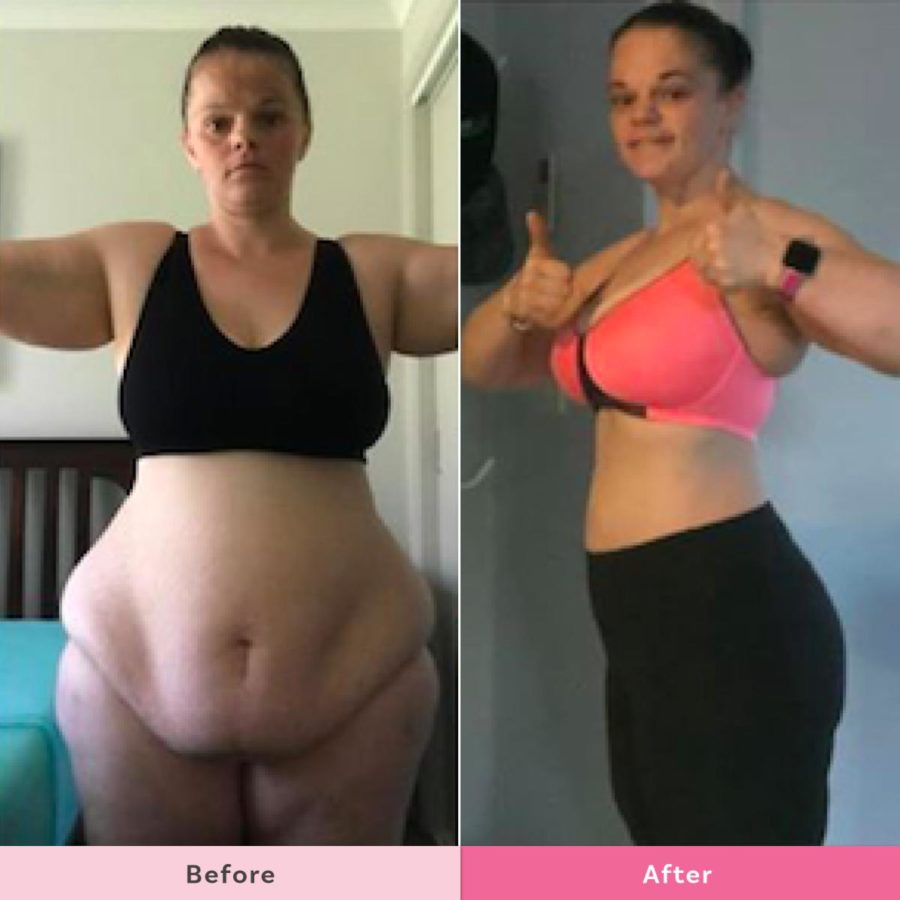 Then came Covid! Lockdown along with the winter months meant that some of Belinda's weight crept back on. Belinda had also planned on getting married this year, but covid had other ideas!
"Our wedding was meant to be October 16th 2020 but yes due to Covid there was a lot of procrastination, we were going to wait until next year but then restrictions changed and we thought what the hell let's just do this!!!
So we changed and downsized everything from the place of venue to the number of guests which turned out to be about 40-50 instead of 70 but eventually we finally made it happen!
"I had two months to lose at least 10 kilos which I'd gained over winter. I had to lose to it to fit into my pre bought wedding dress."
By following The Healthy Mummy lifestyle and with support from the community,  Belinda knew what she had to do.
"I strictly ate clean and fasted after dinner until breakfast the following morning.
I'm a busy mum so as soon as I'm out of bed I'm on my feet until the kids are asleep at night so that was my way of making sure to keep my body moving and found simple ways to incorporate exercise into my daily routine such as squatting to pick up the clothes to hang them out to dry."
Belinda's Weight Loss Result
"I managed to lose 11 kilos and went from 89 to 78 kilos and just in time to fit into my wedding dress."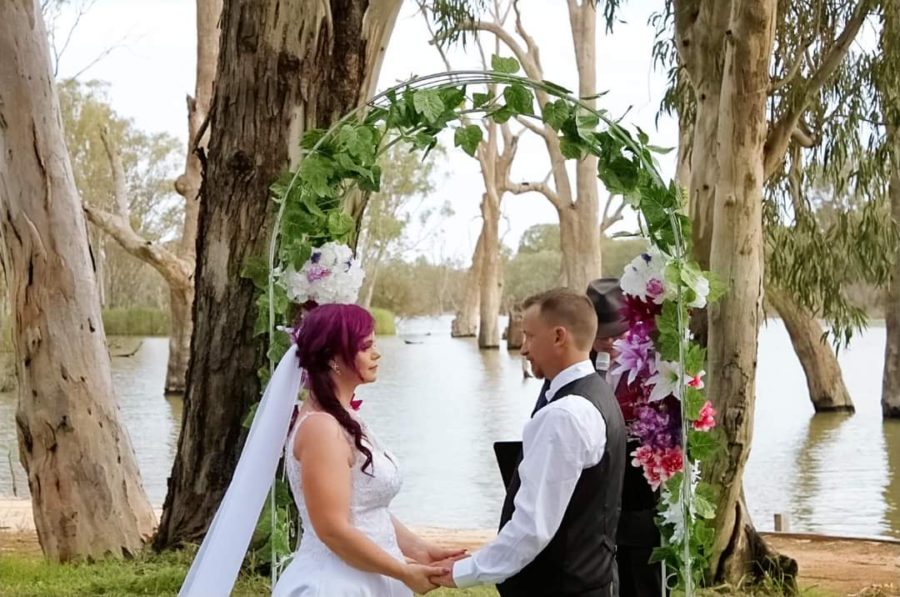 Belinda looked and felt amazing on her big day.
"I had the best day ever, it was beautiful!"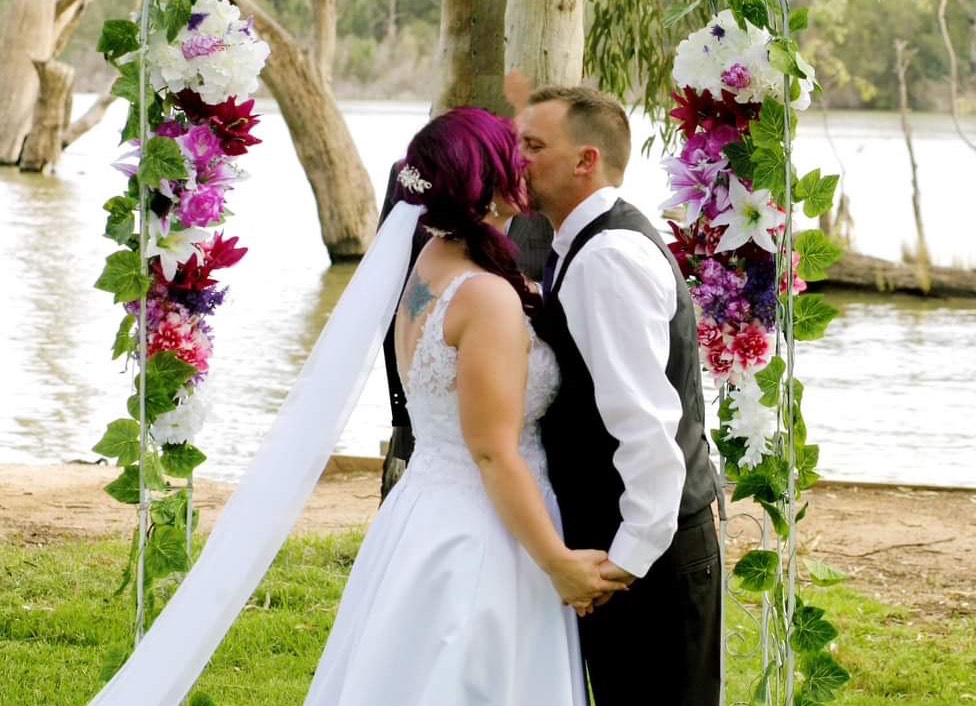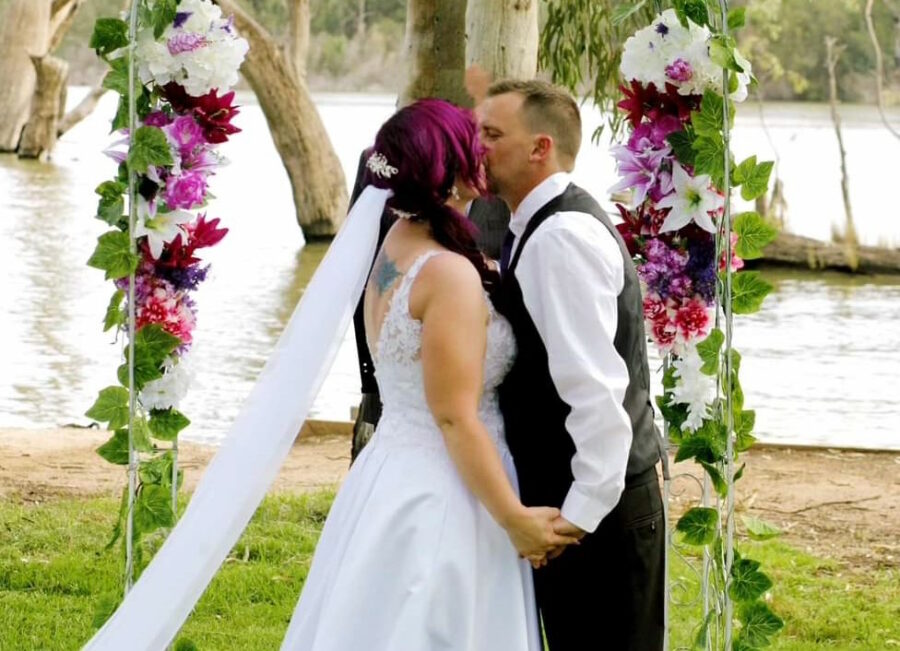 Having been on a committed health journey for some time, Belinda knows all too well the ups and downs that can happen, and that consistency and determination will get you to your goals.
Belinda says, "I've been at this a long time, it's taken me years, a lot of stopping and then starting but making sure to take care of my mental health and myself helps me to keep going and keep aiming at my goals."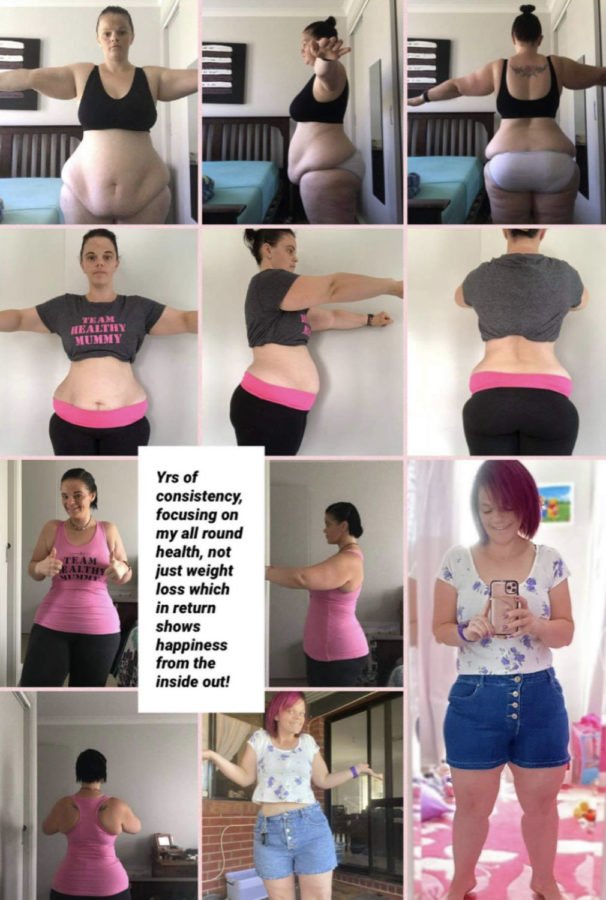 Belinda's Tips for Success
"Consistency is key to success, but most importantly if your head isn't straight then nothing else will be either. Find coping mechanisms that suit you! That will help you to get through and see the light at the end of the tunnel. Always believe in yourself and never give up."
Read more about Belinda's weight loss journey here.
Congratulations Belinda on your wedding day – you look absolutely stunning!
Join Belinda on the 28 Day Weight Loss Challenge!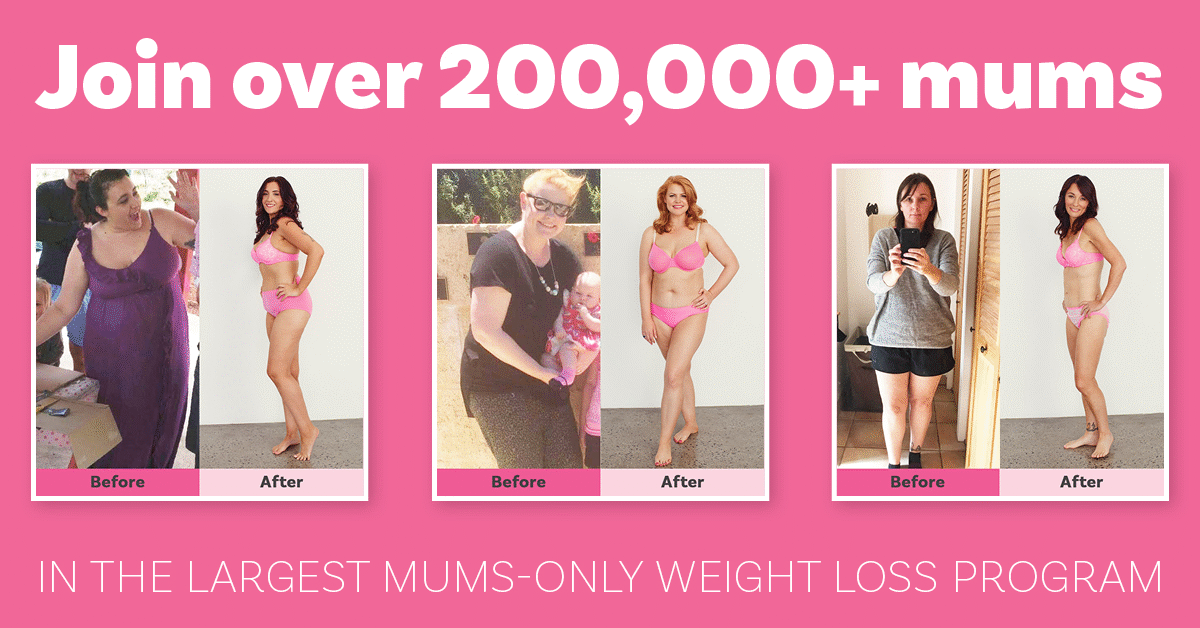 If you are wanting to lose weight and improve your energy – not to mention – help improve your overall health and wellbeing – our 28 Day Weight Loss Challenge is an awesome program to check out.

Our 28 Day Weight Loss Challenge includes:
28 days of at home exercise routines (no gym needed) – with video instruction
Customisable and breastfeeding friendly meal plans (including 7 Day Cleanse)
Time-efficient exercises for busy mums – under 30 mins
Challenge combines Pilates exercises with interval and circuit training (HIIT)
Suitable for basic to advanced fitness levels
Home to thousands of EASY-TO-MAKE recipes!
To learn more about our 28 DAY WEIGHT LOSS CHALLENGE CLICK HERE or purchase our Smoothies.