Mum who loses 13kg is cleared of developing diabetes after changing her lifestyle
Around 20 per cent of women suffer from gestational diabetes while they are pregnant, and of these women between 5 to 10 per cent will go on to develop Type 2 diabetes later on in life.
Samantha Caracatsanis was diagnosed with gestational diabetes during her third pregnancy due to her size, but after giving birth she was determined to get her health back on track.
She's since lost 13kg following the 28 Day Weight Loss Challenge and has been given the all clear for developing diabetes.
Being diagnosed with gestational diabetes
Samantha says she's always been overweight but in her third and final pregnancy she was diagnosed with gestational diabetes from being so overweight.
"I was absolutely devastated. After my third daughter was born I found my weight really hard to control and I put on a fair amount of weight," she says.
"It was a photo taken at the beach on day that made me realise how bad things had become. I didn't recognise myself. I decided enough was enough."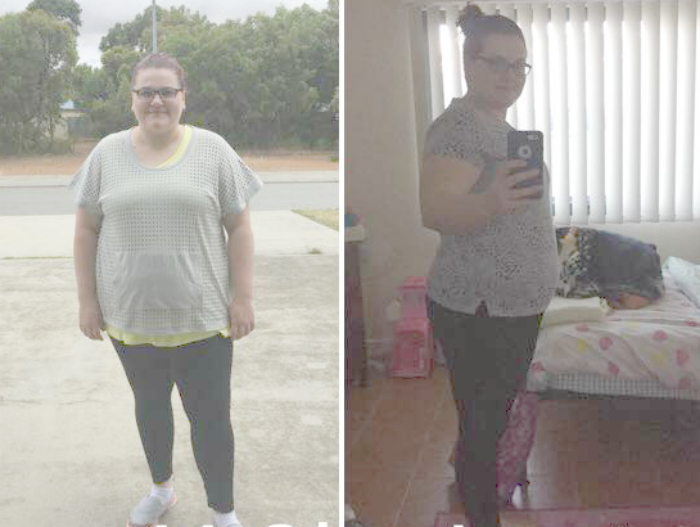 Samantha says she cleared out the junk food and focused on reducing her portion sizes. She joined the  28 Day Weight Loss Challenge and started having a daily smoothie to replace either breakfast or lunch.
"I made all of my snacks and meals. This included my whole family. I changed our diets and they haven't complained once," she says.
Being given the all clear
Samantha says by the time she was due to be tested to see whether her gestational diabetes had progressed to type 2 diabetes, which she had told would be highly likely due to her size and family history, she's lost 13kg and is down four dress sizes.
"When the doctor gave me my results, he said to me that I should be proud of myself and the changes I'd made, not for myself but for my family," says Samantha. "I got the all clear. Even better than that, I wasn't even close to the borderline of having diabetes.
"The doctor said to me that if I hadn't have made the changes I did, we would be having a very different conversation."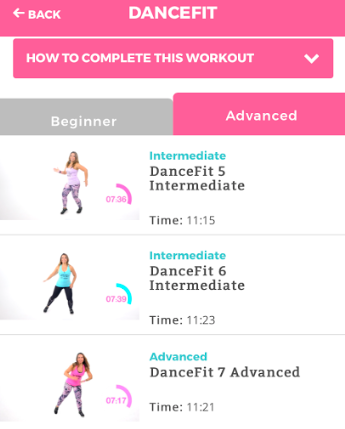 Samantha credits the DanceFit app on the 28 Day Weight Loss Challenge for helping her work out as well as the smoothies and the healthy recipes on the Challenge hub.
"What I love about The Healthy Mummy is the amazing support we give each other on the private Facebook support groups," says Samantha. "It makes all the difference.
"Here's to taking back our lives, ladies."
Join Samantha on the 28 Day Weight Loss Challenge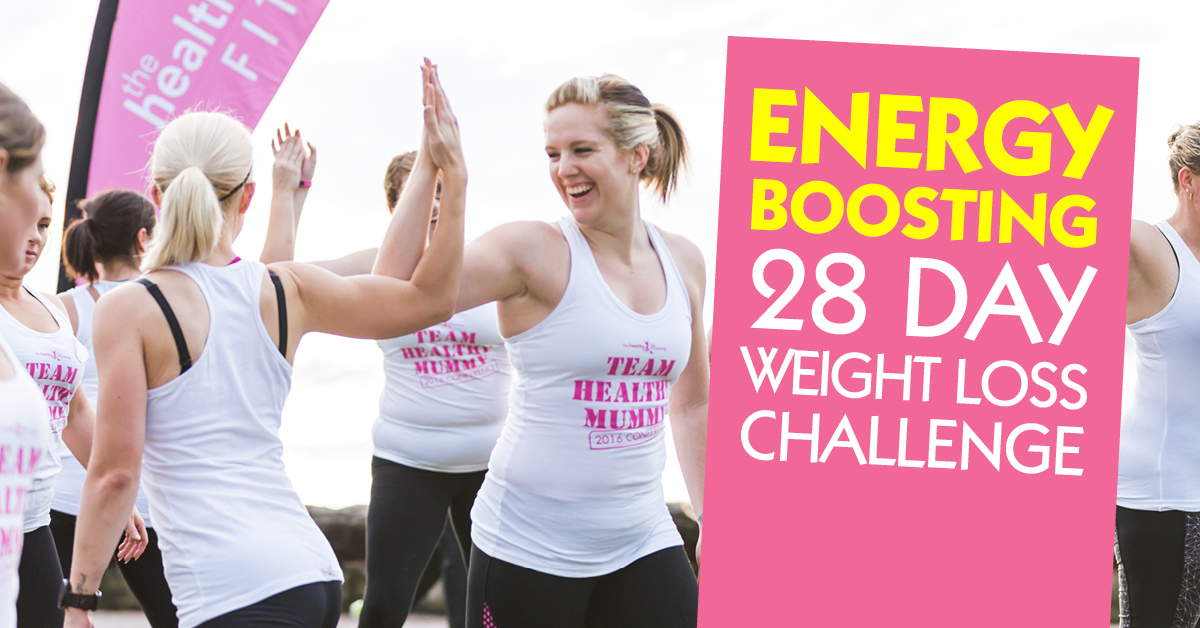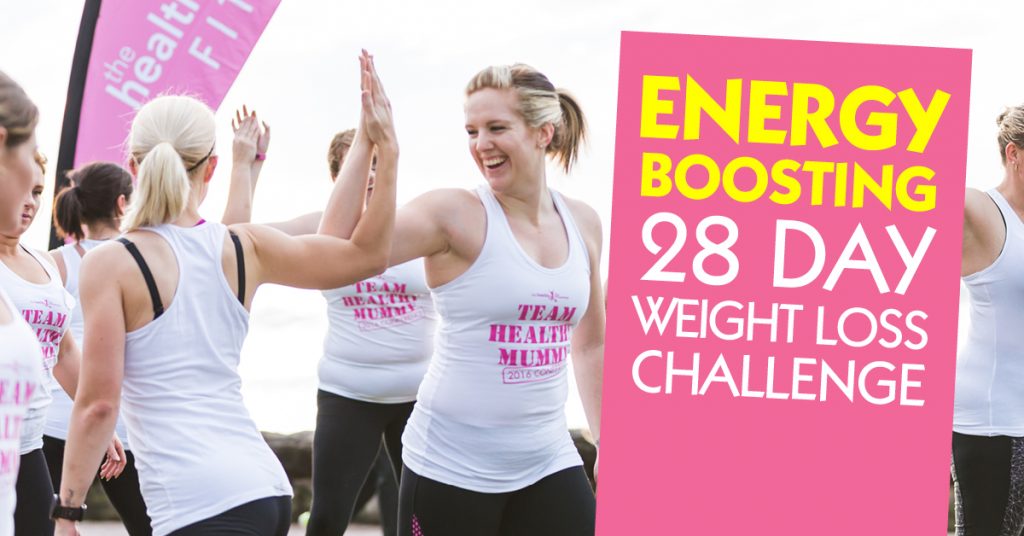 If you are inspired by Samantha's story and want to take charge of your own health and weight – then join our 28 Day Weight Loss Challenge TODAY.
With more than 3,500 delicious (and healthy) recipes, 350 exercises & 24/7 support – the 28 Day Weight Loss Challenge  is designed (and proven) to help busy mums like you lose weight!
Our November Challenge will be LOADED with delicious and healthy recipes to help you BOOST YOUR ENERGY, get the most out of your day and ready to tackle the FINAL weeks before summer!
To learn more about our challenge OR to join – click here.
To support your weight loss, The Healthy Mummy also has a range of delicious and good-for-you smoothies!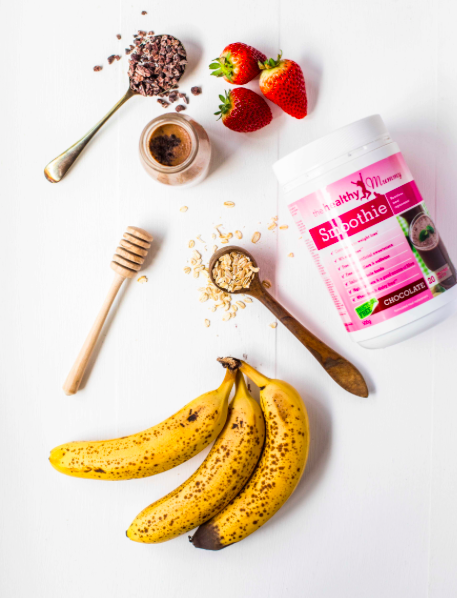 Our smoothie range offers an excellent source of essential vitamins, minerals, nutrients & important antioxidants. It does not contain any weight loss accelerants, caffeine, gluten and is dairy free. It is also a non Genetically Modified product!
To purchase one of our smoothies – click here.