Time to grab your dancing shoes ladies and try The Healthy Mummy's DanceFit
Do you love to dance? If the answer is YES then you should check out the fun, quick and easy DanceFit workouts in the 28 Day Weight Loss Challenge app.
One of the great things about the 28 Day Weight Loss Challenge is the range and variety of exercise options available. One great way to make sure you get moving and exercise are to do something fun and what's more fun than putting your dancing shoes on becuase dancing exercise to lose weight is on!
That is where our DanceFit workouts come in they are fun, simple and easy to do in the comfort of your own home or why not get some friends together and bust a move as a group.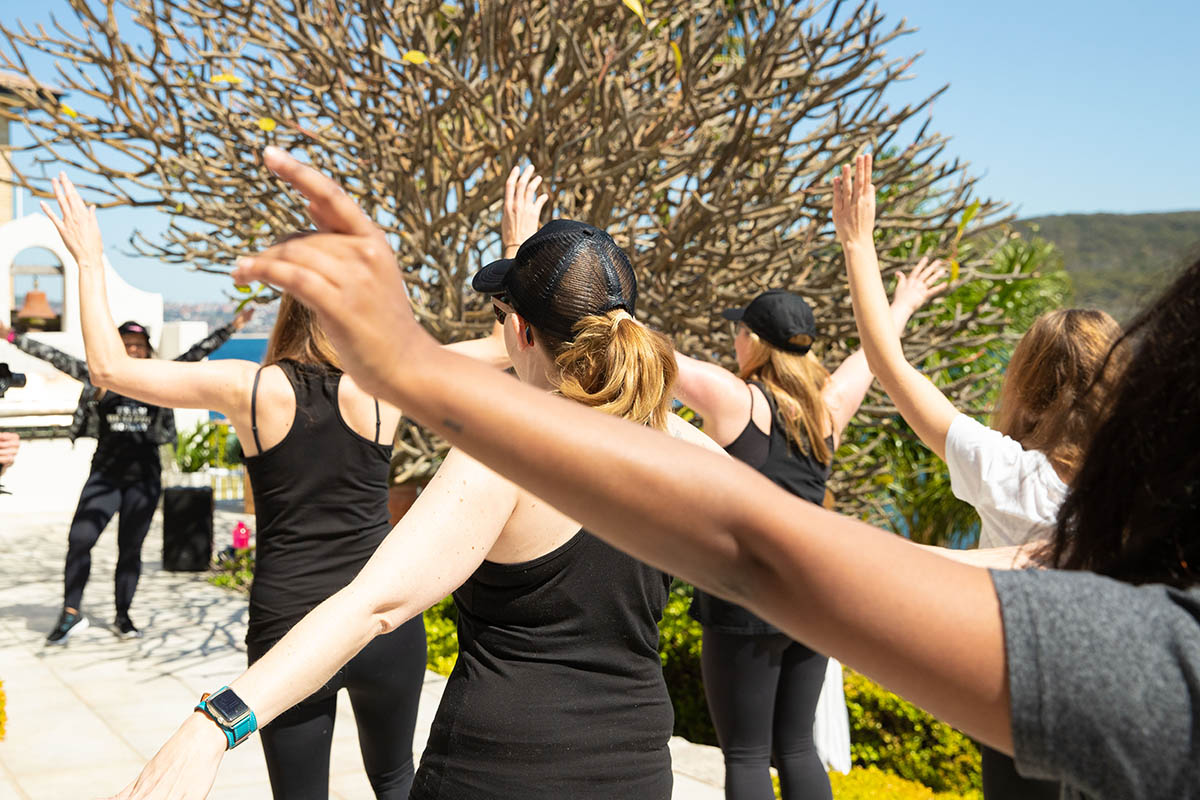 4 benefits of dancing with DanceFit
Our DanceFit exercise routines are accessible to all 28 Day Weight Loss Challenge members via the Healthy Mummy's 28 Day Weight Loss Challenge App.
DanceFit is easy
You can get dancing with DanceFit in your lounge room, you can take part with your kiddies, get moving in your pyjamas – however and whatever you like! No need for fancy gym memberships or expensive activewear for this one ladies.
How awesome is that?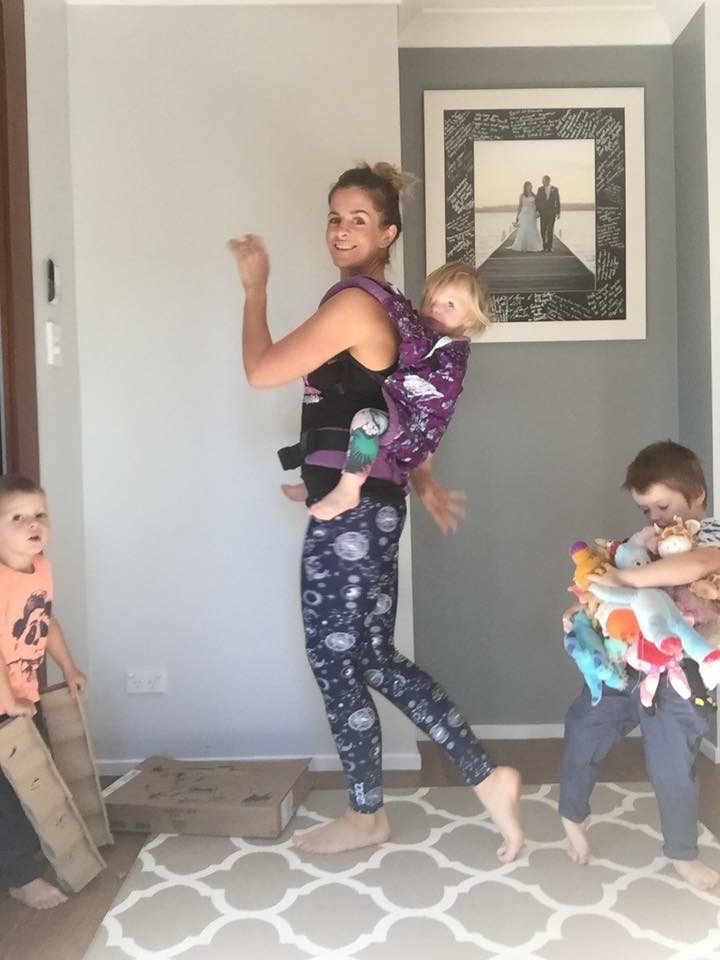 DanceFit is fun!
As you shimmy and shake you will release a bucket load of HAPPY endorphins. Not to mention your energy levels will go through the roof. Just check out Healthy Mummy Rae below with her lycra and cheerleading pompoms!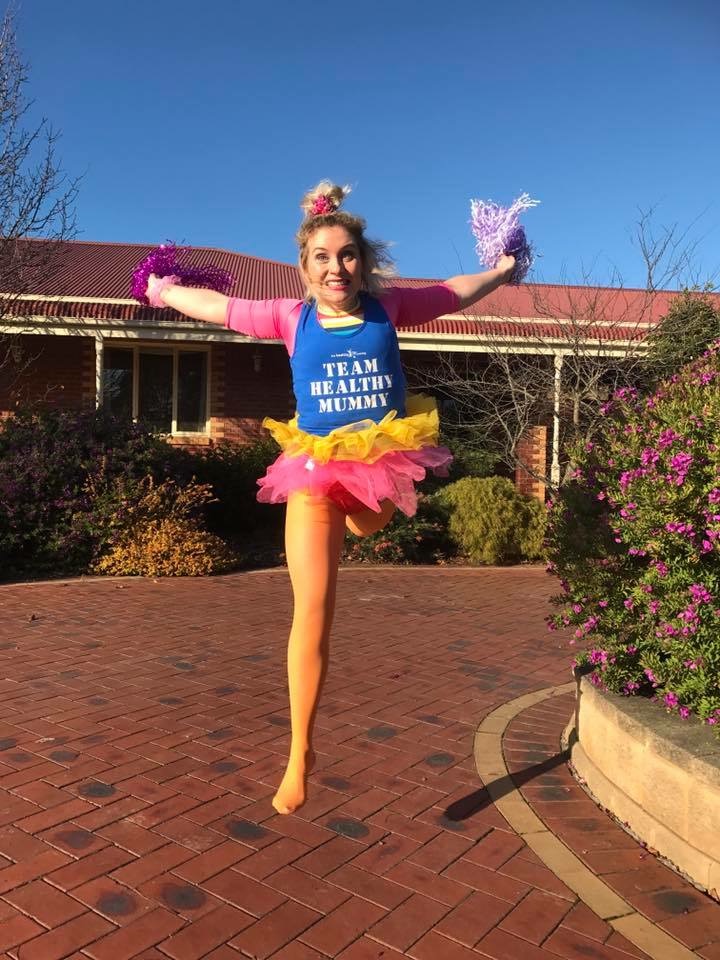 DanceFit only takes 10 minutes!
Want to get fit fast and in under 15 minutes? Well, DanceFit can HELP!
DanceFit is a fast and effective workout that has you moving and burning calories within just ten minutes. You can literally work out and see major results in less time it takes for you to do your hair, take a shower or enjoy your morning coffee.
DanceFit burns calories!
Depending on your BMI and your current fitness ability, the calories burnt may vary per session but on average, you can burn anywhere between 100 and 200 calories per 10-minute session.
FREE DanceFit Workout
The DanceFit videos are now available to members of the 28 Day Weight Loss Challenge via our App! dancing exercise to lose weight today!
How to access DanceFit on your app?
You must be a Challenge member to access DanceFit on your app. Simply log in to your app, select 'Exercise' on the bottom menu, then select DanceFit. You can do you DanceFit instead of, or in addition to the Exercise Plan! It's up to you!
Not a Challenge member yet? SIGN UP TODAY!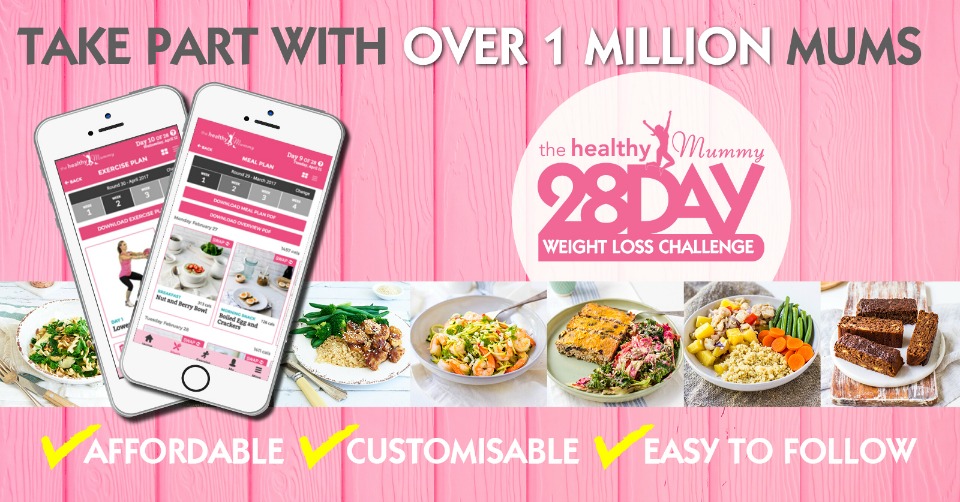 DanceFit is just ONE of the many exciting PARTS of our 28 Day Weight Loss Challenge.
More on our Challenge
Our 28 Day Weight Loss Challenge is an affordable, customisable weight loss program PROVEN to help mums reach their weight loss goals.
Our Challenge entails:
28 days of at home exercise routines (no gym needed) – with video instruction
Customisable and breastfeeding friendly meal plans
Time-efficient exercises for busy mums – under 30 mins
Challenge combines Pilates exercises with interval and circuit training (HIIT)
Suitable for basic to advanced fitness levels
Home to thousands of EASY-TO-MAKE recipes!
Mums who have transformed their bods on the 28 Day Challenge
Amy Sims
Amy has gone on to lose 33.7kg! Starting at 94kg, she now weighs 60.3kg, something she hasn't weighed since she was 10 years old she says.
"If you're consistent the result will come. It won't be overnight, you'll have to be patient, but consistency will get you there in the end," Amy says.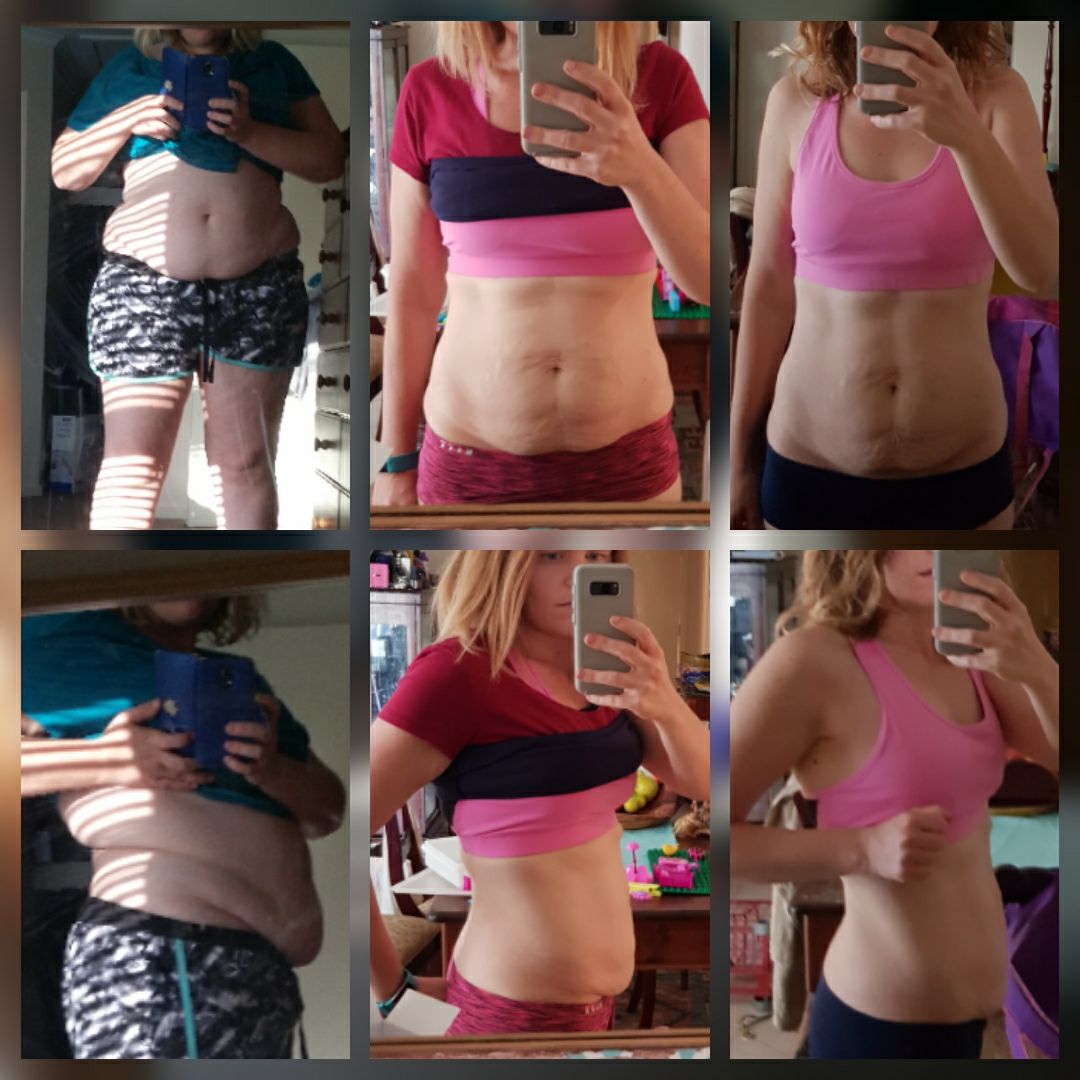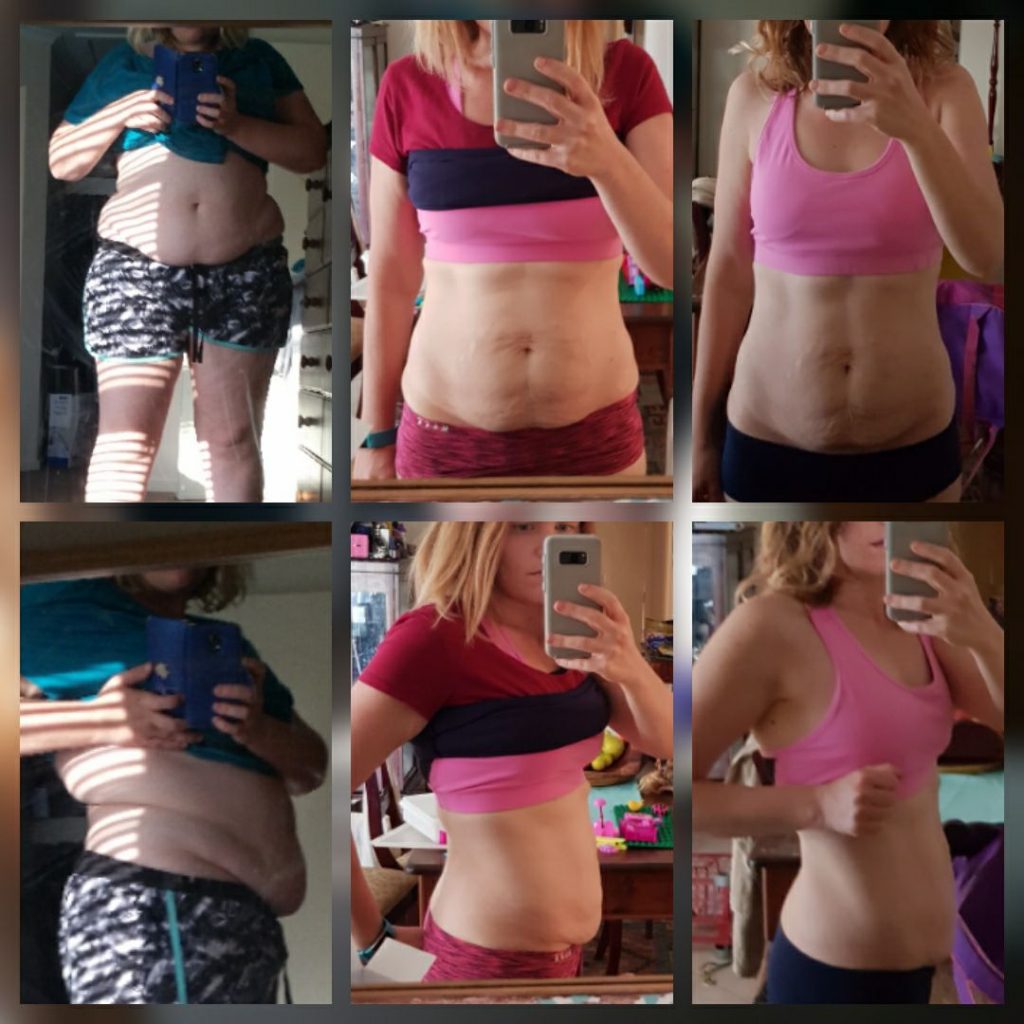 Zena Mason
"Look at that smile ladies, I lost 20kg* with The Healthy Mummy 28 Day Weight Loss Challenges and gained a bucket load of body confidence. I still shock myself that I have managed to do this all while working, running a business and managing a 21-month-old breastfed monkey…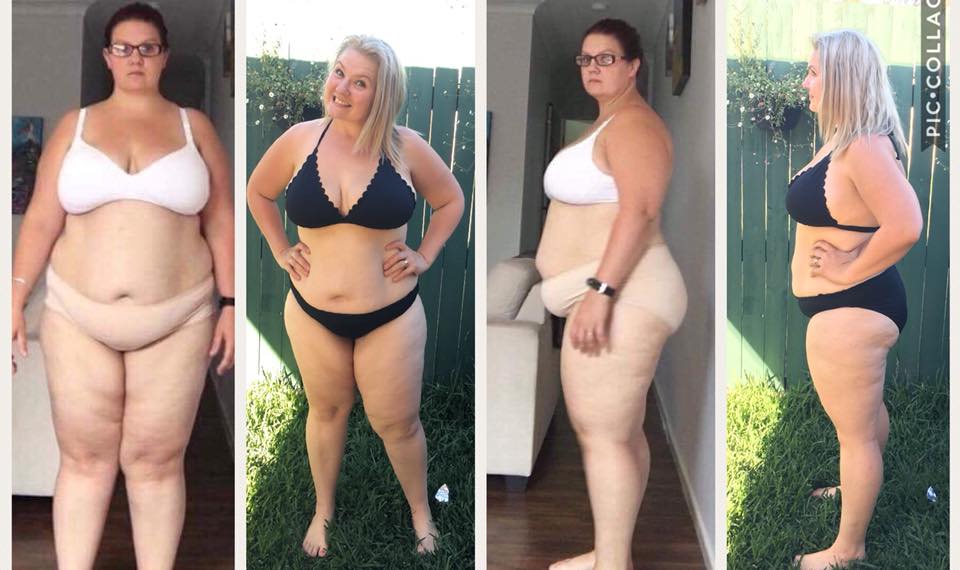 "Previously I struggled with time management, prepping, healthy recipes without babies. I made lots of excuses. I drunk lots of energy drinks and I got up just before the alarm for work.. not anymore x
With The Healthy Mummy they have really simplified it for me, made it easy for busy people like me.
I'm forever in awe of the APP on my device that literally changed my mind and thinking".
Kerrie O'Brien
Kerrie has lost 17kg* and dropped 3 dress sizes (from 14-16 to 8) by following The Healthy Mummy 28 Day Weight Loss Challenges and exercises on the App as well as including The Healthy Mummy Smoothies and supplements in her diet.
"I am now lighter, smaller, healthier and fitter than I was in my 20's and 30's," says 48-year-old old mum of two, Kerrie O'Brien.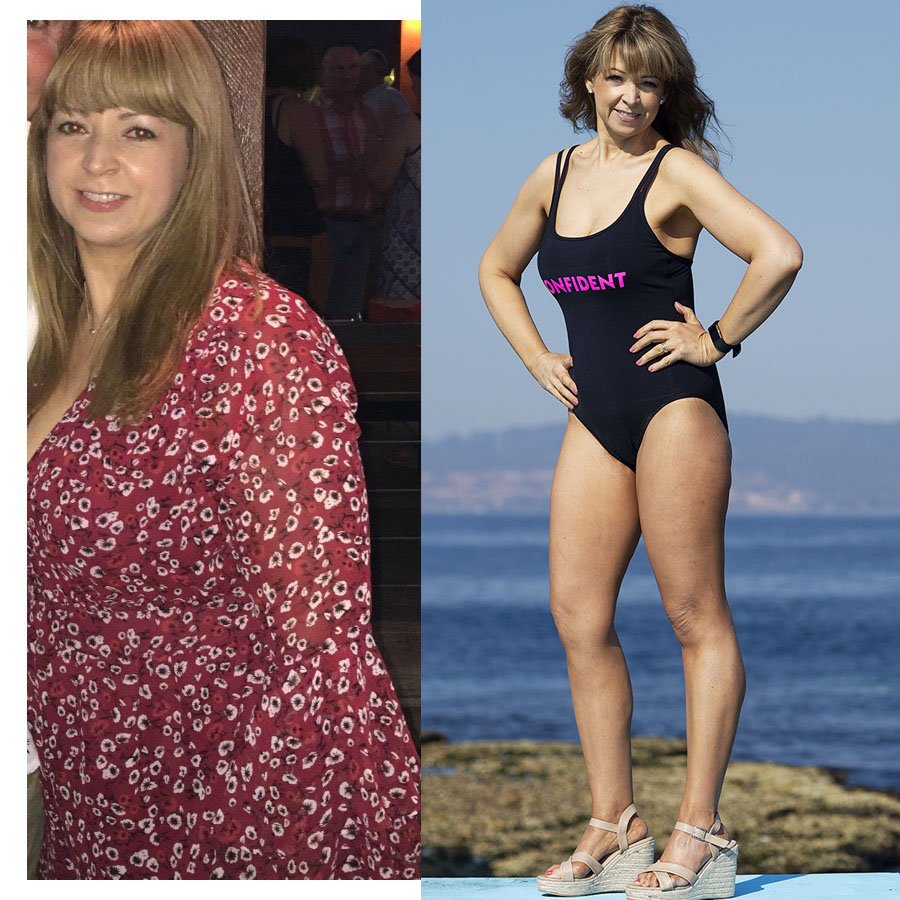 Feeling fabulous at 48, Kerrie says she is looking forward to confidently wearing a swimsuit this summer for the first time in 10 years. Something she admits she never thought she would say!
"I always used to sit on the sidelines in summer, even though I live in Queensland because I didn't feel confident enough to wear bathers in public. Now I definitely do!"
Ashleigh Linssen
In two years, Ashleigh has lost her goal of 22 kilograms* and entered maintenance mode. Once again, this mum credits the Healthy Mummy's 28 Day Weight Loss Challenge for helping her drop the excess weight.
Ashleigh says, "It's so easy and I love the sense of community. The Facebook Support Groups are second to none and the food [on the Challenge] is actually family-friendly."