No more worries! Rebekah's confidence is radiating and we love it!
This mum used to worry about what other people thought of  her but now that doesn't even cross her mind. Plus she's lost 17kgs on the 28 Day Weight Loss Challenge!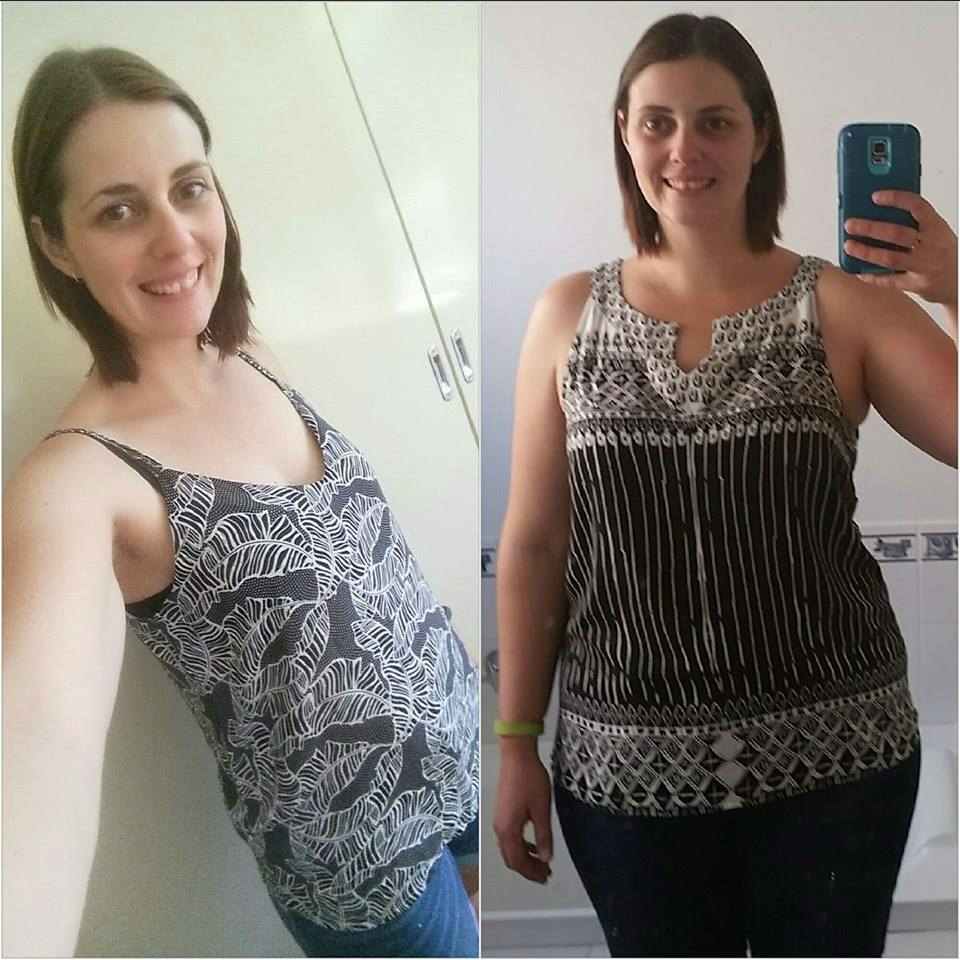 Mum loses 17kgs and no longer worries about what people might be thinking!
Rebekah has come such a long way on her Healthy Mummy journey and we're so proud!
"I've lost 17kg, countless centimetres and found a new confidence to step out of my comfort zone to wear clothes I wouldn't normally look twice at," says Rebekah.
"It's nice to wear clothes out that I feel a little sexy in and not worry about my appearance or what other people might be thinking. That doesn't even cross my mind anymore."
This mama says she has a completely new mindset and perspective on not just her but her family's lifestyle thanks to The Healthy Mummy.
"I love the energy I have to play with my kids and the positive influence this lifestyle has on them." 
"Don't sit on the fence start making the right changes to a healthier happier MORE confident you!"
Join Rebekah on the 28 Day Weight Loss Challenge!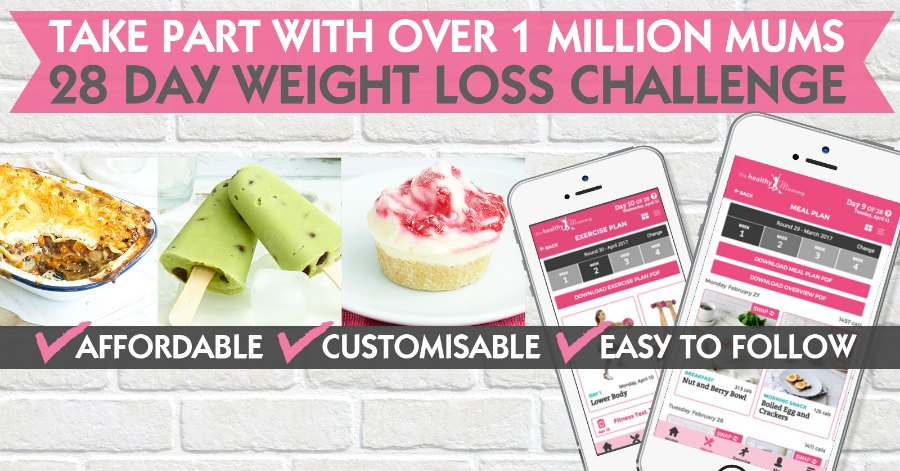 If you are inspired by Rebekah's before and after pics and want to take charge of your own health and weight – then join our 28 Day Weight Loss Challenge TODAY.
With more than 3,500 delicious (and healthy) recipes, 350 exercises & 24/7 support – the 28 Day Weight Loss Challenge  is designed (and proven) to help busy mums like you lose weight!
To learn more about our challenge OR to join – click here.