Determined mum loses 34kgs and regains her energy, confidence and quality family time
This mum says she didn't have any energy to do anything before she found The Healthy Mummy.
In fact, Nicola Oates says she felt so fatigued that she would sleep on the couch all of the time – and often didn't get to spend much time with her kids or hubby.
Here's how she's turned things around and lost an incredible 34kg through the 28 Day Weight Loss Challenge.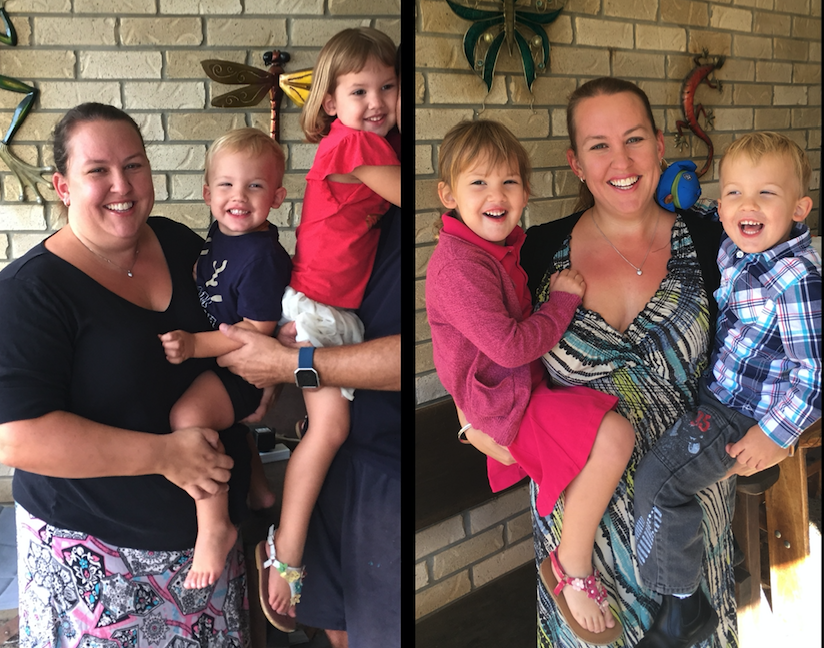 Nicola was tired all of the time and had no energy
"Before joining The Healthy Mummy, both my husband and I were leading an unhealthy lifestyle," says Nicola.
"We didn't exercise, we didn't eat healthy options and we weren't setting good examples for our children.
"I was tired all the time, when my children had their daytime naps, I would also sleep – every day!  Some days, I couldn't function without having a nap."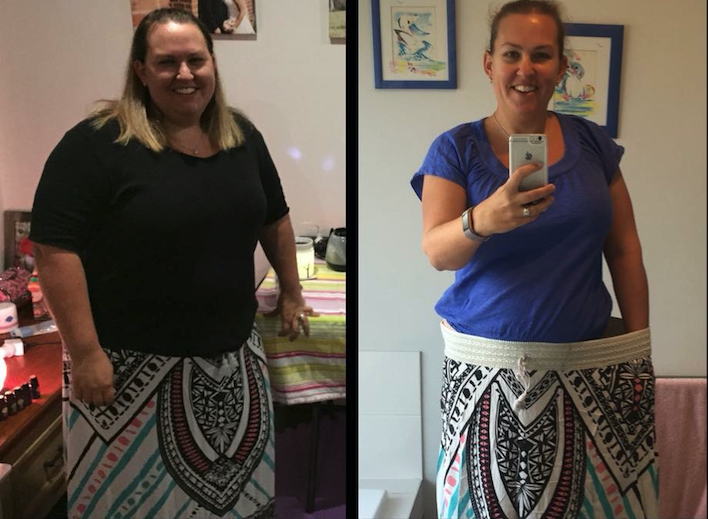 Nicola says because she felt like she had no energy, she'd often make poor meal choices for her and her family.
"I felt lazy and had no energy, dinner time would be something frozen from a box that could be put in the oven," she admits.
"No fresh vegetables or salad to be seen. Chips and Chicken Kievs became a regular occurrence."
But then Nicola joined the 28 Day Weight Loss Challenge and she says her whole family's lives completely changed.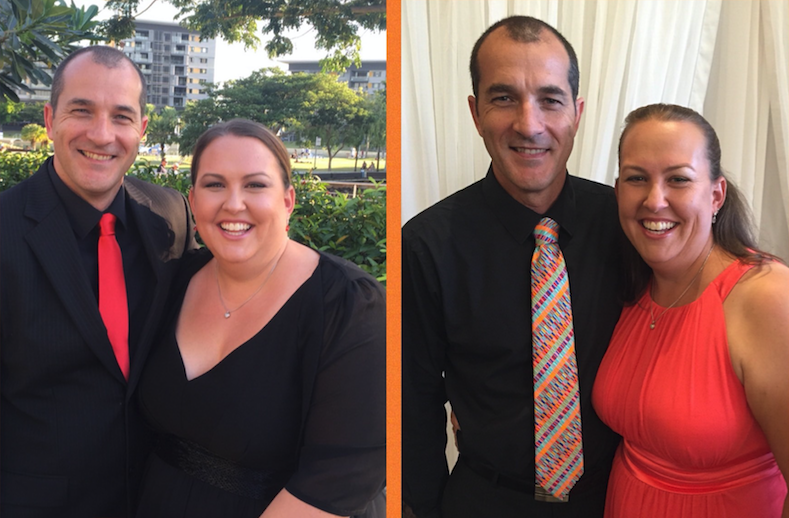 "After seeing photos of myself, I finally accepted the reality of how much weight I had put on, so I joined the 28 Day Weight Loss Challenge," she says.
"I now exercise daily and when I'm working I use my lunch break to go for a walk, and my lifestyle changes were instant – I found I had more energy than I had before."
How The Healthy Mummy has improved Nicola's family life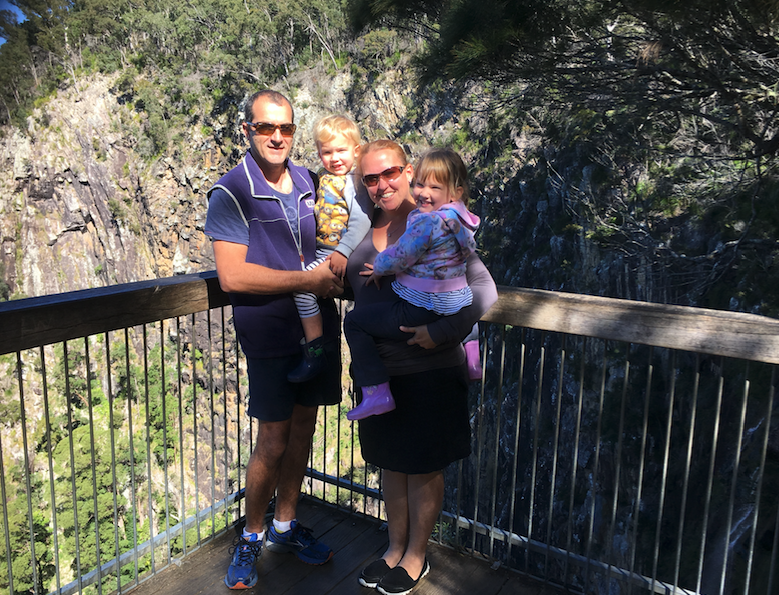 Nicola says she does the DanceFit workouts with her kids and rather than spending her evenings laying on the couch. She also spends plenty of time outside with her gorgeous children.
"Our weekends now include taking the children for a bike ride, and the dog for a walk," she says.
"Our family enjoy spending time together more than ever, the children motivate me to keep going and I have even started jogging to keep up with them – something I never would have done before!"
Nicola says her diet and food choices have also has been hugely beneficial for everyone in her household.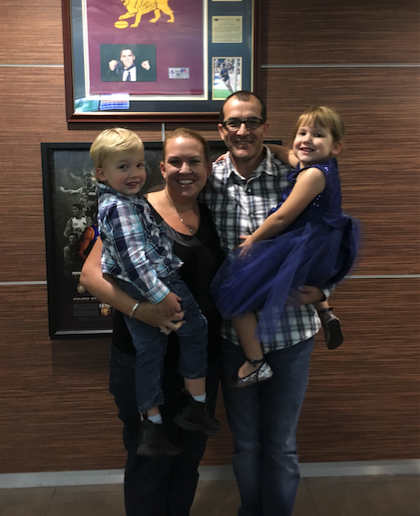 "Thanks to The Healthy Mummy recipe hub, we have so many healthy and simple options," she adds.
"Our meals now include lots of fresh vegetables and salad, lean meats and carbs in moderation. As a result of the changes to our lifestyle, healthy eating and regular exercise I have lost 34kg and my husband has lost 13kg.
"We are better parents and better role models for our children and we will forever continue to show them what a healthy lifestyle means."
This is great news, Nicola. We're glad you've got more energy than you did before!
Join Nicola on the 28 Day Weight Loss Challenge!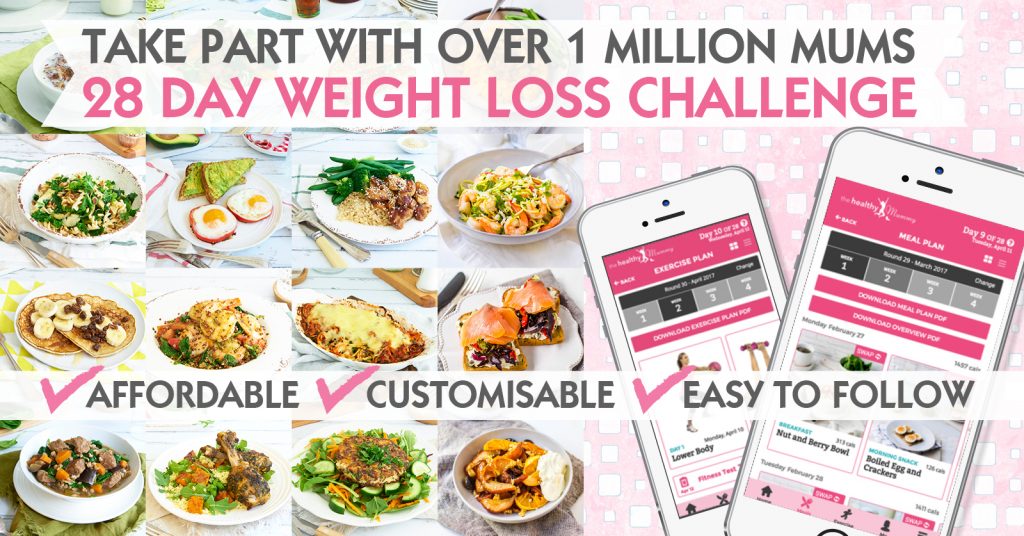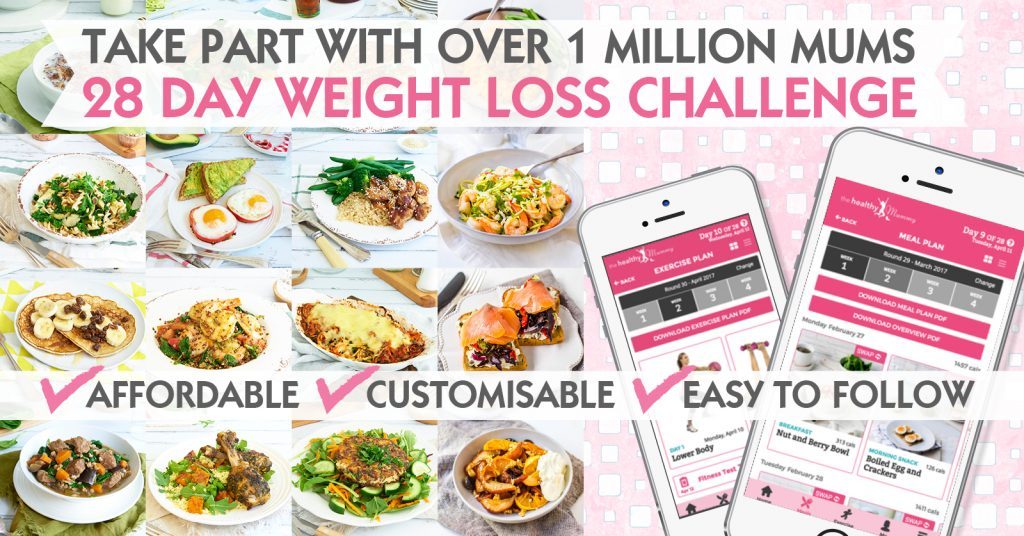 Take charge of your own health and weight – then join our 28 Day Weight Loss Challenge TODAY.
With more than 3,500 delicious (and healthy) recipes, 350 exercises & 24/7 support – the 28 Day Weight Loss Challenge  is designed (and proven) to help busy mums like you lose weight!
To learn more about our challenge OR to join – click here.