Brittney McCormick was taken aback when her five-year-old son made an innocent comment about her weight.
But it's what she needed to sign up to the 28 Day Weight Loss Challenge and she's not looked back since.
In fact, she's lost over 15kg in eight weeks!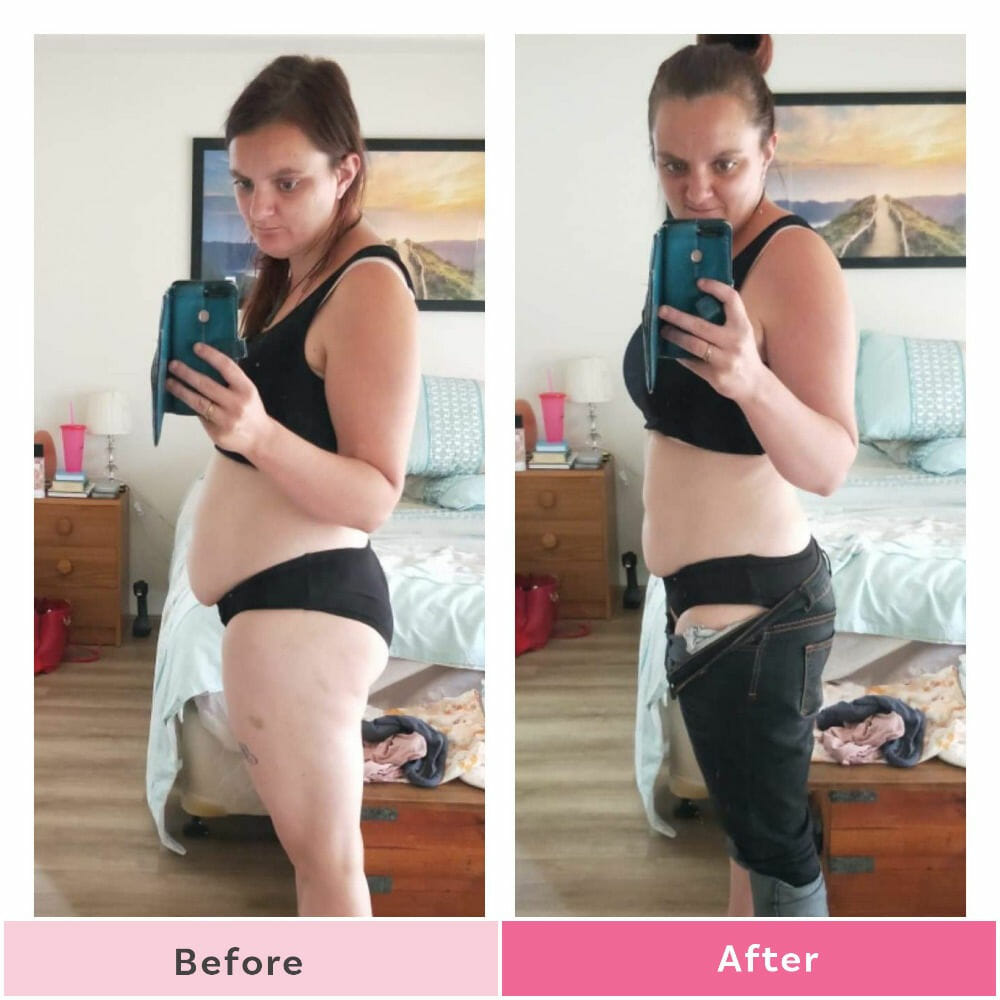 Mum loses over 15kg in 8 weeks and gets her mum involved
Mum-of-three Britney began her Healthy Mummy journey only 8 weeks ago.
"My journey with the Healthy Mummy started 2 months ago after my 5 year old son was hugging me on the couch and he said, 'Mummy you're getting fat'," she says.
"I knew from that point on I needed to do something about it and not just for myself but for my kids."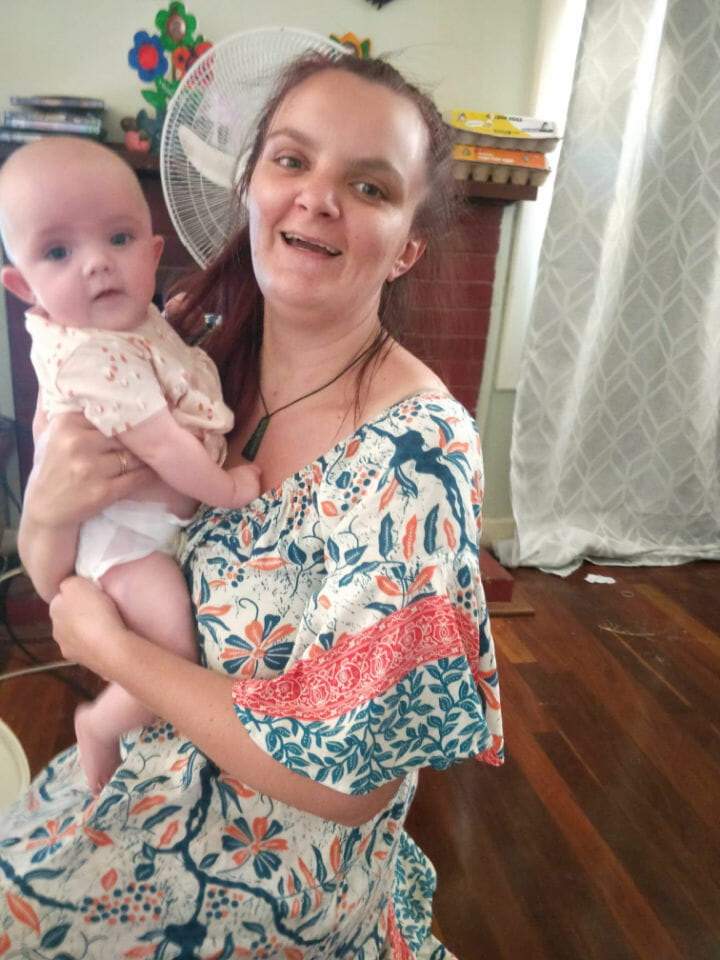 Two weeks after she started, Brittney, 26, managed to convince her mum to join, as she says she's always trying to lose weight.
"To be honest, I knew if I got her on board I would actually be more motivated," she says.
"I was 84 kilos, unfit, unhealthy and tired all the time with no energy. In 8 weeks, I have managed to lose 15.3 kilos and dropped nearly 4 dress sizes. My health has improved."
Best of all, Brittney is able to do so much more with her kids, as she has heaps more energy.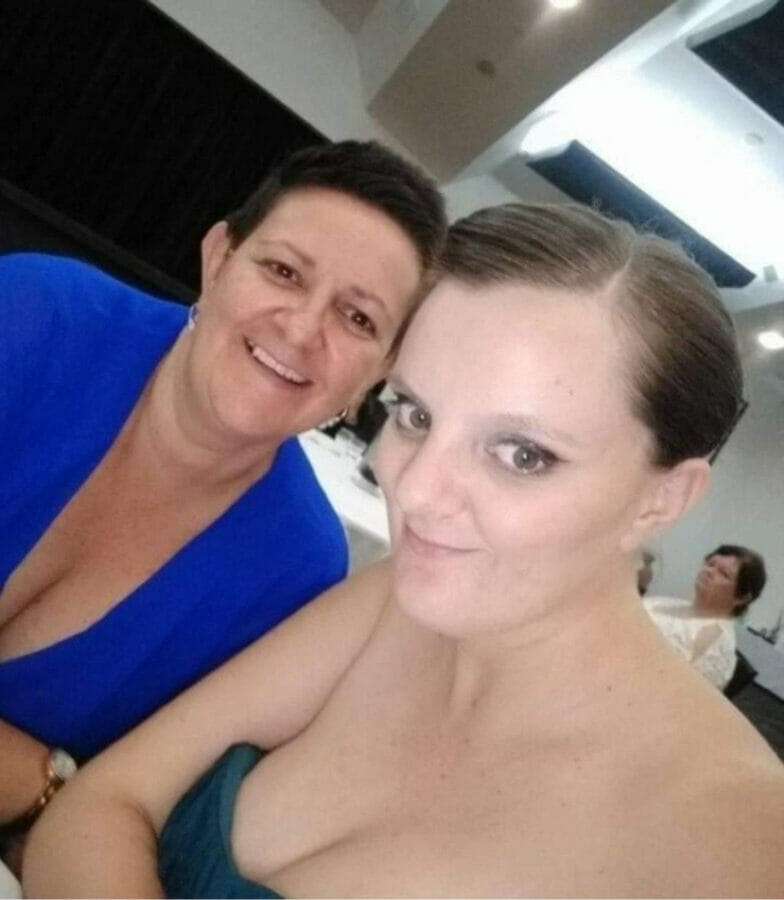 What a typical day looks like for Brittney
Breakfast
"I use the double chocolate Premium Smoothie every morning.  It's so delicious creamy smooth and chocolatey."
Lunchtime
"I have a salad with salmon, chicken or a wrap."
Dinner
"Dinnertime I have spaghetti bolognese, curried sausages, steak, salad or stir-fry."
Snacks
"I have veggies, cheese crackers, Asian pork dumplings, boiled egg and nuts."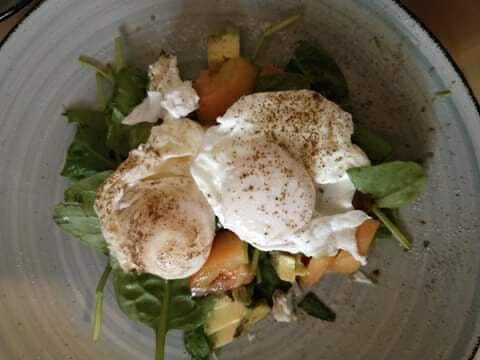 Brittney's tips for success
Meal prep is my number one.
Start little then work yourself up to a bigger meal prep.
Take one day at a time.
Set little goals.
Drink your water.
Enjoy the journey.
Join the 28 Day Weight Loss Challenge TODAY!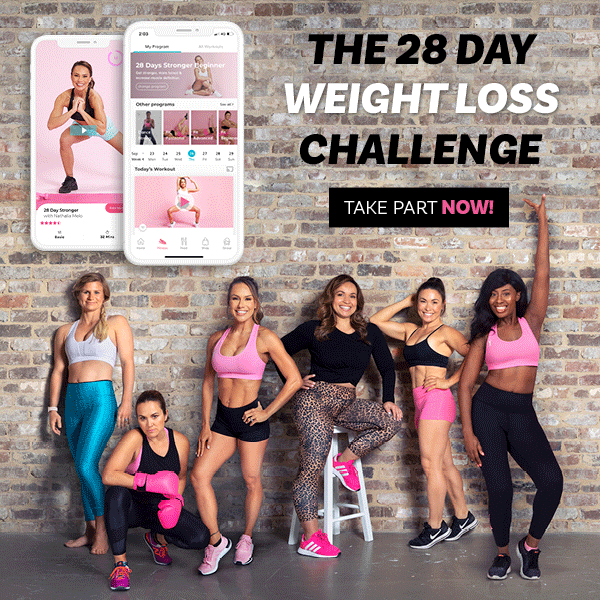 Think of the 28 Day Weight Loss Challenge as the best value personal trainer, dietitian, meal planner, chef and motivational coach with DAILY support – that you have access to every day – without the high cost and all created JUST FOR MUMS.
Each month is DIFFERENT on the 28 Day Weight Loss Challenge. EVERY MONTH you receive NEW 28 Days of FAMILY FRIENDLY customisable meal plans, daily exercise plans with videos and daily support. It's also breastfeeding friendly.
Join the 28 Day Weight Loss Challenge today!