How this mum has lost 15kg in just 4 months and kept her health issues under control
Sharee May Rumble is a mum-of-two from Quirindi in NSW and she's managed to lose her baby weight TWICE after the birth of each of her children with help from The Healthy Mummy.
The gorgeous mamma reveals she lost 23kg in the first 8 months of having her daughter in 2018 and has since lost 15kg since the birth of her son after joining back up at the end of January this year.
"Due to a post c-section incision re-opening when I was 7 weeks postpartum, I was unable to exercise as much," reveals Sharee.
"But thanks to The Healthy Mummy I was able to nourish my body."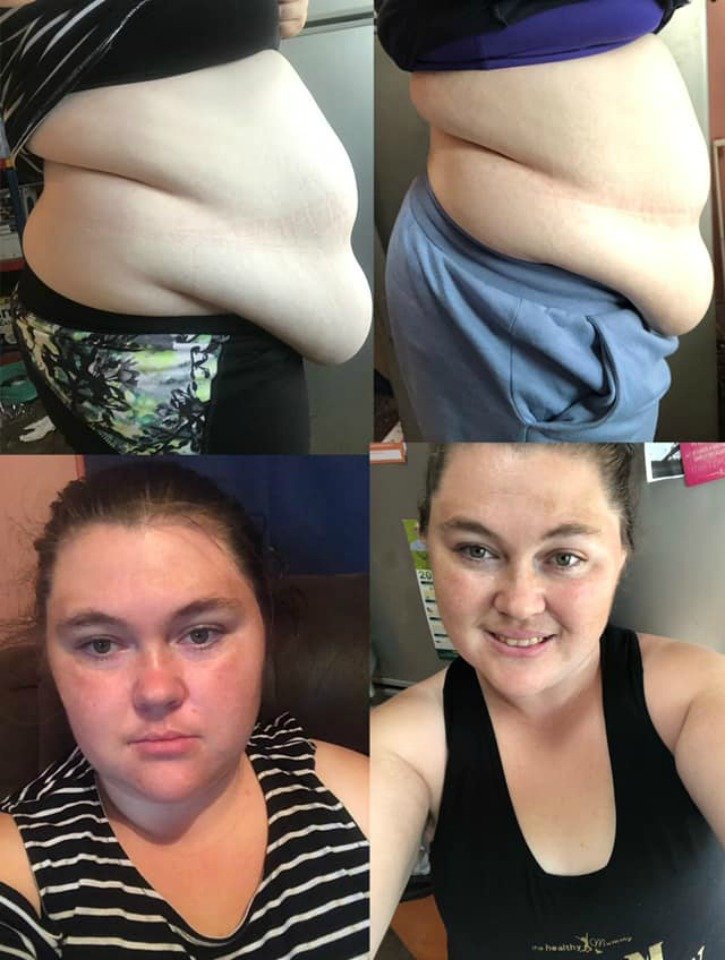 Mum-of-two loses 15kg in 4 months and beats her health issues
Fortunately, Sharee has also noticed some great health benefits to leading a healthy lifestyle. She has an iron deficiency anaemia, insulin resistance PCOS, hypothyroidism and a condition called hidradenitis suppurativa, which is an inflammatory skin disease.
"It causes boil like cysts on my skin, I call them battle scares," admits Sharee. "But I've not had a flare up since beginning my Healthy Mummy journey again and it's amazing because I'm not in pain 24/7."
'I'm eating things I'd never normally eat'
Another reason Sharee loves The Healthy Mummy's 28 Day Weight Loss Challenge is because she gets to try food she wouldn't normally eat. Plus, she's exercising more than ever before, not just for weight loss but for her own mental health and depression.
"I also love the honeycomb and caramel smoothies, they taste amazing."
Sharee reveals her favourite meals and snacks include the Chicken and Chorizo Enchiladas, the Stovetop Lasagne, Creamy Bacon Ravioli, the Turkey Burrito Bowls and the Choc Chip Banana Bread.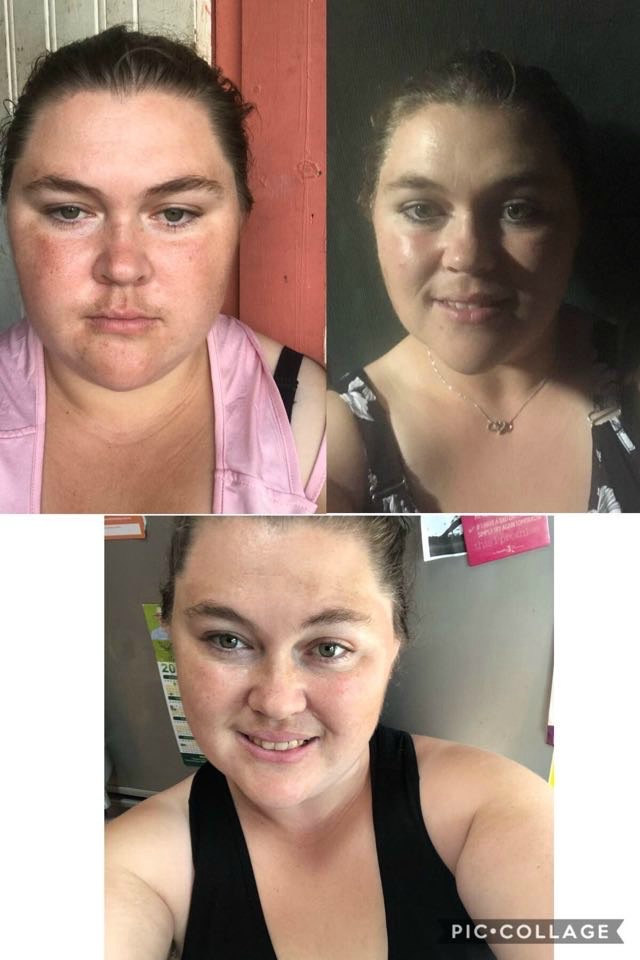 How the community has helped support Sharee
Thanks to The Healthy Mummy community, Sharee says she's getting the support she needs.
"I love watching the Facebook Lives of smoothie making, recipes or exercise," she says.
"There's so much motivation in the support groups and I love seeing everyone's transformations and all of the encouragement. The Healthy Mummy has changed my life completely in so many ways.
"If you want to make a change then don't give up. Find the support you need through The Healthy Mummy!"
Sharee's 3 tips for success
1. Drink plenty of water it helps a lot.
2. Start slow by making small changes first so you don't become so overwhelmed.
3. If you have a bad day don't give up tomorrow's a fresh start aim for progress not perfection.
Join The 28 Day Weight Loss Challenge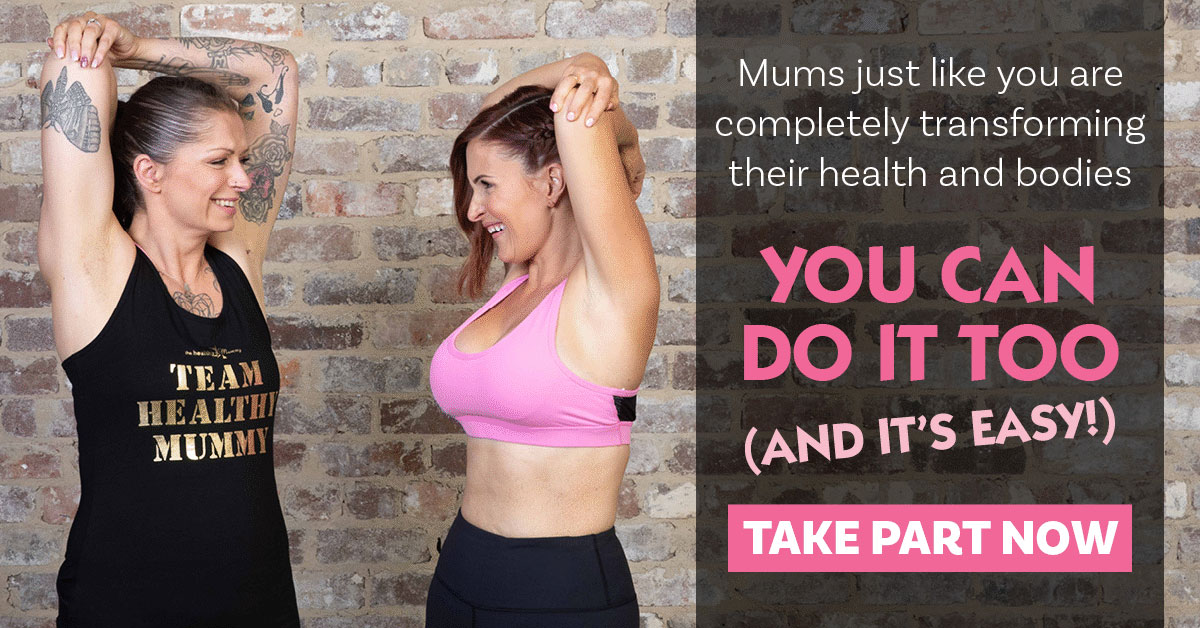 The no.1 mums only weight loss program
Take part now in The 28 Day Weight Loss Challenge
You get unrestricted access to :
● Over 400 AT HOME WORKOUTS
● Nutritionist designed weekly meal plans
● Personal Trainer crafted At-home workouts
● Daily Motivation from My Coach
● Personalised Shopping lists to make life easy
● Over 4,000 healthy and delicious recipes at your fingertips