This mum has lost 29kg and follows a higher calories vegan meal plan
Many are sceptical about the vegan way of life. But this mum who has lost 29kg on the 28 Day Weight Loss Challenge, is proof that sticking and believing in any meal plan that works for you, pays off!
When it comes to The Healthy Mummy meal plans, Alicia customises her to suit her and her family needs and we say it's working!
"I follow the 1800 higher calories meal plan," she says.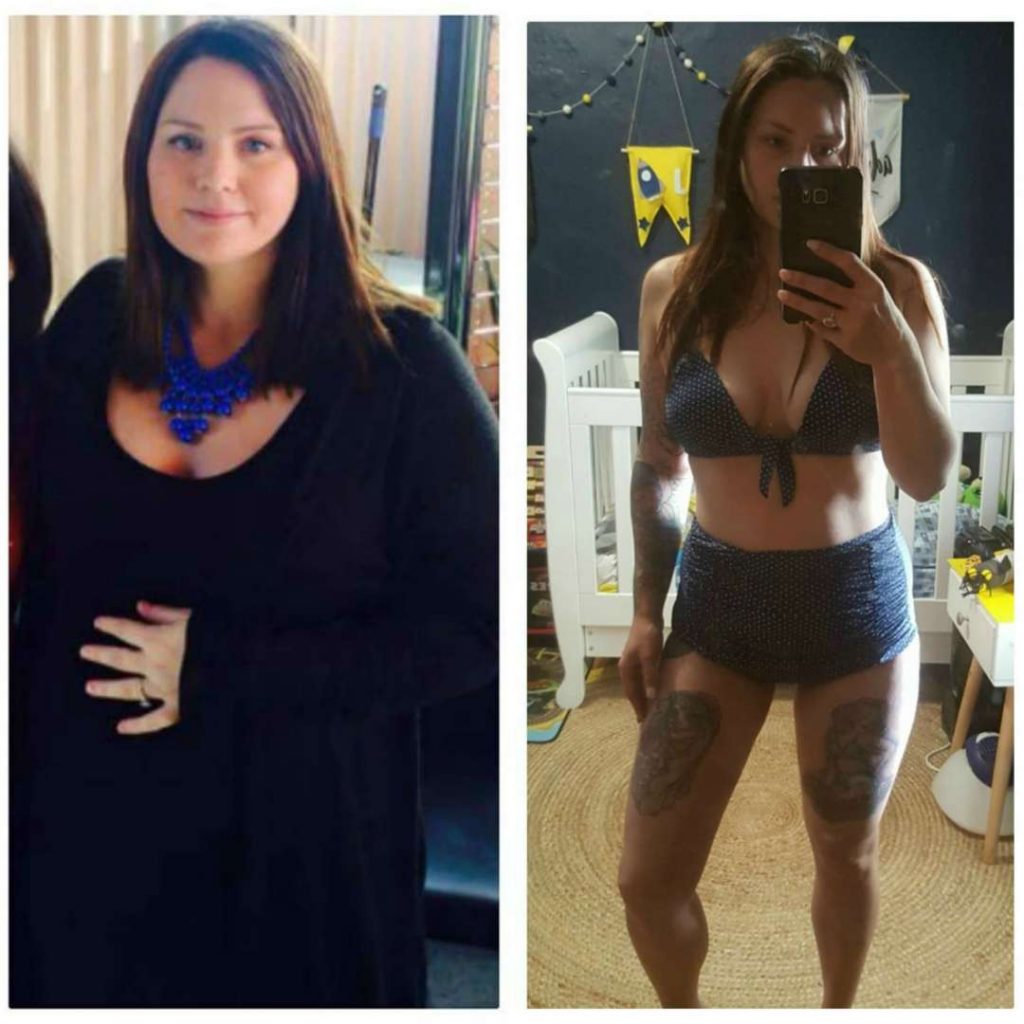 Mum follows 1800 calorie meal plan
Alicia and her family are vegan but she chooses not to select the vegan option in the meal plan when customising.
"It limits the food options so I simply make swaps and substitutions to suit the meat meals to my family."
This shows how adaptable and easy The Healthy Mummy meal plans are!
Alicia says, "I might leave out the meat and add extra vegetables or legumes or swap dairy products for vegan dairy free cheeses and spreads," she says. another healthy vegan recipe 
This mum spends time organising her vegan meal prep with little things like prepping salad ingredients ready for wraps, salads and sandwiches, having onions, lettuce ect prepped, and also having fruit pre-cut like watermelon ready for snacks for the family.
A typical day on a plate for Alicia is:
Breakfast: A Healthy Mummy smoothie.
Snack: Bliss balls.
Lunch: Salad wrap or smoothie.
Snack: Super Greens and Healthy Mummy snack.
Dinner: Tofu stir-fry.
Snack: Healthy Mummy after dinner snack. Loads of water throughout the day and herbal tea and coffees.
Alicia's next goal is to build up her muscles and improve her fitness level by upping her cardio, and improve her upper body strength.
"I am extremely excited for everything in the Butt & Thigh Challenge because lower body workouts are my favourite. I will be upping my the amount I do in the March challenge," Alicia says.
Join Alicia this March on the 28 Day Weight Loss Challenge.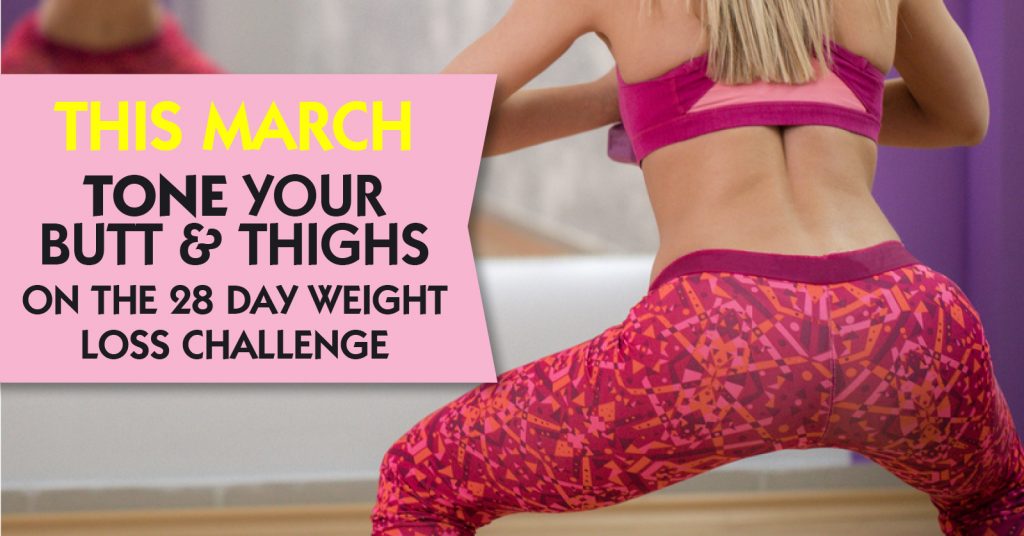 With more than 4,500 delicious (and healthy) recipes, 350 exercises & 24/7 support – the 28 Day Weight Loss Challenge is designed (and proven) to help busy mums like you lose weight!
To learn more and join the Challenge, click here!