10 Deliciously Sweet (And Healthy) After-dinner Snacks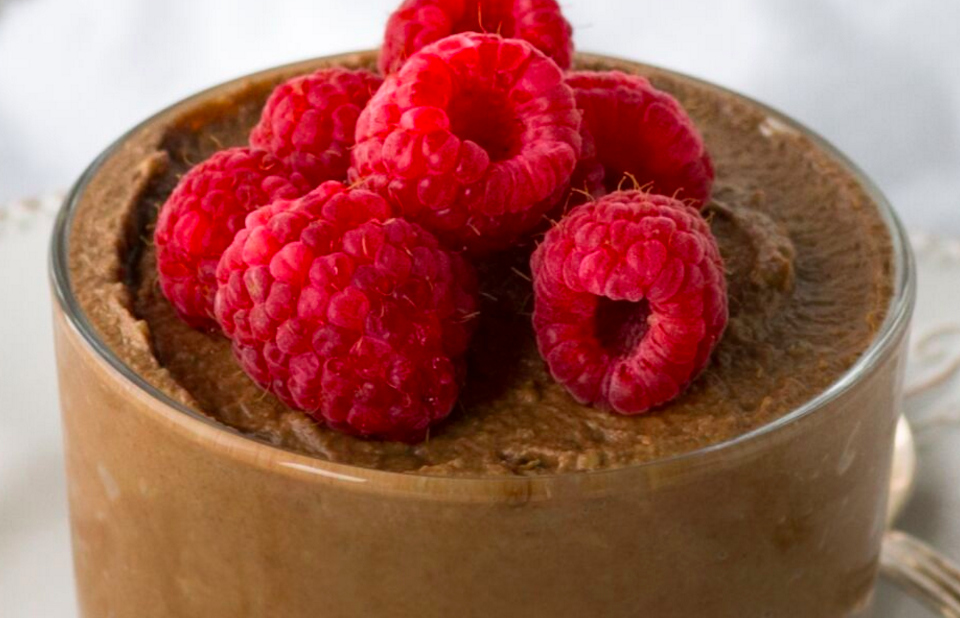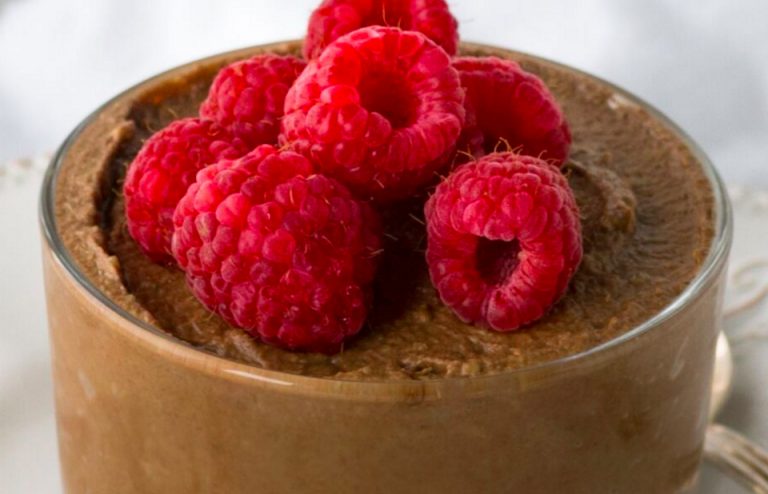 Many mums on our plans who are focused on losing pregnancy weight have a common question. What can I eat after dinner that is a) sweet and delicious, and b) not going to undo all the hard work I've been doing to lose weight after pregnancy?
To answer this, we've pulled together some of our favourite post-dinner treats that you can enjoy, guilt free!
And the GOOD news is that if you are on our 28 Day Weight Loss Challenges, we incorporate healthy sweet desserts on the challenge- YAY!
10 Sweet After-dinner Treats
1. Coconut & Date Bliss Balls.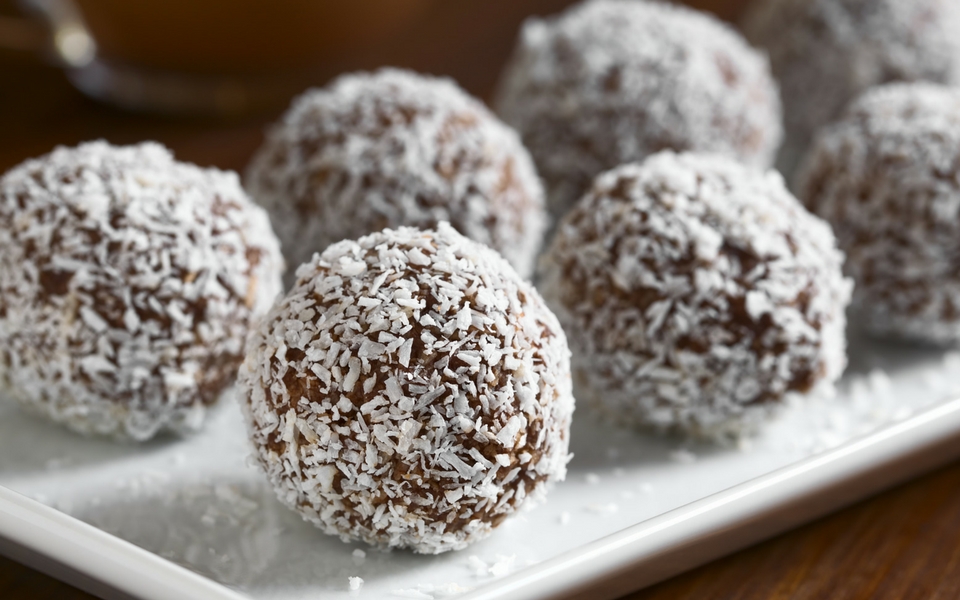 These yummy little coconut and date balls of heaven have only two ingredients in them, and are so quick to make when the craving comes for something sweet.
2. Chocolate & Coconut Mousse.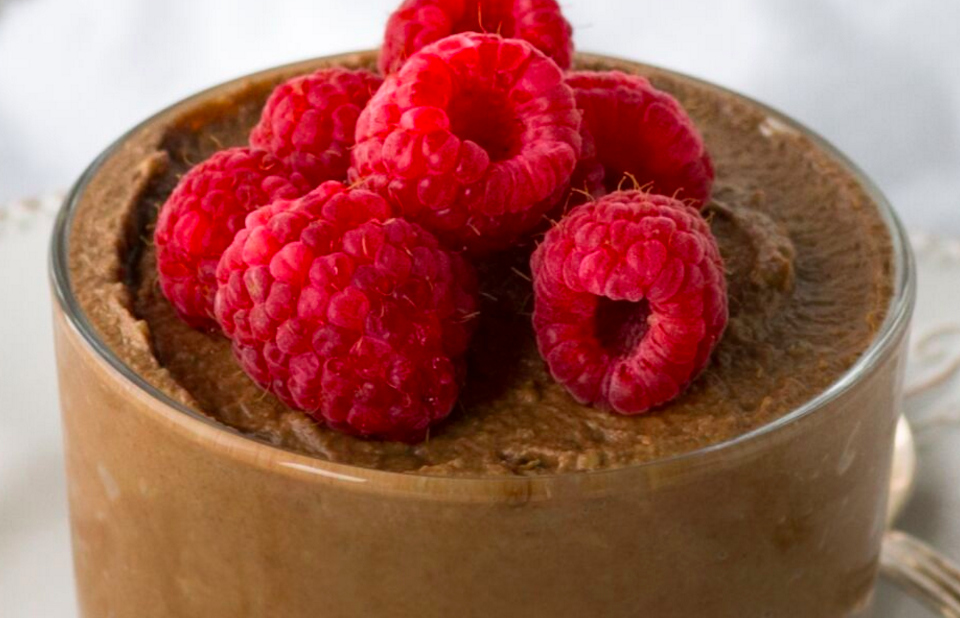 This chocolate and coconut mousse is truly divine, and you can customise it to add your favourite extras! Try it, you won't regret it.
3. Baked Banana and Date Sauce.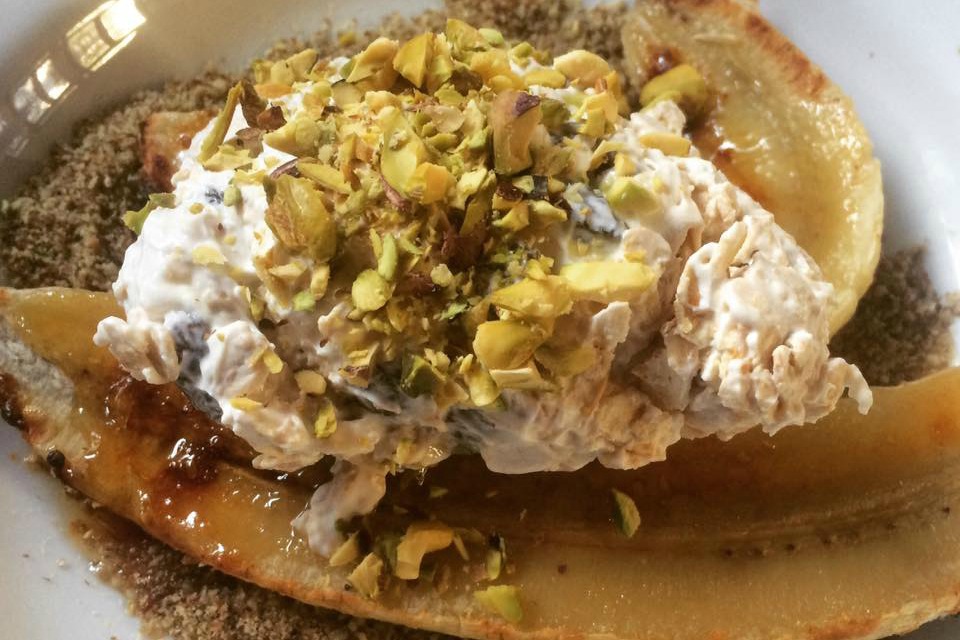 If you're after comfort food then our baked banana and date sauce sweet should be your go to dessert, its melt-in-the mouth delicious and won't affect your Healthy eating plan.
4. Yoghurt Pots – Chocolate & Coconut Jam Style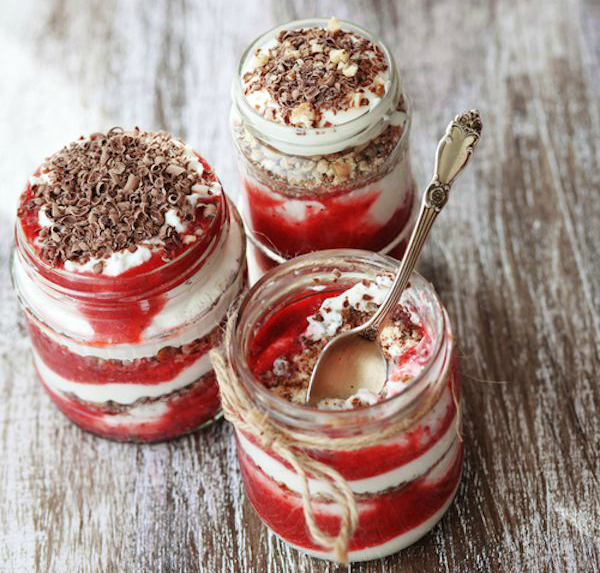 Not everyone wants a rich dessert after dinner. If you're one of those people then this chocolate and coconut yoghurt pot is for you. It's full of beautifully nutty Chia seeds that are a fantastic superfood.
You can't go wrong with this pot of delight.
5. Guilt-free Healthy Banana Ice Cream.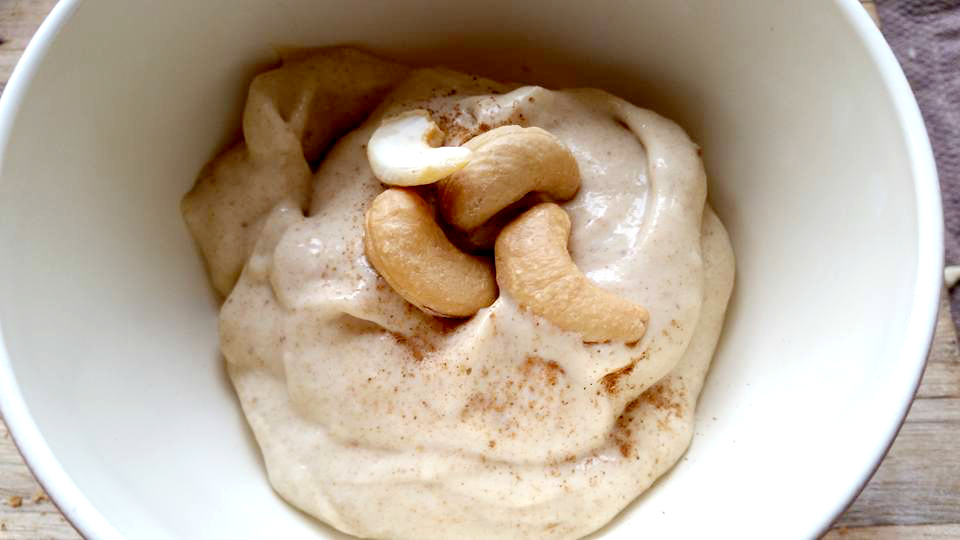 With just two ingredients this banana ice cream has to be our fastest dessert, and one of our healthiest too. The kids will love it and think you're giving them sugary ice cream!
6. Healthy Avocado & Chocolate Pudding.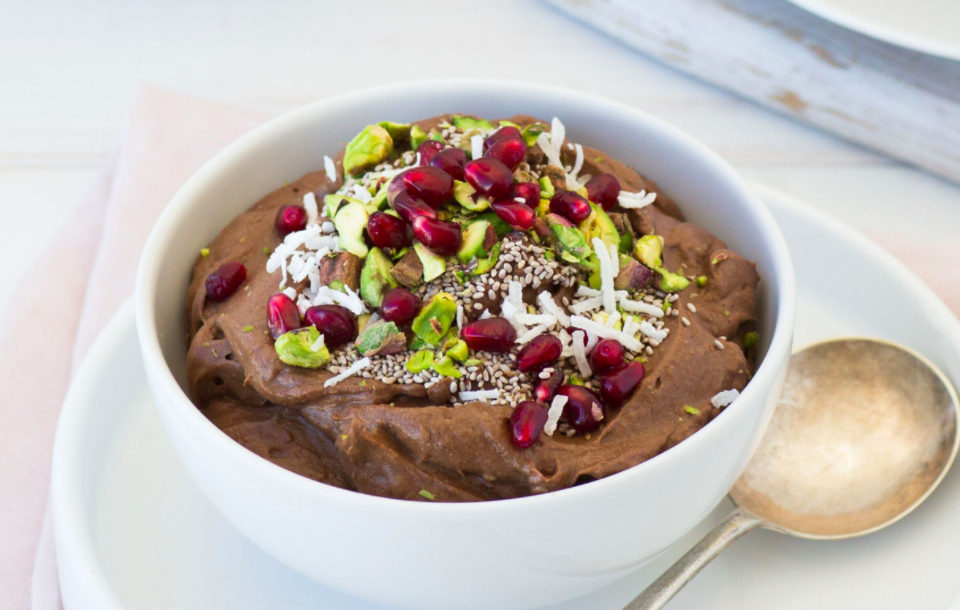 If you're looking for an indulgent dessert this is for you. It's creamy, rich and so good for you! Yes thats right, it's actually good for you.
If you'd like to try this yummy recipe (and we highly recommend you do), click here. 
7. Strawberry Frozen Yoghurt
Strawberries are just a beautiful fruit and partnered with yoghurt their a match made in heaven. A sweet treat using only sugar from the fruit and some honey. A healthy alternative to ice cream that's quick to prepare.
Get the Recipe on The 28 Day Weight Loss Challenge.
8. 5 ingredient choc banana split.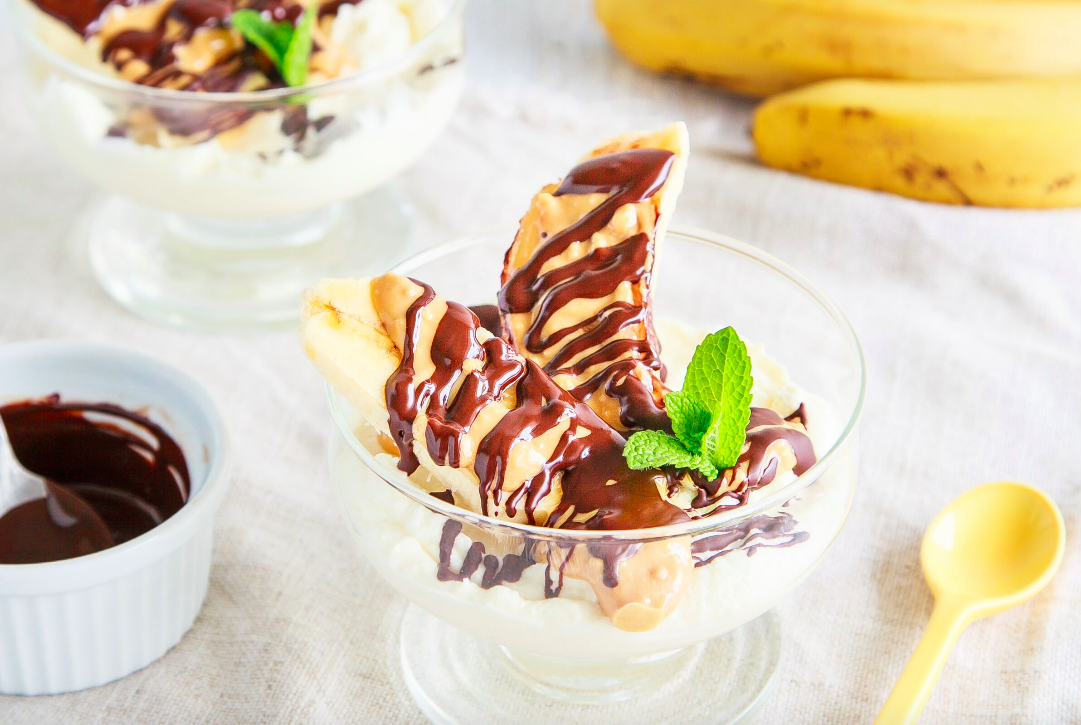 Can you really make a deliciously nostalgic banana split without ice cream, cream or added sugar?
You most certainly can, thanks to our fabulous 28 Day Weight Loss Challenge team. They have put together a healthy version of an old-school favourite.
9. Choc chip peanut butter bites.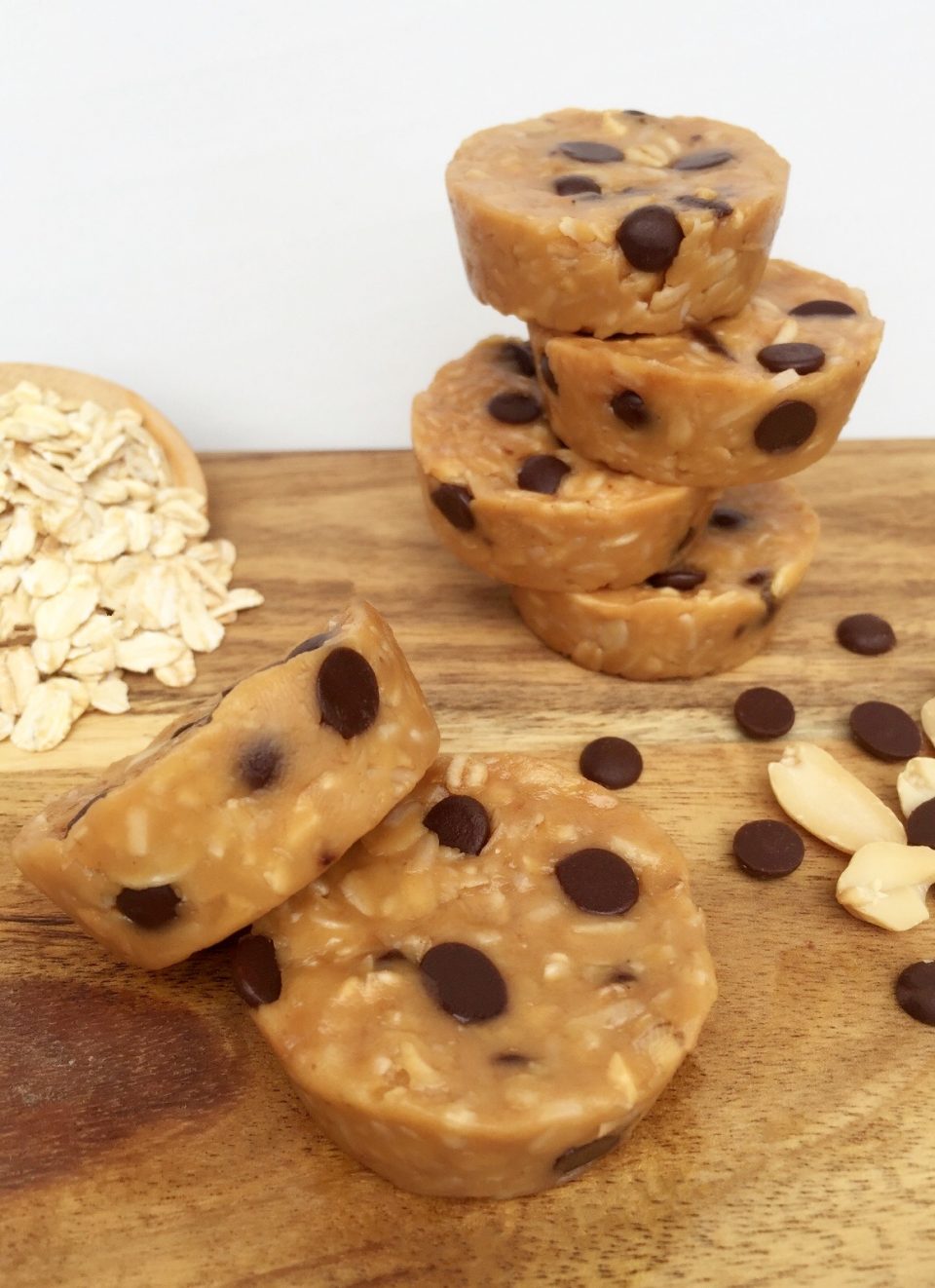 These are so easy to make, and even easier to eat! So delicious and quick. We love a healthy, yummy, quick treat here at Healthy Mummy!
10. Healthy Gooey Chocolate Brownies.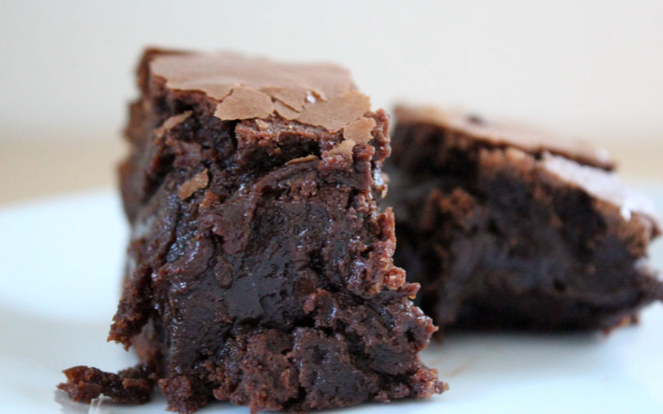 Need I say more! Just look at this melt in your mouth brownie, it's just perfect. And the most exciting thing about it's full of healthy ingredients such as Avocado, Banana and so much more.
Go and check out the recipe Here. You need this in your life!
What a wonderful list of yumminess, some super quick and other needing a little more prep, but all equally worth it. We know you'll enjoy them as much as we do.
Over 4,000 healthy recipes
And for 1000's of healthy snacks and over 4,000 healthy meals – check out the 28 Day Weight Loss Challenge