'I've changed my life in 365 days!' Check out how this mum lost 35kg and toned her tummy!
BIG CONGRATULATIONS! Nikita Baxter has lost an incredible 35kg in just 365 days and she says she's feeling her healthiest and strongest yet.
BIG CONGRATULATIONS to this awesome mama!
Nikita Baxter has lost an incredible 35kg in just under 12 months following the 28 Day Weight Loss Challenge fitness and healthy eating plan and she says she's feeling her healthiest and strongest yet.
Here's how she turned her life around in just 365 days…
From 105kg down to 70kg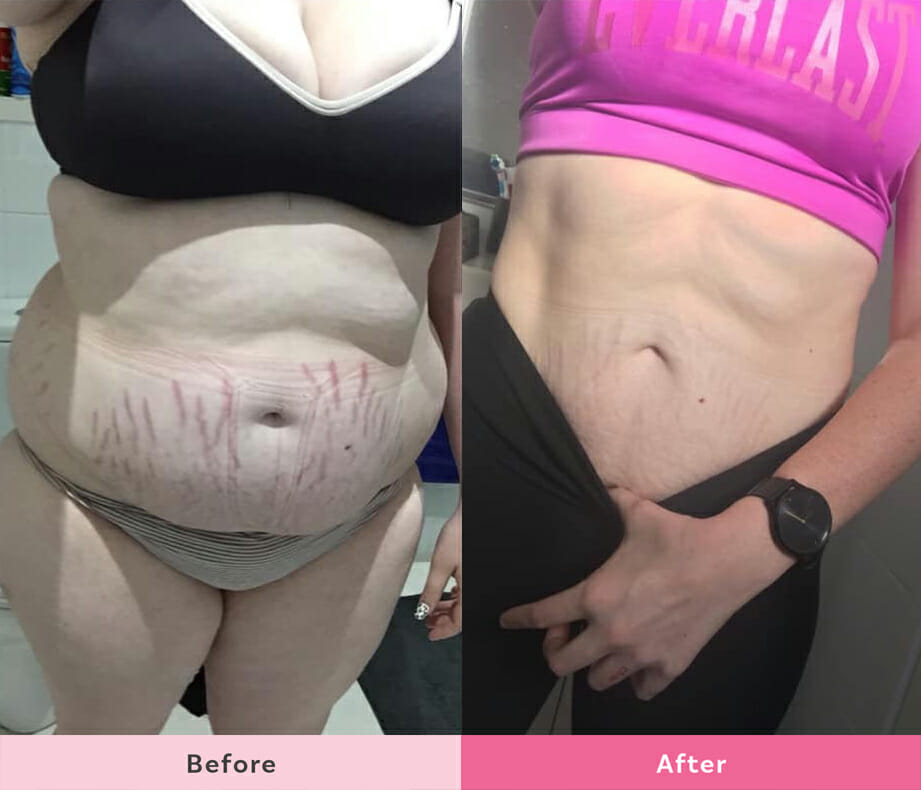 "I used to eat a lot of takeout including burgers and greasy chicken from McDonalds and Red Rooster," says Nikita.
"I was the largest of my friends and always felt horrible with how big I had become. In 2016, I decided it was time to get healthy. Not just for myself, but my son and our family."
Nikita says she had struggled with health issues her whole life and had suffered a spinal and brain tumour.
"I had every excuse under the sun to not get out and exercise before. That was until a friend showed me The Healthy Mummy," she says.
"At first I thought it would be a fad. I started having a Healthy Mummy Smoothie for breakfast and cooking the yummy recipes. I became addicted!"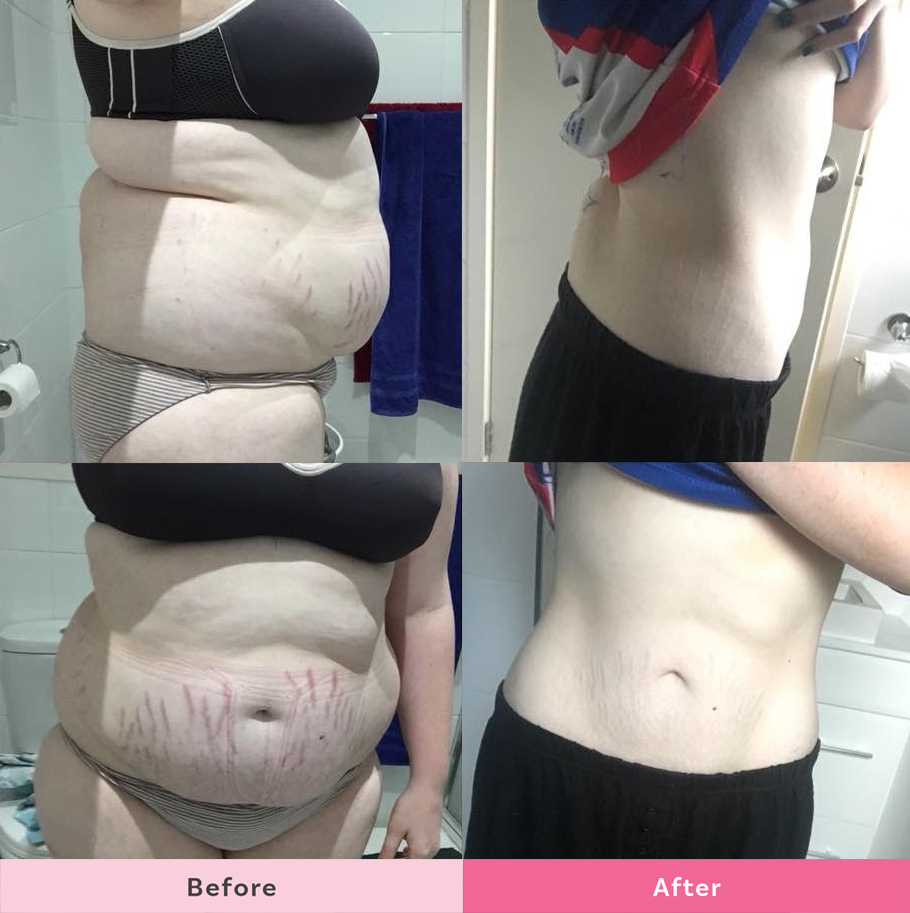 Nikita started her journey in September 2016, and she's not looked back since.
"At my biggest I was 105kg and now I've lost 35kg and now I'm down to 70kg. I've completely transformed my whole life. I'm so confident and I now have so much knowledge about fitness and nutrition."
Nikita says she exercises for 30 minutes every day and has ditched the takeaway. She now eats a balanced diet with no more processed foods.
"I exercise every day, whether it's a walk around the block or a quick workout at home – anything to get my 30 minutes in," she says. "I go to the gym, but my demanding one-year-old keeps me on my toes and busy most of the time."
What's more, to celebrate her success and for following The Healthy Mummy for a WHOLE year, Nikita has booked a photoshoot as a treat.
You deserve it, Nikita! You look fantastic!
Nikita's 35kg weight loss success story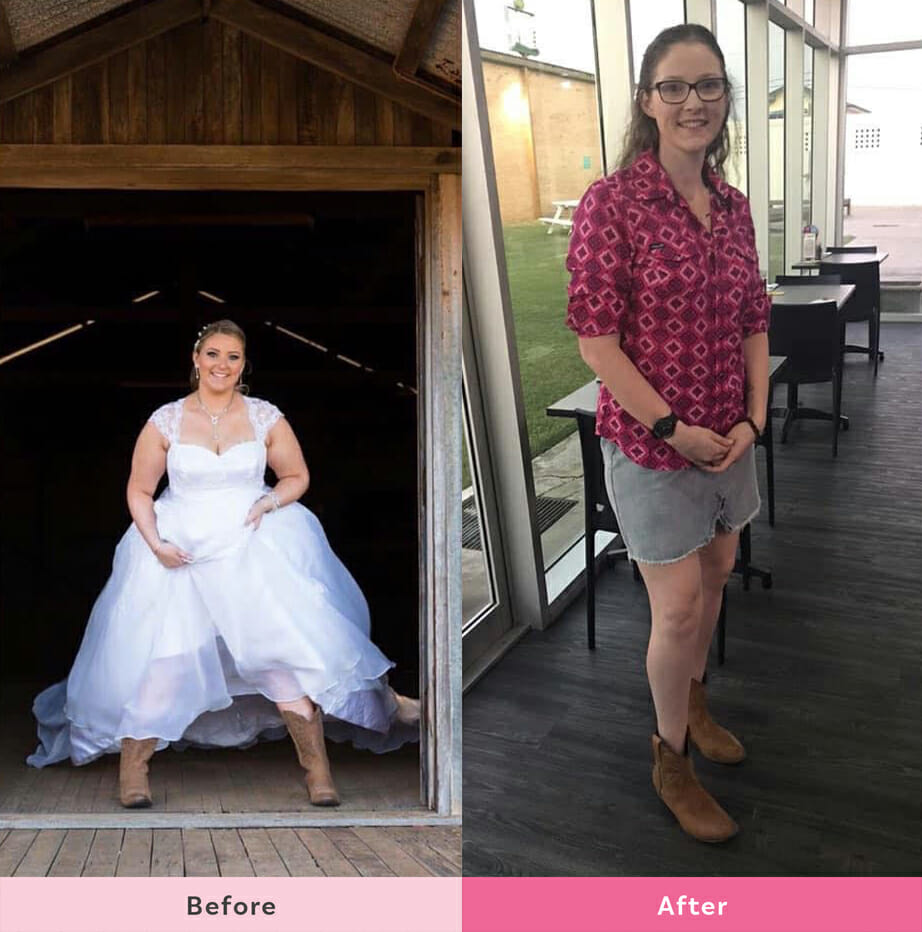 "The Healthy Mummy has changed my life and my family's lives forever! I feel like a new person. I'm happy, confident and love exercising," she says.
"I also have a new love for completely different foods. I strive to push myself harder than I ever have no matter how difficult it may be and find most of my motivation throughout The Healthy Mummy Facebook groups – the results truly speak for themselves!
"For anyone considering this lifestyle change, stop thinking  and just do it."
Way to go Nikita, your story is truly inspirational!
Join the 28 Day Weight Loss Challenge!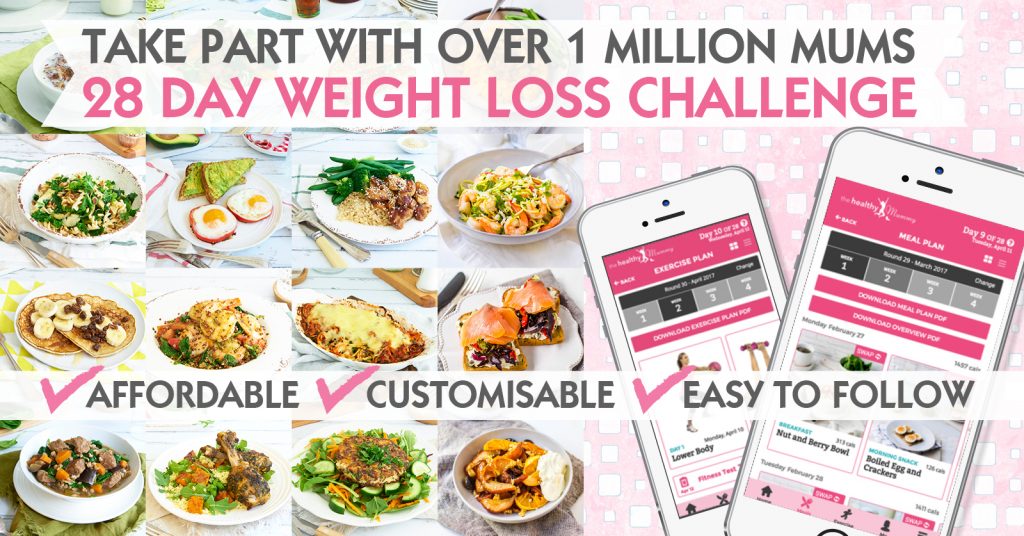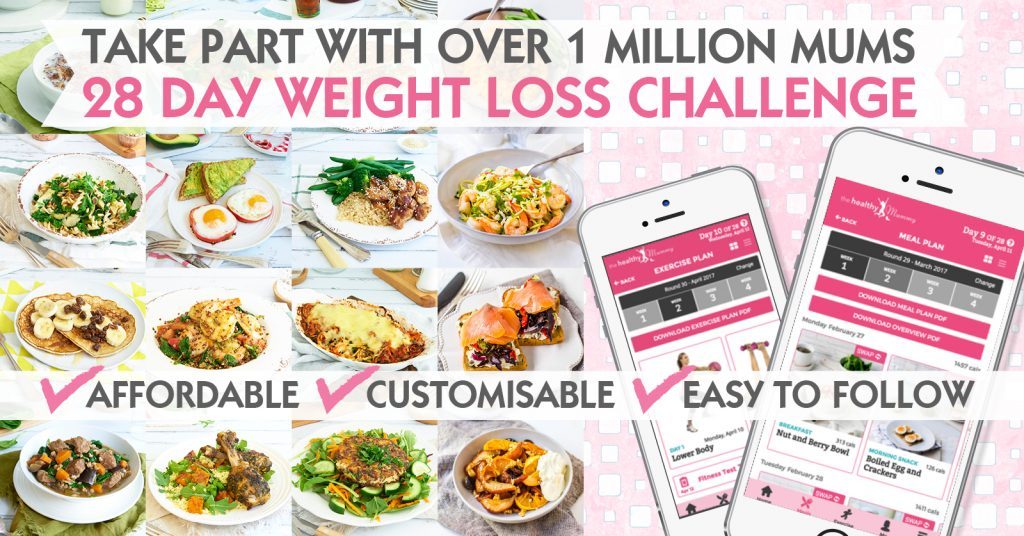 Take charge of your own health and weight – then join our 28 Day Weight Loss Challenge TODAY.
With more than 4,000 delicious (and healthy) recipes, 350 exercises & 24/7 support – the 28 Day Weight Loss Challenge  is designed (and proven) to help busy mums like you lose weight!
To learn more about our challenge OR to join – click here.