This mum reveals how she lost 25kg as well as belly fat and cm from her body
Last December, Melanie decided to make a BIG change and lose weight – she's hit a few hurdles but she's not looked back!
The gorgeous mama has lost 25kg through the 28 Day Weight Loss Challenge by using the Challenge app exercises, following the meal plans and quitting soft drink.
Melanie knew it was time to crack down and get serious and she says her stomach had always been her biggest issue.
Determined to achieve a flat stomach, but still embrace her natural curves, Melanie did these things…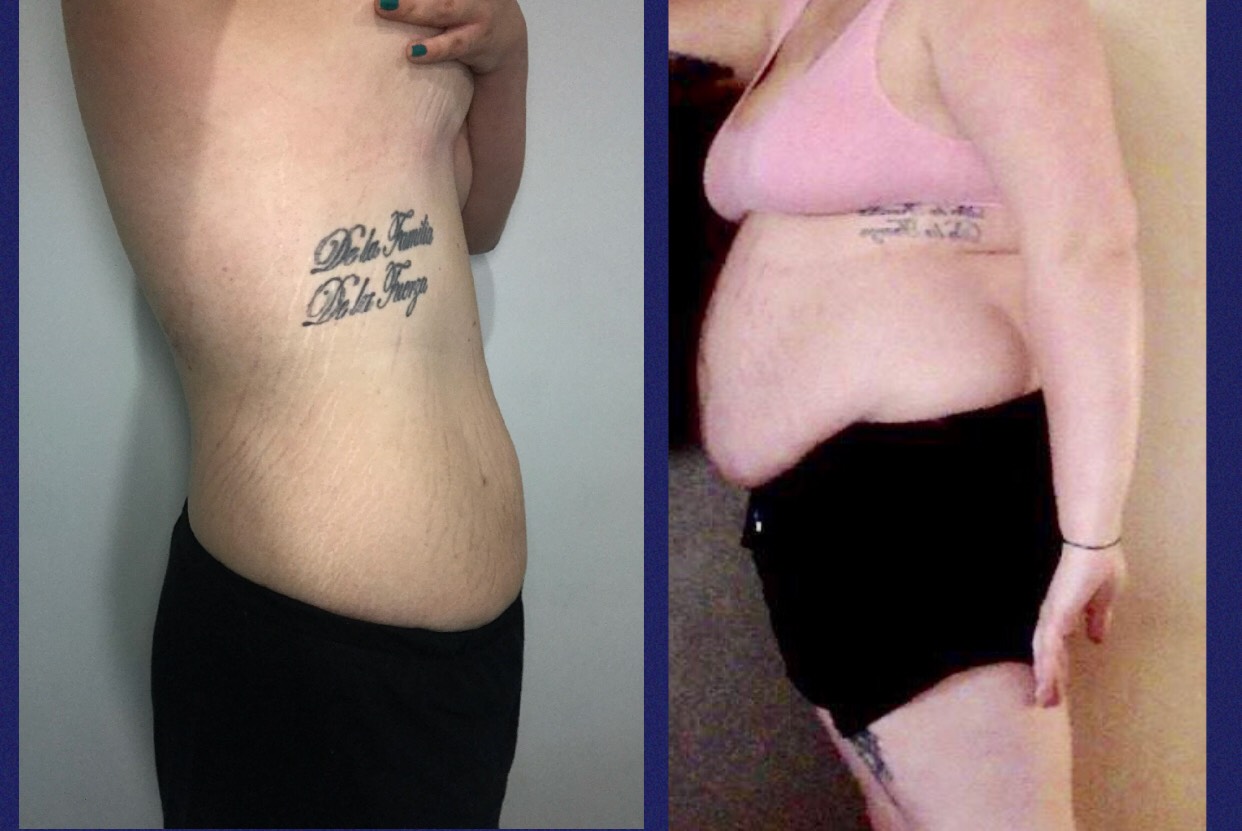 Belly fat blasted
The first thing Melanie did to reduce her belly fat was to reduce her dairy intake, and she worked out which foods caused her to feel bloated.
"I drank Healthy Mummy Smoothies made with either almond milk, skim milk, or coconut water for breakfast three times per week then ate a protein and iron filled breakfast the other days," she says.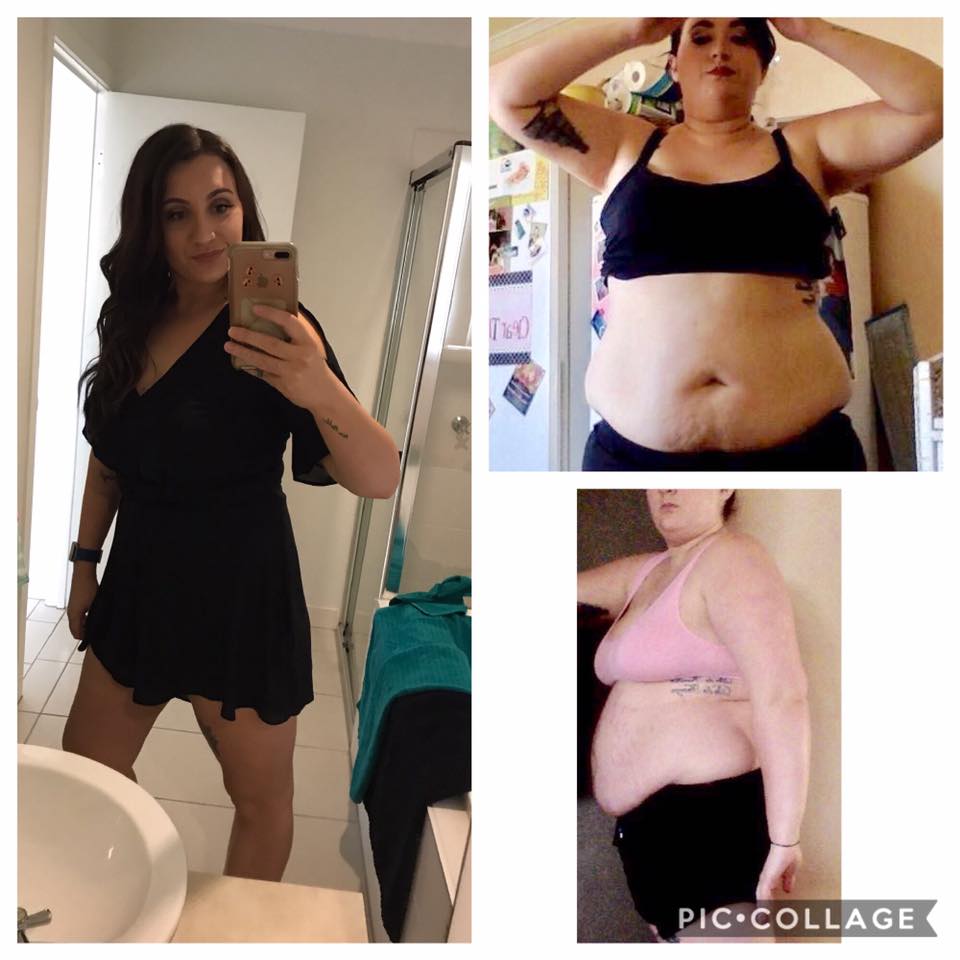 Melanie also ensured her water intake was between three to six litres per day, and made sure she was always active.
She also incorporated the 28 Day Weight Loss Challenge App exercises into her routine, along with kettle bells and body weight exercises, boxing and yoga at home, as well as meditation.
Melanie says, "I HAD to believe that I could do this."
Next steps
By September, Melanie was feeling great and had finally reached her goal!
"My tummy was the flattest it's been, the bloat was gone, and the curves had stayed," she says.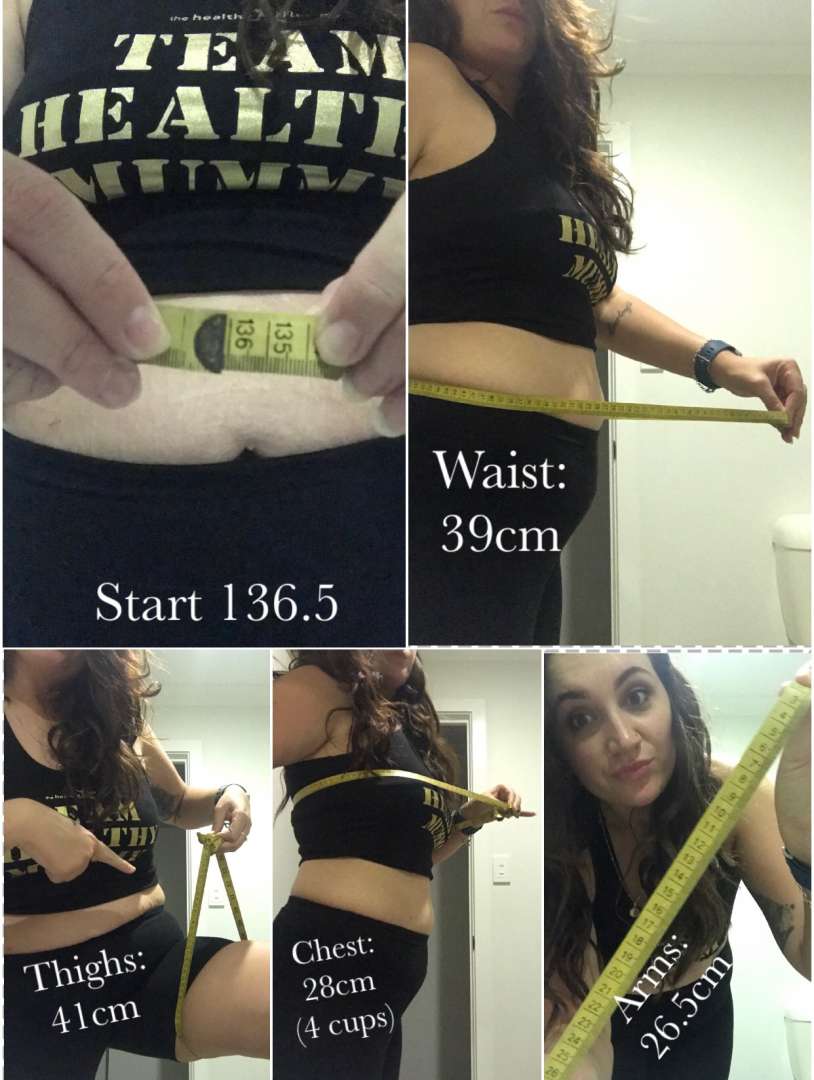 Unfortunately, only a few weeks later, Melanie was rushed to hospital to have emergency surgery.
Melanie had been suffering from gallstones and a couple had broken through her gallbladder, tearing her pancreatic duct. She was told by doctors if they couldn't get to them immediately, she ran the risk of having a full abdominal reconstruction.
Thankfully, it didn't come to that, but after surgery all Melanie's hard work over the past year came undone.
"When I got home, I vowed that I would do it! Even on limited exercise, I would focus on foods and water. I smashed through, and by December 15th, only 4 weeks after surgery, I had my stomach back!" she says.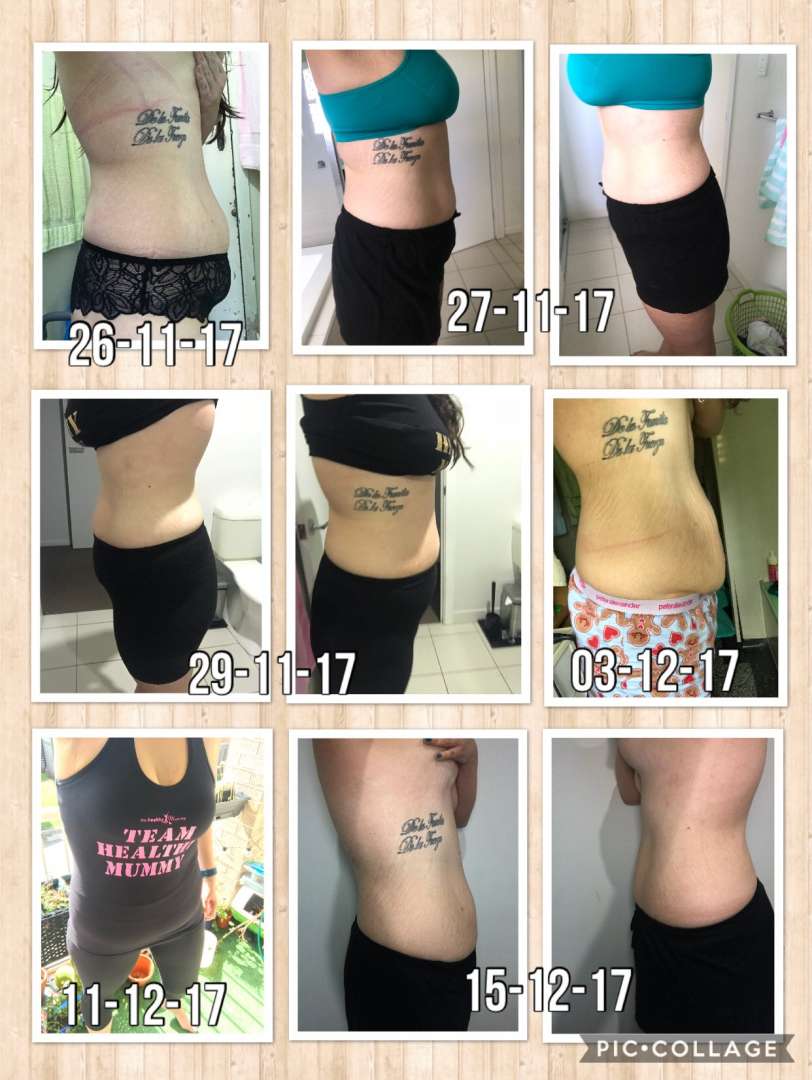 Once Melanie gets the clearance to exercise fully again, she says she will start straight away!
Melanie says, "That last 4kg to get down to 50kg is in reach. I will get it, watch out January!"
Discover the 28 Day Weight Loss Challenge and blast any belly fat that troubles you.
The January Challenge is centred around detox and shred so get ready for your cm to fall off by using the exercise routines, follow our meal plan and garner any support you need through our Healthy Mummy community.