AWESOME tips: Mum reveals how she makes sure her fussy eaters get their veggies
Cat has two fussy eaters in her house, but she says she makes sure she serves up nutritious meals that the whole family can eat, despite their preferences.
Just because you have fussy eaters in your house, it doesn't mean that meal time needs to be a nightmare.
In fact, there are many ways your can encourage your kids to eat a variety of healthy food – as this mum reveals!
Cat Christ, who is a Healthy Mummy consultant, is a mum to two fussy eaters – but she says she makes sure she serves up nutritious meals that the WHOLE family can eat, despite their preferences.
'I hide veggies in their food'
"My children definitely do not eat all of the things I would love them to," says Cat. "But thinking back to being their age, I was the same. Zucchini didn't look appealing to me either."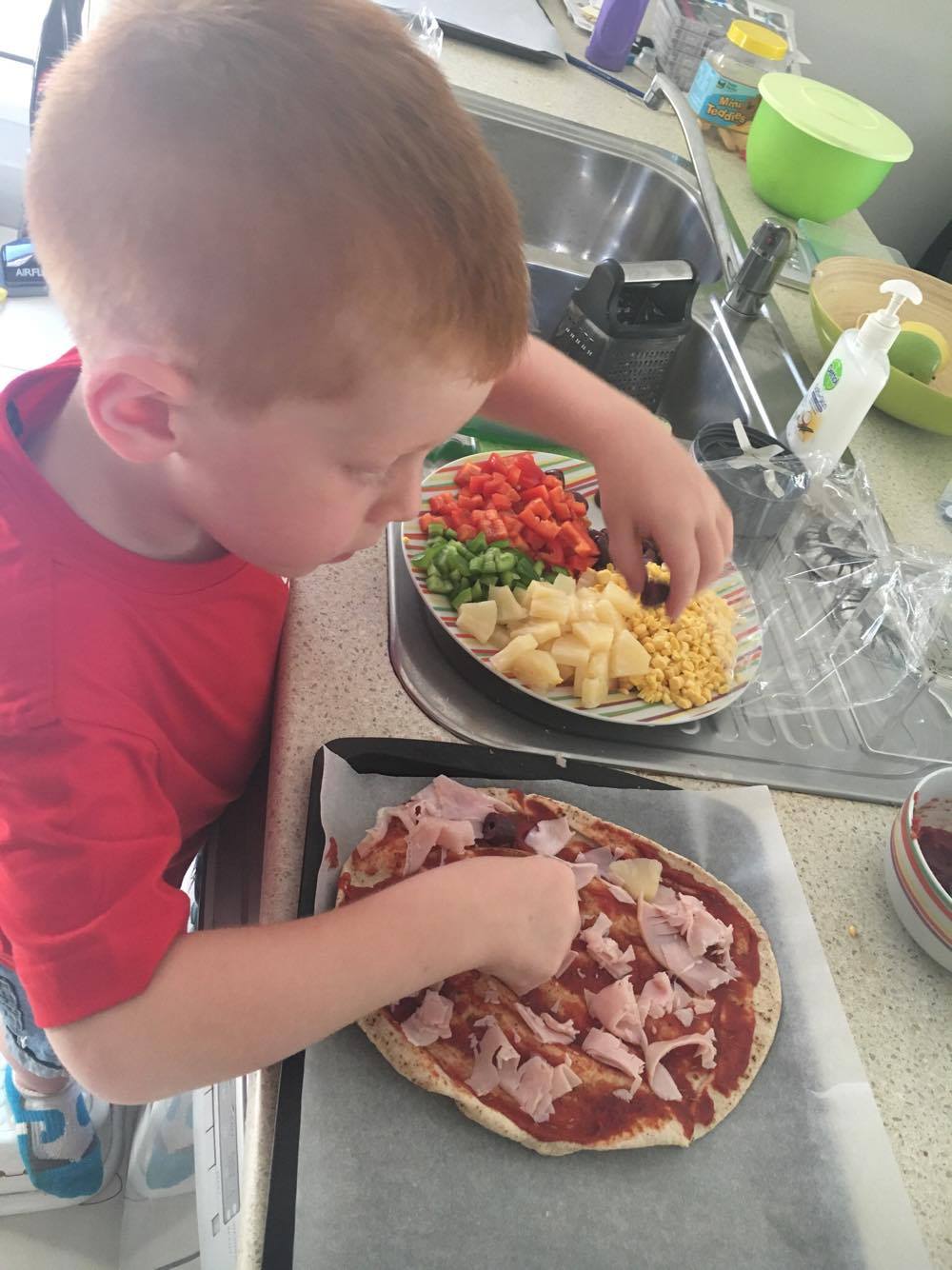 Cat reveals her kids aren't big fans of cooked vegetables, as they prefer eating them raw.
"I try to hide the cooked veggies in their meals, such as their meatballs or sauces as well as the clever 'hidden veggie' Healthy Mummy recipes, like the Hidden Veggie' Sausage Roll Recipe," she says.
"They love salad veggies though, like carrots, cucumber, capsicum and celery. So instead of dwelling on the fact they don't like steamed carrot, cauliflower and broccoli, I just leave a few veggies out of the steamer."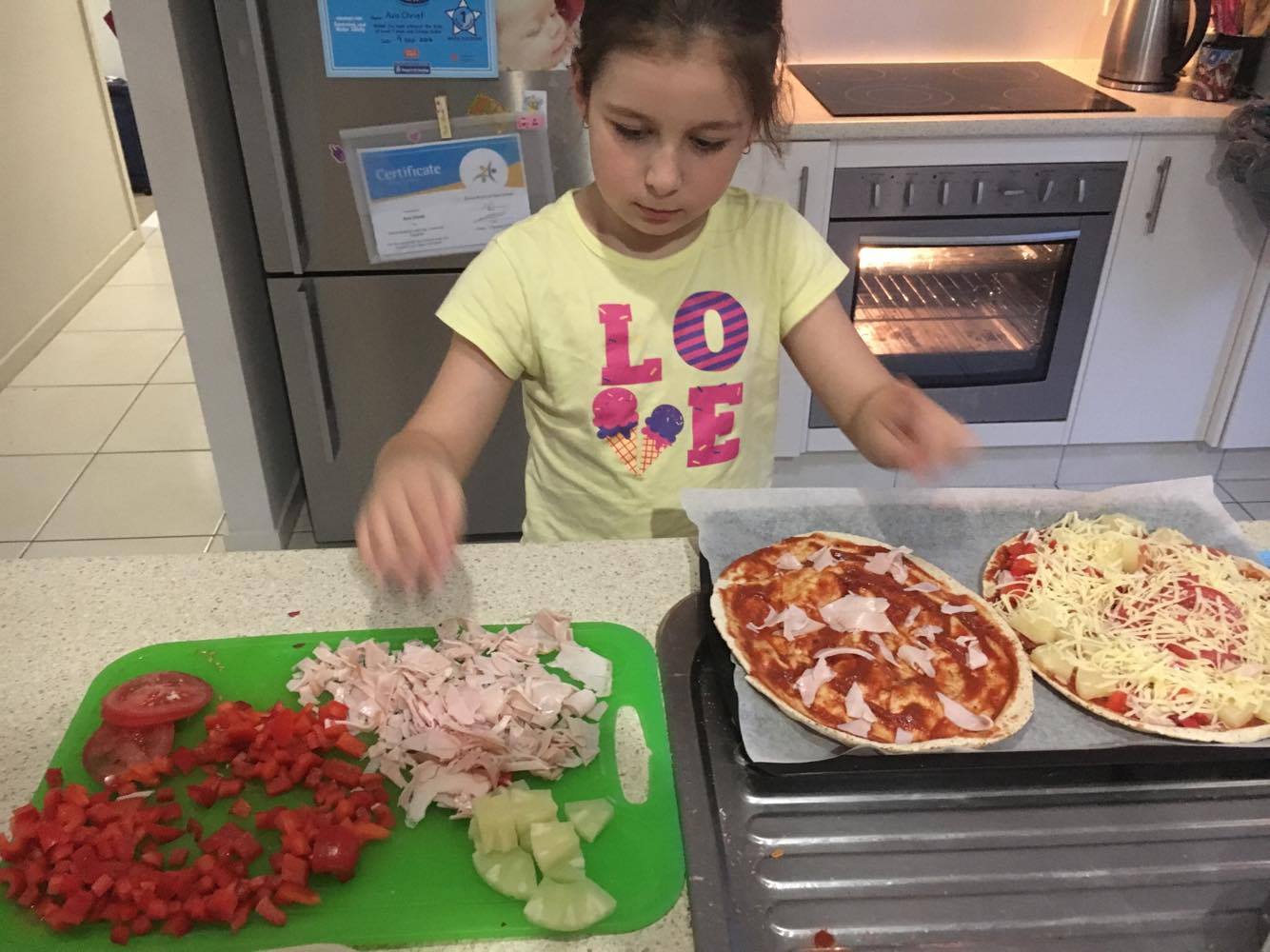 'Let Them Choose Their Own Veggies'
And Cat says she doesn't have to make extra meals for her fussy eaters. Her tip? Get the kids involved in meal prep and choosing their own vegetables. This way, they're more likely to eat them.
"We are still eating the same thing, so no one feels left out. It doesn't cost me any extra. It's just some of us are eating raw vegetables with our dinners," she says.
"The bonus of the 28 Day Weight Loss Challenge is there are THOUSANDS of recipes to choose from, so I am able to tweak and cater my meal plans to suit us."
"The Healthy Mummy has never been about cooking separate meals but making FAMILY FRIENDLY meals and I love that.
"This has helped me to educate my children about healthy choices and their benefits. My family LOVES The Healthy Mummy recipes and to be honest, I'm not even sure they know they are 'healthy recipes' because they taste so good!"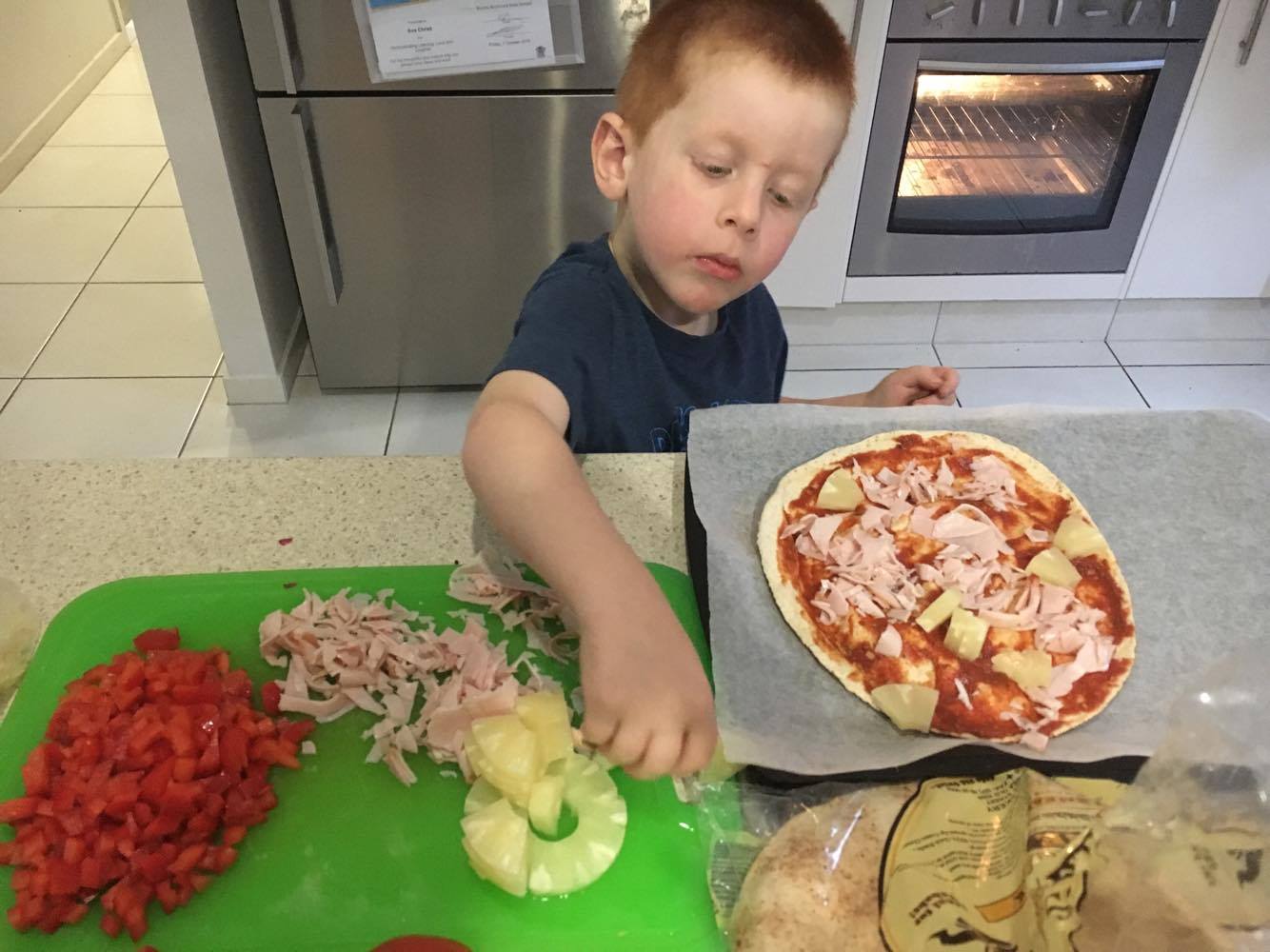 Try out this Cauliflower Crust Pizza on your family this week.
Another of Cat's amazing top tips is to make sure she plates everyone's meal the same, but she may add a few extra things onto the plate to see if her kids try it.
"If they try it, great. If not, I usually just ask them to finish off something I know they will eat instead, before they leave the table," she adds.
"At the end of the day, my view is to encourage not to discipline with food, because I guess there are things I don't like either and I wouldn't like to be forced to eat it."
Cat's amazing weight loss story
Cat has lost 32kgs using the 28 Day Weight Loss Challenge.
Her amazing weight loss success has led her to become a fitness instructor, and she is now passionately helping other mums achieve their goals.
"I began my journey in 2010 with the Vanilla Healthy Mummy Smoothie and the results spoke for themselves," she says.
"When I had my second baby in 2012 I was able to keep my weight loss to a healthy range during and after pregnancy, which was something I struggled with during my first pregnancy.
"I was able to breastfeed my second baby significantly longer than my first and I hugely credit this to The Healthy Mummy Smoothies and knowledge I had learnt to fuel my body. I am now lucky enough to be working in the health and fitness industry, teaching classes- something I would never have even imagined doing 30+ kgs ago!"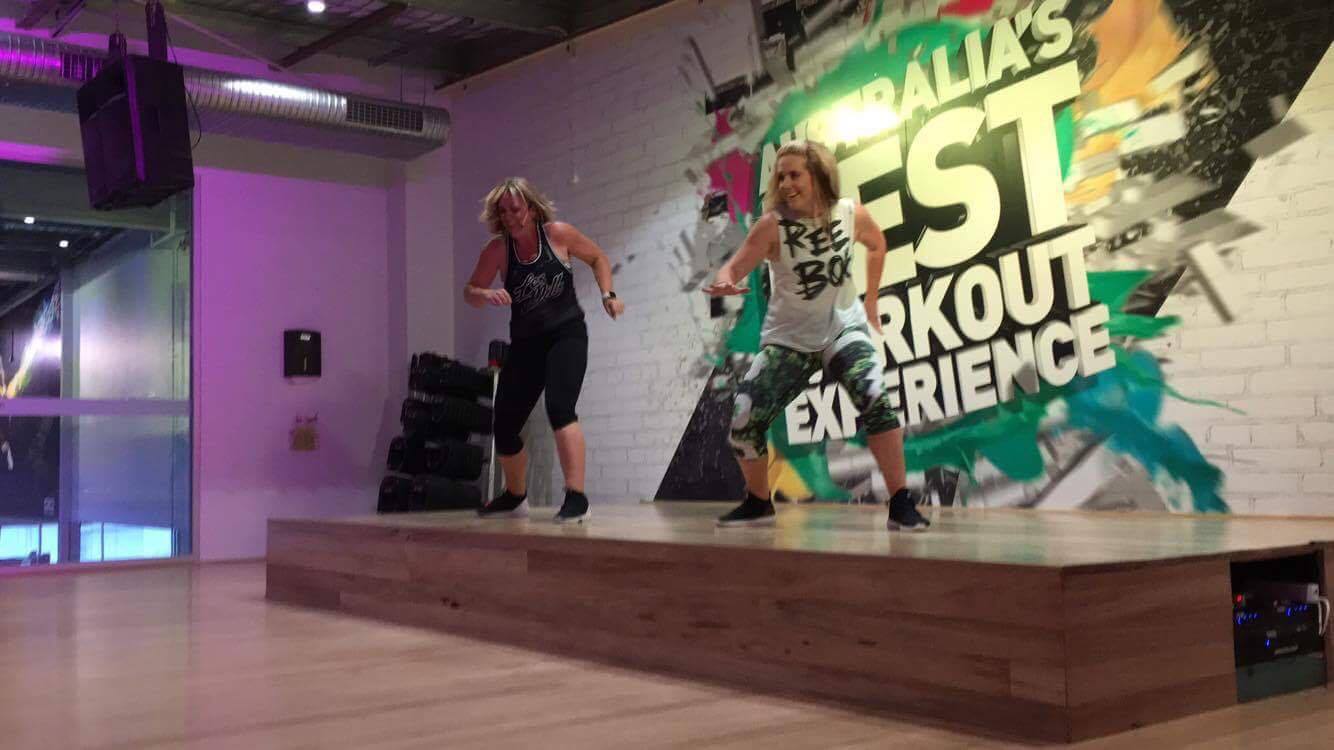 The Healthy Kids FUSSY EATERS Cookbook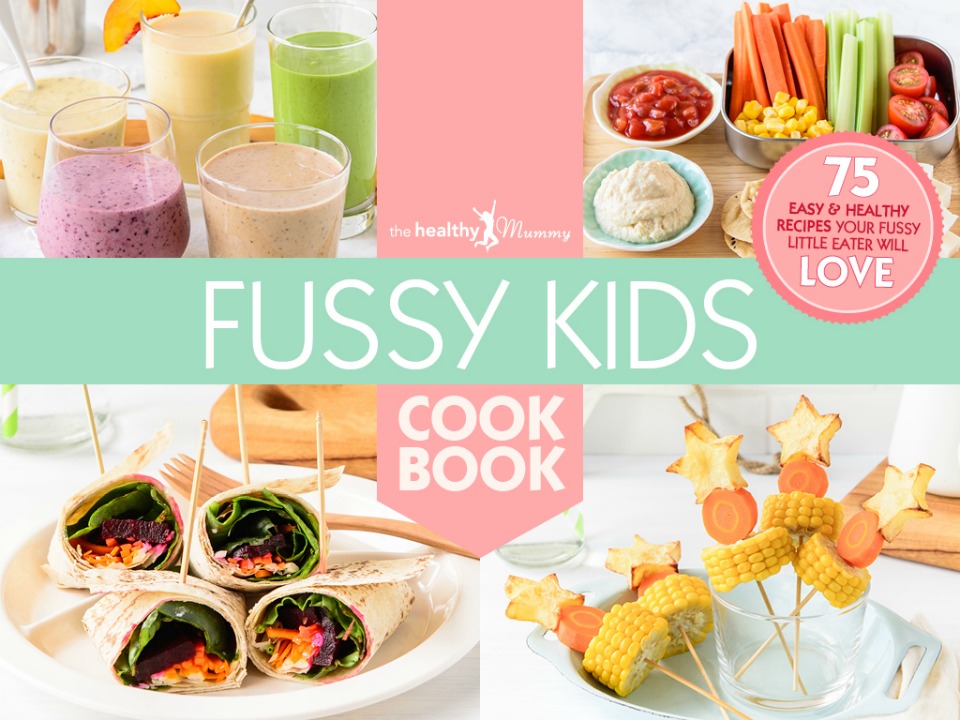 As well as helping mums lead healthy lifestyles with our amazing range of smoothies and our incredible 28 Day Weight Loss Challenges, we are also very much focused on helping kids eat healthy too!
This is why we launched our Healthy Kids Fussy Easter Cookbook and it's JAM-PACKED full of healthy recipes that even the fussiest eaters will LOVE!
Join our 28 Day Weight Loss Challenge
While The Healthy Mummy's 28 Day Weight Loss Challenges are strictly for mums, the recipes are PERFECT for the whole family to enjoy. Here's to cooking one big, delicious meal your entire family will love!
To find out more about the 28 Day Weight Loss Challenge and discover healthy meals that the entire family (including the picky eaters) will love.