Wow! Going, going, gone is Mum Nikki's depression and 24kg
Having suffered depression and struggled with her weight as long for as she could remember, mum Nikki went on to lose 24kg and find happiness!
Want to know how? She shares how she achieved her AMAZING physical and mental transformation below.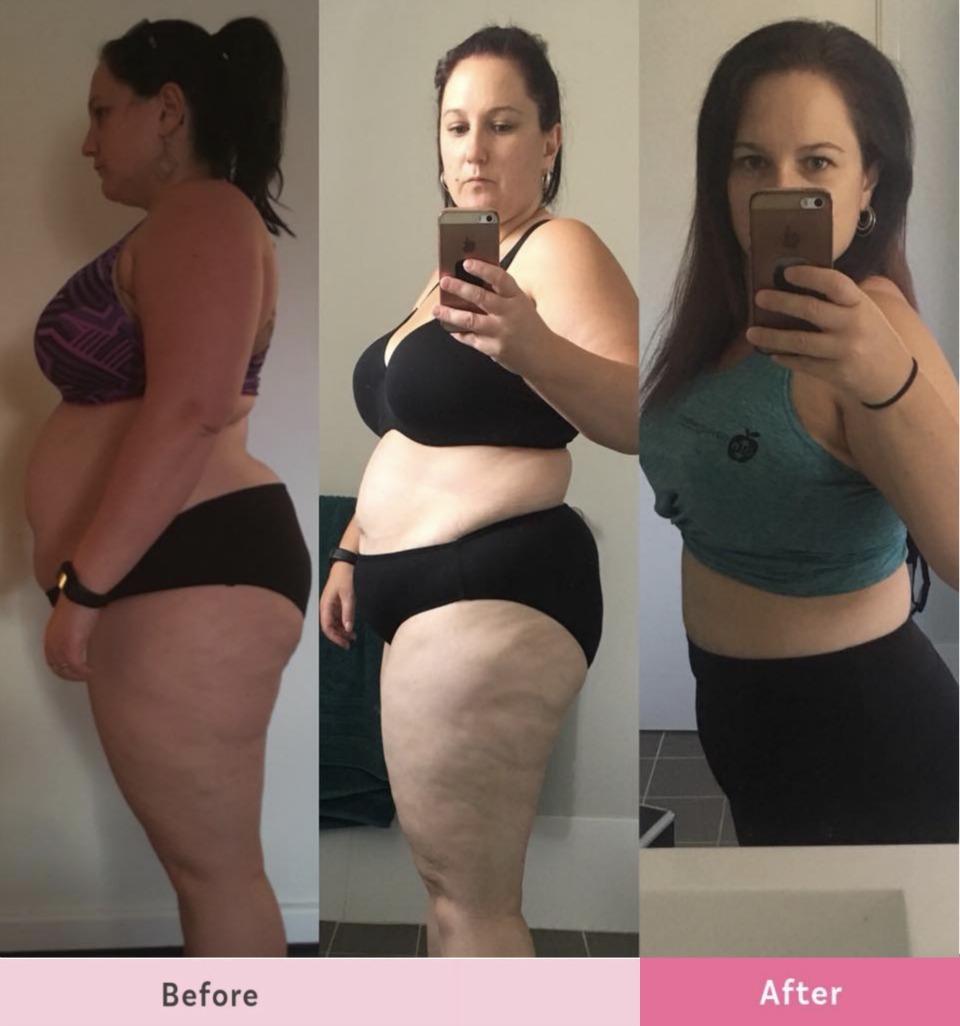 Nikki's weight loss journey "I was embarrassed to leave the house"
Nikki O'Brien has struggled with her weight for as long as she can remember.
Just as she had started to make some progress in losing weight she injured her tailbone and fell into a deep depression.
When she eventually recovered she was able to lose some weight but not long afterwards she fell pregnant again.  She says "I had a challenging pregnancy and depression kicked in again."
Following the birth of her child and weighing over 96kg she says "I realised that it was time to take control."
Nikki was fed up with being tired all the time. She says "I couldn't play with my 3 boys and was embarrassed to leave the house."
Signing up to The Healthy Mummy 28 Day Weight Loss Challenges
Thankfully Nikki discovered The Healthy Mummy 28 Day Weight Loss Challenges and has now been a member for 2 years.
Nikki says "In the past, I have lost interest, given up, then ultimately just gained more weight on every program I have ever tried!" This was not the case with The Healthy Mummy.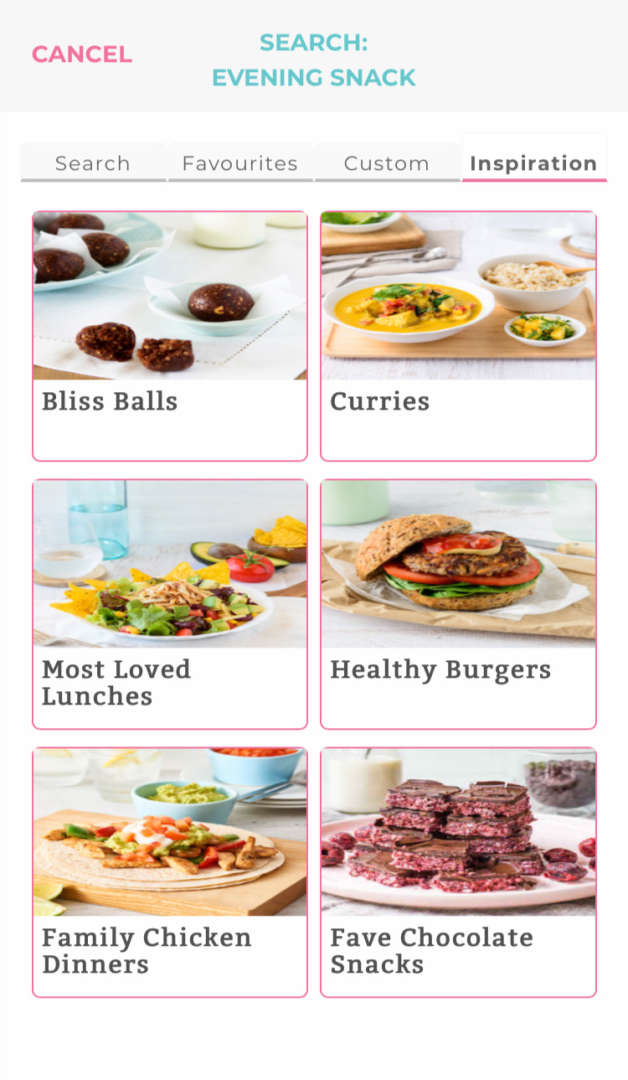 Nikki says "The Healthy Mummy is a lifestyle change and the weight is coming off so naturally, it is almost unbelievable!"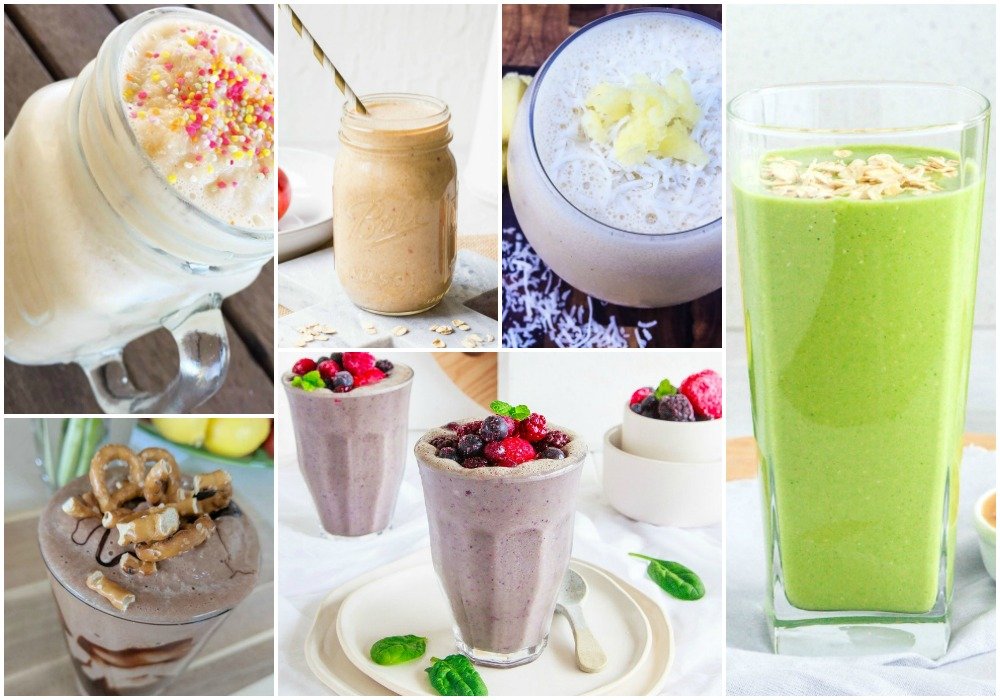 In addition to following the yummy recipes available to Challenge members, Nikki also enjoys a Healthy Mummy smoothie each day.
See 12 delicious smoothies recipes that require 5 ingredients or less.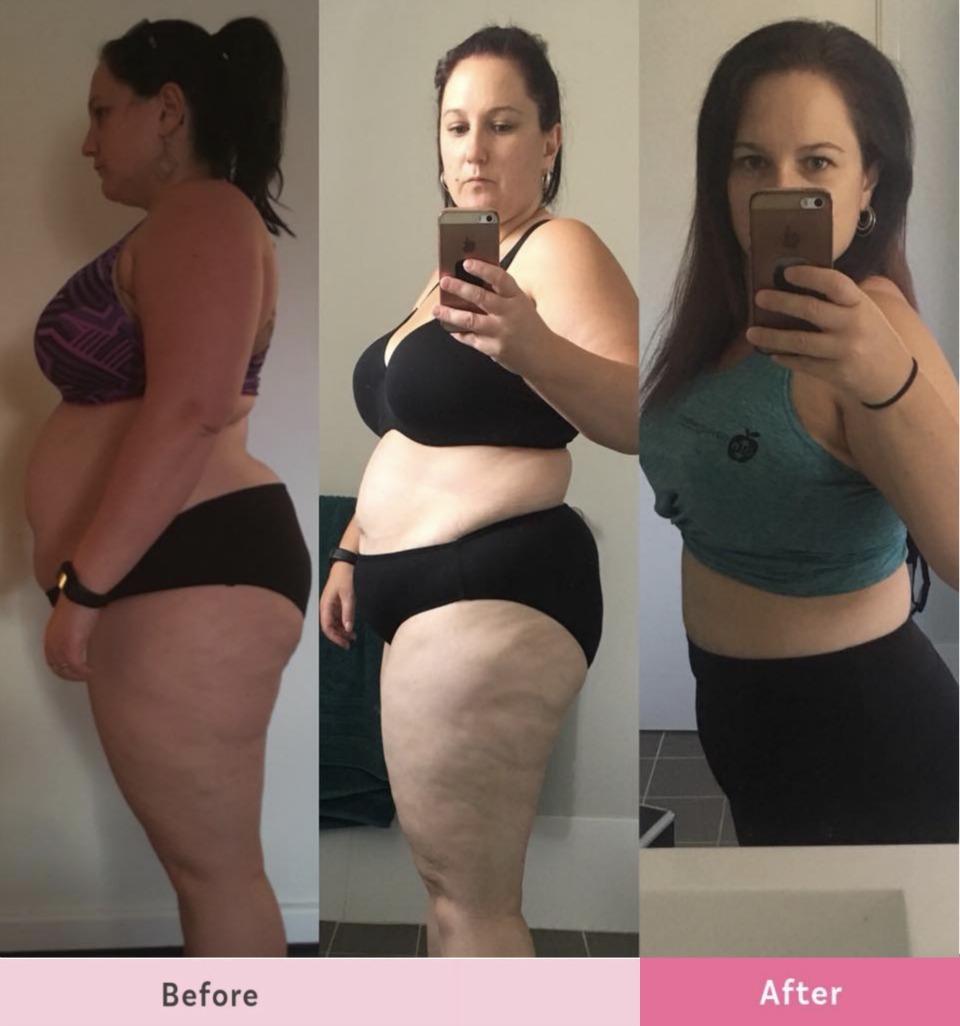 Results – 24kg weight loss
In 18 months following The Healthy Mummy 28 Day Weight Loss Challenges and enjoying the delicious smoothies Nikki has lost 24kg, over 43cm from her body.
She has also dropped from size 18/20 to a size 12!
Not only that, Nikki can't believe the energy she now has. She says "Since losing 24kg I have found my energy again and love getting active with my kids!
Day time sleeps with my Bub are no longer required! 
Yes, I still have weight to lose…. yes I still have to tone and shape…. yes my body does it slower than others but that is ok!
This is my transformation and my journey!
Somedays I will admit I still can't acknowledge how far I have come and it's at those times I look back at these pics and not only SEE the difference but also can remember how the old me felt compared to the new me!"
Feeling happy and healthy in her own skin Nikki has also overcome her depression.
Nikki's motivation tips
Nikki says "Losing weight and getting healthy is hard work.
I have had days where I didn't think I could reach my goal and times I fell off the wagon".
But Nikki always did. She shares her tips for staying on track below.
Get back on the wagon – The key is in how you recover on these days. Get up, dust off and go again ASAP!".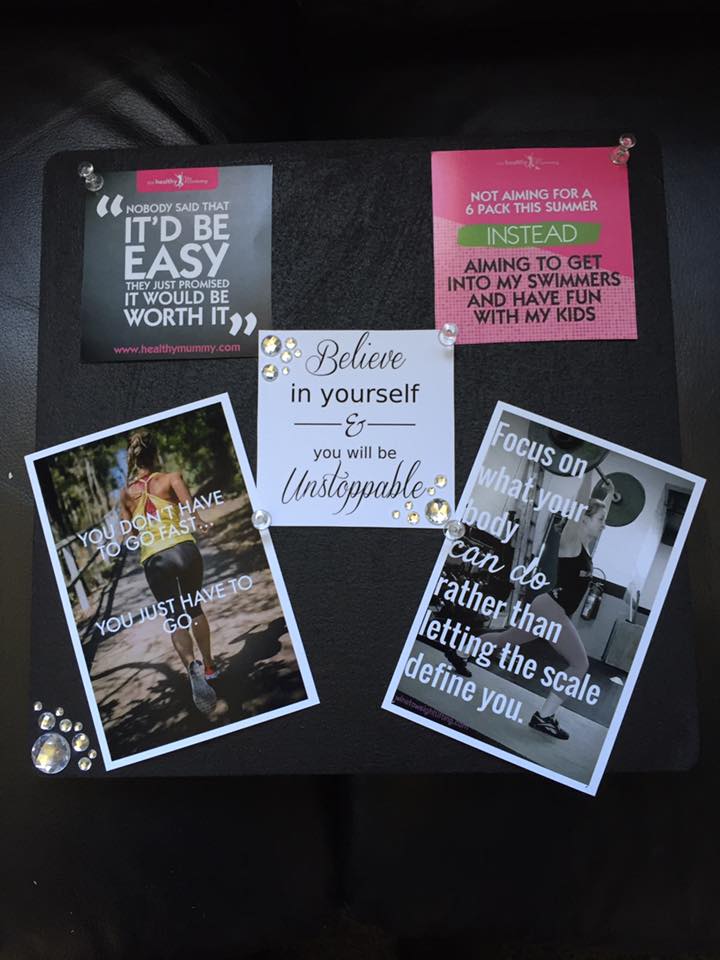 "Find something that motivates you – An item of clothing you want to fit into, an event you want to look your best for or a motivation board full of all your why's!
(To be stronger, fitter, healthier, a good role model etc)"
"A good support network is a must! (family, friends, The Healthy Mummy Community). I credit The Healthy Mummy for getting me to where I am now. I have been a challenge member for over 2 years and I use the smoothies DAILY!
"Set small achievable goals. I stay motivated by setting small achievable goals both weekly and monthly that will ultimately get myself to where I want to be.
"Take those pics, take those measurements!"
"Give yourself the credit on how far you have come!"
The Healthy Mummy team would like to congratulate Nikki on her amazing mental and physical transformation and thank her for sharing her story with us.
Are you ready to be a Healthy Mummy? Join the 28 Day Weight Loss Challenge today.

If you are wanting to lose weight and improve your energy – not to mention – help improve your overall health and wellbeing – our 28 Day Weight Loss Challenge is an awesome program to check out.
Our 28 Day Weight Loss Challenge includes:
28 days of at home exercise routines (no gym needed) – with video instruction
Customisable and breastfeeding friendly meal plans (including 7 Day Cleanse)
Challenge combines Pilates exercises with interval and circuit training (HIIT)
Suitable for basic to advanced fitness levels
Home to thousands of EASY-TO-MAKE recipes!
To learn more about our 28 DAY WEIGHT LOSS CHALLENGE CLICK HEREor purchase our Smoothies.