This mum used to weigh 87kg and now runs stairs like she's a pro
First discovering The Healthy Mummy in 2013 after the birth of her second child, Alicia is now living her best life.
Within a couple of months of using the Healthy Mummy recipes in 2013, Alicia had lost 10kgs. She then joined the 28 Day Weight Loss Challenge in 2014 and by that stage had lost 30kg!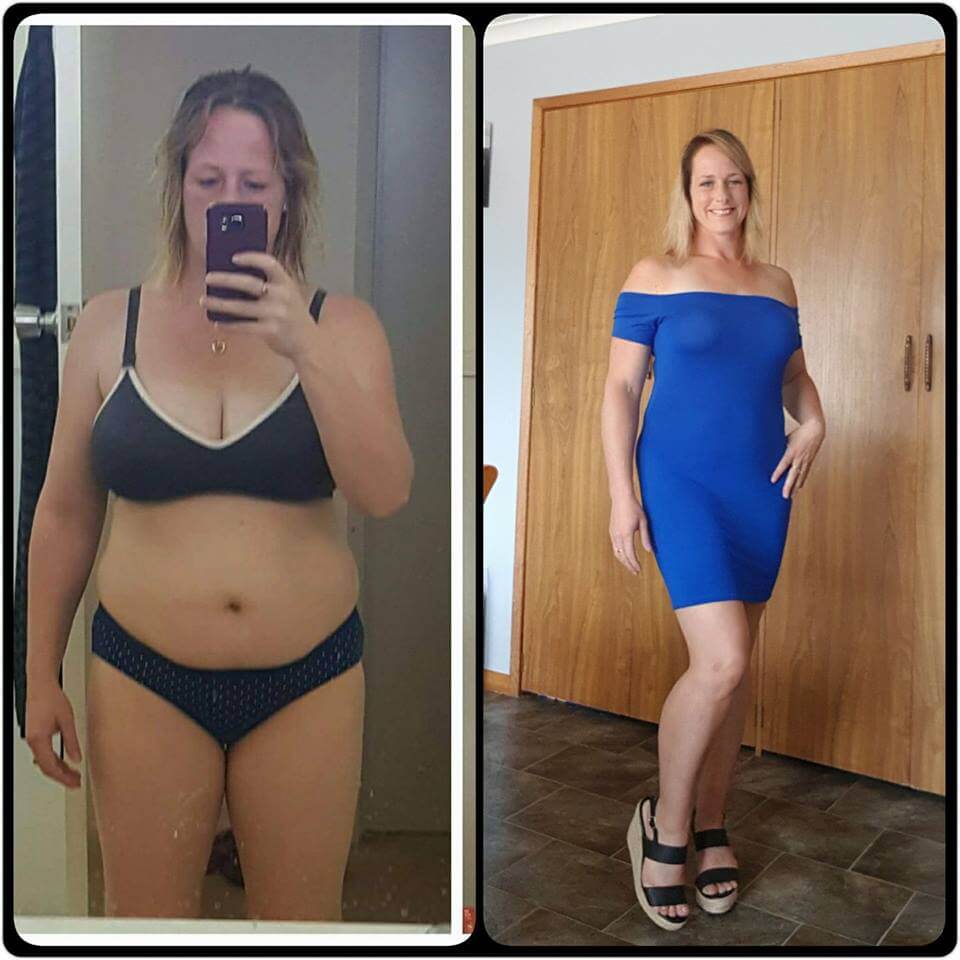 Losing big numbers
Alicia reached her goal weight of 59kg in 2015 and is aiming for that again.
In 2013, she started at 87kg and went down to 59.5 1 year later which she maintained for a year. She then gave birth to her son and at that point weighed 75kg. Now, 18 months later she weighs 66kg.
Having injuries in 2016 meant Alicia couldn't exercise for a while, but she didn't let that stop her from eating healthily as she used the 28 Day Weight Loss Challenge to keep her on track.
"I then also had pelvic floor issues post baby number 3 and couldn't exercise as much as I would like so again the Challenge meals enabled me to stay on track, and also being able to use the modified exercise versions," Alicia adds.
Alicia's greatest achievement – apart from losing the 30kg, gaining confidence and self-love and becoming a consultant a year ago – is most recently climbing the Eureka Stair Climb in November of this year.  
Focusing more on fitness rather than cm/kg loss nowadays, Alicia's goal for next year is to increase her fitness by competing in Tough Mudder, a Triathlon with her daughter, and also a half marathon trial run!
Meals
"I find when I use the meal plans to their full capacity and stay on track I definitely save money per week. Knowing the basic pantry staples I will stock up when things are on special," Alicia says.
Alicia's family has greatly benefitted from The Healthy Mummy as her children have a great appetite and try new foods.
She says, "My eldest is an anxious energetic child, so she gets to express and manage these behaviours by competing in events with me, learning that exercise is a great way to destress and have fun!"
Mini goals are what Alicia uses to keep her motivation flowing, she gives the advice to keep challenging yourself so you don't get bored, but make sure the challenges are achievable and measurable.
Check out our 2018 diaries to set your mini goals for next year.
"I stay positive by being kind to myself when things are tough and trying to make the best choice at all times.  I always look forward not back and don't beat myself up when things don't always go to plan," Alicia said.
Exercise as motivation
The one exercise the busy mum aims to squeeze into her day if not a run, even for 15 minutes, is to bust out some squats! While waiting for the kettle to boil, pushing the kids on the swing, she always makes the time. She says she finds it can give her a bit of a boost and then she can tick off some form of exercise.
Try these motivating exercises you can do when your kids won't leave your side!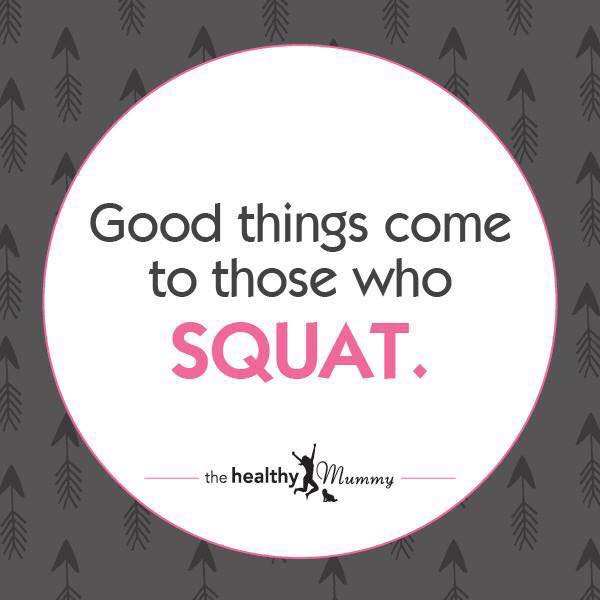 "I accept my choices, own it, and move on, and don't let it affect my choices for the rest of the day," Alicia inspiringly says.  
Truly a new person inside and out, Alicia still has rough times, like everyone else but the 28 Day Weight Loss Challenge, smoothies and community support enable her to bounce back from these times with an even bigger determination each time!
It's not too late to start your weight loss journey, try our detox and shred 28 Day Weight Loss Challenge and become the best version of yourself inside and out.