Mum shares her incredible 18kg weight loss in just 3 months
Healthy Mummy, Niki, shares: "I have lost 18kg on the 28 Day Weight Loss Challenge. My health, mind, and body have 100% changed in so many ways. I'm happier, healthier and physically look better. I love the way I feel and look."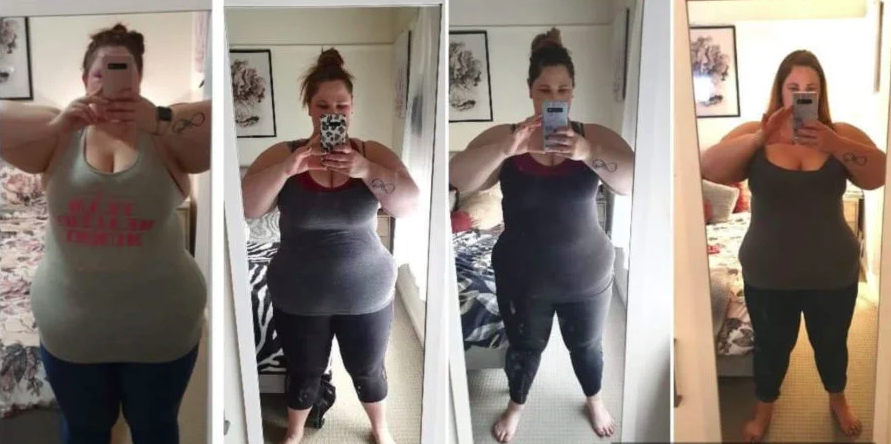 Mum shares her incredible 18kg weight loss in just 3 months
Niki Ward, 32, from Latrobe Valley in Victoria has three children aged 7, 5 and 1.
Niki shares, "I have been following The Healthy Mummy 28 Day Weight Loss Challenge for around 5 years now, since I was pregnant with my 2nd baby. I now have 3 children.
"I have lost 18kg all up but since I started in 2015 I had lost 12kg before I fell pregnant with my 3rd.
"The Healthy Mummy Smoothies and the knowledge I have learned with what not to eat has helped so much.
"The first time took me 13 months the second time so far taken 3 months to lose 18kg.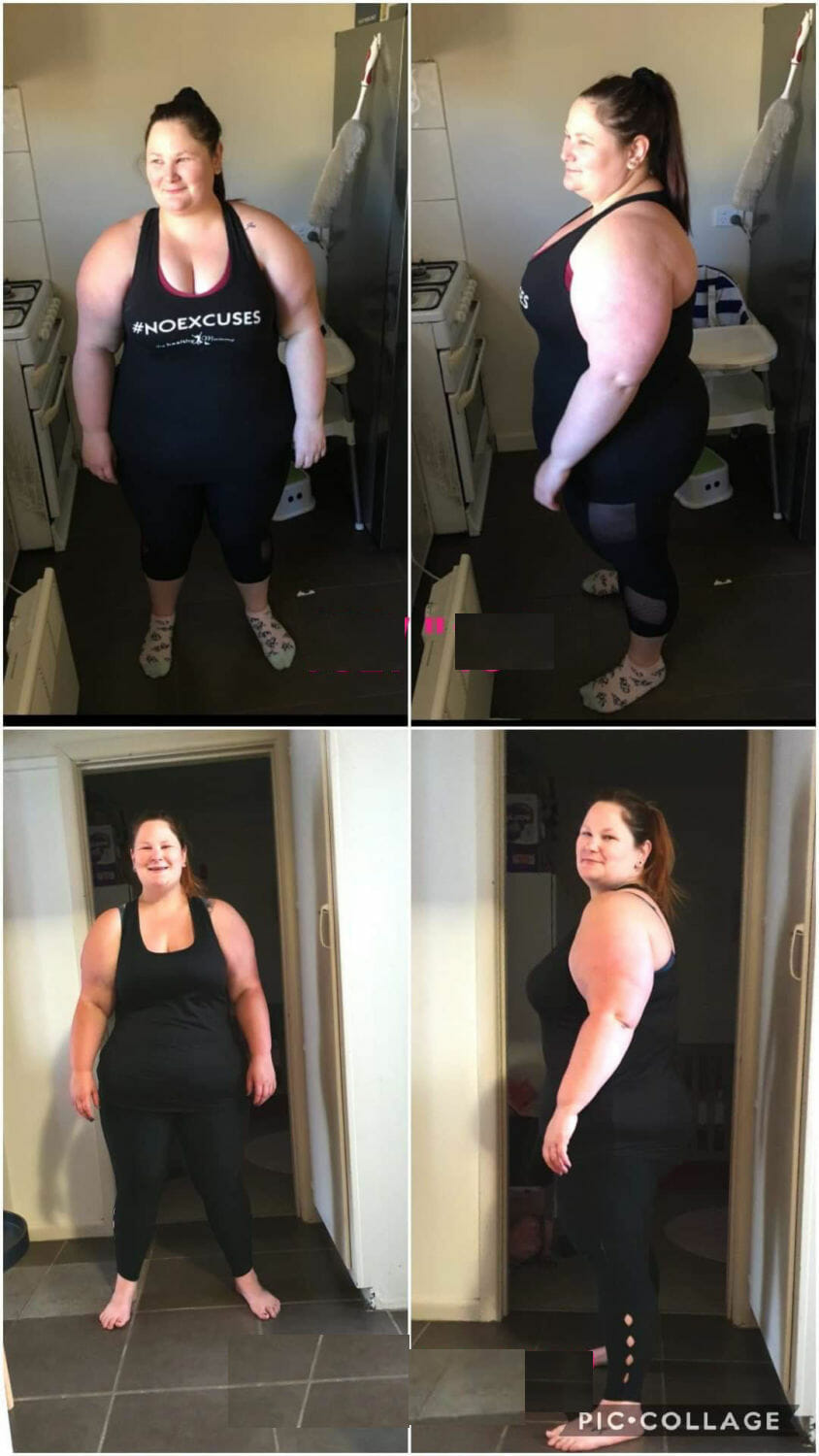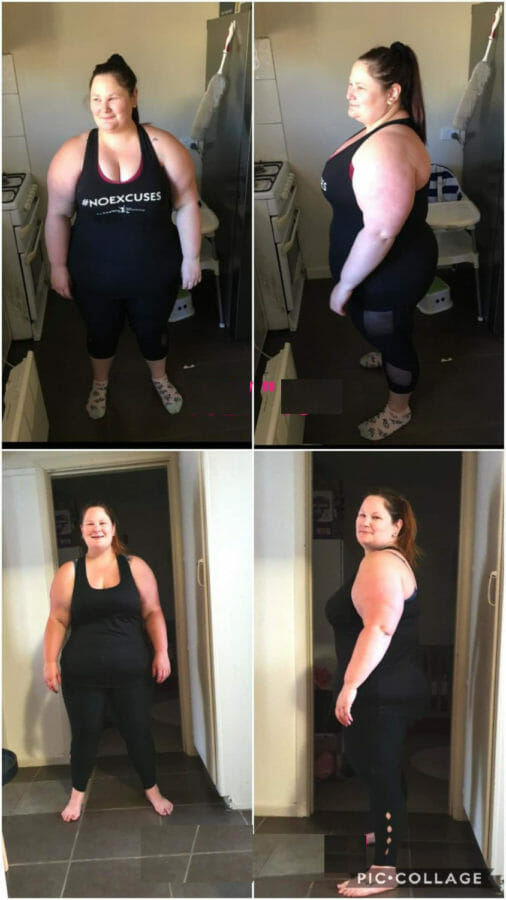 "My health, mind and body has 100% changed in so many ways. I'm happier, healthier and physically look better. I love the way I feel and look."
Niki's favourite Healthy Mummy Smoothie and recipe:
"I love The Healthy Mummy Smoothies, they are my lifeline. I have run out but once I go back to work I'll be getting more. My favourites are Caramel, Vanilla, and Banana.
"My favourite meal would be the Mexican lasagna it is so amazing it's our family fave. My favourite snack is the Bliss balls they are great after classes."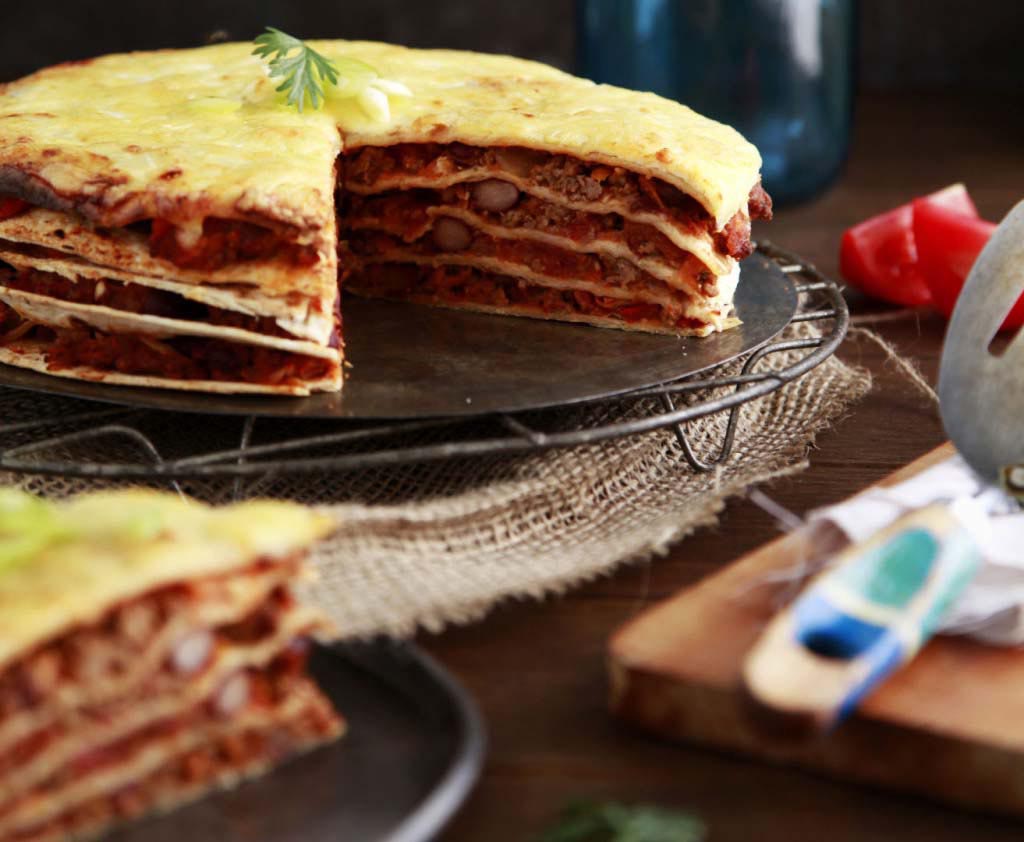 Niki's tips for success:
Don't set a ridiculous goal, start off with small goals.
Take progress photos, it's the best way to see how far you have come.
Remember slow and steady is the best way to think. Don't expect things to change overnight.

Niki's tips for mums who feel like giving up:
Niki says it is important to keep going, it takes two weeks to feel the difference, and 6 weeks for others to see the difference.
"Never give up, do it for not only your kids but yourself you will thank yourself."
Niki adds, "The Healthy Mummy Support groups are so amazing. If your feeling crappy and just like nothings working for you, then post it on the group and you will soon see you're not alone."
Join Niki on the 28 Day Weight Loss Challenge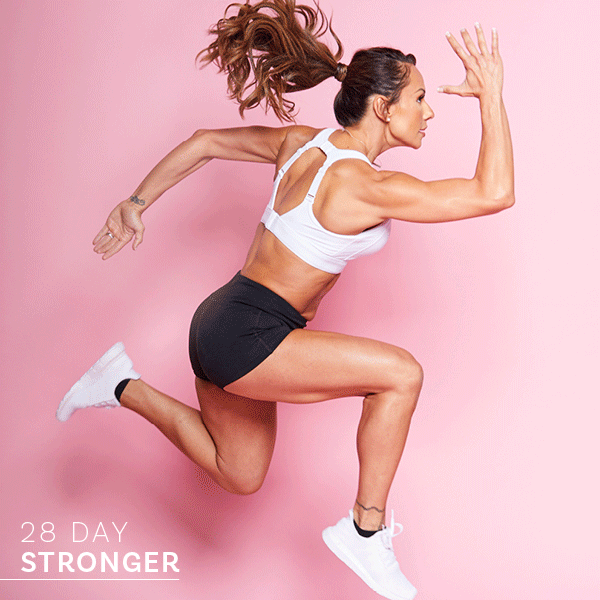 The only program made for Busy Mums! Make 2020 Your Year!
Join over 200,000+ mums today! No lock in contracts | Designed just for mums
Get unrestricted access to :
● Over 350 AT HOME WORKOUTS
● Nutritionist designed weekly meal plans
● Personal Trainer crafted at-home workouts
● Daily Motivation from My Coach
● Personalised Shopping lists to make life easy
● Over 4,000 healthy and delicious recipes at your fingertips
● We WILL help you SMASH your 2020 goals and give you MORE energy and body confidence
● PLUS available!
Take Part in The Healthy Mummy 28 Day Challenge now. CLICK HERE!