Bliss balls are a great snack that you can prepare in advance and store in the freezer, making them the ultimate "grab and go" snack when you are craving something sweet or a little 'naughty'.
Good news is they will NOT ruin your hard work while following the 28 Day Weight Loss Challenge.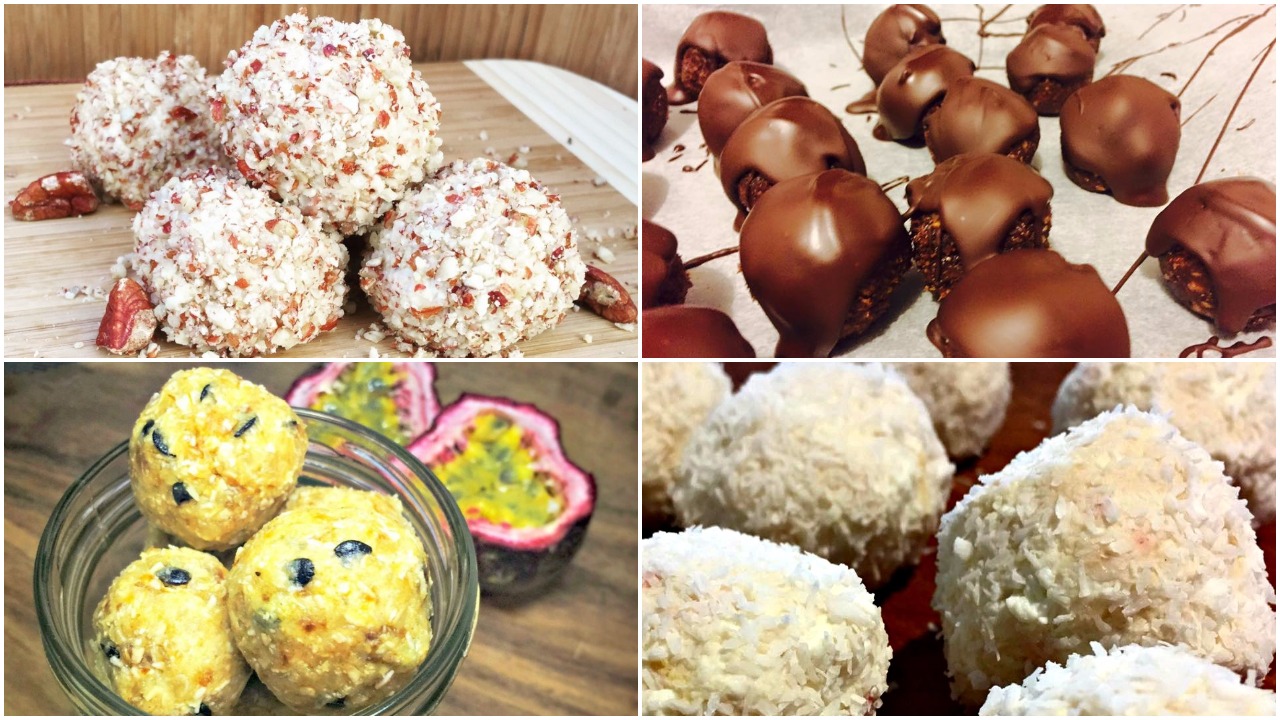 We've received some super yummy recipes from our 28 Day Weight Loss Challenge members, so we've created this list of the top 10 bliss balls that are trending in our community.
10 healthy bliss balls we LOVE!
1. Raspberry bombs

Raspberries have so much to offer and in these delicious bliss they come bringing all their antioxidant-y goodness. These four ingredient are only 56 calories each.
2. Chocolate heaven balls

We can never get enough of the chocolatey decadence of these balls! We love finding a way to fit more chocolate into a healthy eating plan, and with dates, walnuts and cacao, these balls of bliss will keep your body happy while keeping your tastebuds happy too!
3. Lemon and coconut
Fill yourself up with the healthy fats found in this fabulous healthy eating snack idea that is packed with heart-healthy coconut and the goodness of almonds.
4. Healthy caramel cheesecake bliss balls

Transform traditional not-so-healthy cheesecake into these bite-size healthy mouthfuls of bliss. Only 57 calories in them.
5. Date and oat bliss balls
Freeze a batch of these so you have an energy boost on hand at all times. With coconut and cacao as well as dates and oats, they will give you a stack of wholesome treats to get you through a busy week. Another delicious bliss ball recipe!
6. Banana bread B balls

All the deliciousness of banana bread, rolled into these yummy little balls and only 89 calories each!!
7. Healthy chocolate coconut salted bliss balls

These recipes are a bit special, filled with plenty of chocolate nutty goodness thanks to the Chocolate Healthy Mummy Smoothie Mix  and a dash of cacao.
8. Healthy rocky road bliss balls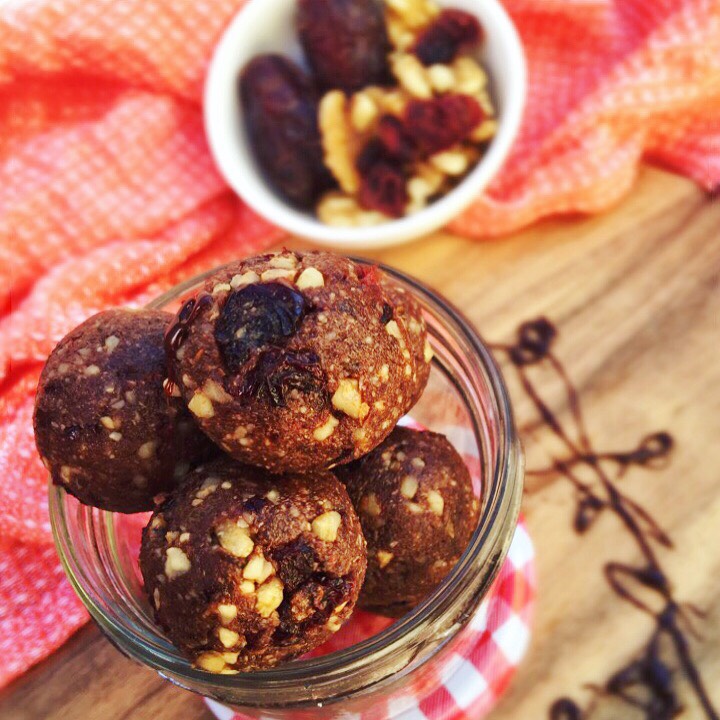 Only 63 calories per ball! This is the way to do a healthy eating plan! Enjoy this delicious combination of chocolate, cranberries and walnuts and keep on track to nutrition.  Another delicious bliss ball recipe!
9. Healthy mint cream bliss balls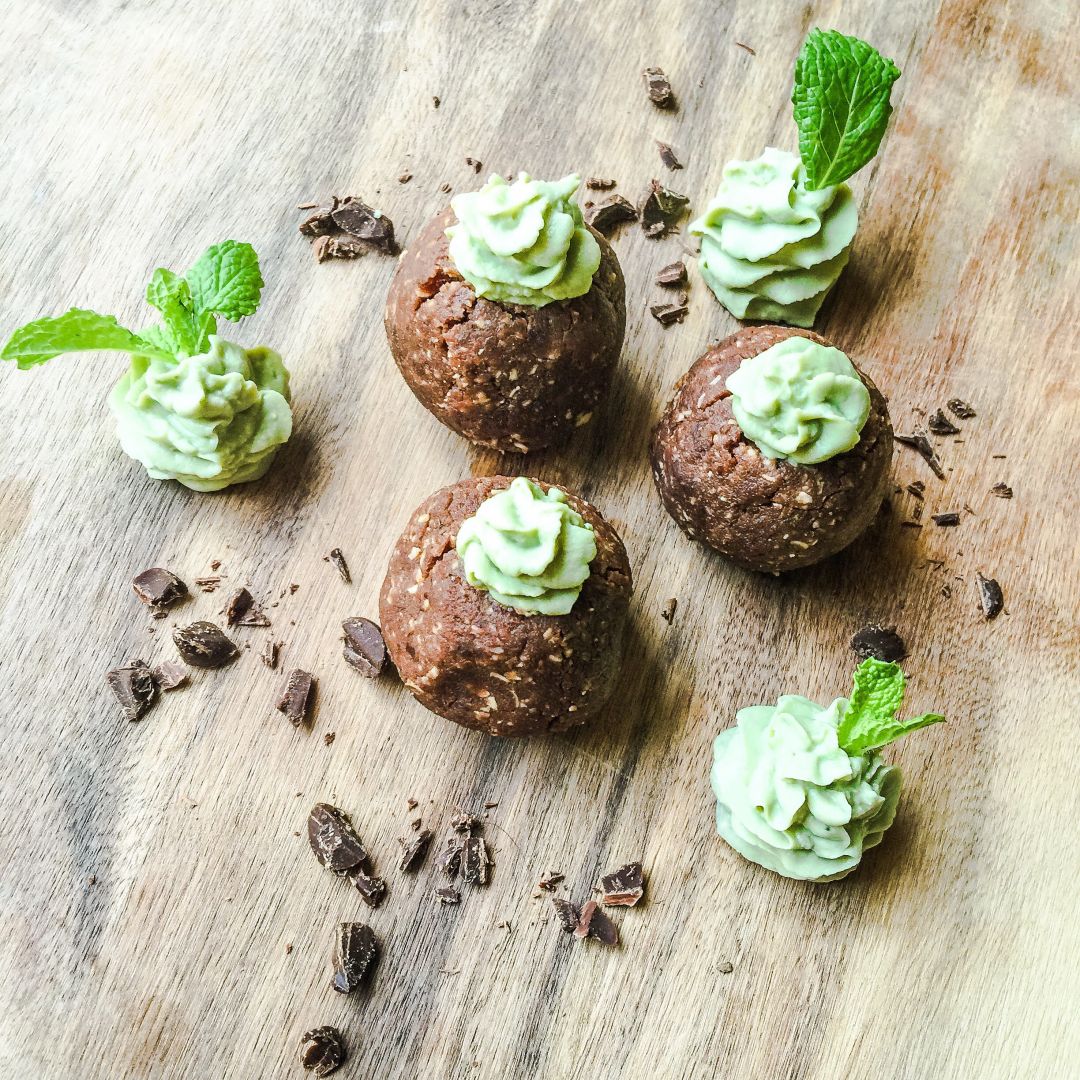 These are FANCY recipes! Don't hide these in the cupboard, they're a masterpiece using the Healthy Mummy Smoothie Mix, and they deserve to be shown off.
10.  Passionfruit bliss balls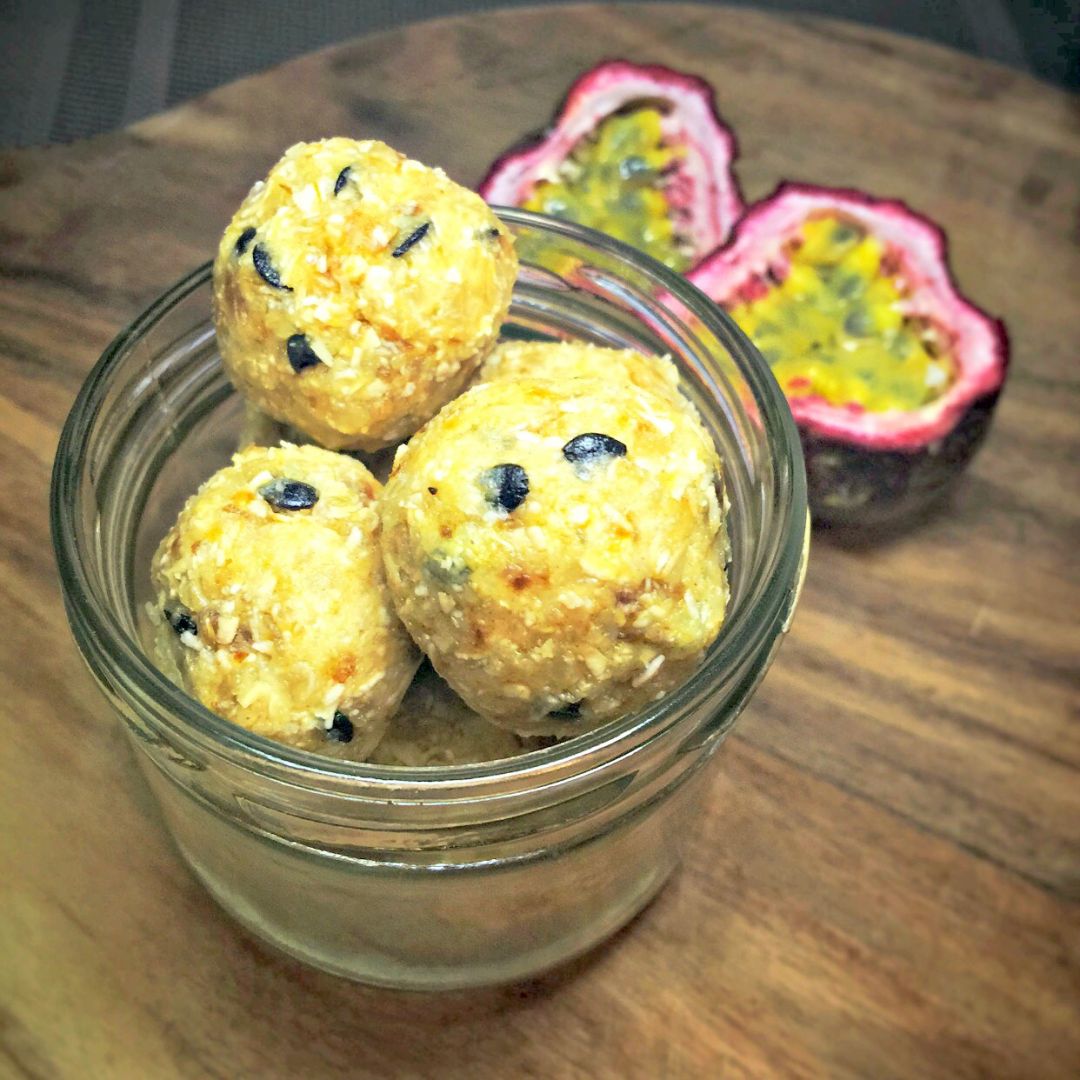 With the zing of fresh passionfruit and a mere 55 calories, these healthy recipes are ideal for when you're losing baby weight. And with their pretty yellow colour, they will be popular in the kids' lunch boxes too.
Check out our 15 favourite bliss balls in our eBook!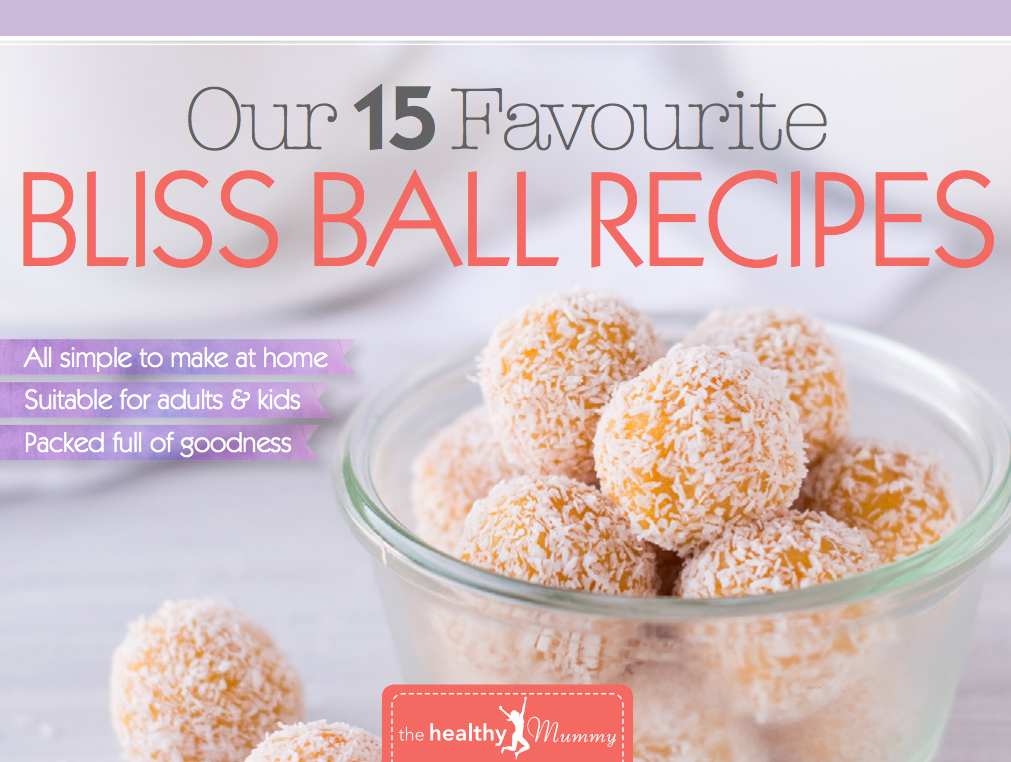 If you love the idea of a fast, tasty snack that's sure to give you an energy boost, you're going to love our collection of recipes.
Packed full of ingredients like nuts, oats and fresh or dried fruit, these tasty little treats will satisfy a sweet craving or give you enough oomph to get through a busy afternoon. Plus, they're the perfect snack for kids AND adults!
Buy your copy HERE!