This mum who has been overweight nearly her whole life lost 42kg and is now pregnant with her second child
Tamara had been overweight nearly her whole life, weighing 100kg at the age of 15. She began her journey with weight loss products and tried and failed a number of times.
"At my heaviest and full term pregnant, I weighed 123kg", Tamara said.
Once she realised her son was getting older and walking around, Tamara thought she may not be able to keep up with him so she started her first 28 Day Weight Loss Challenge in November 2014.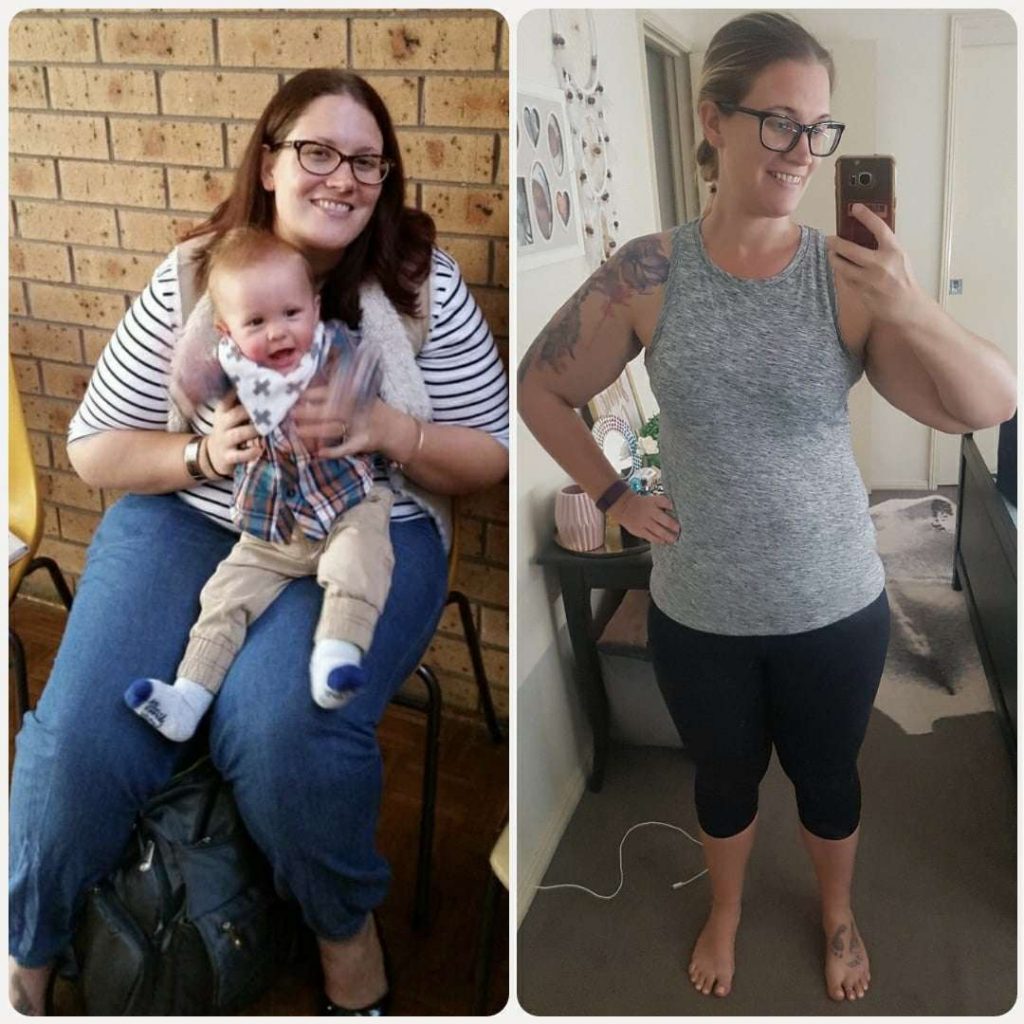 Tamara's Healthy Mummy journey
As a busy working mum with a travelling husband, Tamara says she has minimal family support in Sydney. However, she has found a huge Healthy Mummy support network locally which has helped her to overcome struggles and lose 42kg in 18 months!
In April 2015 Tamara started using the Healthy Mummy smoothies saying these were a life changer as a busy working mum of a one year old.
Unfortunately at the beginning of 2016, Tamara's husband had to move away for 12 months for work. This saw her stressed, with no family support, and changing to a full time job. All the stress led to emotional and eating, and she gained about 10kg.
With no goal weight in mind, other than to be healthy and fit, Tamara progressed though the Challenges and found the program super easy to fit into her lifestyle and realised she wanted to be under 75kg.
"That was my ultimate goal, and to fit into a size 12. In 18 months I achieved this goal. In fact I made it down to 71kg and a size 10-12," she says.
Next steps
Since joining The Healthy Mummy Tamara has been training to run a half marathon.
"I started running to help with my weight loss and to increase my fitness and found a love for it. I gradually increased my distance and my pace and in May 2017 ran my first half marathon," she said.
Tamara says her lifestyle changes have had a 100% positive impact on her family as they eat better, are more active than ever before AND are saving so much money due to barely any takeaway!
Pregnant with her second child, Tamara is focusing on maintaining a healthy weight with her first Healthy Mummy pregnancy.
"Although I have struggled with energy and eating well in the first trimester I am hopeful that with the knowledge I have from The Healthy Mummy I will be able to keep my weight down, stay active and be ready to shift the last of my weight, and then maintain it once our second child is born in August," Tamara says.
Tamara says her Healthy Mummy journey has been full of ups and downs but she loves it and understands it's a lifelong commitment now and she has a whole now outlook on life!
Find your positive outlook on life and join the 28 Day Weight Loss Challenge.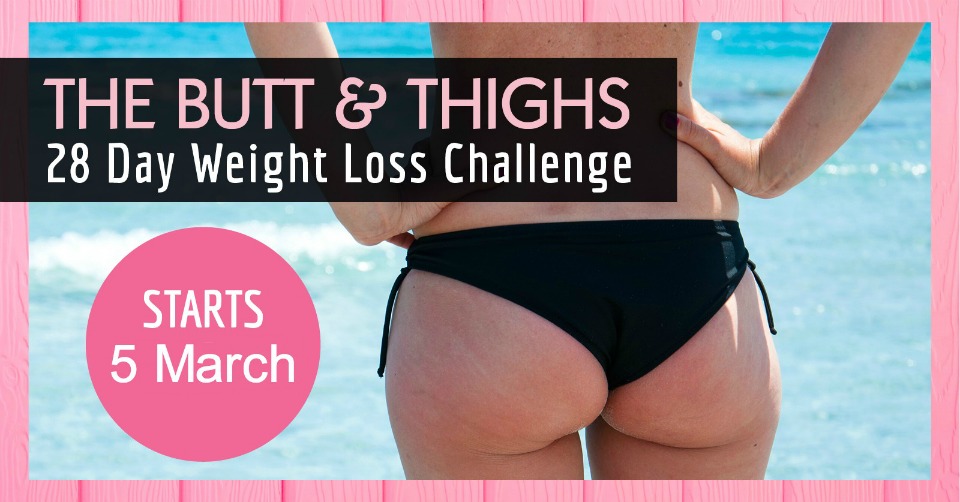 With more than 4,000 delicious (and healthy) recipes, 350 exercises & 24/7 support – the 28 Day Weight Loss Challenge is designed (and proven) to help busy mums like you lose weight!
To learn more about our challenge OR to join – click here.