Five incredible mums share their weight loss success and new found confidence!
These five amazing mums from the Healthy Mummy community are all at different stages of their weight loss journey but are all feeling quite rightly proud of their results. We love celebrating their successes and how they have changed their lives by following the 28 Day Weight Loss Challenge.
They are healthier, happier and stronger than ever before.
See the results of these incredible mums here!
Fi Redding – "gained so much understanding of my body"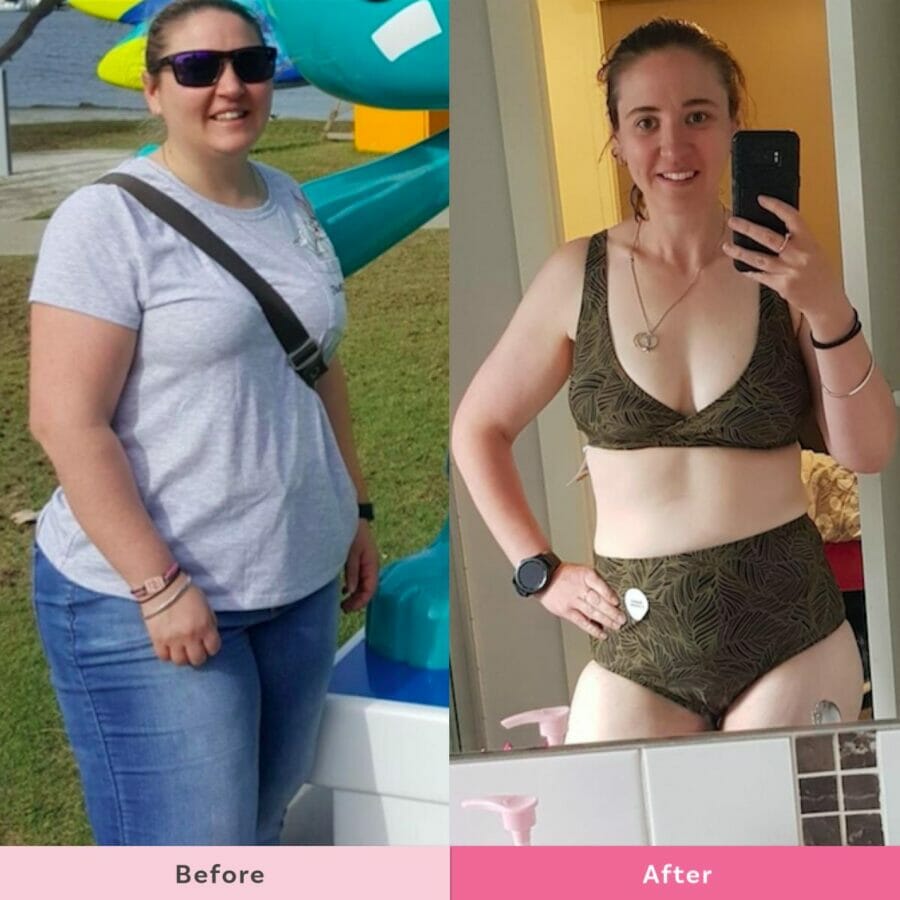 Fi says: "Following the 28 Day Weight Loss Challenges I have lost 34kg and I have never felt better. There are so many amazing reasons I love the Healthy Mummy one of them is that they concentrate not just on weight loss but also on how you feel and NSV (non-scale victories).
I have gained so much understanding of my body and how it moves and I have learned to respect and listen to my body, I have gained my fitness back and love to exercise again. After 7 knee operations losing the weight has really helped me reduce pain and flexibility in my knee.
I could go on and on all day about it. It's also great for the whole family. We all eat Healthy Mummy meals and snacks. But most importantly we love to get out and be active walking or bushwalking together. "
Elizabeth Robert "so excited to see my future progress."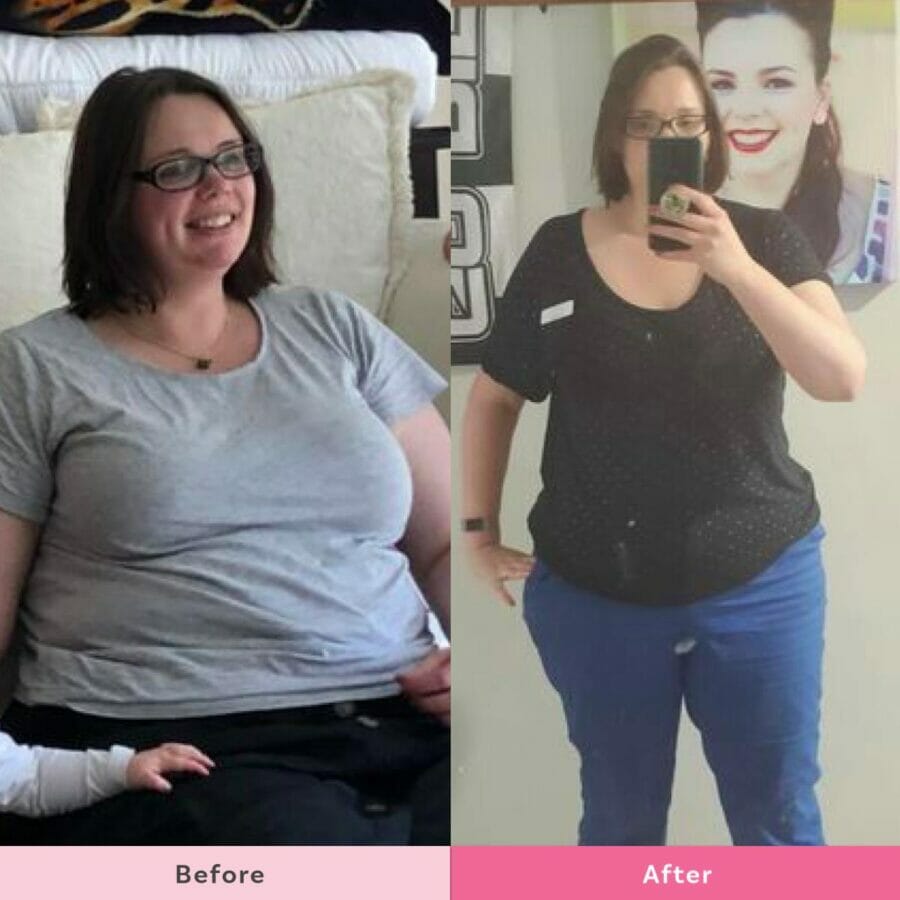 Elizabeth says: "Today is a big day for me, today I have lost 10.5kgs which is my first goal.
While I still have more weight to lose to get to my big goal, I need to celebrate my mini goals and I'm so freaking proud of this… especially as my birthday is on Monday and this feels great!
The photo on the left is what started my journey this year, realising how much I let myself go and making the decision to change.
The person on the right is happy, more comfortable in so many aspects of life and so excited to see my future progress."
Kim Hicks – 'Back to Pre-baby weight'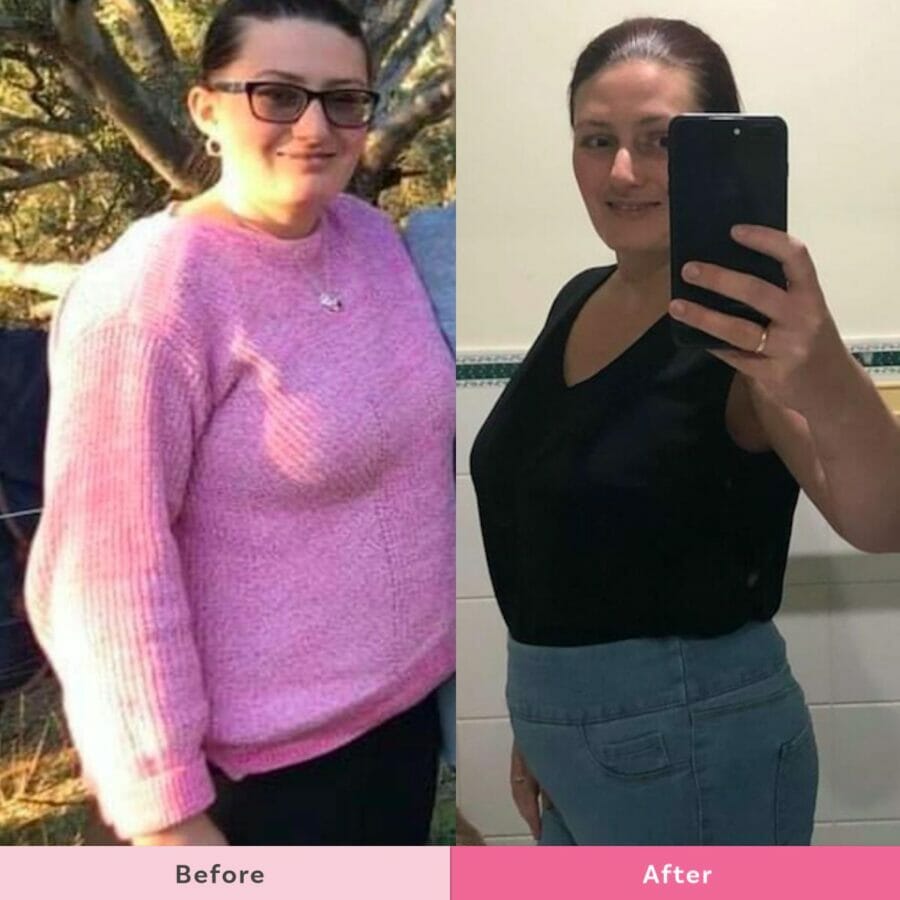 Kim says: "For the first time in four years I am back to my pre-baby weight. I have got 7 kilos to go to my goal weight. Sticking to this lifestyle has become easier everyday and I am so thankful for this group. You ladies are amazing and thank you for your constant support and motivation!"
Cassie Krawczy – "shocked by my progress in such a short time."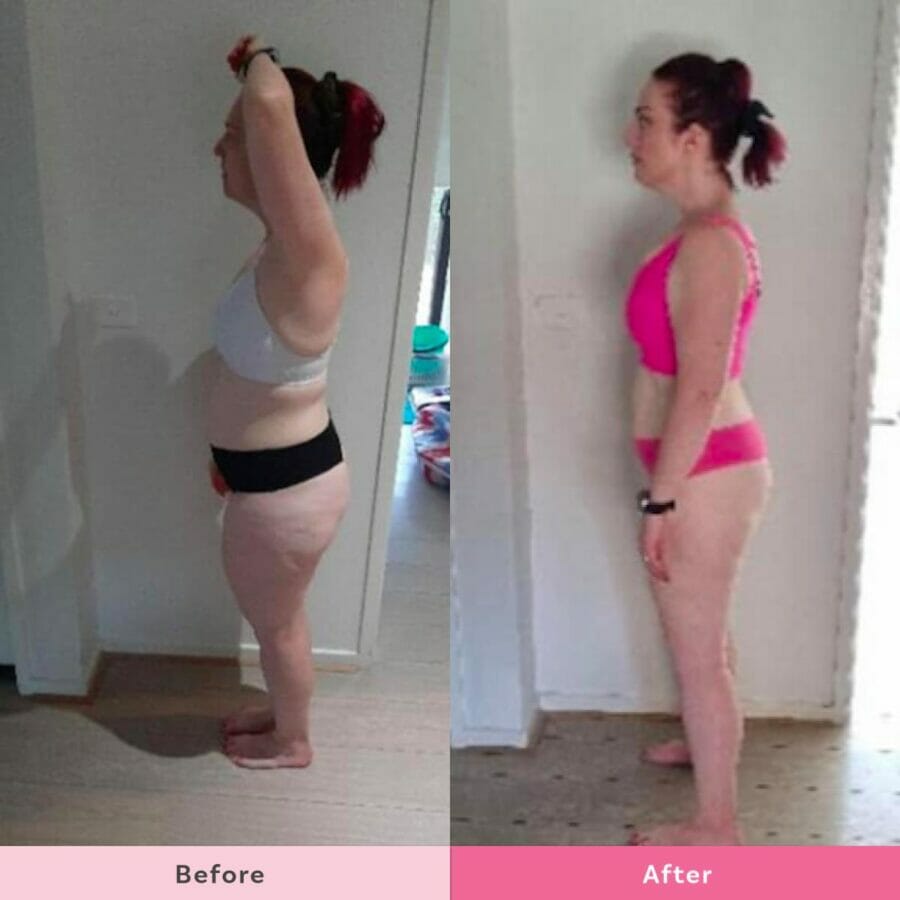 Cassie says: "Omg so glad I took progress shots.
I had previously lost 47kilo before falling pregnant with my 3rd child. I have had 7 kilo to lose still but wasn't getting anywhere. In December I joined The Healthy Mummy to get the weight back off.
I am seriously shocked by my progress in such a short time. I feel so much stronger as well.
Casey Shepherd – Seeing results I never thought I'd see"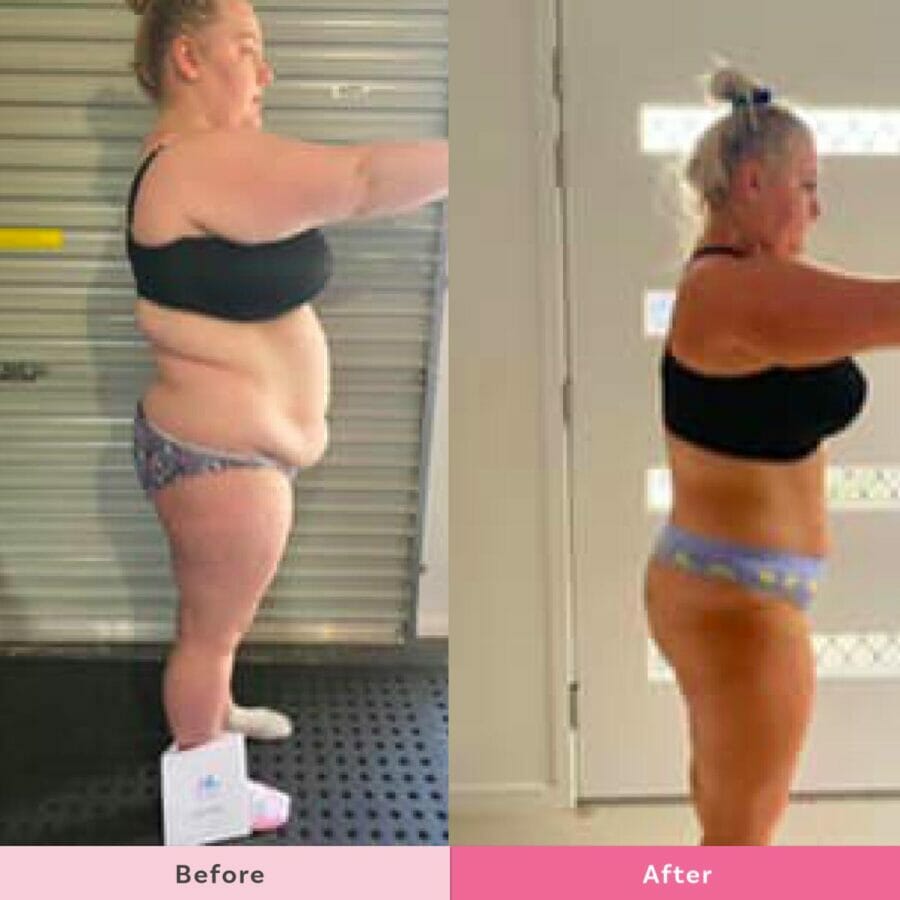 Casey says:  "Since starting The Healthy Mummy in 6 months ago I have finally hit my 20kg loss! Seeing results I never thought I'd see and it's thanks to Healthy Mummy!"
Congratulations Ladies and thank you for sharing your journeys with us!
Are you ready to be a Healthy Mummy? Join the 28 Day Weight Loss Challenge today.

If you are wanting to lose weight and improve your energy – not to mention – help improve your overall health and wellbeing – our 28 Day Weight Loss Challenge is an awesome program to check out.

Our 28 Day Weight Loss Challenge includes:
28 days of at home exercise routines (no gym needed) – with video instruction
Customisable and breastfeeding friendly meal plans (including 7 Day Cleanse)
Challenge combines Pilates exercises with interval and circuit training (HIIT)
Suitable for basic to advanced fitness levels
Home to thousands of EASY-TO-MAKE recipes!
To learn more about our 28 DAY WEIGHT LOSS CHALLENGE CLICK HEREor purchase our Smoothies.