The right kind of music makes you workout HARDER, study finds
If you workout regularly, the chances are you have a gym playlist on your Spotify account.
In fact, there's a good reason we like to listen to certain types of things while we exercise, as a study has found that the right kind of music makes you workout HARDER.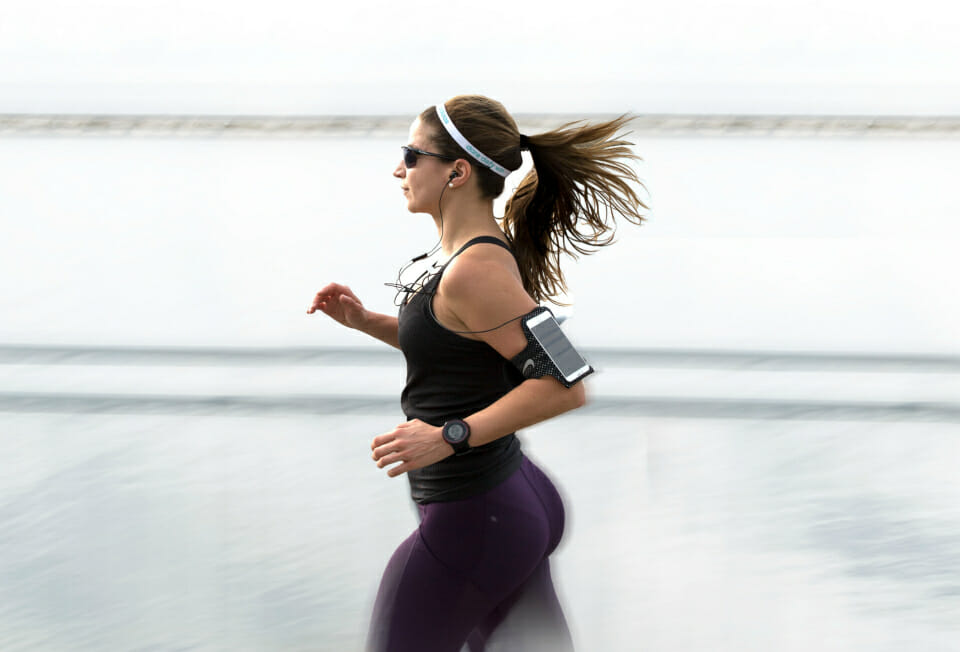 Upbeat music makes you workout harder, study reveals
It turns out high-tempo music is the best to exercise to, as it gets your heartbeat pumping and boosts your mood.
According to the study, which was published in journal Frontiers Psychology, high-tempo songs can also reduce any feelings of pain or fatigue during a workout and increase your stamina.
"We found that listening to high-tempo music while exercising resulted in the highest heart rate and lowest perceived exertion compared with not listening to music," says study author Luca Ardigò.
"This means that the exercise seemed like less effort, but it was more beneficial in terms of enhancing physical fitness."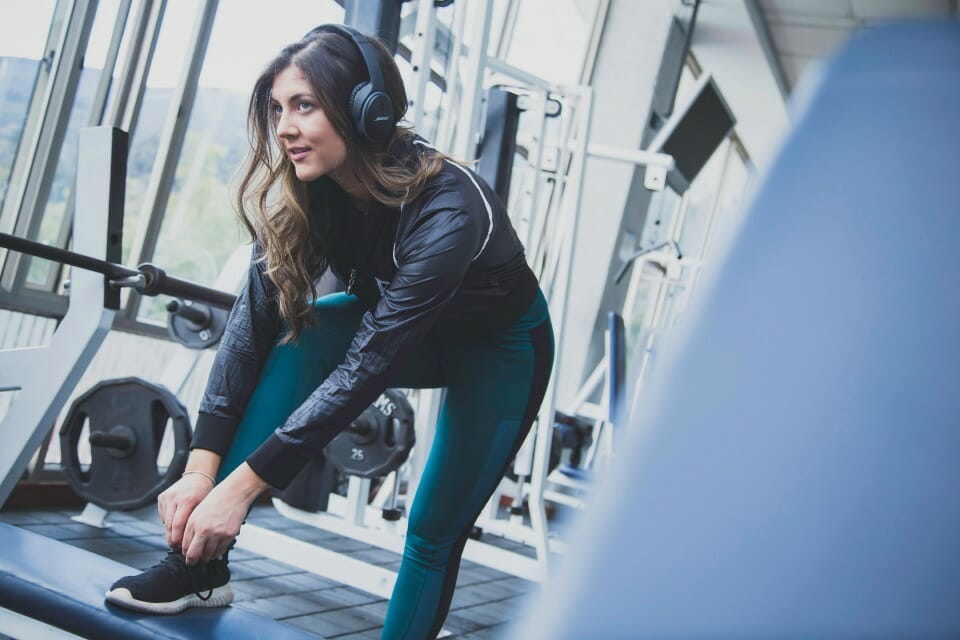 What's more, other research has found that when music is motivational or synchronised with your exercise and has a strong, steady beat you can pedal or run to the beat of the music and workout more effectively.
A 2006 study found that when participants listened to fast sounding music they increased their pace on the treadmill and travelled a greater distance.
Music also has a psychological effect, as it can lead to feelings of pleasure which helps boost your levels of serotonin levels. This may help you associate working out with feeling good.
In some ways, music can be regarded as a type of drug that gets our endorphins pumping.
What's your favourite workout song? We'd love to know.
6 of the best workouts to do when you're too tired to exercise
20 of the most common excuses mums make to not work out
Join the 28 Day Weight Loss Challenge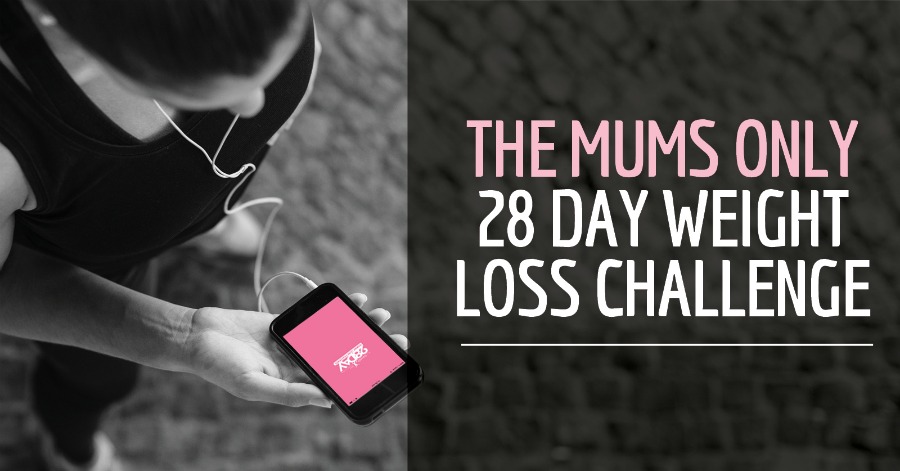 If you want to take charge of your own health and weight – then join our 28 Day Weight Loss Challenge TODAY.
With more than 3,500 delicious (and healthy) recipes, 350 exercises & 24/7 support – the 28 Day Weight Loss Challenge  is designed (and proven) to help busy mums like you lose weight!
To learn more about our challenge OR to join – click here.
To support your weight loss, The Healthy Mummy also has a range of delicious and good-for-you smoothies.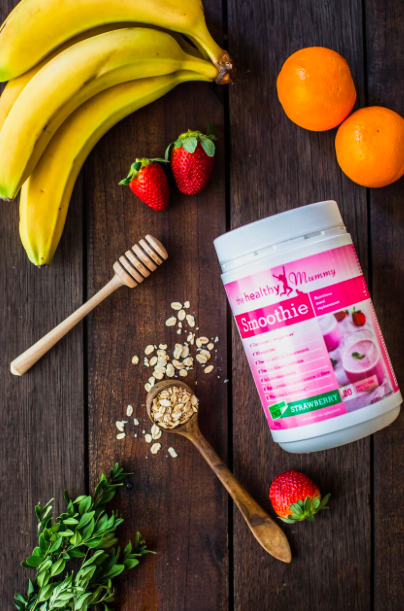 Our smoothie range offers an excellent source of essential vitamins, minerals, nutrients & important antioxidants. It does not contain any weight loss accelerants, caffeine gluten and is dairy free. It is also a non Genetically Modified product!
To learn more about our smoothies – click here.
To purchase one of our smoothies – click here.