20 of the most common excuses mums make to not work out & how to overcome them
Excuses, excuses, excuses.
"I'll start next Monday. After the dinner I have planned with the girls. When I'm back from my holiday…"
There's ALWAYS something going on in our lives and we're all tired mums with busy schedules. But that's no excuse!
Our Healthy Mummy's 28 Day Weight Loss Challenge will help you FIND more time to do things and gives you a heap of exercises you can do from ANYWHERE.
Here are 20 of the most common excuses mums make when it comes to working out and how to break the excuse spell with The Healthy Mummy app that gives you over 600 quick workouts for every mum, at every age, fitness level and lifestyle plus the support of 100,000's of real mums in our online community.
20 common excuses people make when it comes to working out
1. 'I'm too tired'
Feeling too exhausted to work out? Did you know that exercise actually helps you feel more awake and sleep better at night!
2. 'I'm too out of shape to work out'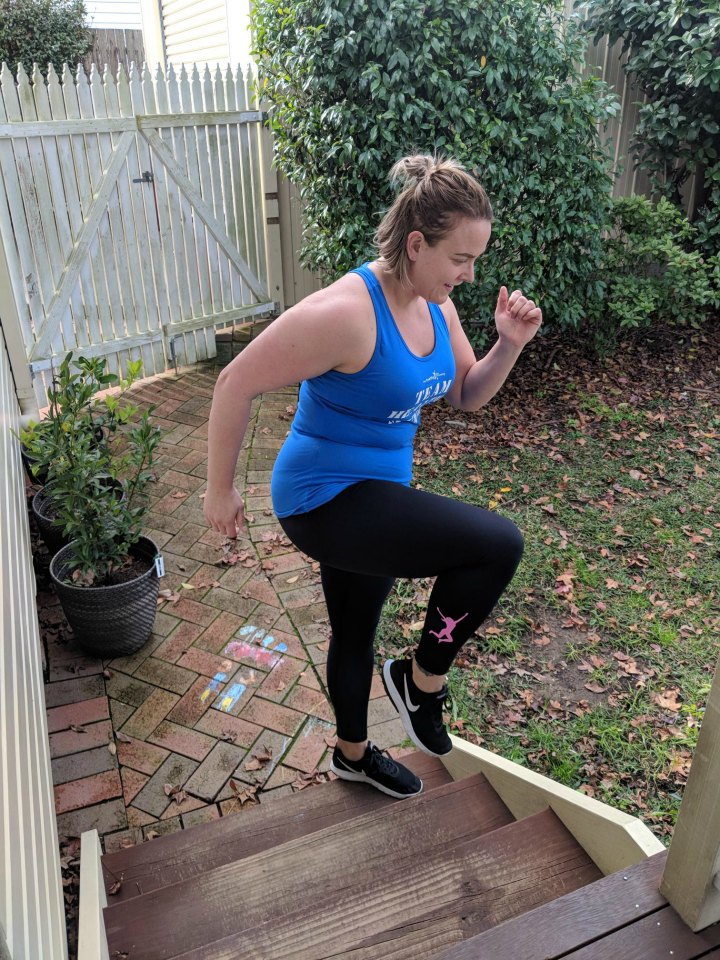 You're never going to get into shape unless you start somewhere. Yes, it may be a little tough at first but slowly it will get easier and easier. AND then you'll be in shape and will feel like you can work out.
3. 'I forgot my headphones'
You don't need any music to work out. It may help, but there are lots of ways to work out without music – going for a long walk or doing lengths at the pool. You don't need music for either of those things.
4. 'I don't know what to do at the gym'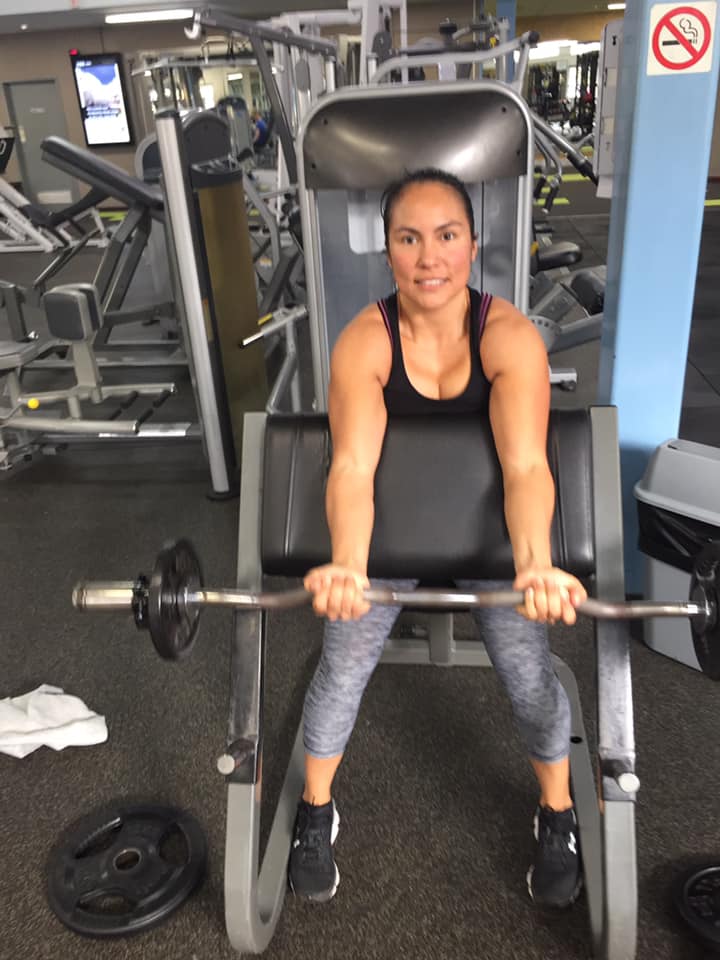 You can always ask the gym instructors to help explain how to use certain equipment, or book an induction for someone to show you.
If not, try walking then jogging on the treadmill and people watch until you get an idea of how everything works.
5. 'I don't have anyone to watch the kids'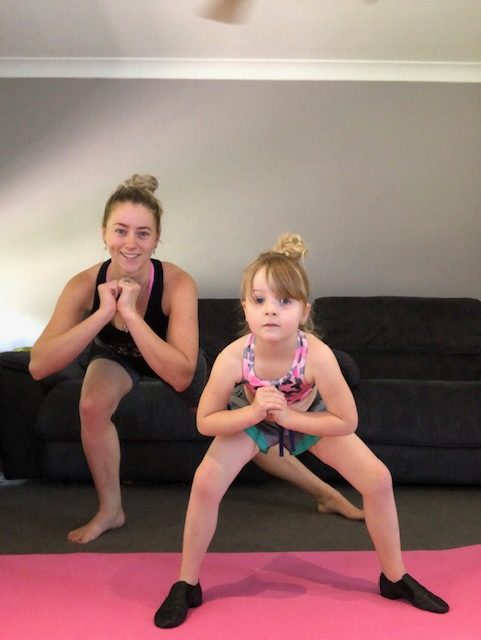 You can exercise in front of the kids, you'll actually be a great role model for them if they see you exercising.
Why not get them involved as well? The Healthy Mummy 28 Day Weight Loss Challenge has heaps of family exercises – some are even baby wearing!
6. 'I've got too much work to do'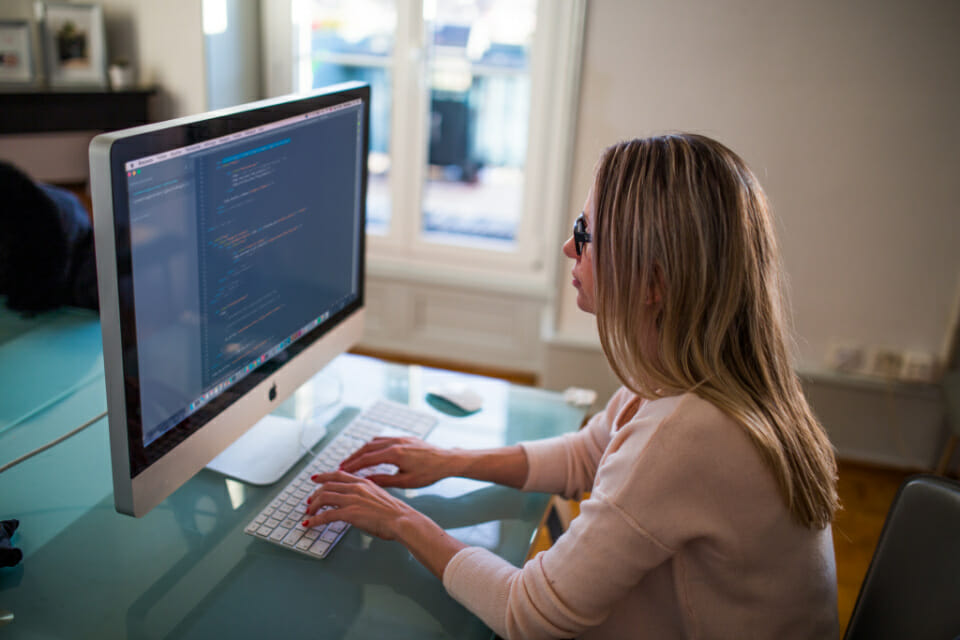 You can work AND squat at the same time!
7. 'I'm going for dinner with the girls tonight'
You may feel less guilty for having pizza and wine if you do a quick workout before you go. Exercise also helps kickstart your metabolism.
8. 'I just had my hair done'
You can exercise BEFORE you go to the salon and you can always do low impact exercise afterwards so you don't ruin your beautiful tresses.
9. 'I don't have anyone to go with'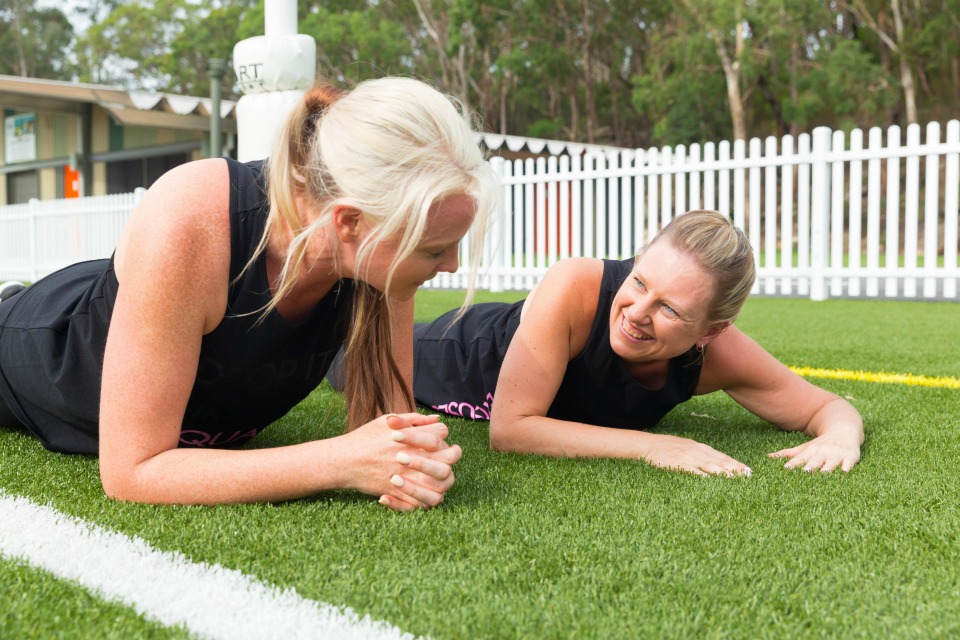 Try doing a class, like yoga or spin, and make friends that way. It's not always easy to find someone to coordinate your schedule with, so start branching out and making new workout friends now.
10. 'I've pulled a muscle'
If you are concerned about pulling a muscle then make sure you check with your physiotherapist about what exercises you can and cannot do. There are also heaps of low-impact exercises that are gentle on the muscles, such as swimming.
11. 'I'm pregnant'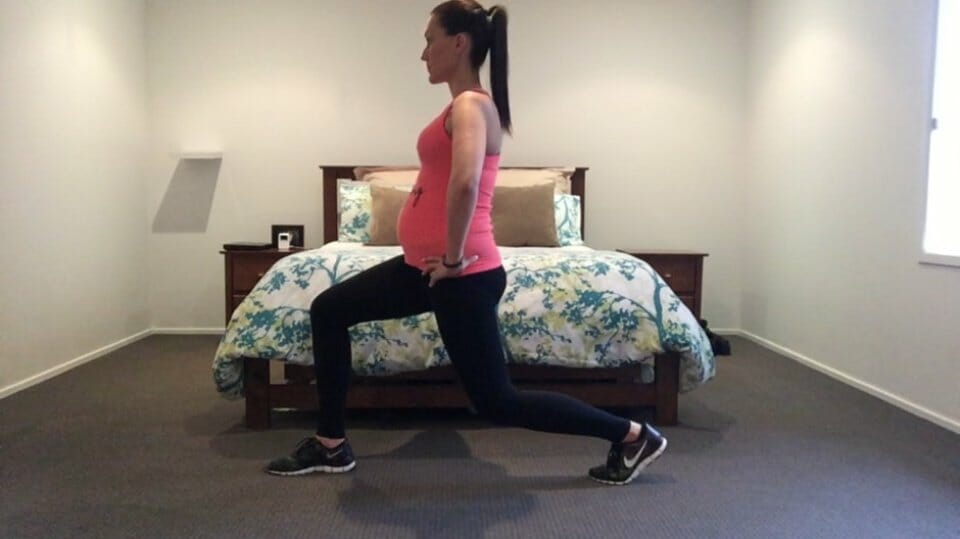 Just because you are pregnant doesn't mean you have to give up exercise completely, although you do have to alter what workouts you do.
There are lots of pregnancy exercise classes to go to and the Healthy Mummy 28 Day Weight Loss Challenge has heaps of them.
12. 'I don't enjoy exercise'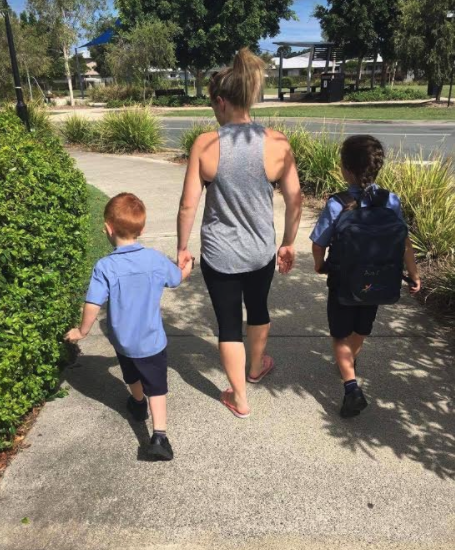 If the gym isn't for you, then you can still exercise without even realising you are doing it. Try walking to work or when you pick the kids up from school.
You can do exercise in every day life without even realising it, such as carrying your groceries or squatting while you cook dinner.
13. 'It's too cold out'
Exercise is a great way of warming yourself up. But you can always exercise inside too!
14. 'I can't afford the gym'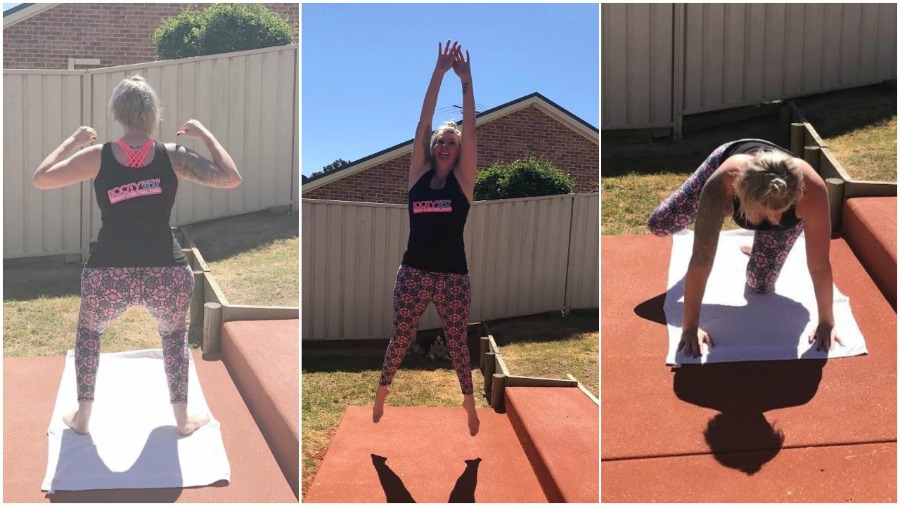 You don't have to fork out big bucks to exercise in a fancy gym! There are tons of stuff you can do yourself. In fact, the 28 Day Weight Loss Challenge is designed for budget-conscious mums.
15. 'Exercise doesn't work for me'
Exercise combined with a healthy diet really can do wonders for your body and your mental health. You need to do both together to see big changes, you can't rely on one or the other.
16. 'I won't have time to shower after my workout'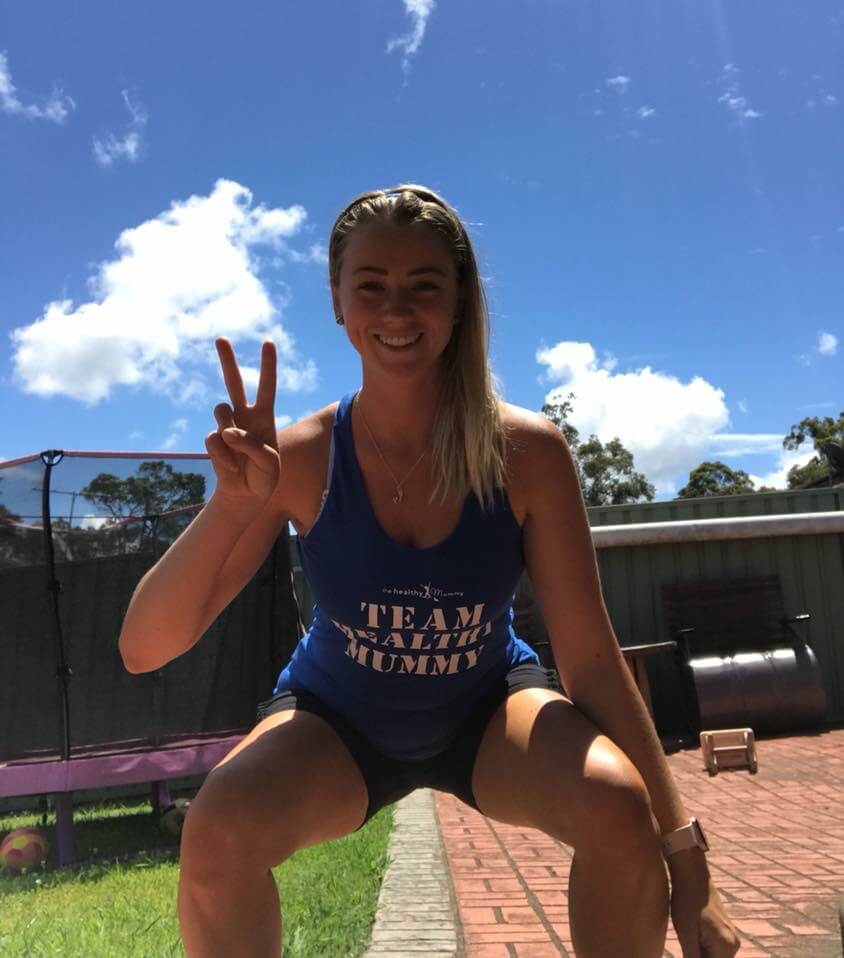 While we all know sleep is important, why not try setting your alarm a little earlier so you can get up before the rest of the household and do a quick 30 minute workout? If you don't want to give up your lie-in, try working out at the end of the day – or do some lunges while you're cooking the dinner.
17. 'I don't want to get too bulky'
You don't have to get too bulky or do too many weights. You can always try cardio or just maintaining your figure if you're happy with your size.
18. 'I feel too stressed'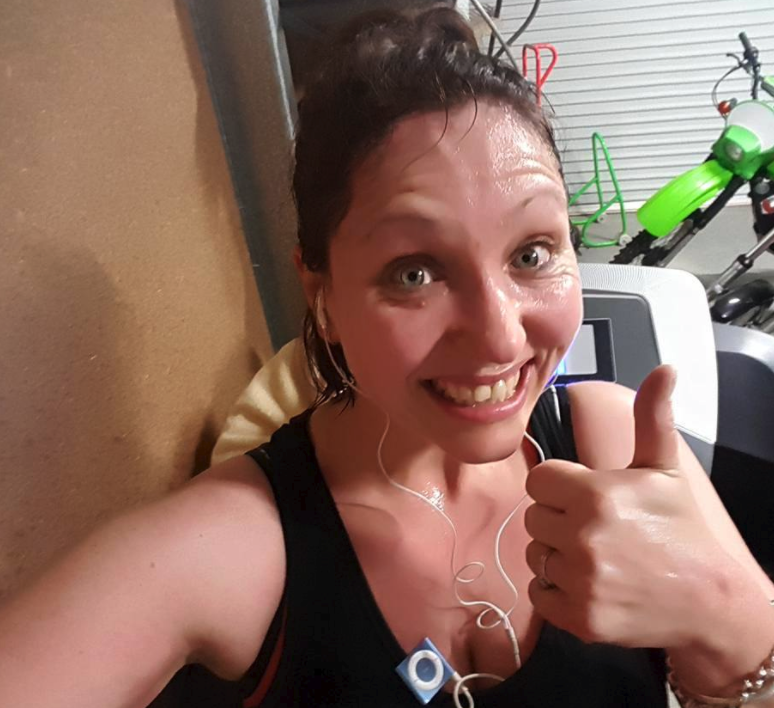 The good news is, you will feel LESS stressed after a good workout. Exercise is great for the mind and also helps give you a good night's sleep. Which is what you need if you are feeling stressed.
19. 'I'm not feeling motivated'
You can't rely on feeling motivated. Motivation isn't always there, you have to make yourself feel motivated sometimes. If have an end goal, you're more likely to feel motivated.
20. 'I'll start on Monday'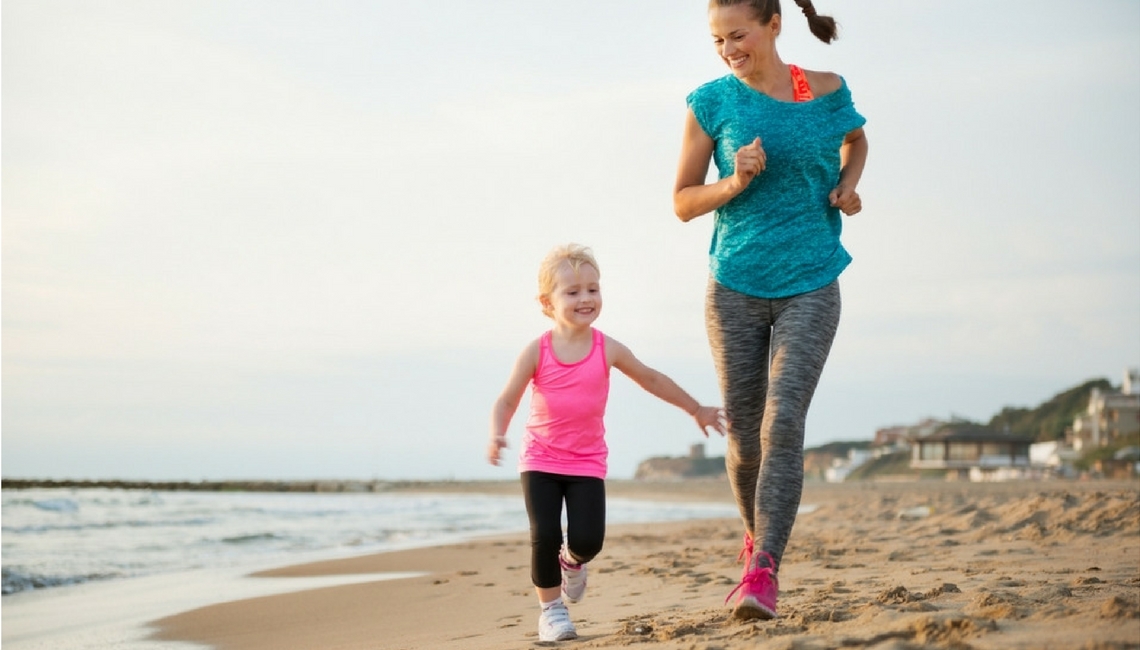 There's never a 'good day' to start exercising. The best time to start is TODAY. Don't put it off, get moving, sister!
How this mama quit the excuses and lost an AMAZING 17kgs!
Ready to Drop a Dress Size in 28 Days?
Never Go Hungry
Our program offers NO 1200 calorie restrictions
Workout at Home
Follow guided training videos with expert fitness instructors (no equipment needed!)
Feel Supported 24/7
In our private support groups with other mums just like you!
Eat Delicious and Healthy Food
With family-friendly, weekly meal plans & over 6,000 easy recipes developed by nutritionists

No lock-in contracts, cancel anytime.