Are your kids names on the NAUGHTY or NICE list this year?
Is your little one's name on the list?
School Stickers has recently published their annual list of naughty and nice names just in time for Christmas (and a little bit of fun, of course this isn't a serious list).
So, the big question is, have your kids been naughty or nice? 
Check out the top 20 nice and naughty names for boys and girls below…

Are your kids names on the NAUGHTY or NICE list this year?
Every year UK-based sticker company School Stickers brings a bit of fun to the baby name game by revealing their top 20 naughty and nice names for boys and girls.
School Stickers supplies thousands of schools with stickers, postcards and certificates and teachers give these to pupils for good behaviour and achievement.
The names on the naughty and nice list are compiled from the virtual rewards automatically recorded through their database.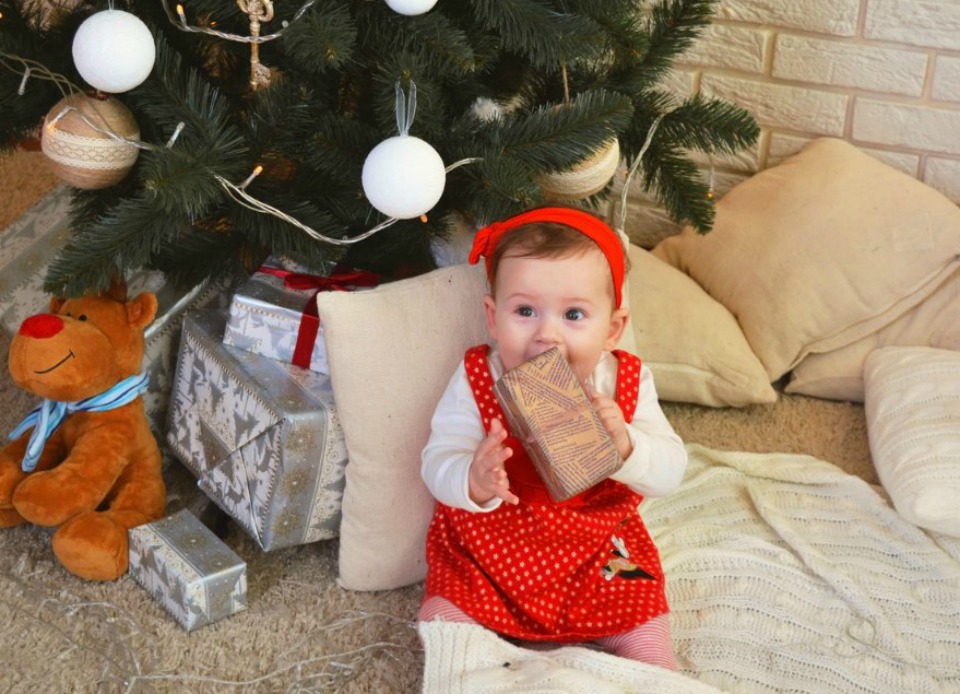 Santa's nice list:
Girls names
Freya

Isabella

Caitlin

Georgia

Leah

Alice

Sohia

Evie

Bethany

Isabelle
Boys names
Ryan

Lewis

Jacob

Alfie

Jamie

Jake

Michael

Adam

Harvey

Owen
Santa's naughty list:
Girls names
Faye

Lilly

Milly

Annabel

Maddie

Jennifer

Rose

Mollie

Lara

Mariam
Boys names
Noah

Riley

Robert

Freddie

Leo

Oscar

Morgan

Taylor

Logan

Jay
However, School Stickers are urging parents and kids to NOT take their findings seriously.
"Our annual 'Santa's naughty and nice list' is just a bit of Christmas fun and not to be taken seriously," said Neil Hodges, managing director, School Stickers.
"There are many Fayes and Noahs that are perfect little angels, and plenty of Freyas and Ryans who Santa is watching."
If you are searching for the perfect baby names, check out our extensive list of adorable names right here. 
If your kids have been good this year, why not treat them to our delicious Healthy Kids Smoothie!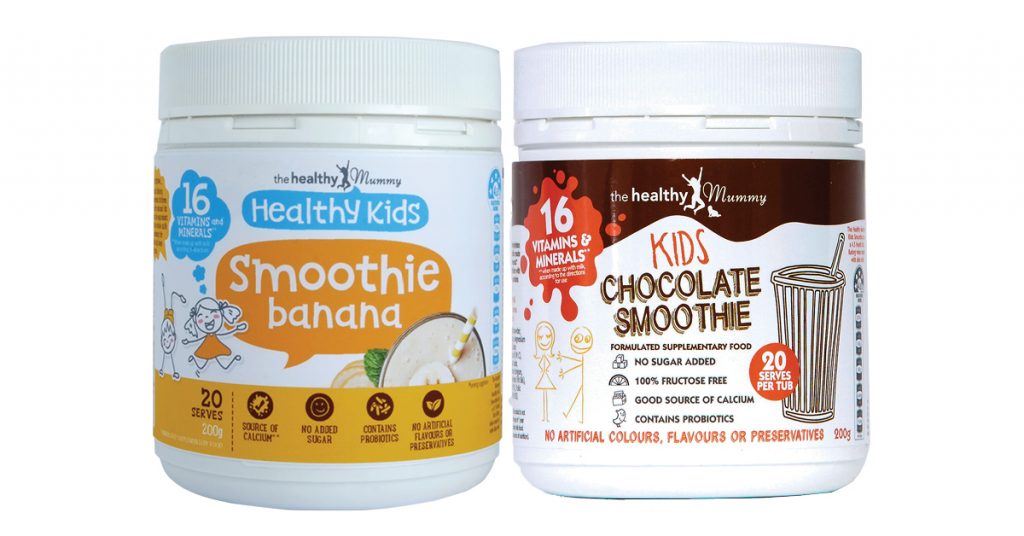 The Healthy Kids Smoothies have been specially made as a healthy snack for kids and is ideal if you have fussy eaters or want to ensure your children have a nutritious and healthy smoothie snack.
It also has a 4.5 Health Star Rating when made with skim milk. It contains NO added sugars.