New mum loses 24 kg in 9 months "I don't hate my body anymore!"
Thanks to The Healthy Mummy 28 Day Weight Loss Challenge this young mum feels great!  "Physically and mentally I feel great, I am a lot more confident and I don't hate my body anymore."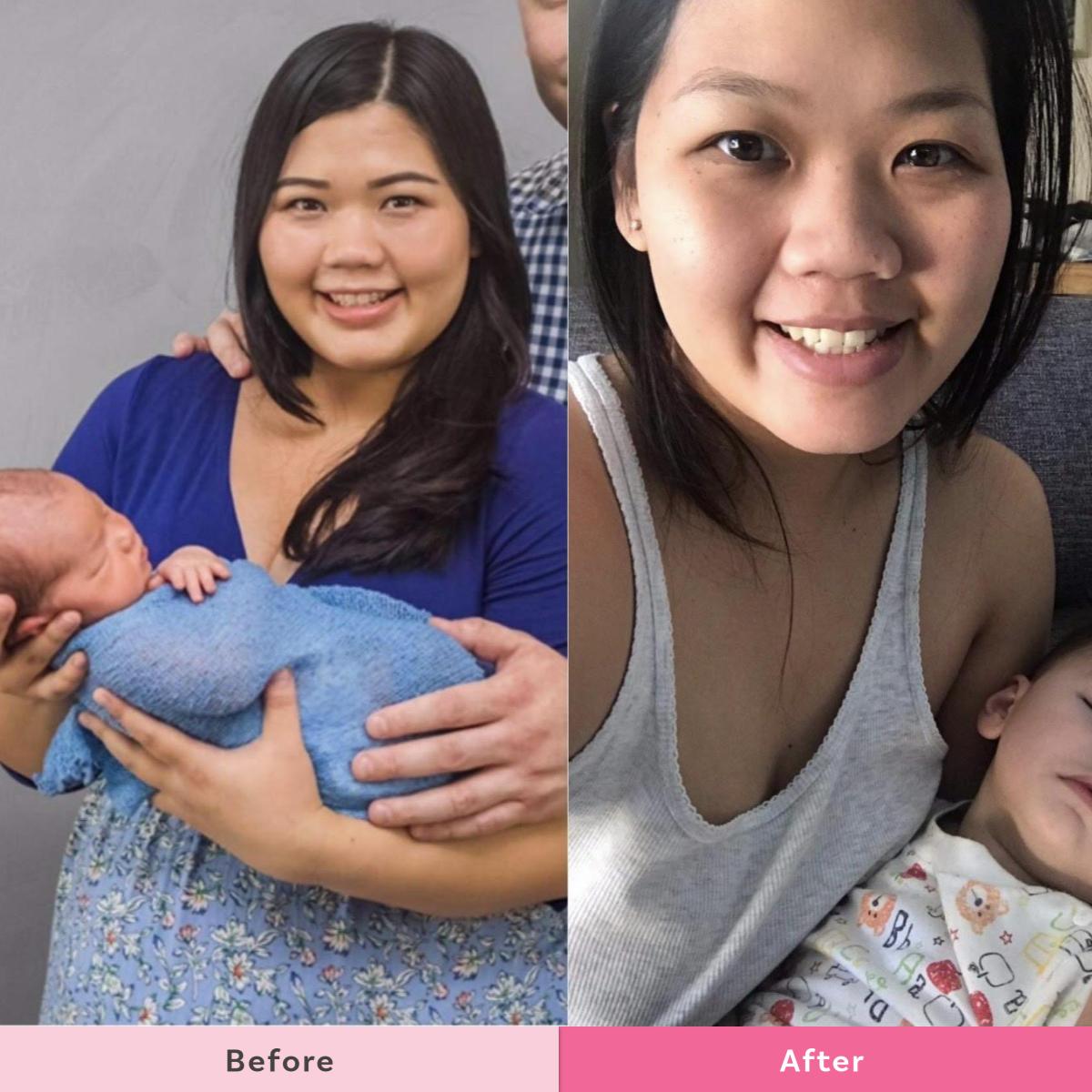 New mum loses 24 kg in 9 months "I don't hate my body anymore!"
Vanessa Tate, 27, from Perth, is a busy mum to a little boy aged 11 months old. She has been following The Healthy Mummy 28 Day Weight Loss Challenge since 1st March 2019, 5 weeks post-Csection.
Vanessa shares, "I have lost 24kg in around 9 months. When I started, I was 5 weeks postpartum. I had gained 25+kg during pregnancy and I stopped exercising when I was on my last trimester.
"I started the 28 Day Weight Loss Challenge using the post-partum exercises. I started off very weak and pushed myself to keep going and eventually moved up to the advanced level over the next few weeks/months.
"I started off not being able to do any of the exercises, I couldn't even do plank at all, or lift my legs up when following the exercise.
"Physically and mentally I feel great, I am a lot more confident and I don't hate my body anymore."
"I feel like I have more energy, and I am happier. I have always loved to dress up, and was feeling a bit down when I wore dresses after my pregnancy, but not anymore!
"I love the exercises. The 28 Weight Loss Challenge app is great. They actually seem easy to follow, however, they also toned my body up. So, it's excellent. In the past, I've tried other fitness apps, and it was a disaster and too difficult to follow."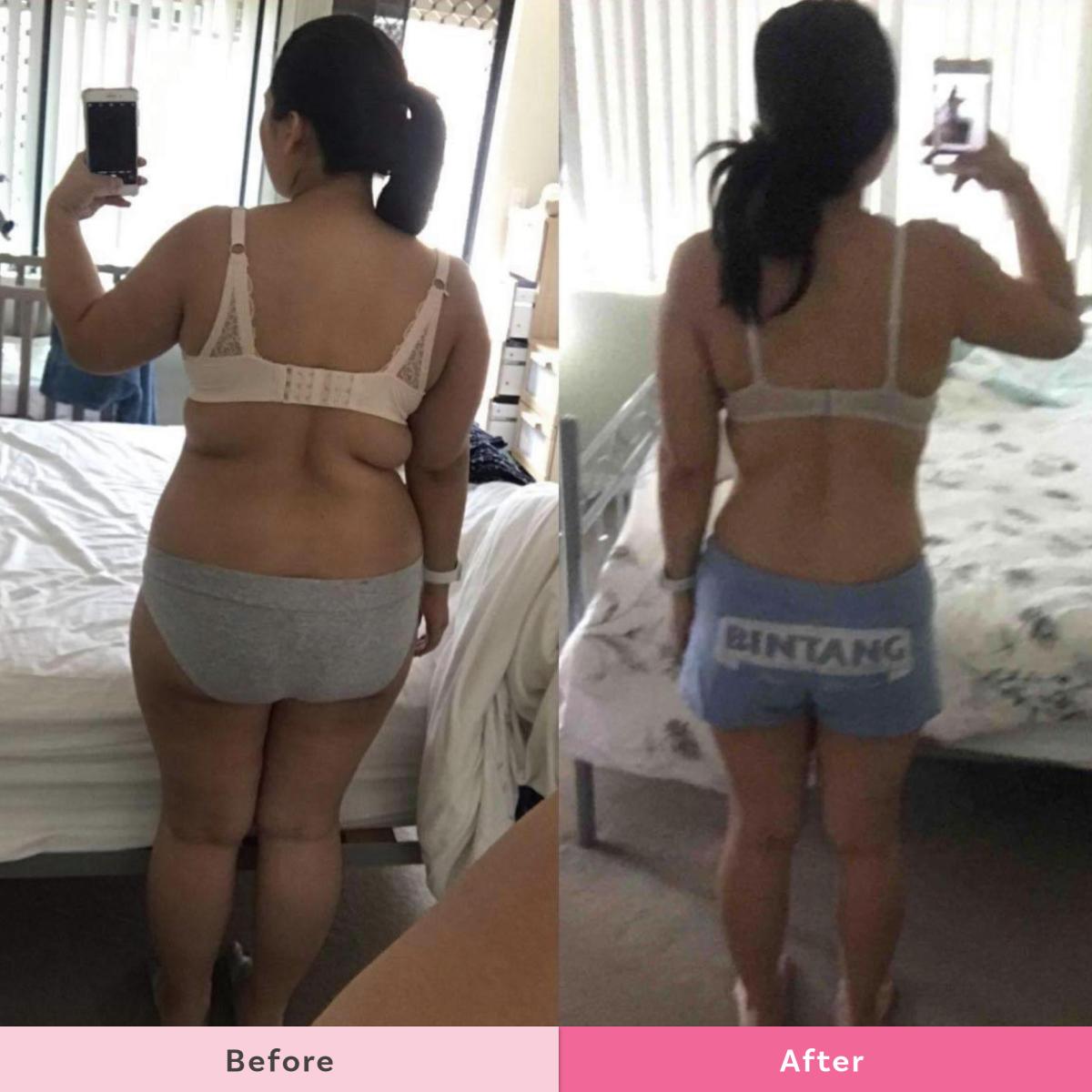 Vanessa's top 3 tips for success:
 Drink heaps of water (sometimes our body is just thirsty not hungry).
 Be consistent (even though sometimes the weight stalled and goes up and down, it happens, our body knows what it's doing, if you keep doing what you need to do for success, your body is preparing inside out).
 It's okay to have a break from strict dieting every now and then, don't feel bad to fall off the wagon, as long as you get up and go back to your diet.

Vanessa's motivation tips:
"My tips for mums who feel like giving up: If you haven't reached your goal, then you aren't finished and you absolutely do not want to repeat all over again and waste the effort you've been doing!"
Vanessa adds, "I loveeee the Healthy Mummy community, honestly seeing other mums success and amazing before and after pictures gave me faith in the Healthy Mummy, to begin with. And 9 months is a long time, during this time, I keep following the community, keep seeing results from other mums and read their tips, great stories, their efforts, just makes me keep going too."
Join the Healthy Mummy private group HERE
Join the 28 Day Weight Loss Challenge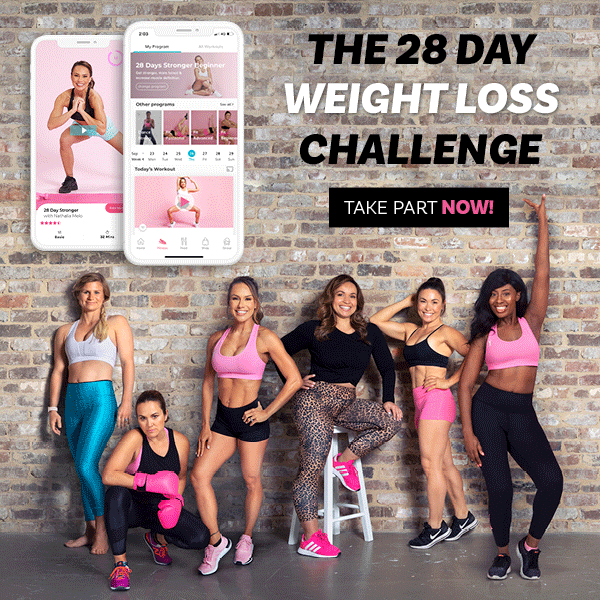 The only program made for Busy Mums! Make 2020 Your Year!
Join over 200,000+ mums today! No lock in contracts | Designed just for mums
Get unrestricted access to :
● Over 350 AT HOME WORKOUTS
● Nutritionist designed weekly meal plans
● Personal Trainer crafted at-home workouts
● Daily Motivation from My Coach
● Personalised Shopping lists to make life easy
● Over 4,000 healthy and delicious recipes at your fingertips
● We WILL help you SMASH your 2020 goals and give you MORE energy and body confidence
● PLUS available!
Take Part in The Healthy Mummy 28 Day Weight Loss Challenge now!