Why You Should Exercise Your Pelvic Floor During Pregnancy
During pregnancy your body undergoes many changes, several of which can impact upon your pelvic floor.
Today our nutrition and fitness expert Nikki Boswell gives us the low down on what the pelvic floor is and why you should be exercising it during your healthy pregnancy.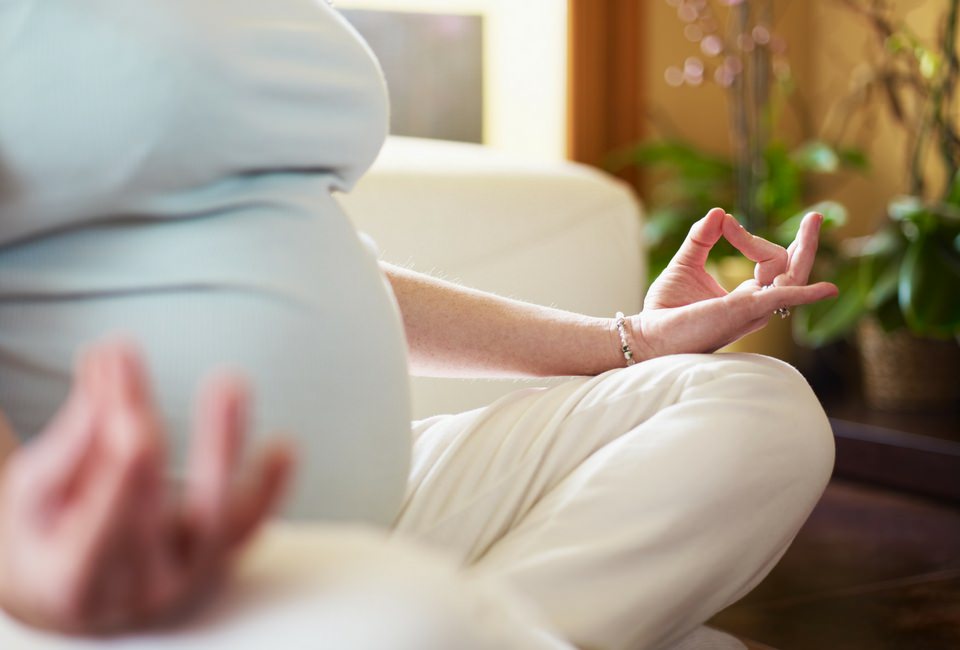 What is your pelvic floor and why is it so important anyway?
I am sure most of you have heard of your pelvic floor and probably have a general idea about what it is.
But for those of you that aren't really sure; your pelvic floor is the group of muscles and ligaments that support the bladder, vagina, uterus and bowel.
It basically runs between your legs and holds everything 'up there' where it is supposed to be.
During pregnancy the hormone relaxin softens and relaxes the joints and ligaments, particularly around the pelvis, in order to assist the baby to pass through during delivery.
This effect of relaxin, along with the increasing weight of the baby and placenta, place strain on your pelvic floor and can result in a weakening of these muscles and ligaments.
If your pelvic floor is weak you may experience:
Urinary leaks when coughing, sneezing, laughing or running
Failing to hold your bladder to make it to the toilet
Reduced sensation in the vagina
Tampons that dislodge or fall out
Swelling or an uncomfortableness at the vaginal opening
A heavy sensation in the vagina
It is not uncommon for women to experience a weak pelvic floor during and after pregnancy, as well as with increasing age, the results of which can lead to urinary and/or bowl incontinence and vaginal prolapse, but pelvic floor exercises can help.
A diet which includes high fibre fruits, vegetables, legumes and wholegrains, as well as adequate fluids can also help by reducing constipation which places additional strain on the pelvic floor.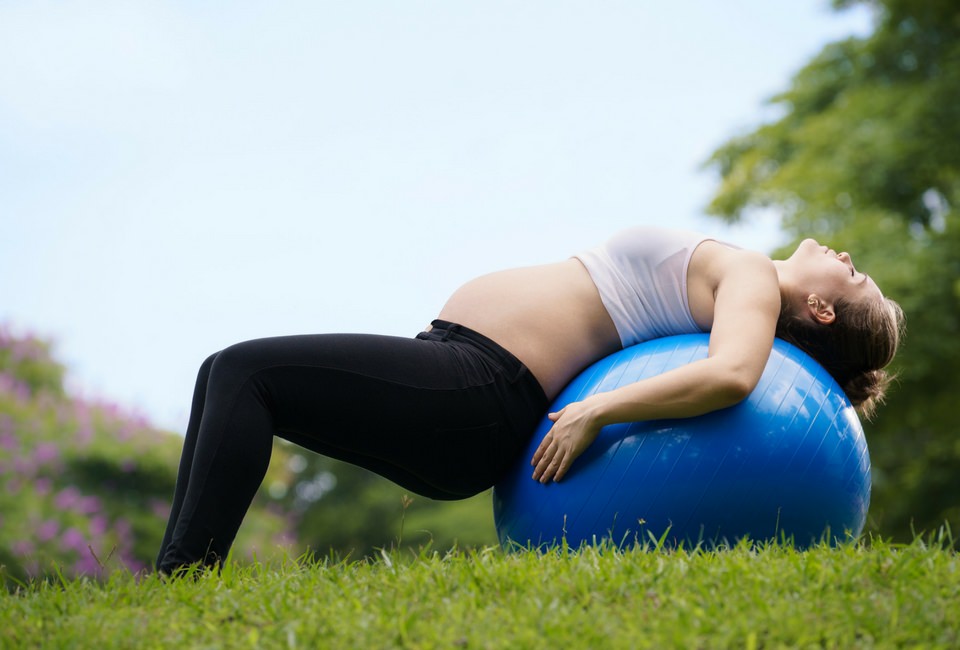 How to strengthen your pelvic floor
Strengthening your pelvic floor only takes a few discrete minutes each day. You only need to practice these exercise for a few minutes at a time, but try to repeat them several times throughout the day and be sure to do them every day.
To get started you need to become familiar with your vaginal, urethral and anal sphincters so that you are able to contract them effectively at will. Initially it may be difficult to detect a contraction of these muscles but with practice they will become stronger.
To initially identify each sphincter try:
Vaginal – inserting one or two fingers into your vagina and try to squeeze them.
Urethral – when you are urinating, try stopping the flow in midstream.
Anal – pretend you are trying to stop yourself from breaking wind and squeeze tightly
These exercises do not need to be done regularly, just initially for identification.
Once you have successfully identified these sphincters and are able to detect a contraction (no matter how small), you are able to progress with the pelvic floor exercises.
As you start these exercises be sure to continue to breathe normally.
Sit comfortably with your feet flat on the floor, lean forward slightly.
Squeeze your pelvic floor slowly and hold as tight as you can for 5 to 10 seconds then release slowly.
Be sure to completely relax for a further 5 to 10 seconds before contracting again.
Repeat this up to 10 times but stop if your muscles feel fatigued or you feel any pain.
Following this, perform 10 quick, short squeezes. Remember to also squeeze the muscles whenever you clear your throat or cough.
Regular gentle exercise, such as walking, Pilates and yoga can also help to strengthen your pelvic floor muscles, can assist to alleviate constipation (a double bonus for your pelvic floor) and assist to prepare your body for labour.
Click here to visit our pregnancy products shop.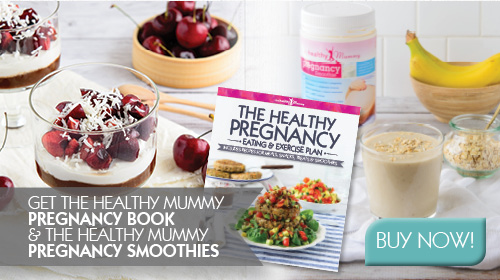 Disclaimer: Always speak to your doctor before changing your diet,taking any supplements or undertaking any exercise program in pregnancy. The information on this site is for reference only and is not medical advice and should not be treated as such, and is not intended in any way as a substitute for professional medical advice..
Our plans promote a health weight gain in pregnancy to benefit the mother & baby and you can read more on this here 
The owners of The Healthy Mummy do not make any representations or warranties, express or implied and shall have no liability or responsibility to any person or entity with respect to any loss or damage caused or alleged to be caused directly or indirectly by the information contained herein and nothing in this disclaimer will limit or exclude any liability for death or personal injury resulting from negligence, limit or exclude any liability for fraud or fraudulent misrepresentation, limit any liabilities in any way that is not permitted under applicable law or exclude any liabilities that may not be excluded under applicable law.