Celebrities such as Beyonce and Kim Kardashian have both admitted to suffering from preeclampsia throughout their pregnancies.
It's an extremely serious condition which can cause high blood pressure, fluid retention and protein in the urine, and it can appear very quickly.
But now scientists believe they have found a simple way for mums-to-be to avoid it…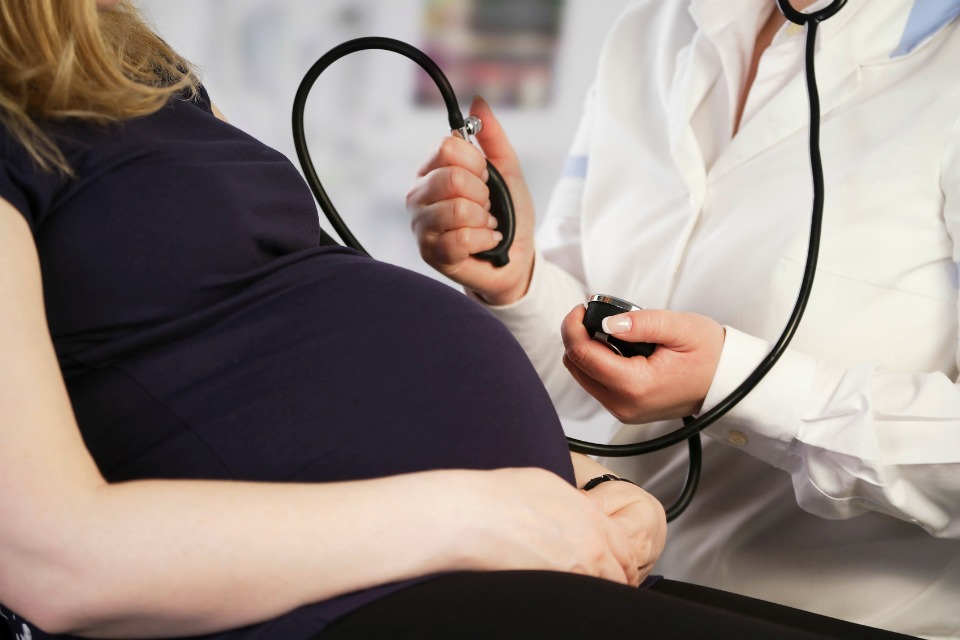 How eating more carbs can protect mums from developing preeclampsia
Researchers from the University of Sydney's Charles Perkins Centre, the Barwon Infant Study from Deakin University, Monash University, James Cook University and the Australian National University found women who eat plant-based fibre throughout pregnancy are less at risk of developing preeclampsia.
These Australian scientists found that mums-to-be who don't have high levels of acetate, which is a chemical produced by fibre fermenting in the gut, are at risk of developing the condition.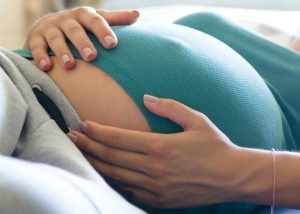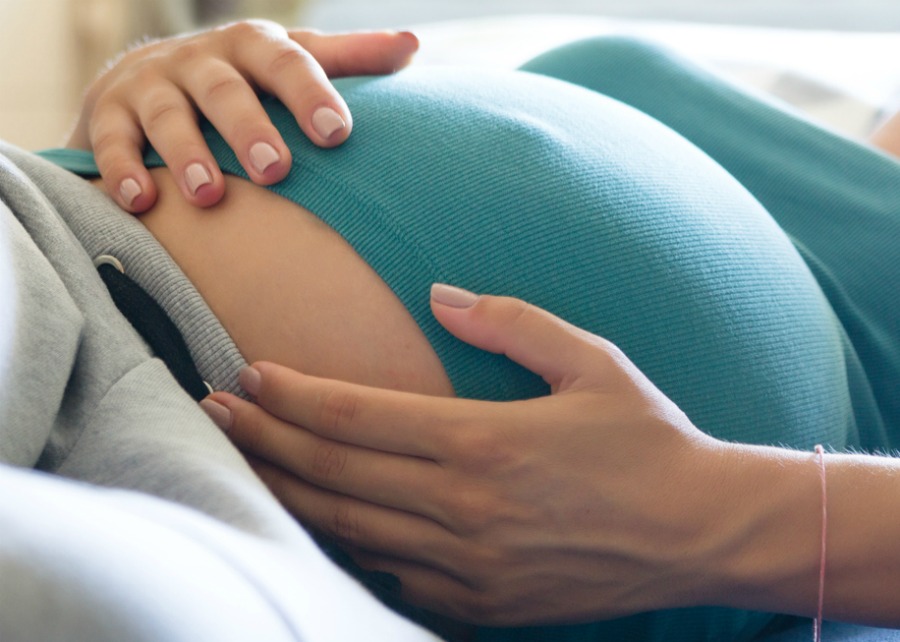 Preeclampsia can affect 10 per cent of pregnancies and can also affect a baby's immune system development and future health. It can be very serious, sometimes fatal, for women and unborn babies.
"More studies are urgently needed to understand how we can best target this system to reduce the growing burden of immune-related diseases in the modern world," said co-author Peter Vuillermin.
You can find plant-based fibre in oats, wholegrain pasta, wholegrain bread, potatoes, broccoli, berries and dark chocolate.
We have heaps of recipes that contain these food items, check them out here.
Symptoms of preeclampsia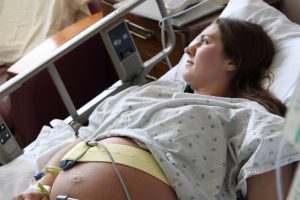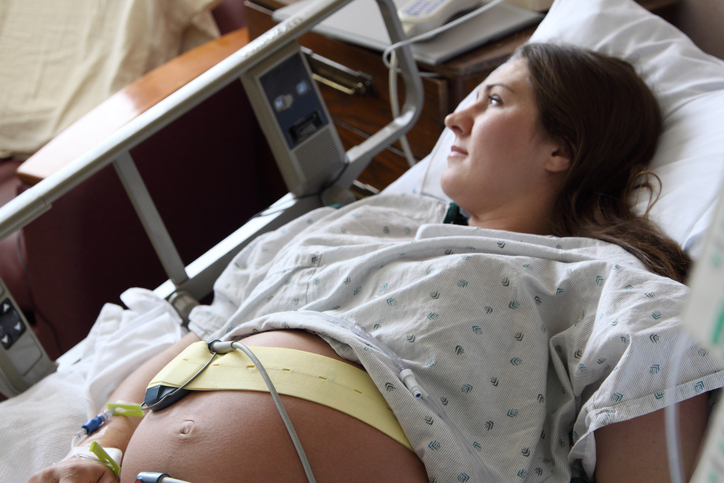 According to the World Health Organisation, eclampsia is one of the three leading causes of death in pregnancy. It can occur during pregnancy or straight after birth.
High blood pressure, fluid retention and protein in the urine are all indicators of pre-eclampsia, and the condition can appear very quickly.
Symptoms to look out for
Dizziness
Swelling
Headaches
Abdominal pain just below the ribs
Nausea and vomiting
High blood pressure
Changes in vision
"When you are pregnant, you are expected to swell, but if your hands, face and legs swell unexpectedly then it may be a sign of preeclampsia," Australian obstetrician Alex Polyakov tells The Healthy Mummy. 
"Any sudden and unexpected changes should be reported to your obstetric provider, either your obstetrician or midwife."
If you are worried that you are suffering with any of these symptoms, we advise that you go and see your GP as soon as possible.
Try our Healthy Mummy Pregnancy Smoothie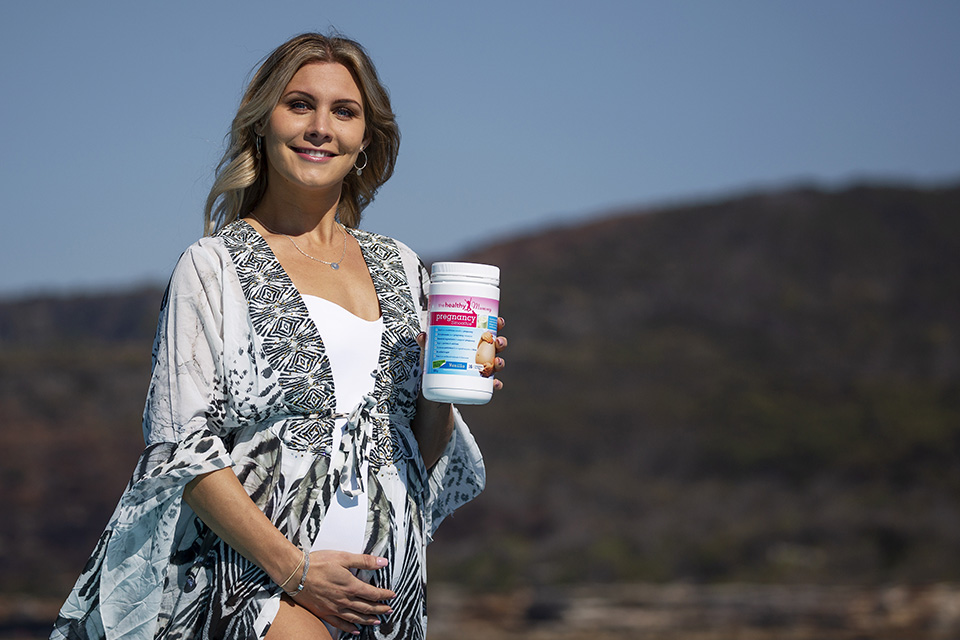 The Healthy Mummy Pregnancy Smoothie is designed to complement, not replace, your prenatal vitamin intake. Our nutritionists ensured that the vitamins and minerals in the smoothie are at a low level so there is no risk of doubling up on any pregnancy vitamins.
It is ideal as a high-protein, high-calcium snack in pregnancy. You can download the Pregnancy Smoothie Label here.
To purchase yours, click here.
*Please note that The Healthy Mummy Pregnancy range promotes healthy weight gain in pregnancy*