100 baby names with POWERFUL meanings
What's in a name? Well, a whole lot if you look at these 100 baby boy and girl names. Name meanings may make you like that name even more! Choosing the perfect name for your baby can be a challenge. If you're looking for strong baby names with meaning we've compiled a list of powerful baby names that are sure to inspire and empower your little one. Check out our post below!
Looking for strong baby names with meaning? Check out The Healthy Mummy's latest blog post below for unique and powerful baby name ideas. Find inspiration for your little one's name and give them a strong start in life.
Have you ever wondered what your favourite baby name actually means? It's all well and good to have a cute sounding name but what if the meaning is just…blasé?
Choosing a powerful moniker for your future child is just as important as how the name LOOKS and SOUNDS.
These 100 unique baby names with meaning, collected via Pop Sugar are not only adorable but they have a strong meaning behind them also, making them that much more appealing.
We define the baby names and meanings below!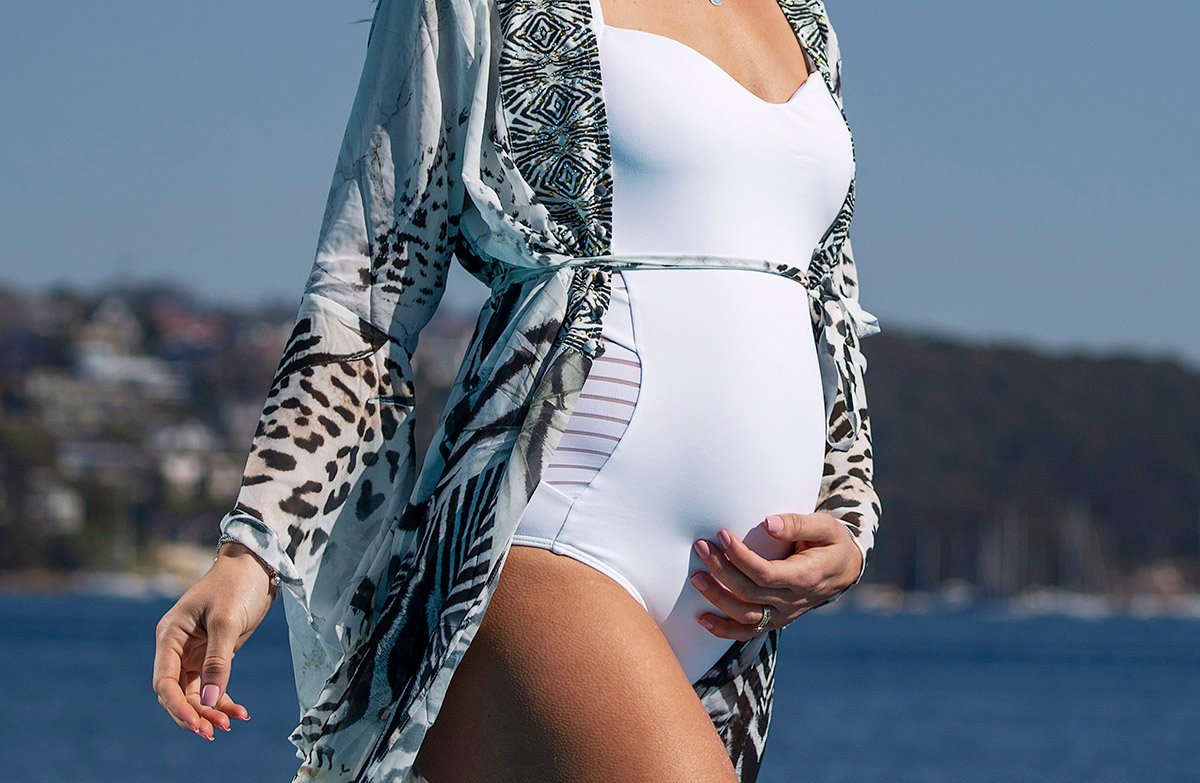 A list of 100 baby names with strong meaning for your bub
Strong Baby Boy Names with meaning
Aaron: Hebrew — Enlightened.
Aiden: Celtic — The sun god; fiery.
Alexander: Greek — Defender of men.
Amell: German — Power of an eagle.
Amory: German — Leader; divine; brave; powerful.
Andrew: Greek — Strong; manly; courageous.
Anthony: Latin — Priceless.
Asher: Hebrew —Happy or blessed.
Austin: Latin — Majestic dignity.
Azai: Hebrew — Strength.
Aziel: Hebrew — God is my power.
Caelan: Irish — Powerful warrior; victorious people.
Chance: English — Good fortune.
Charlie: English — Free.
David: Hebrew — Beloved.
Edric: English — Power and good fortune.
Edward: English — Wealthy guardian.
Elliot: Hebrew — Lord is my God.
Ethan: Hebrew — Strong; safe; firm.
Ezra: Hebrew — Helper.
Felix: Latin — Happy; fortunate.
Gabriel: Hebrew — Devoted to God; a hero of God; God is my strength.
Henry: German — Ruler of the household.
Ian: Scottish — God is gracious.
Isaac: Hebrew — He will laugh.
Isaiah: Hebrew — Salvation of the lord.
Jayce: Greek — Healer.
Jonathan: Hebrew — God gives.
Josiah: Hebrew — Fire of the Lord; healer.
Julian: Latin — Father of the skies.
Kano: Japanese — One's masculine power; capability.
Levi: Hebrew — Joined in harmony.
Liam: Irish — Strong-willed warrior and protector.
Lucas: Latin — Light-giving; illumination.
Magnus: Latin — Greatest.
Matthew: Hebrew — Gift from God.
Miles: Latin — Soldier.
Milo: German — Merciful.
Nathan: Hebrew — He gave.
Ned: English — Wealthy guardian.
Noah: Hebrew — Rest; comfort.
Nolan: Gaelic — A descendant of a chariot fighter or champion; famous; noble.
Oswald: English — Divine power.
Owen: Welsh — Young warrior; well-born; noble.
Robert: German — Bright fame.
Ryan: Irish — Descendent of the king; little king.
William: German — Strong-willed warrior; resolute protection.
Xander: Greek — Protector of men.
Zachary: Hebrew — Remembered by God.
Zane: Hebrew — God's gracious gift.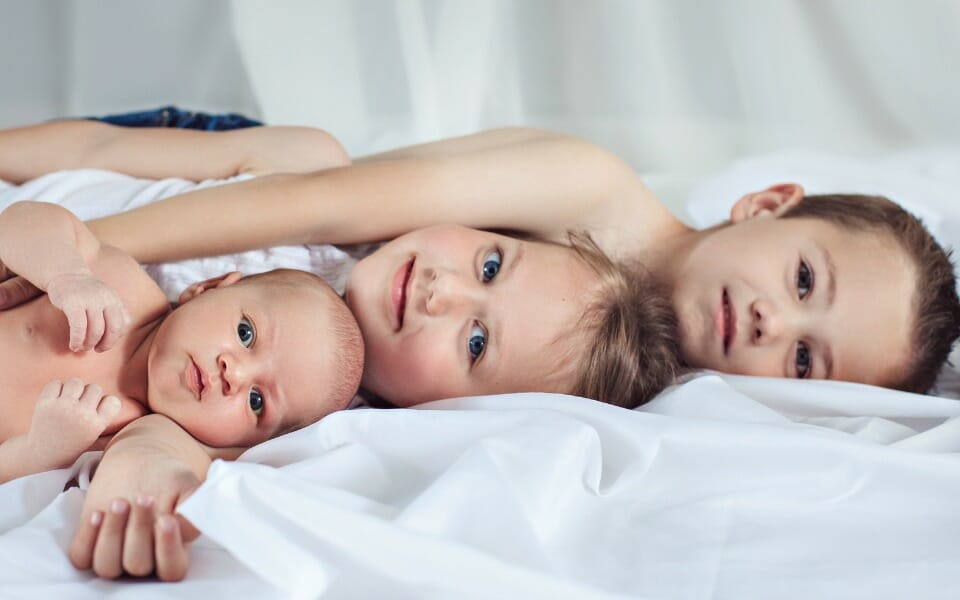 Strong Baby Girls Names with meaning
Abigail: Hebrew — The father's joy.
Alessia: Italian — Defending warrior.
Alexandra: Greek — Helper; defender of mankind.
Alice: English — Noble; kind.
Amara: Latin — Strong; attractive; stylish.
Amelia: German — Industrious; striving.
Anne: Hebrew — Favored grace.
Arabella: Latin — Lovely; elegant.
Audree: French — Nobility; strength.
Arianna: Greek — Holy.
Avery: French — Wise.
Callie: Greek — Most beautiful.
Calynn: Gaelic — Powerful in battle.
Charlotte: French — Petite; feminine.
Charvi: Sanskrit — Beautiful.
Claire: Latin — Bright; clear; famous; brilliant.
Cora: Greek — Filled heart.
Darlene: English — Darling, loved one.
Della: German — Noble; bright.
Diana: Latin — Moon Goddess.
Eleanor: Greek — Bright, shining one; sun rays.
Ella: English — Light; beautiful fairy woman.
Eva: Hebrew — Life.
Farrah: Arabic — Happy.
Faye: French — Loyalty; confidence; trust; belief.
Gabriella: Hebrew — Devoted to God.
Grace: Latin: Goodness; generosity.
Hannah: Hebrew — Favor; grace of God.
Isabelle: Hebrew — God is my strength; devoted to God.
Jocelyn: Latin — Happy; joyful.
Kaitlyn: Greek — Pure.
Kalila: Arabic — Heap of love.
Layla: Egyptian — Dark beauty.
Mackenzie: Gaelic — Child of the wise leader.
Malia: Hawaiian — Beloved.
Mia: Latin — Mine; wished-for child.
Mila: Russian — Industrious; hardworking.
Millie: Latin — Free-born; strength; determination.
Naila: Arabic — Successful.
Nora: Greek — Shining light.
Reagan: Irish — Little ruler.
Reveka: Hebrew — Captivating.
Samantha: Hebrew — Listener.
Sarah: Hebrew — Princess.
Shayna: Yiddish — Beautiful; God is gracious.
Sophia: Greek — Wisdom.
Stella: Greek — A star.
Vivian: Latin — Full of life.
Zahra: Arabic — Flower.
Zoe: Greek — Life.
Are you pregnant? Give our Pregnancy Smoothie a try!
Try our Pregnancy Smoothie created to complement (not replace) your prenatal vitamin intake.
Our nutritionists ensured that the vitamins and minerals in the smoothie are at a low level so there is no risk of doubling up on any pregnancy vitamins.
Purchase your Pregnancy Smoothie here.