Raspberry Delight Smoothie Recipe
The Healthy Mummy team love raspberry and we LOVE this delicious Healthy Mummy Raspberry Smoothie Recipe
Raspberries are one of the best fruits containing high levels of antioxidants and anti-inflammatory nutrients which have been proven to lower the risk of some cancers and reduce the chance of developing many age related illnesses.
In addition to all the medical benefits raspberries are also a delicious ingredient to add to your daily Healthy Mummy Smoothie – They also contain just 64 calories in one whole cup.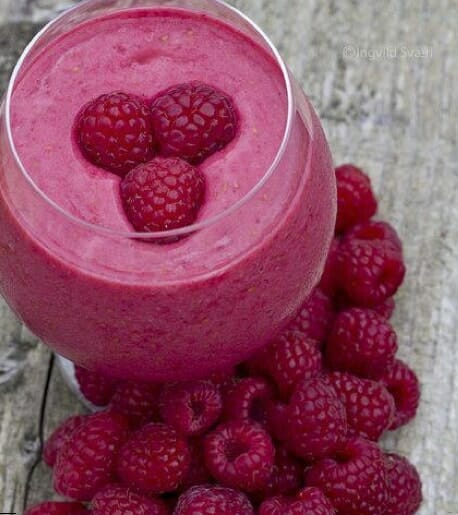 Ingredients
1/2 – 1 cup of raspberries – fresh or frozen
2 x tbsp of Strawberry Healthy Mummy Smoothie Mix
200ml of unsweetened Almond milk
1 x tsp of chia seeds
3 x ice cubes
Blend for 2-3 minutes and enjoy the delicious flavours and antioxidant filled Raspberry Delight Healthy Mummy Smoothie!
Enjoy our delicious raspberry smoothie recipe!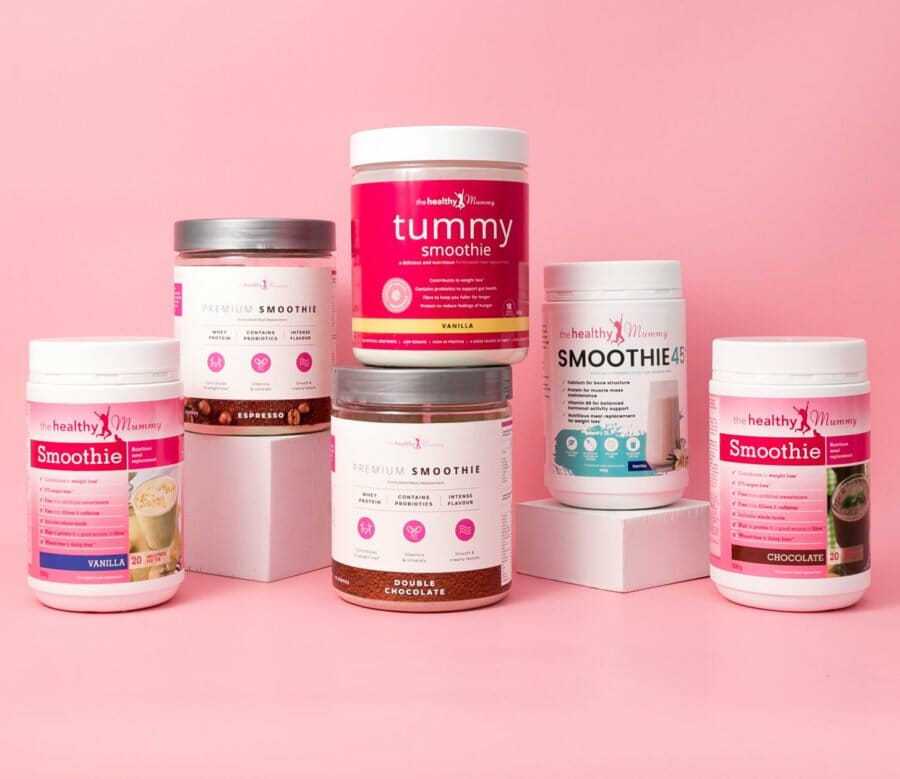 Join The 28 Day Weight Loss Challenge!
Eager to reach your weight loss goals this summer? Then jump on board with The Healthy Mummy and join the 28 Day Winter Weight Loss Challenge!
Our Challenge is designed by mums FOR MUMS – to help them reach their goal weight and tackle their health and fitness.
The Challenge is home to customisable meal plans, 24/7 social support and realistic exercises mums can do AT HOME.
To find out more on the 28 Day Weight Loss Challenge click here.