Healthy Mummy Cat rocked her pregnancy using Pregnancy Smoothies and meal plans
After having a Healthy Mummy pregnancy for baby number three Cat Christ knew how The Healthy Mummy Pregnancy Smoothies and app helps mums have a healthy and happy pregnancy.
Healthy Mummy Cat Christ has not only gone through a Healthy Mummy pregnancy before but she also lost 32kg after baby number three with the help of the 28 Day Weight Loss Challenge and Healthy Mummy community.
When she fell pregnant with baby number four Cat was ready to use the tools she's used before with The Healthy Mummy app and the Healthy Mummy Pregnancy Smoothie.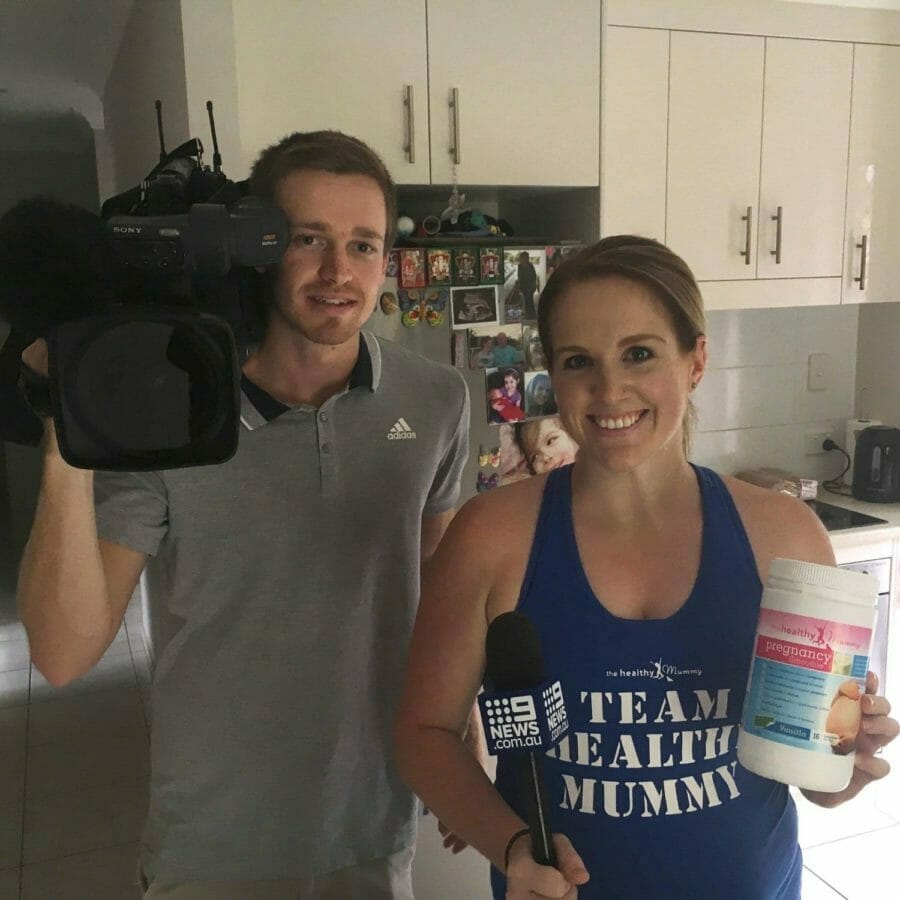 Using all the options the Healthy Mummy offers this mum Cat rocked her pregnancy
This wasn't Cat's first Healthy Mummy Pregnancy but this time she knew she had an extra tool in her healthy pregnancy arsenal with the Healthy Mummy Pregnancy Smoothie.
"The Healthy Mummy Pregnancy Smoothie wasn't around with baby number one and two but it was for my third and fourth pregnancies and I am so glad!"
Although she had to wait for her morning (or all day) sickness to subside before she could enjoy her breakfast smoothie. She also found the ginger in the smoothie helped her nausea as well.
"I wasn't able to begin using the smoothies until after my morning sickness had settled down, because who wants to see their breakfast twice. But once it did, I was able to begin having my regular breakfast smoothie again, the ginger in the smoothies actually helped my nausea too. I'm not an overly big ginger fan and couldn't even taste it in the smoothies but the reduction in any queasiness was already welcome. Having my smoothies again also meant I could squeeze extra veggies into my day- zucchini and spinach being a regular addition to my smoothies."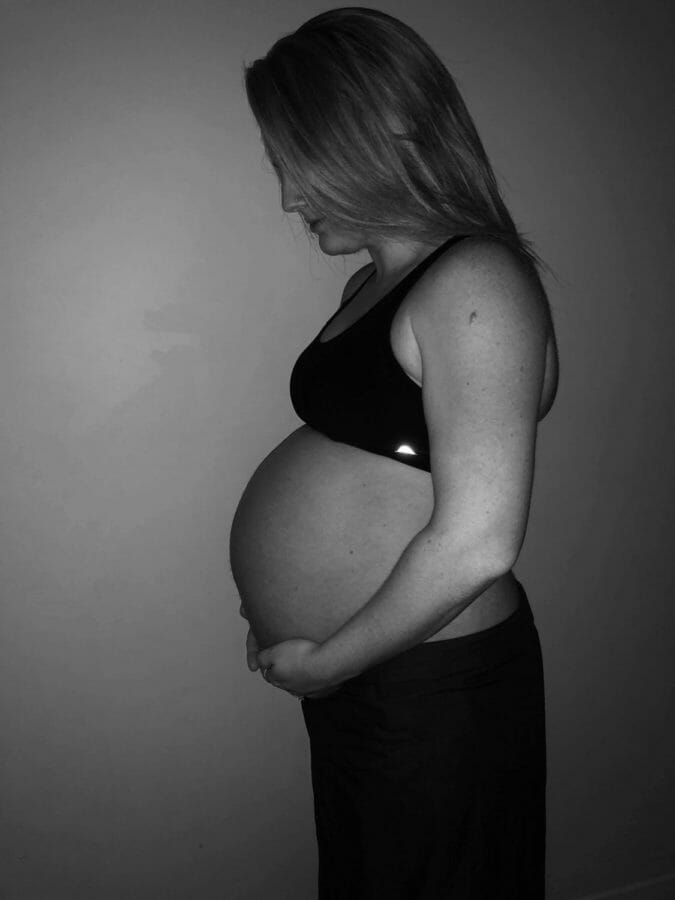 Smoothies were the perfect snack for the days her bub was causing some ruckus inside her belly and she didn't feel like eating too much.
"Towards the end of my pregnancies when I just didn't feel like eating a meal, perhaps because the little human was all over my organs, a smoothie would be a great way to have something nutritious without feeling 'too full' (I'm sure you know the feeling!)."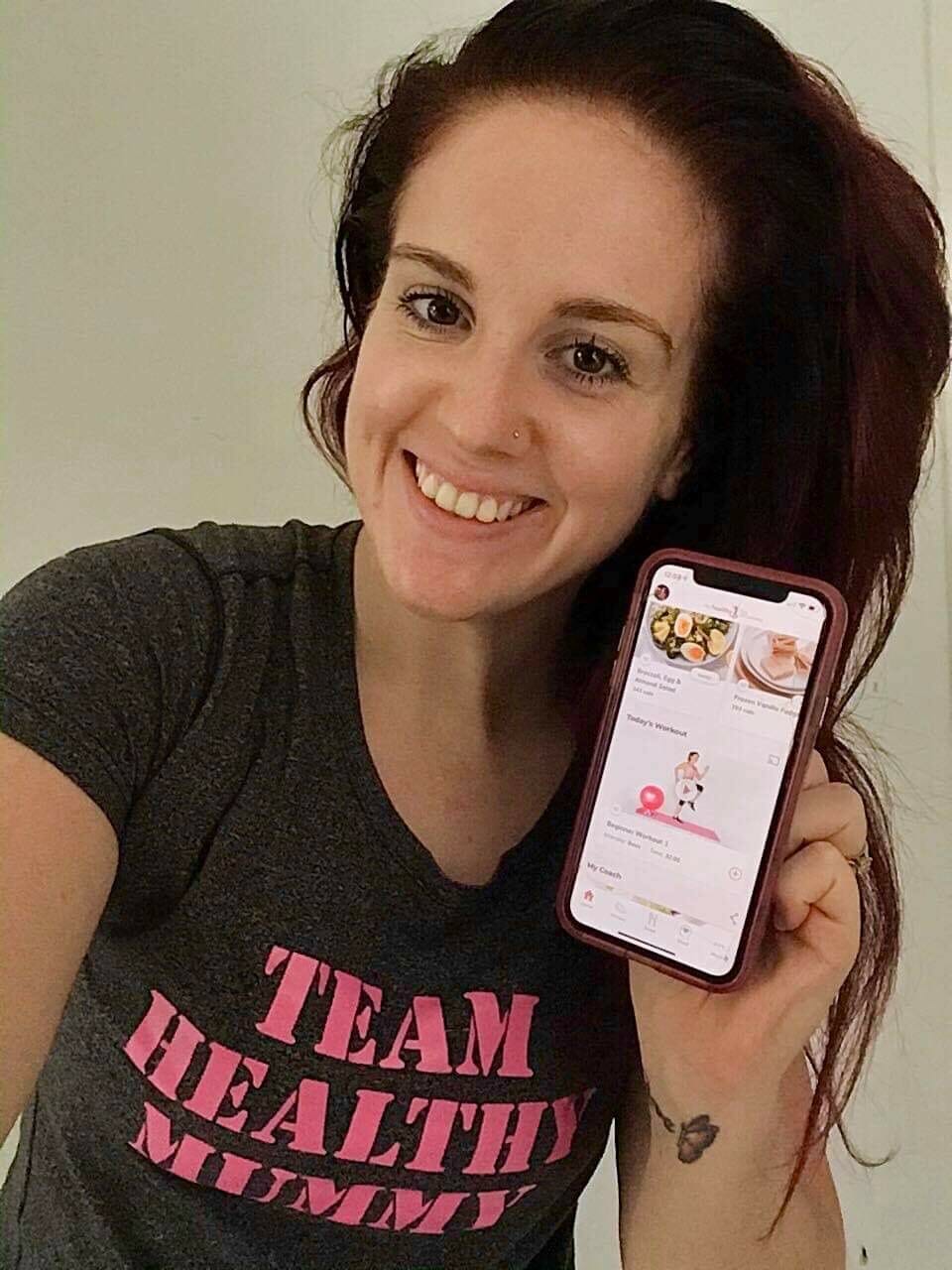 Apart from The Healthy Mummy Pregnancy Smoothies helping her get nutrition when she didn't want to eat too much she also loved the ease of finding delicious meals in the recipe hub and the pregnancy exercises to keep moving.
"The Healthy Mummy 28 Day Weight Loss Challenge app helped me to stay active and healthy during my pregnancies."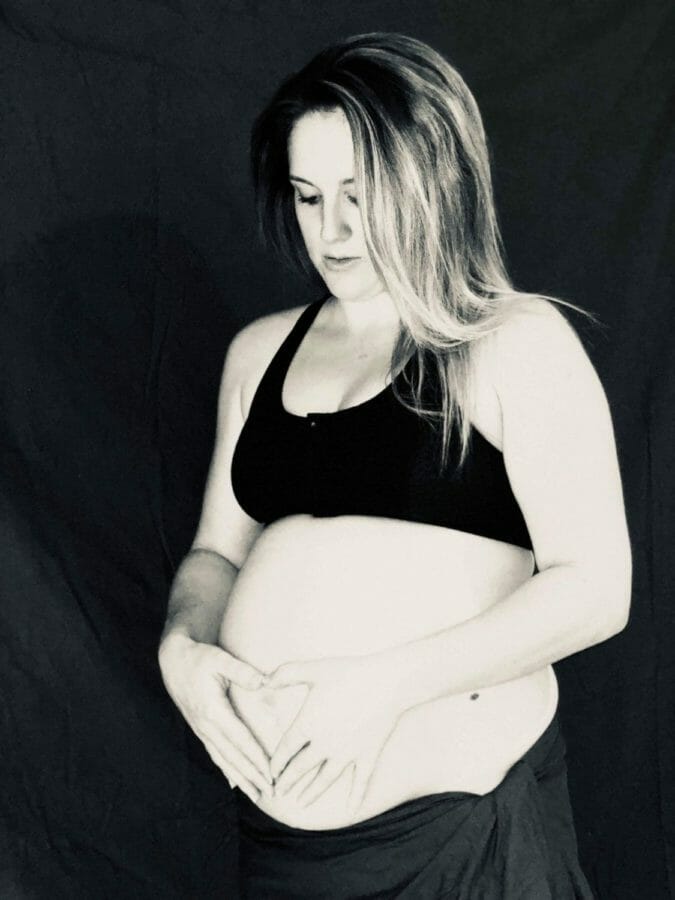 There were recipes that helped Cat curbed all her pregnancy cravings but healthier.
"I was able to find healthier recipes of my cravings… hello mug cakes and brownies as well as finding lower impact options to keep me moving comfortably as I grew. I'm one of those 'exercise helps me to de-stress and focus' people and having options right at my fingertips especially while gyms were shut (COVID) was amazing!"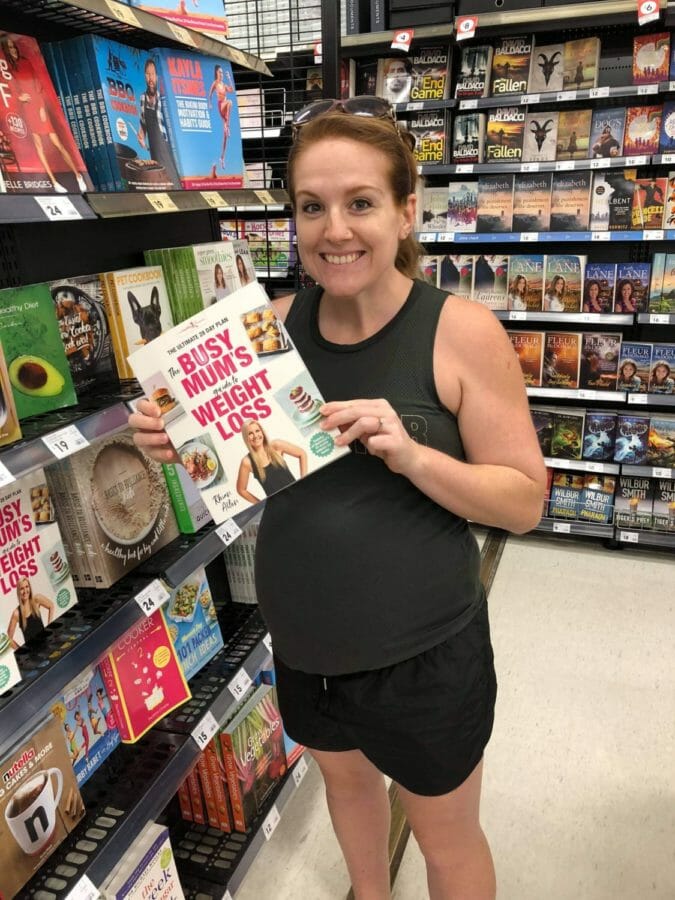 Cat made her own meal plan as it was the best for her own needs and preferences. She also loves the freedom of the variety meal plan where you can mix things up.
"I didn't follow any specific meal plan, I have the variety meal plan selected because I like options and then I would customise from there.
I used The Healthy Mummy Pregnancy Smoothies for breakfast every morning once 'morning sickness' reduced. I used the smoothie as an option for dinner towards the end of pregnancy as the weather started to warm up and there just wasn't as much room for food."
What an amazing journey and thanks for sharing Cat!
Are you pregnant or plan to be pregnant soon? Get your hands on The Healthy Mummy Pregnancy Smoothie today!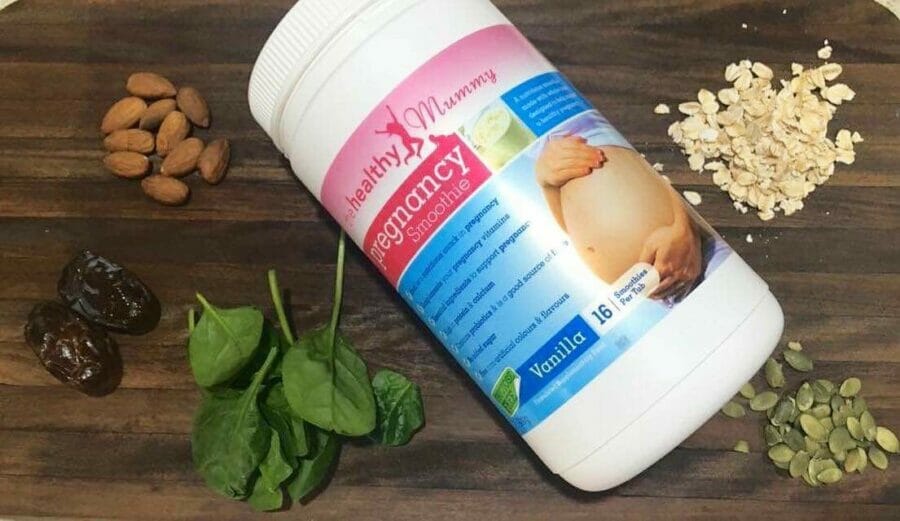 The Healthy Mummy Pregnancy Smoothies are a suitable complement to the daily diet of pregnant mothers, including those with gestational diabetes.
You can download The Healthy Mummy's Pregnancy Smoothie Factsheet here. You can also purchase yours HERE. 
Stay healthy during pregnancy with the help of The Healthy Mummy App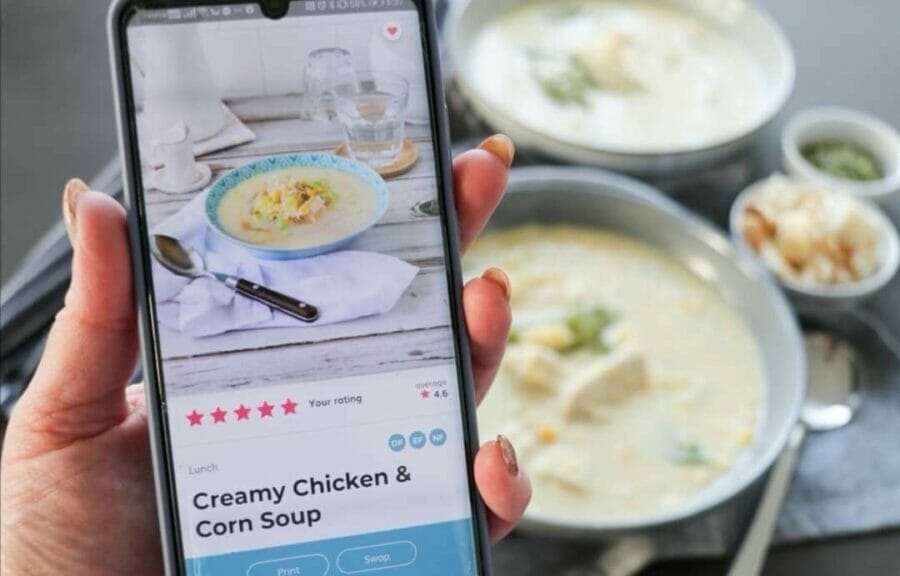 With pregnancy-specific meal plans and exercises all accessible via our Healthy Mummy App, join the 28 Day Weight Loss Challenge to have the healthiest pregnancy you can.