Jodie is a beach-loving dog mum from the Mid North Coast of NSW now based in the Northern Beaches. She loves nothing more than to empower women to live a happier healthier lifestyle.
Joined: August 7, 2018
Articles: 144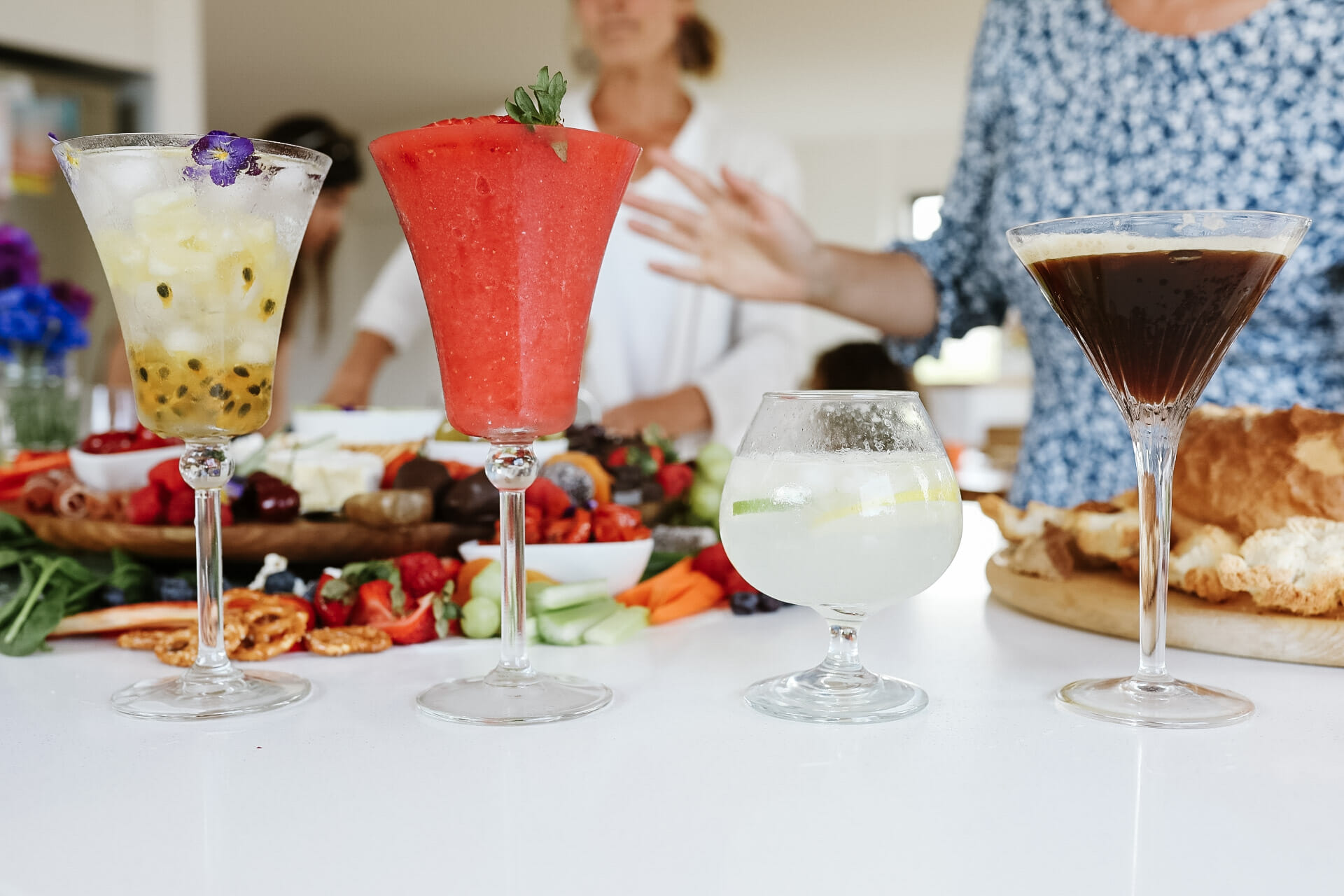 Try these five delicious and low-calorie Christmas cocktails from the 28 Day Weight Loss Challenge. They will raise your spirits, but not the scales!