How Healthy Mummy Samara balances her healthy lifestyle as a working single mum
Healthy Mummy Samara shares her hints and tips on how she copes being a single mum of two and keeping a work-life balance
Being a single parent, running a home and juggling two kids and work is a full-on endeavour for anyone! But Healthy Mummy Samara has managed to find a way to balance her incredibly busy life and not only survive those struggles but thrive by living a healthy lifestyle for her and her girls.
Five years ago, Samara transformed her body, and also changed her mindset and lifestyle by joining the 28 Day Weight Loss Challenge and losing 17 kilos.
Here Samara shares her amazing top tips for surviving the struggles that come with being a single parent, while balancing work, kids, and still trying to look after yourself!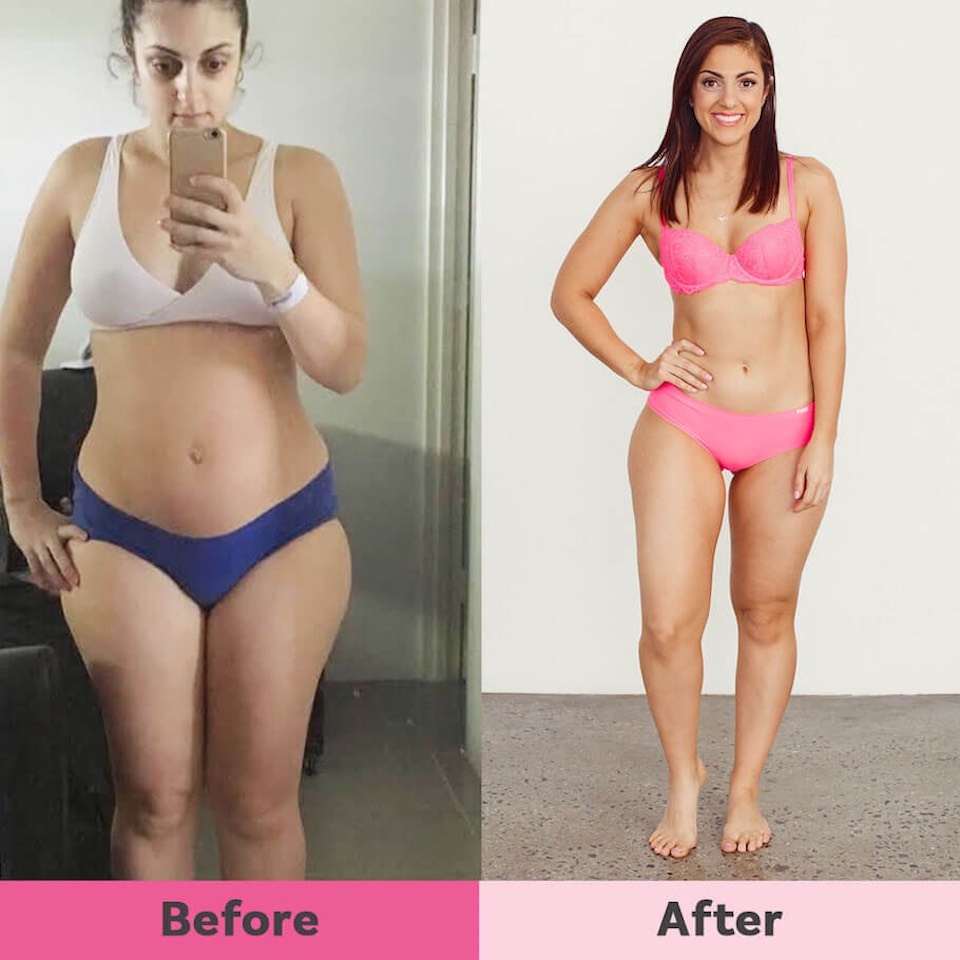 "Becoming a single mum was never something I had planned for myself. Life was tough enough WITH a partner around – how was I going to survive being a single mum to two little girls without help? I can tell you it was not easy, but I survived, and you can too."
Samara's Top Tips
1.Preparation is key!
"Whether it is meal prep, snack prep, or even just setting out clothes for the next day – being prepared will help everyone's life flow that tiny bit smoother. Try to set aside at least an hour or two each weekend to get some snacks ready for the kids to take to school, or for you to pack for work. Not only will this stop you buying food from outside, but you also know that what you are eating is good for you!"
"I love to make muffins and slices because you can get a good number of serves done in about 20 minutes. These kinds of recipes are often cheaper as you are using similar ingredients in all, but there are SO MANY variations you can try".
Try these Banana, Raspberry and Choc Chip Muffins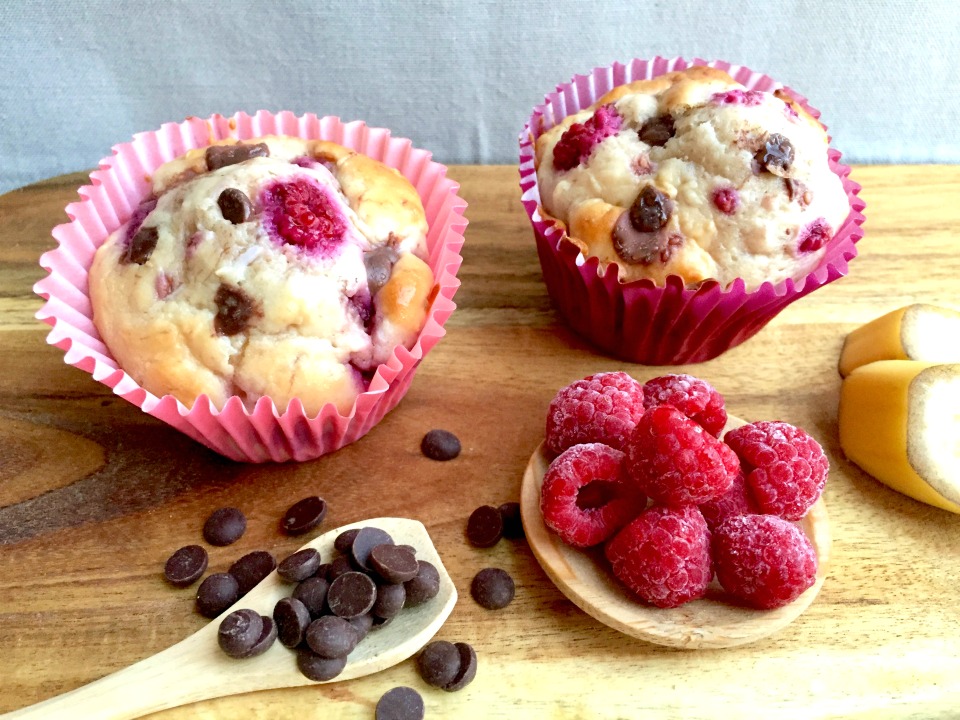 or this Healthy Choc Chip Banana Bread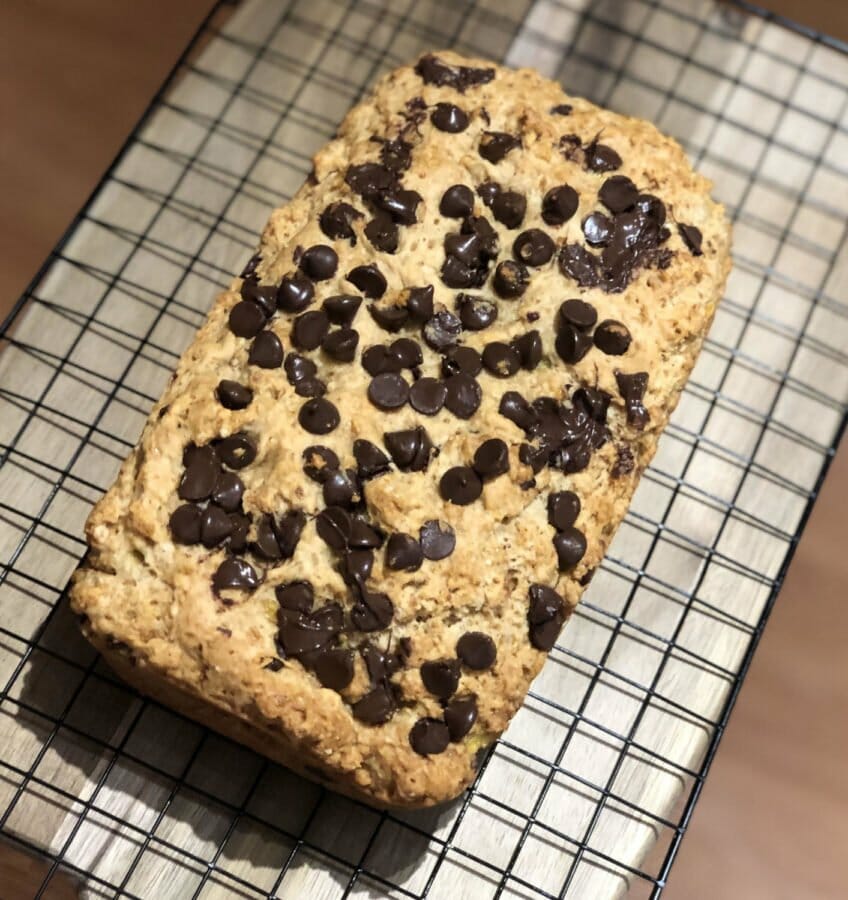 "And these yummy Mint Choc Bubble Crunch slices"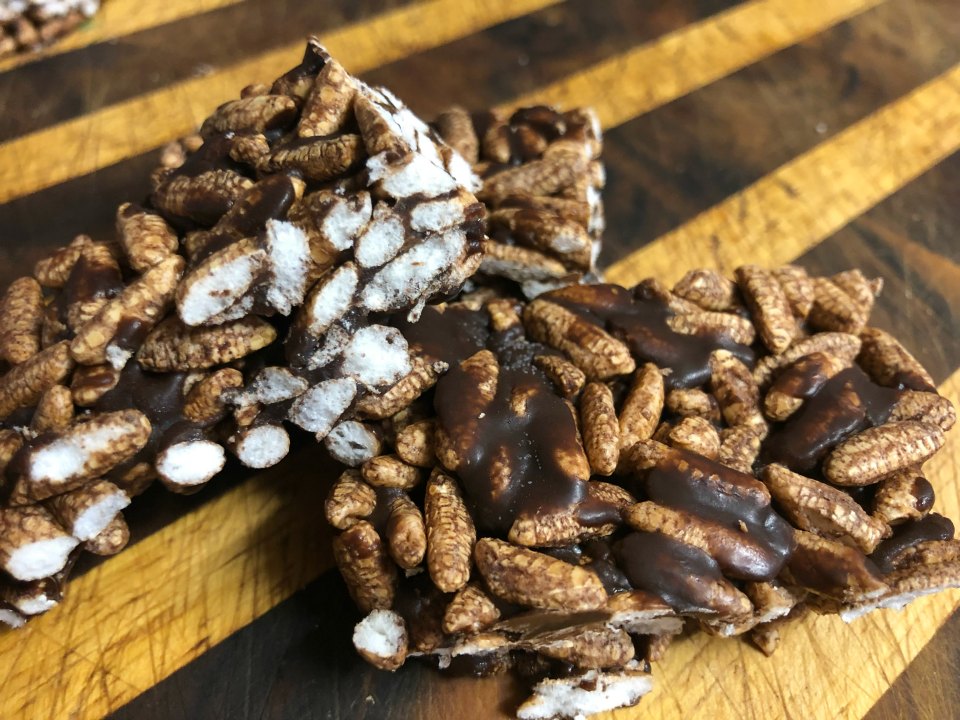 2. Double your dinner!
"Something that I have found incredibly helpful since becoming a working, single mum, is doubling my dinner recipes! I can also add in extra, cheap ingredients to bulk the meals up. Tinned lentils, beans and extra veggies can all help to bulk up a simple meal and give you those extra serves to make it stretch a bit further."
"We love this recipe for Stove Top Lasagna"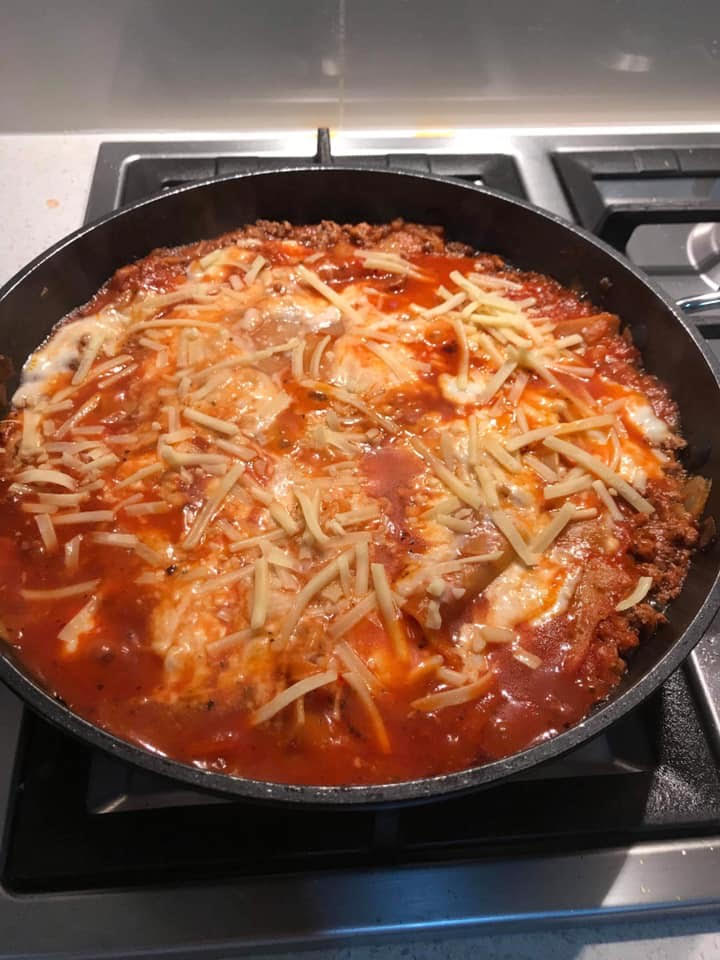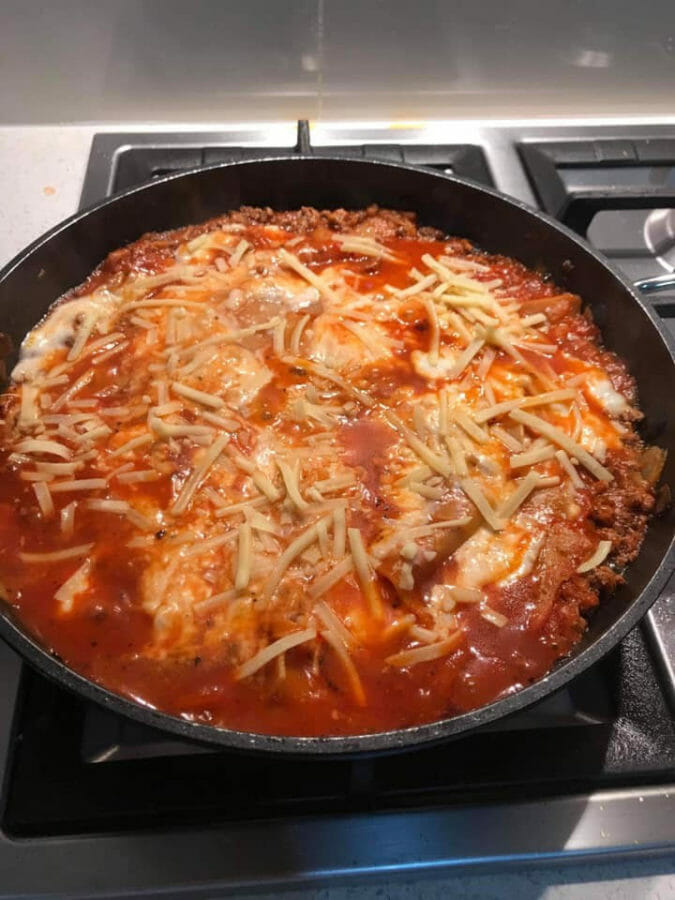 "And this dead easy Chicken Laksa"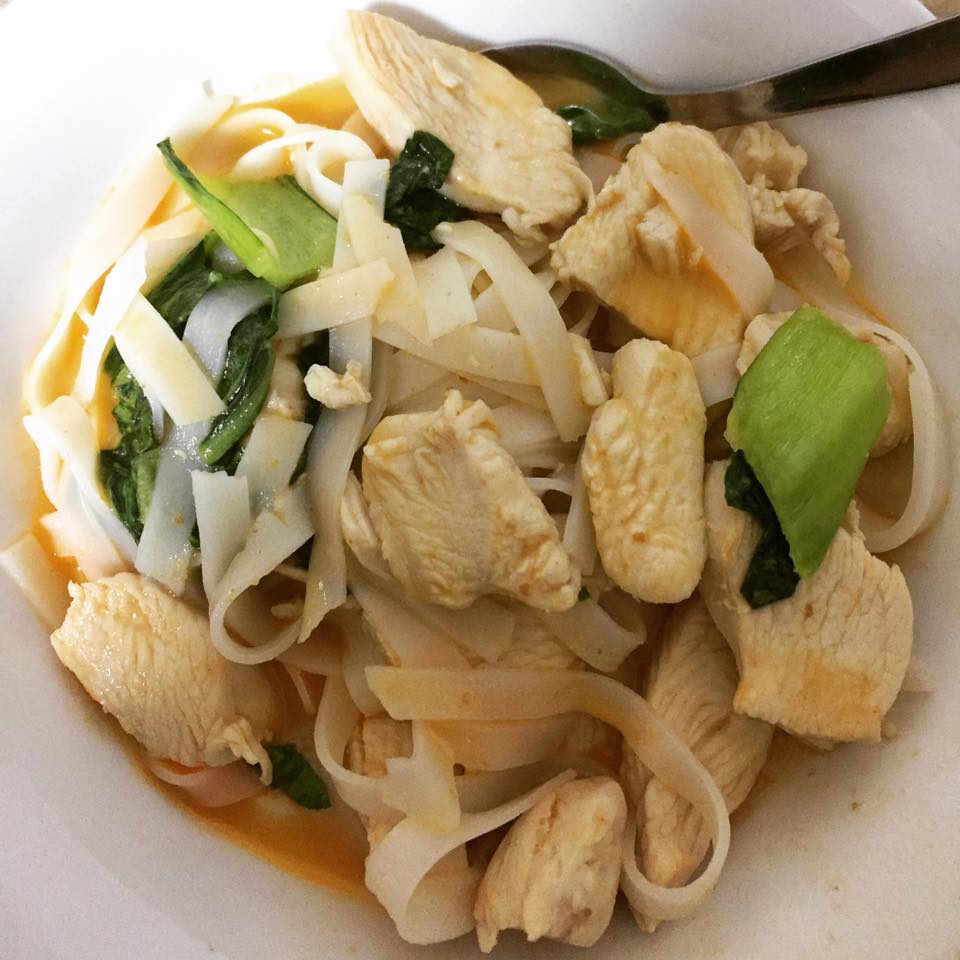 "And as a lighter option try these Healthy Nachos"

3. Get organised!

"We all know how hard it can be to get out the door on time some mornings! Especially when you are a single parent. School lunches, work snacks, water bottles, uniforms, homework books and assignments are just a small list of the things you need to remember!
My best tip for staying on track and making the mornings a little easier is to get organised the night before! If your kids are old enough, get them to lay out their uniforms. Packing things into their school bags before they sleep, such as homework books, library bags, etc. will help the morning rush. I also like to get the lunchboxes and water bottles ready for the girls and for myself so all we need to do is grab and go!"
4. Book yourself an appointment!
"When you make an appointment with a doctor or your boss, you do not cancel it last minute unless there is an emergency. So, get out your diary and 'book in' some appointments with yourself! Whether these be for meal prep, exercise, or self-care – think of them as important meetings that you have scheduled with yourself."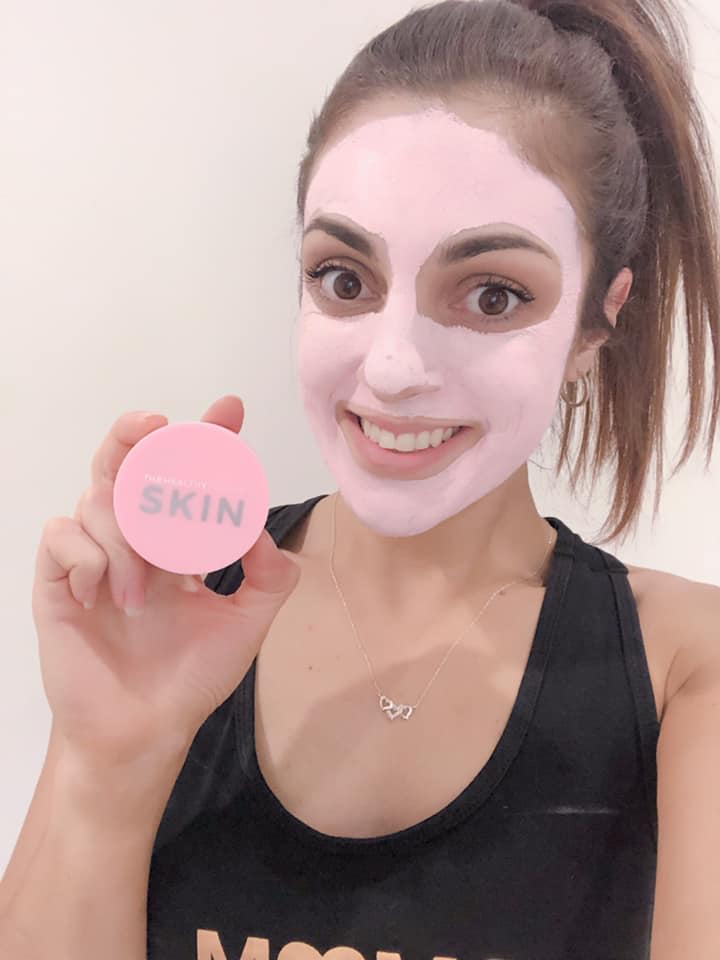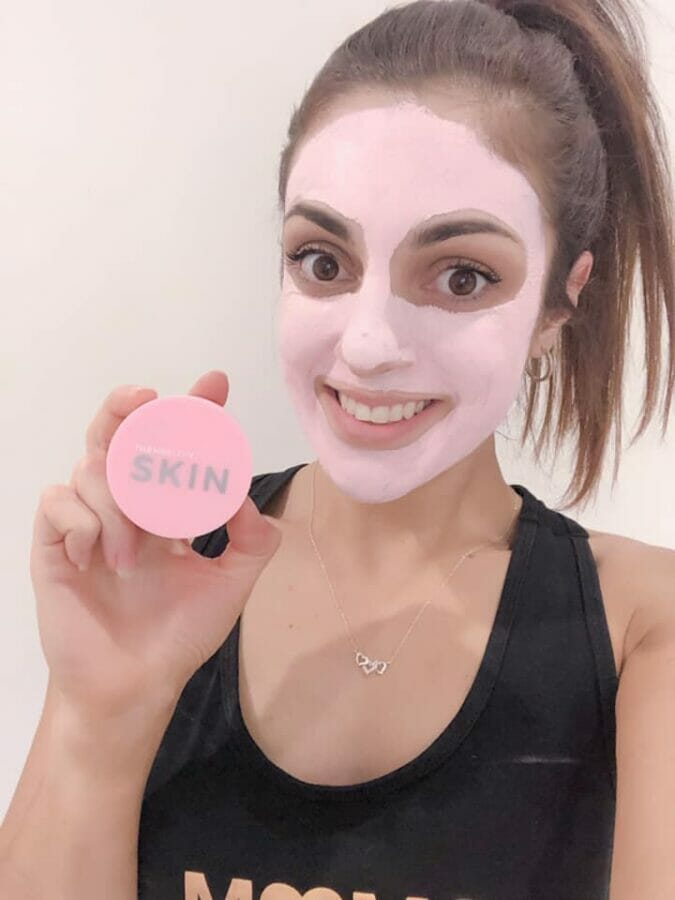 "Be the boss and remember bosses do not cancel! You and your needs are just as important, and you must learn that putting yourself higher on the priority list is not a selfish thing – in fact, it helped me become a happier, more present Mum for my girls."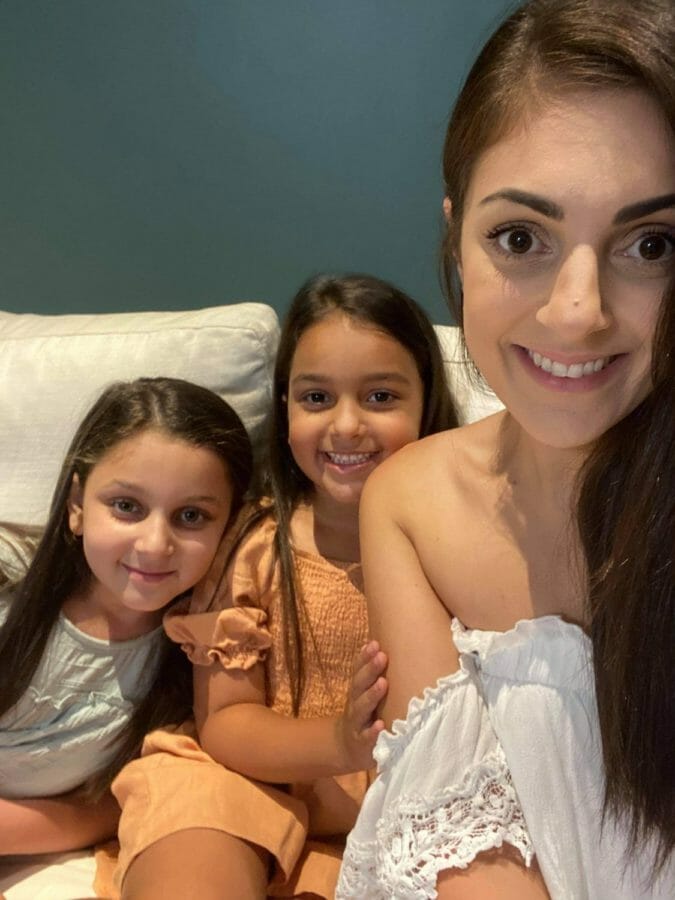 5. Every little bit counts!
"This is probably the most important one. It does not matter how slow you go, every little step you take in the right direction is getting you closer to your goal. Do not feel guilty if every day is not a good one. Do what you can when you can! Take the kids for a walk or go to the park. Leave your car a little further away and get those steps up. Kick a ball around the backyard."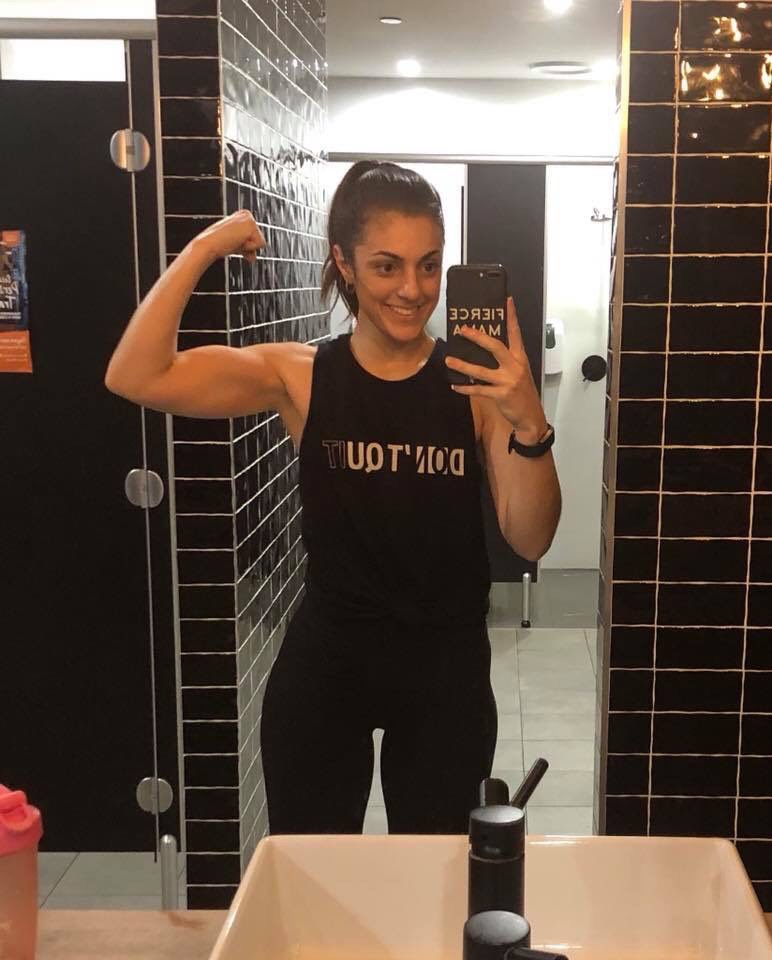 "When it comes to meal or snack prep, you do not need to do a massive cook-up for it to be beneficial. Simply doubling dinner so you have leftovers for lunch, really can make a difference."
You have got this mama! You have survived 100% of your worst days. You've absolutely got the strength to do this too!
Get coached by Samara