Samara Shares Her Tips For Getting Started On Your Healthy Mummy Journey
Samara Rochelle Khoury lost 17 kilos by following the 28 Day Weight Loss Challenge and shares her tips about started on your own personal health journey.
Samara Rochelle Khoury from Sydney joined the Healthy Mummy five years and lost 17 kilos by following the 28 Day Weight Loss Challenge.
She has not only transformed her body, but she has also changed her mindset, her lifestyle and is a much happier and healthier person for it. Here Samara shares her tips about how to embark and get started on your own personal health journey.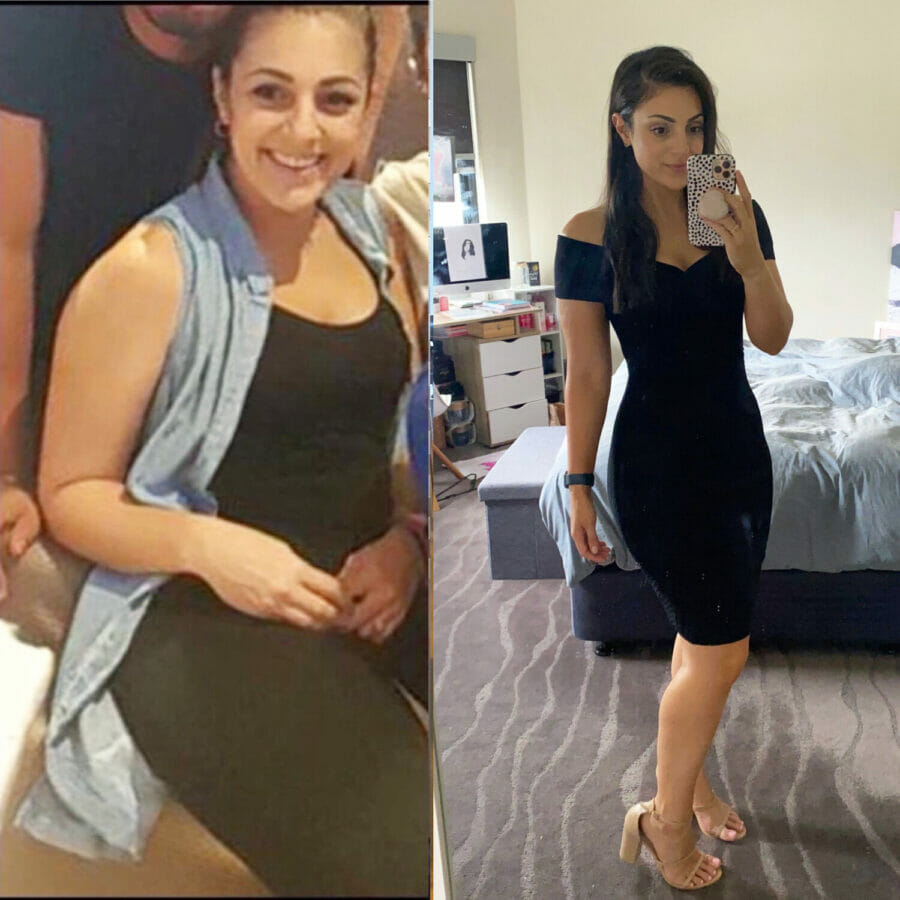 Samara shares how to get started with The Healthy Mummy
"Making lifestyle changes for yourself and your family can sometimes feel like an overwhelming and daunting experience. Trying to figure out how and where to start can often have the whole concept thrown straight into the 'too hard' basket. But this is exactly where The Healthy Mummy fits so perfectly into the equation."
"By shifting the way you think about food and moving your body, you can see what is really important in how you view your emotional and physical health. This will help steer you clear of the short-term 'quick fixes', and have you locked in for the long term with manageable and maintainable lifestyle changes that will benefit the whole family!
"But how do you get started? Below is my best advice for getting started on your health journey with The Healthy Mummy! I've also added in my top tips as a bonus for you!"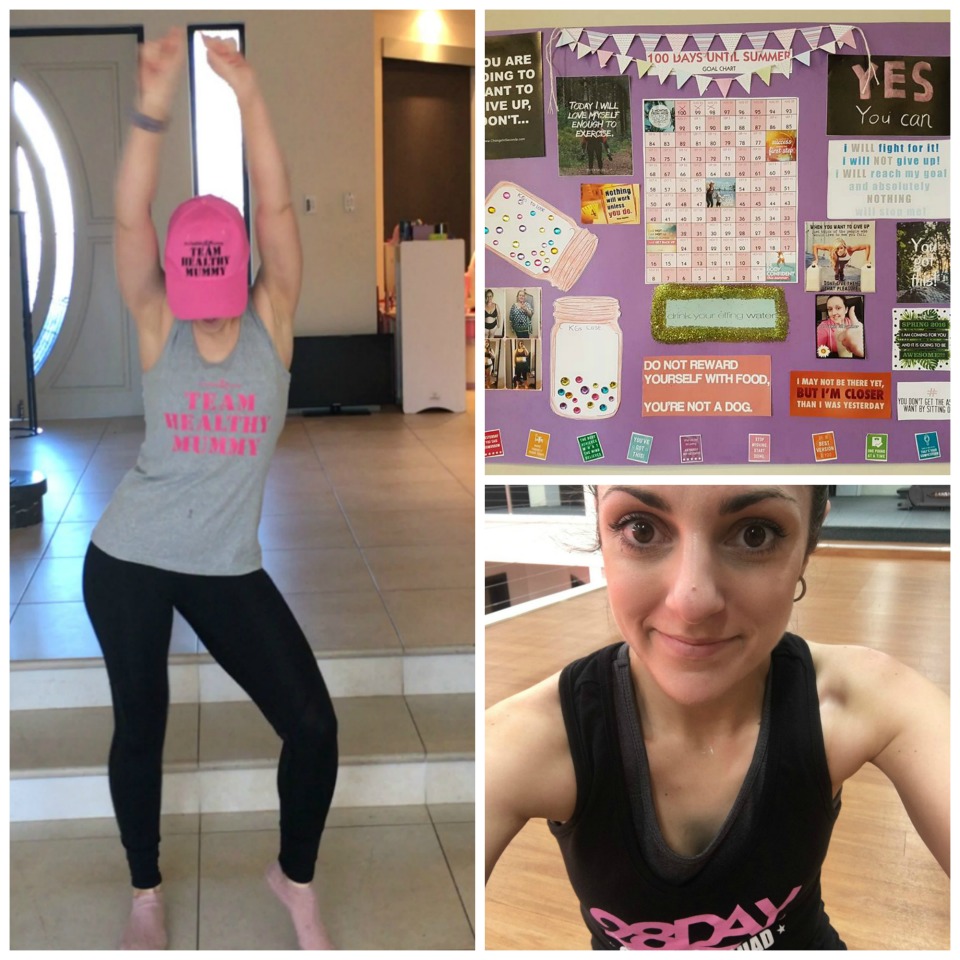 What is your WHY?
"As with any new project it is important (if you want to be successful), to have a 'Strong WHY'. What is driving your need to make a lifestyle change? Take a moment to really think about this, and write your reasons down!!

Personally, I would try to stay away from basing your 'WHY' solely around weight loss. It can often be hard to accurately measure your progress when you are just going by what the scales say.

Rather focus on more specific things. Do you want to be able to keep up with your kids/grandkid's energy levels? Do you want to improve your physical health? Are you trying to set a better example for your family?"
Samara's Top Tip
"Buy yourself a journal or simply print and stick your reasons why, where you can see them, so you can remind yourself when you start to feel your motivation levels dropping."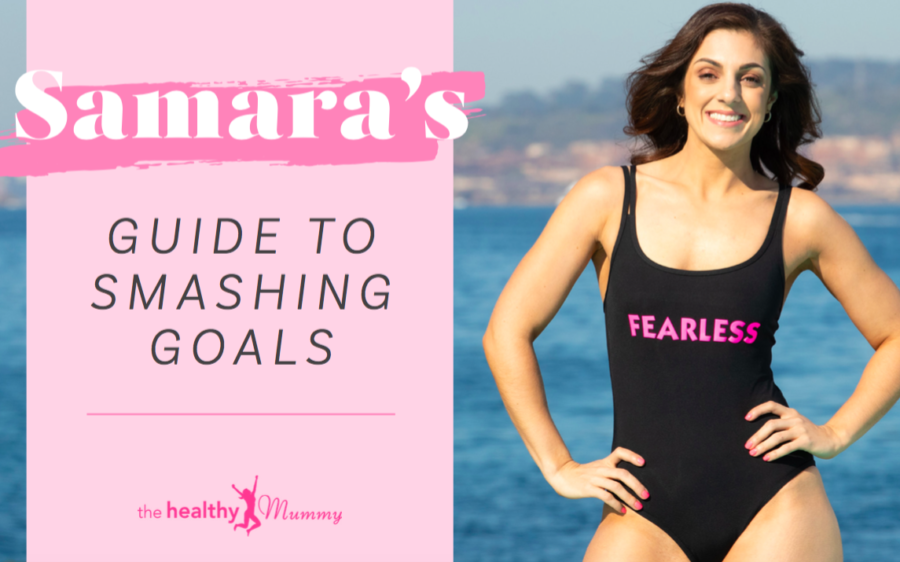 Time to set your Goals!
"Setting yourself goals is probably one of the most important steps when starting your journey. But before you get writing, you must remember to set yourself realistic goals! This will help you from feeling overwhelmed and giving up. We want long term, maintainable success through short term, achievable goals! I would even suggest setting yourself small, daily goals. Again, this helps you stay on track and you will feel as though you are making progress each and every day!"
Samara's Top Tip
"Try to add in a self-care goal at least once a week. Mental health is just as important, if not more important, than your physical health. Have a look at this SMART guide to setting goals!"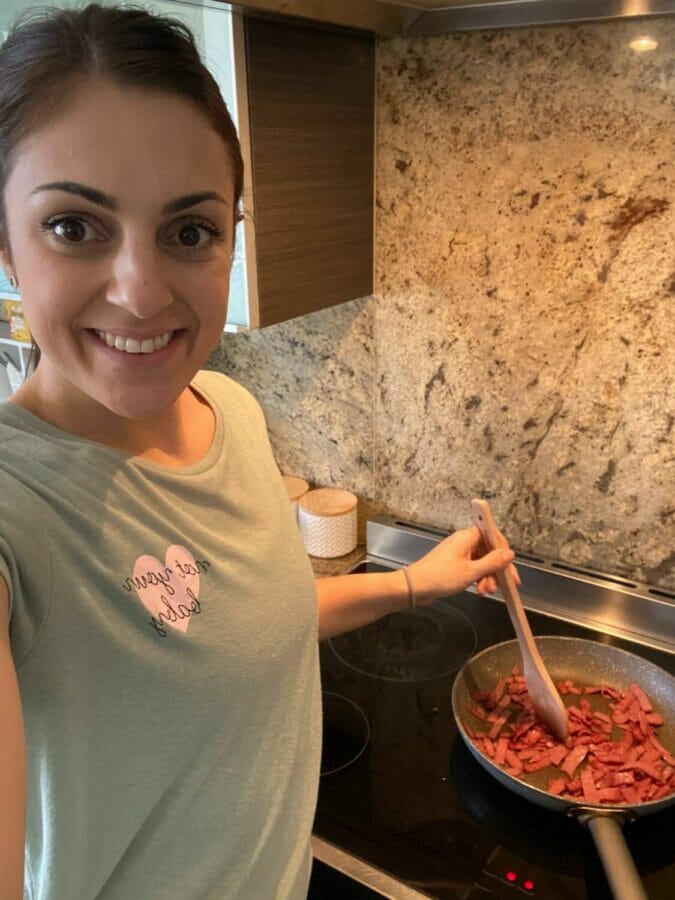 Prep! Prep! Prep!
"When you first download the The Healthy Mummy App, take a look at the recipes and pick 1-2 that you think could work for your family. Meal and snack prep can make a whole world of a difference when it comes to starting your new healthy lifestyle. Repeat meals and snacks through the week to save on your grocery bills and your time. These prepped snacks and meals will be ready for you and the family to take to school and work – stopping you from buying food outside, while also giving you confidence that the food you're eating is good for you all."
Samara's Top Tip
"Take your time and ease your way into the changes. Start by preparing some snacks for the week. Then, the following week, up that to some snacks and a meal to add to your freezer stash!"
Pace yourself!
"Never underestimate the power that comes with keeping it simple and taking it slow! A little quote I stand by is 'quality over quantity'. I apply it to every part of my life – exercise, calories, goals, etc.
I prefer to pace myself, do something right and see the long-term benefits, rather than rushing, getting overwhelmed or discouraged because results aren't showing quick enough or sticking around for long. Remember that sometimes less, really can be more!"
Samara's Top Tip
"Don't feel guilty if not every day is a good one. Do what you can, when you can – each step you take in the right direction is getting you closer to your main goal!"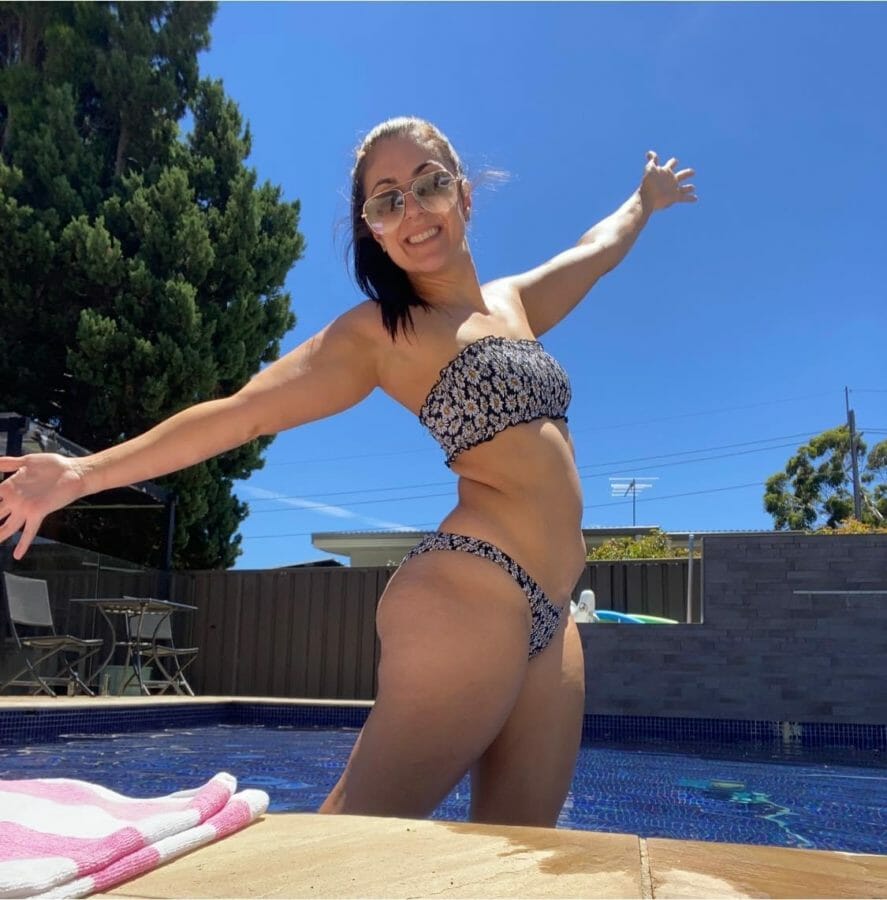 Do what works for you!
"One of my favourite things about The Healthy Mummy is that you can customise almost every single part of it to suit YOU! You can easily switch up recipes; add, swap, or leave out ingredients; change your exercise routines; include smoothies in your meal planning or not; track progress; create a shopping list for the week; and record daily calorie and water intake through the incredible The Healthy Mummy App!!
Using the Healthy Mummy App can help make it all work for your family, your time, your budget, and goals. Everyone's journey is different, but The Healthy Mummy  gives all of us the tools and the knowledge to help make lifestyle changes that we can stick to,  for as long as we want to."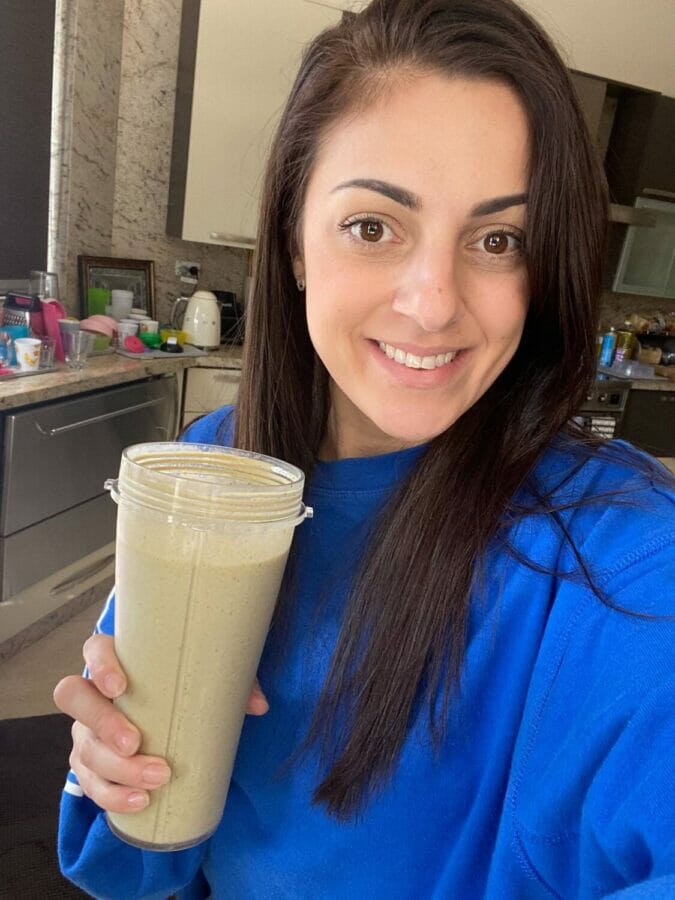 Samara's Top Tip
"Never compare your journey to anyone else. What works for you may not work for them. And remember that healthy looks different on everybody."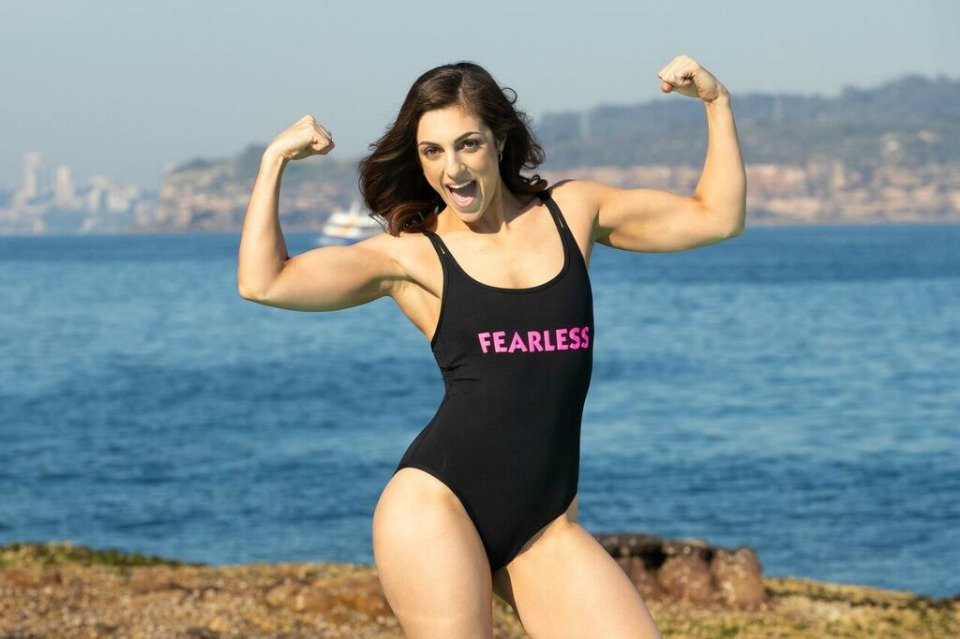 Samara is a mum of 2 girls and has lost over 17kg with The Healthy Mummy.
Ready to Drop a Dress Size in 28 Days?
Never Go Hungry
Our program offers NO 1200 calorie restrictions
Workout at Home
Follow guided training videos with expert fitness instructors (no equipment needed!)
Feel Supported 24/7
In our private support groups with other mums just like you!
Eat Delicious and Healthy Food
With family-friendly, weekly meal plans & over 6,000 easy recipes developed by nutritionists

No lock-in contracts, cancel anytime.