Same mum, same outfit: Mum lost 39kg & is feeling more CONFIDENT than ever
Chloe Rizzi may be wearing the same outfit, but she feels like a COMPLETELY different person.
The mum-of-four has lost an impressive 39kg and credits the 28 Day Weight Loss Challenge for helping her reach her goal weight, and she is looking great. Talk about MEGA inspiration!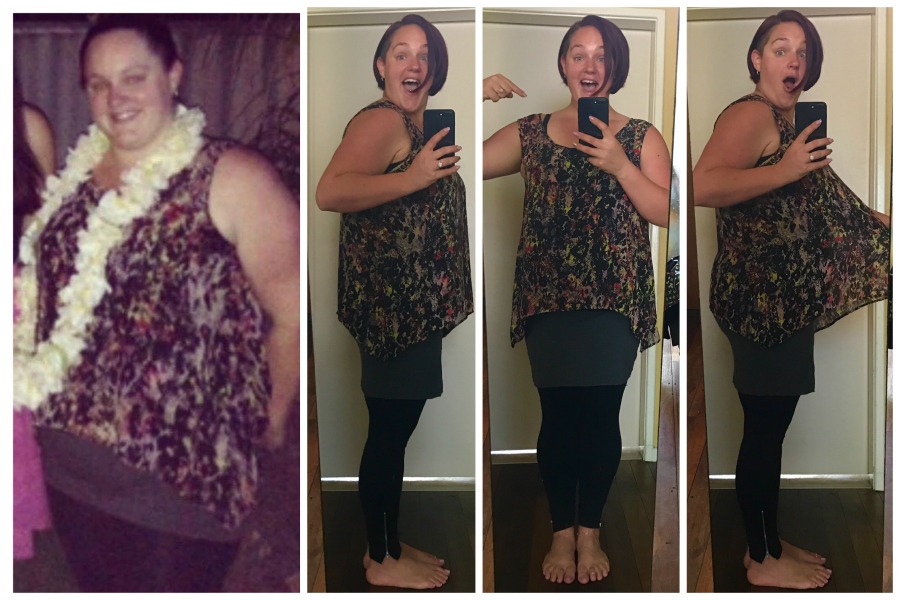 Same mum, same outfit: Mum lost 39kg & is feeling more CONFIDENT than ever
Chloe says since she was young girl she has struggled with her weight.
"I have always been an emotional eater since a young age and a serial meal skipper," she says.
"By the time I reached my 20s, the weight started piling on and come the birth of my third child I was sitting at over 120kg."
Chloe says that's when she realised she wanted to do something about her weight. She admits she had tried different diets in the past, but would always fall off the wagon and put the weight back on.
"I felt every program was so restrictive and so expensive or had food that my partner and kids couldn't eat or enjoy," she says.
"One day on Facebook, The Healthy Mummy popped up on my newsfeed."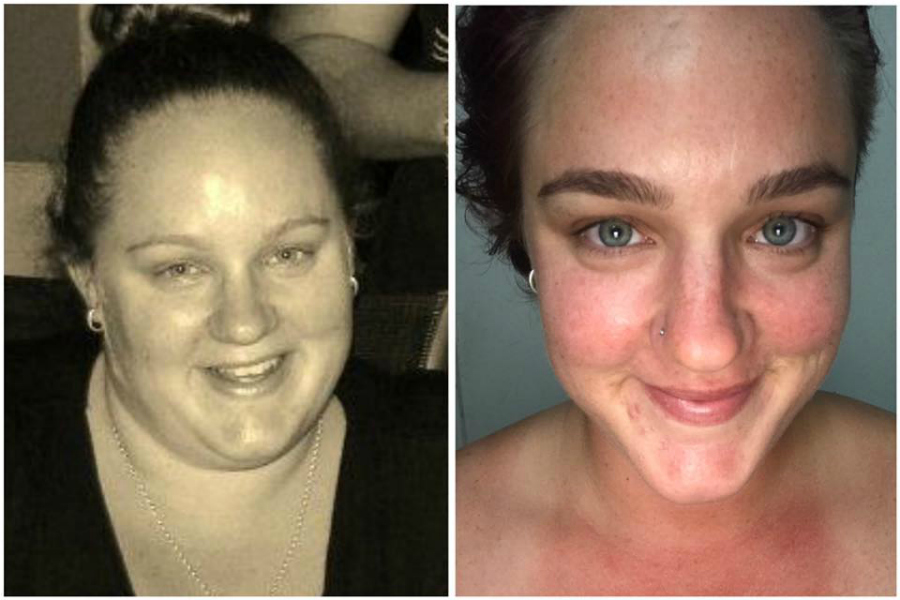 Chloe reveals she started her Healthy Mummy journey by drinking the Smoothies and lost 27kg.
"I was feeling AMAZING! My partner and three kids were eating the food with me! I was no longer skipping meals and I was taking control of my emotions for the first time in over 20 years," she says.
But then Chloe was involved in a car accident and was unable to exercise. She later found out that she was expecting, but after the birth of her fourth child, Chloe was sitting at 133kgs.
"I decided I wasn't going to wallow in self pity, but put one foot in front of the other," she says.
"That's exactly what I did. I signed up for the 28 Day Weight Loss Challenge."
Chloe reveals she is still enjoying all the food she loved before but just healthier versions like:
Mexican Lasagne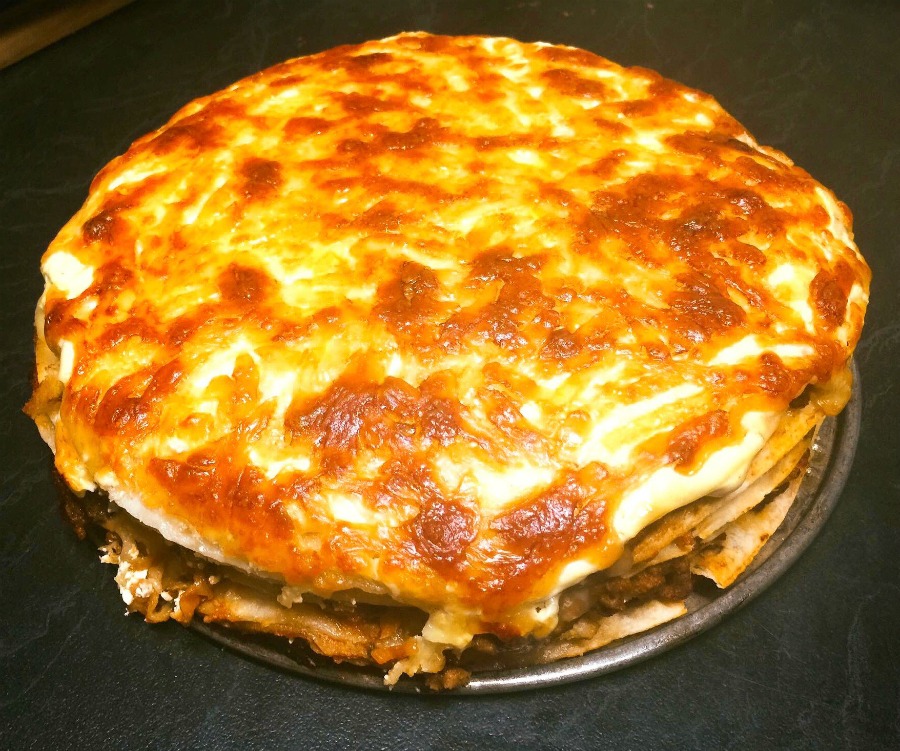 This healthy and delicious version of a Mexican Style Lasagne is only 575 calories per serving. This is a great recipe for a dinner party – and your guests don't need to know it's healthy!
Raw Mint Slice
This slice will be a HIT with all of the family. And the best bit is, it's only 200 calories per serving!
"The Healthy Mummy makes my life so much easier. I'm not cooking separate meals anymore and I save at least $100 a week," she says.
Thanks to the 28 Day Weight Loss Challenge, Chloe has lost 39kg and over 160cm from her body and she says she's the healthiest she's ever been.
"I still enjoy special occasions, I still celebrate with a drink here or there and I still battle emotional eating from time to time," she says. "But I am stronger."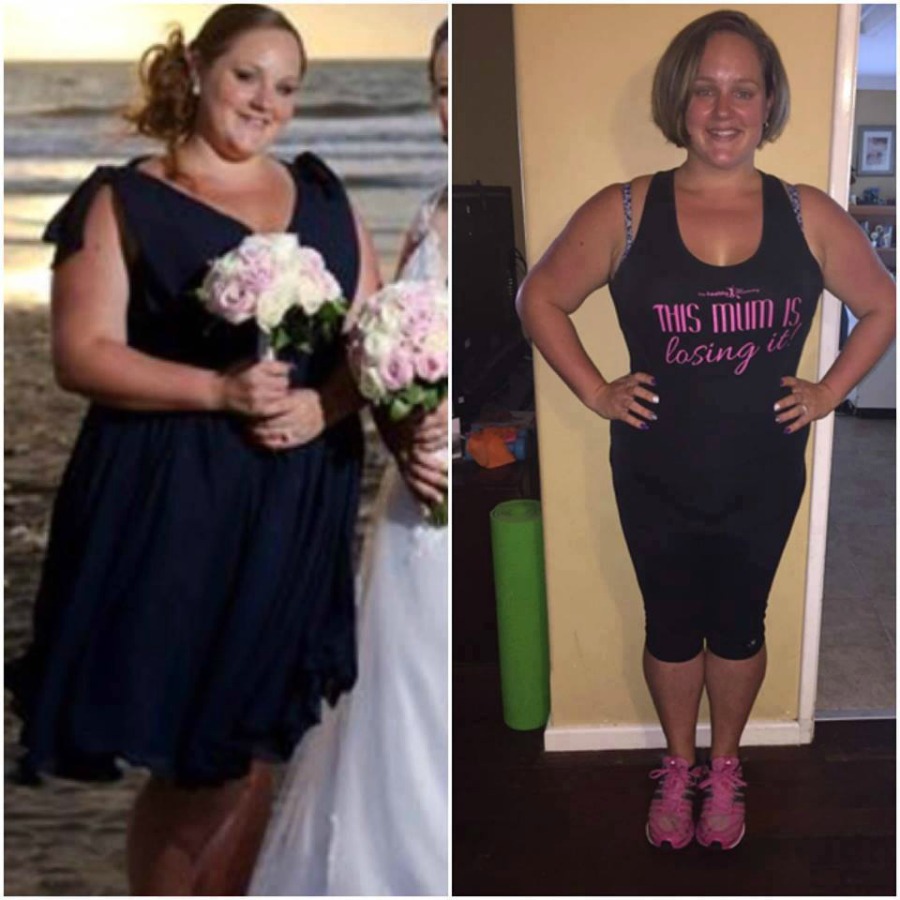 Chloe reveals she recently tried on an outfit she wore at her heaviest and was amazed at how loose it was hanging off her her. Before she found The Healthy Mummy she was a size 22, but now she's wearing size 14 jeans.
"Seeing how far I've come is the best feeling," she says.
"I don't feel restricted. Don't ever think it's not for you. It is, you can do this. Start today, don't wait!"
What an inspirational story, Chloe. Thanks for sharing. It's great to see how far you've come!
Become a Healthy Mummy today!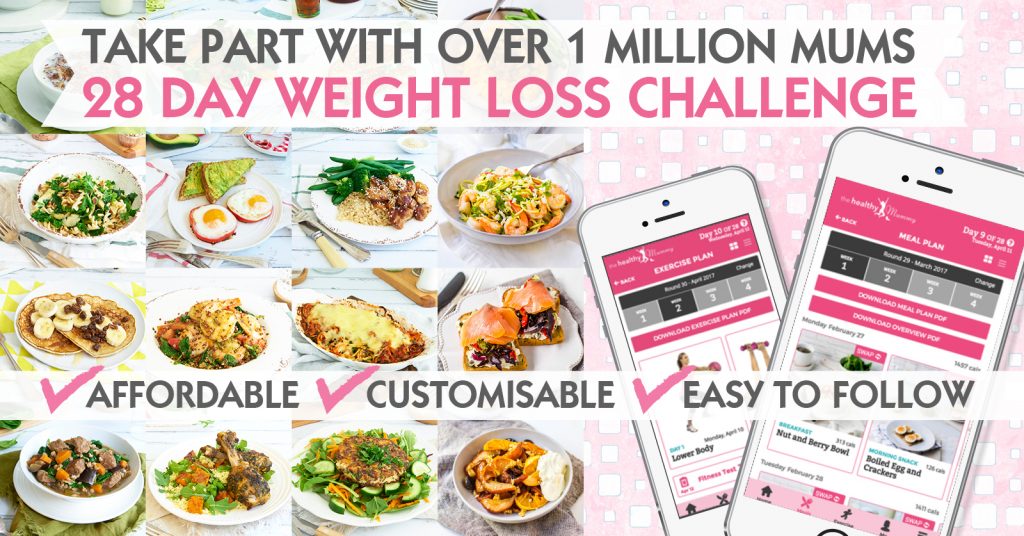 If you are inspired by Chloe's before and after pics and want to take charge of your own health and weight – then join our 28 Day Weight Loss Challenge TODAY.
With more than 3,500 delicious (and healthy) recipes, 350 exercises & 24/7 support – the 28 Day Weight Loss Challenge  is designed (and proven) to help busy mums like you lose weight!
To learn more about our challenge OR to join – click here.