Get Your FREE Copy Of Our Ulitmate 3 Day Cleanse – RRP $25
The Healthy Mummy 3 Day Cleanse helps remove UNWANTED TOXINS from your body, improve your METABOLISM, and kickstart your ENERGY levels (and you can follow it if you are breastfeeding).
It's all about clean eating, cutting back on processed foods and drinks, and getting back to basics. That means nutrient- dense foods that will give your system a boost and leave you feeling great.
Health benefits you can expect from the 3 Day Cleanse:
reduced stomach bloat
improved energy levels
clearer mind
glowing complexion.
Download your FREE 3 Day Cleanse by entering your details below.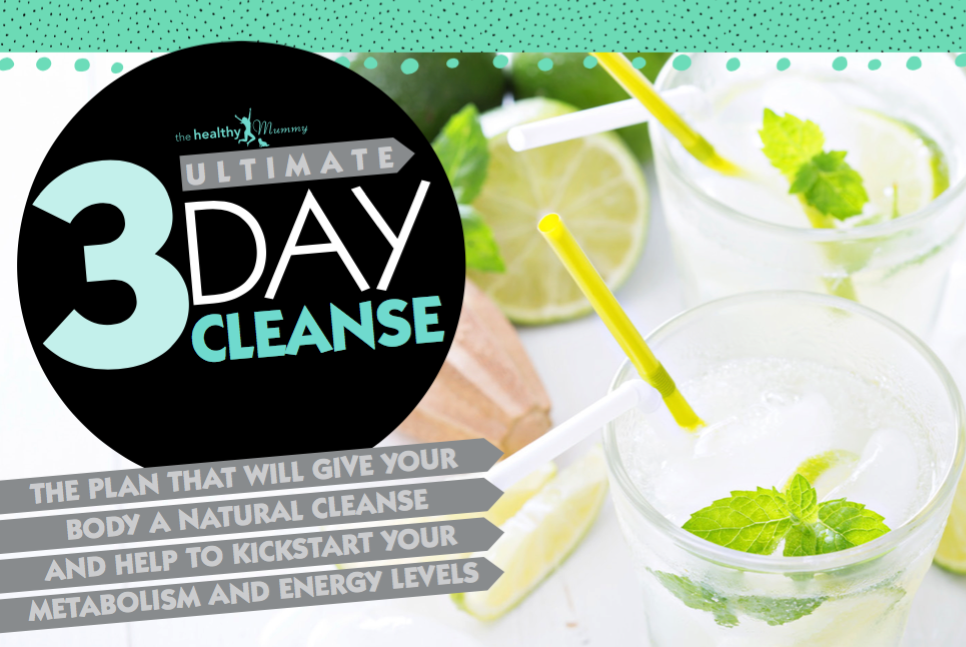 Results from mums on Healthy Mummy Plans
Renee Harrison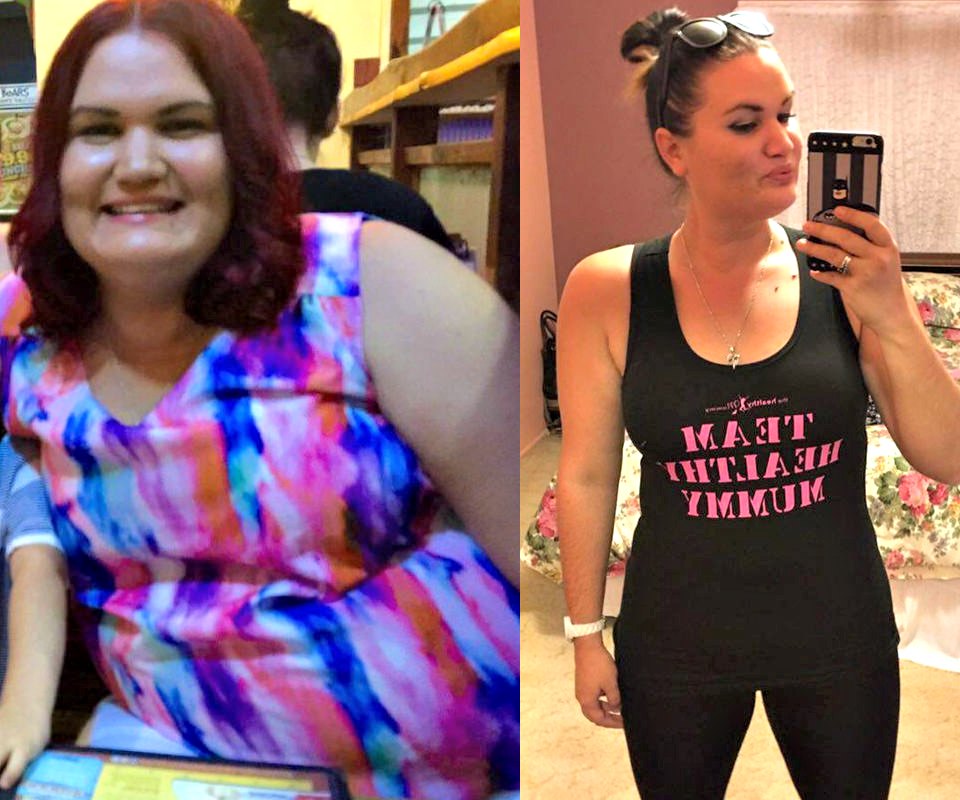 Mum Renee, from Central Queensland, has overcome depression and anxiety stemming from an abusive relationship and transformed her body losing 41kgs* (from 115kgs to 74kgs) with The Healthy Mummy Smoothies, 28 Day Weight loss Challenge recipes and portion controlled, high protein meals.
She says: "Previously I lived day by day, but now I embrace life as it were my last day on the earth!".
Elle Temple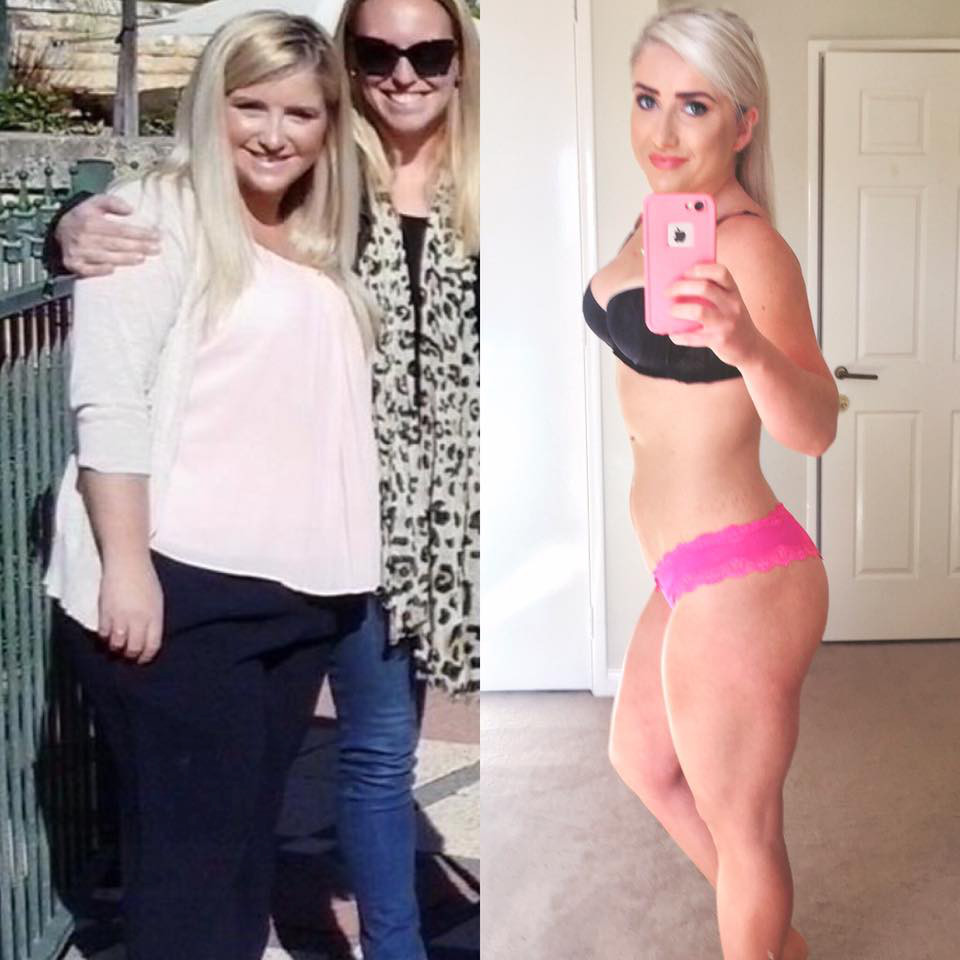 Smashing her weight loss goal of 25kgs* (from 83.6kg to 58.6kg) with The Healthy Mummy 28 day weight loss program, Elle now focuses on toning up.  Elle says:
"Today I am thankful that I am no longer afraid of having photos taken of me. I love that I have photos to look back on and am proud of how far I have come. From being 'obese' and having no energy to tackle my day, to being a healthy weight and being able to spring around with my crazy toddler".