FREE Gluten Free Recipe Pack
Grab a SNEAK PEEK at our NEW Gluten Free Cook Book.
If you have been diagnosed with a gluten sensitivity or just want to try some gluten-free alternatives get this trial pack NOW.
It's full of HEALTHY and DELICIOUS gluten-free recipes!!!
Enter your details below to download your FREE recipe pack.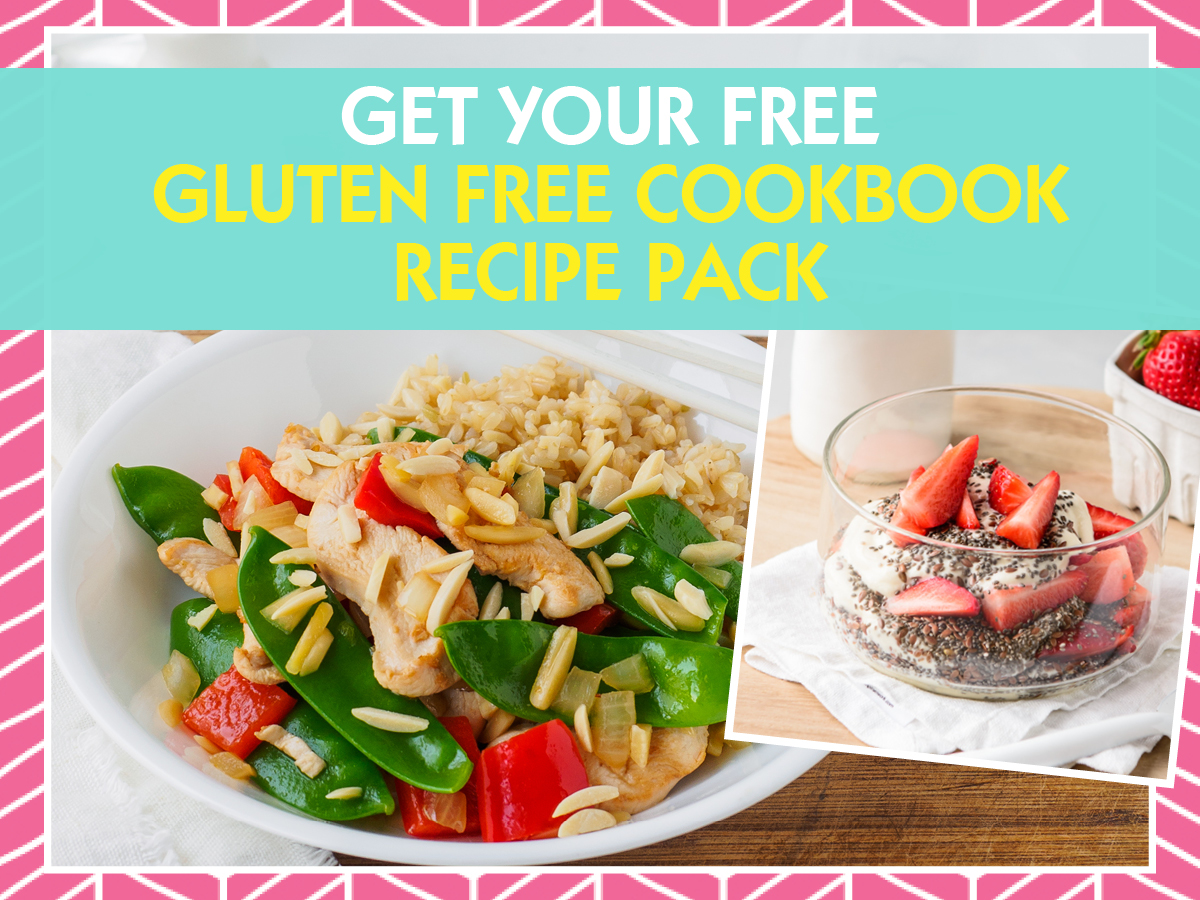 P.S – if  you have trouble entering your email address – make sure you write your email – not copy and paste it – plus you can try leaving a space at the end.