Mother's Day is nearly here and we have some yummy and healthy recipes for you and your family to enjoy.
Simply enter your details below and we will instantly send you your FREE Mother's Day healthy recipe pack that you will LOVE.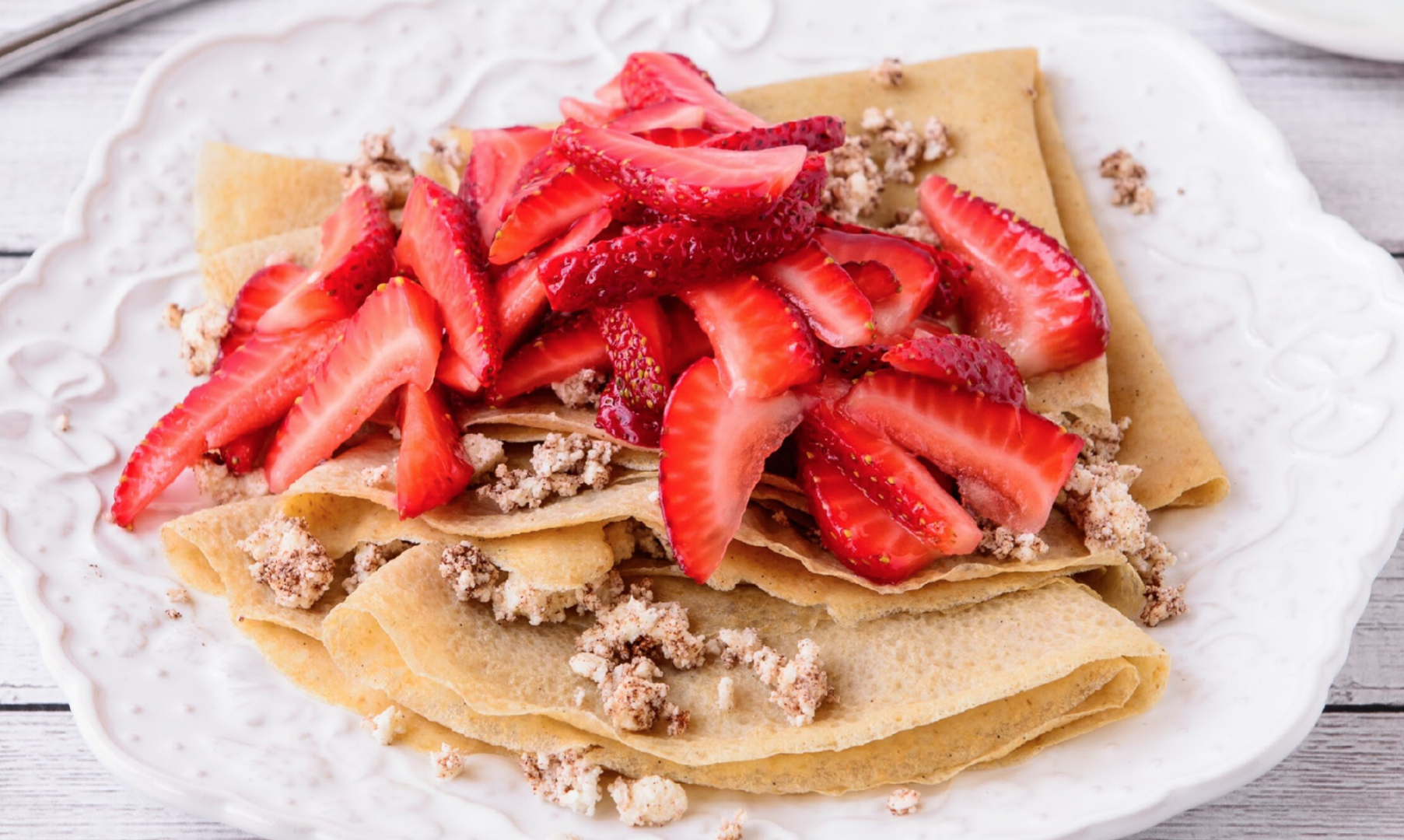 P.S – if you have trouble entering your email address – make sure you write your email – not copy and paste it – plus you can try leaving a space at the end.